Smart Expense Management.AI-Powered.
Bring together the best of both worlds: great employee experience and deep financial analysis.
Learn more
Request a demo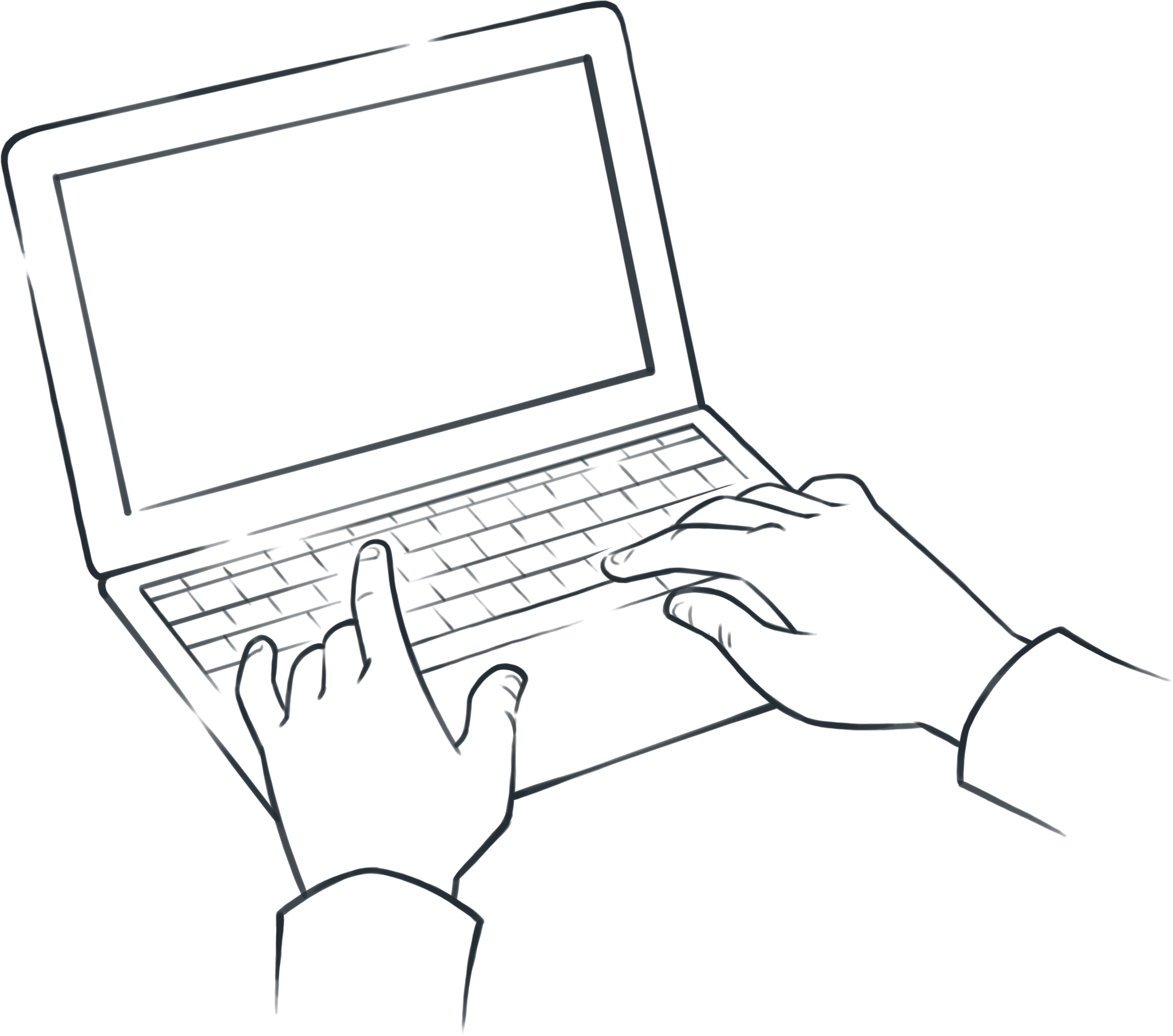 More than 35 000 smart organizations trust us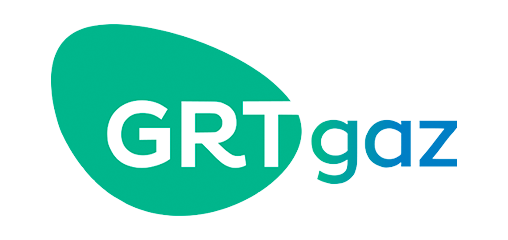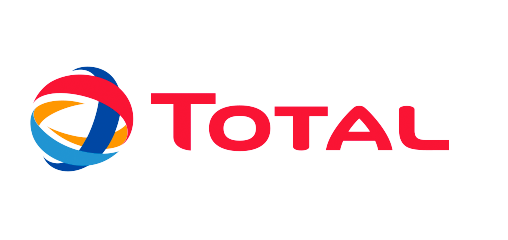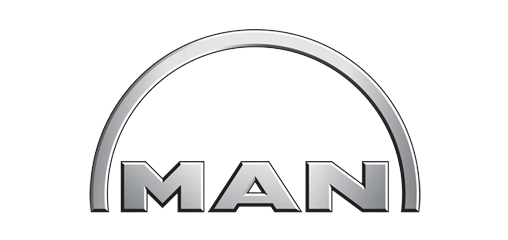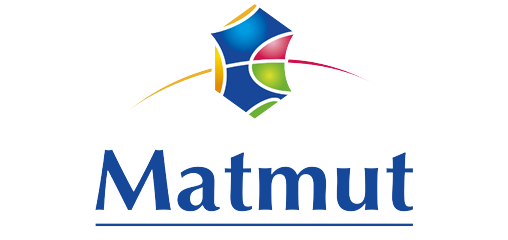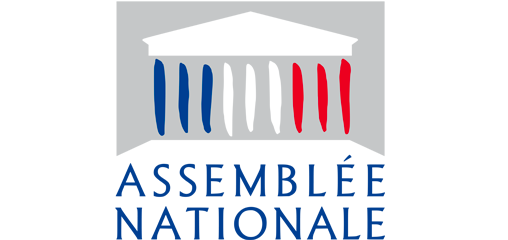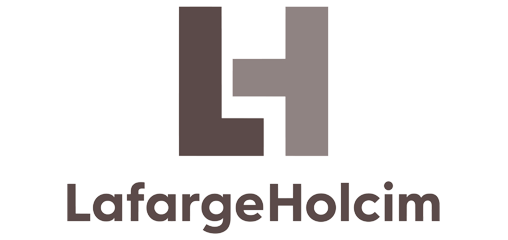 Put your expense management on autopilot and harness the power of your data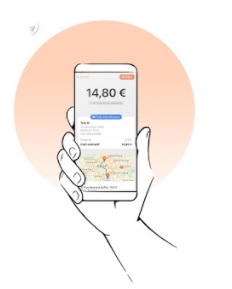 Mobility & Paperless
Your employees deserve a better expense management experience. And you deserve better expense data quality and compliance.

With Jenji you get both plus a fully paperless expense process with 100% digital receipts, maintaining the highest legal and tax standards.

Find out why we've consistently been rated the #1 expense management in both the App Store and Google Play.
Smart Automation
Streamline your expense management by easily modeling your specific processes with dynamic workflows, from simple hierarchical ones to dynamically routing expenses to the correct approval team, handling anomalies or fraud specifically...
Ensure data quality, control, and 100% user adoption at every step.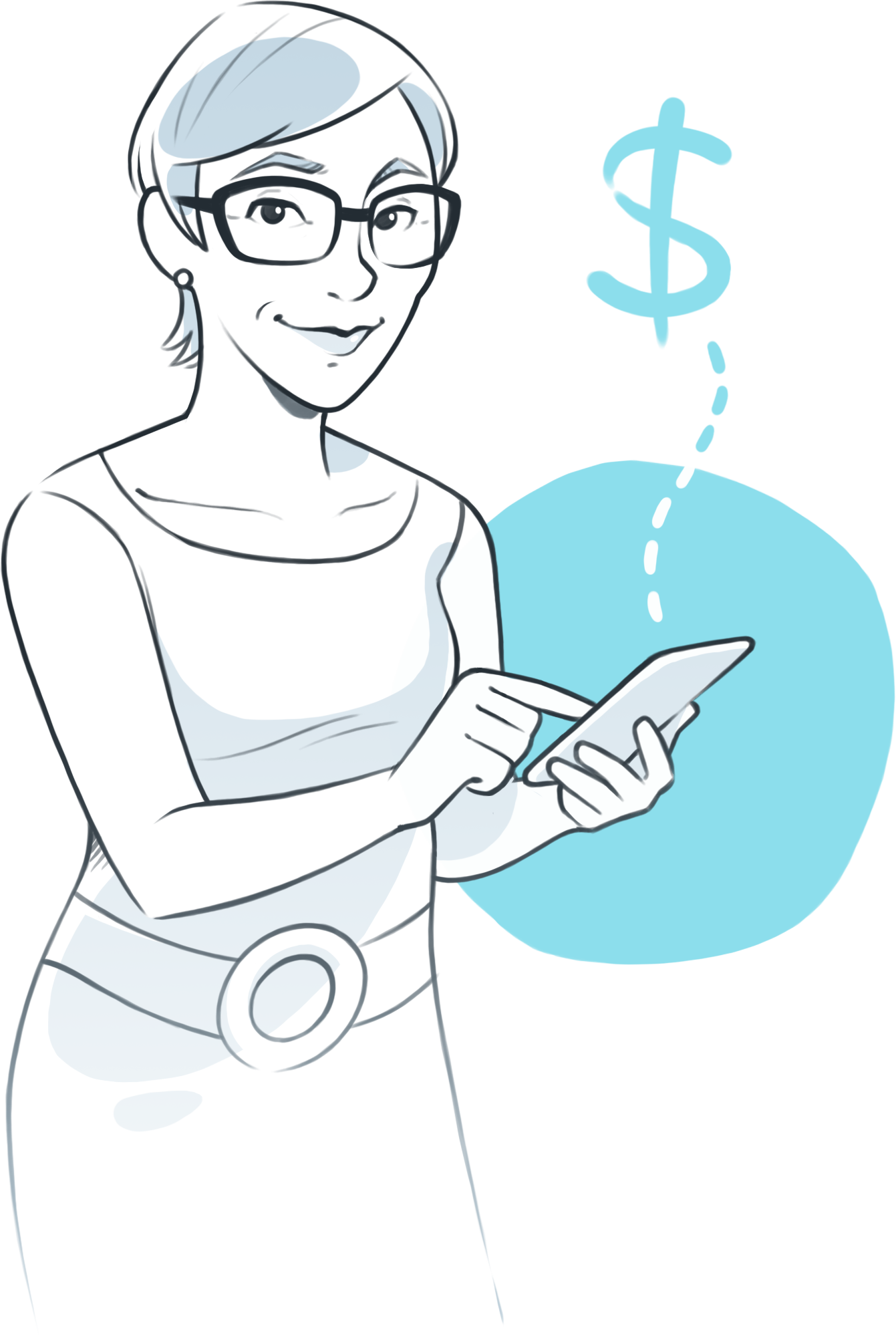 AI & Financial Intelligence
Harness the power of your spend data using our AI-based Advisor financial suite dedicated to business spend management:
Discover expense anomalies and fraud patterns
Understand employee behavior and fine-tune your expense policy
Cut costs and improve profitability

Focus your time on insight analysis and policy optimizations and not day-to-day compliance!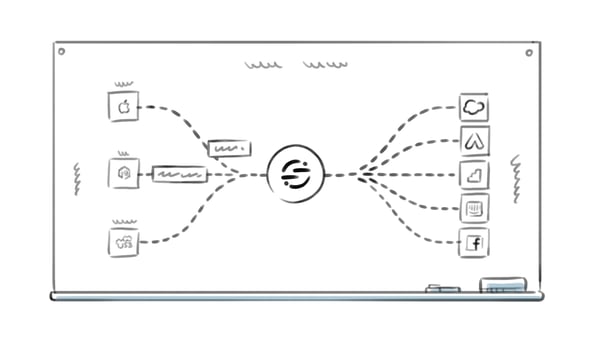 Expense Hub & Integrations
Jenji acts as your expense hub, natively connected to upstream sources like travel booking or corporate card programs, and downstream systems like ERP, payroll, CRM...
Keep each system synchronized and uncover pockets of profitability with our financial Advisor suite, by correlating these internal and external data sources in a single and unified expense hub.
Shift your expense management from a costly and resource draining necessity into a profit center!
Join our community and discover Jenji!


Request your personal demo
Your Jenji Team
In a rush?
Contact your Jenji advisor
Our expense management experts are available from 9am to 6pm CET and will be happy to discuss your company's needs, current expense workflow and how to reach your goals.