Resources Centre
All Jenji content in one place
Welcome to our inspiration bank! Designed to help you navigate the changing global business expenses requirements.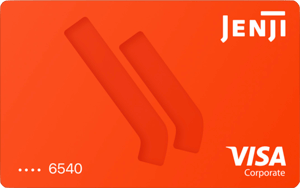 Big News : Product launch
Jenji Pay
We are thrilled to announce our new product : Jenji Pay! Automatically integrated into your Jenji Platform, Jenji Pay is our new payment solution. Flexible, easy to use and secure, it is the perfect solution to optimise the management of your business expenses.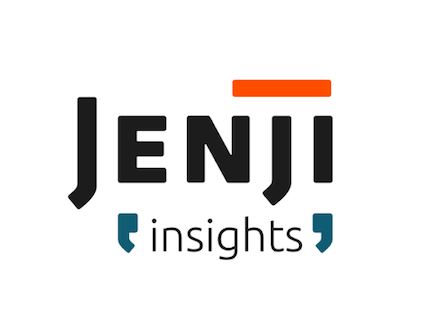 Meet our team
Jenji Insights
We are presenting our new project : Jenji Insights!
Go behind the scenes of Jenji to learn more about the people that make it happen, how our products are created, and some cheeky insights into office life at Jenji around the world.
News
Be up to date with our latest announcements
"Leveraging on AI, we help businesses proactively detect fraud and anomalies"
Lee Chee Leong, Head, APAC at Jenji, believes that the company's automated proactive analysis plays a crucial role in streamlining organizational processes. "Going fully automated means the expense submission and approval processes are quicker, more efficient, and have fewer errors. For example, with Jenji's OCR (Optical Character Recognition), users are not required to input receipt or invoice data manually. Accurate data extraction means time spent on data input is reduced by at least 80%." Read this article at FOCUS #75 to learn more
Read article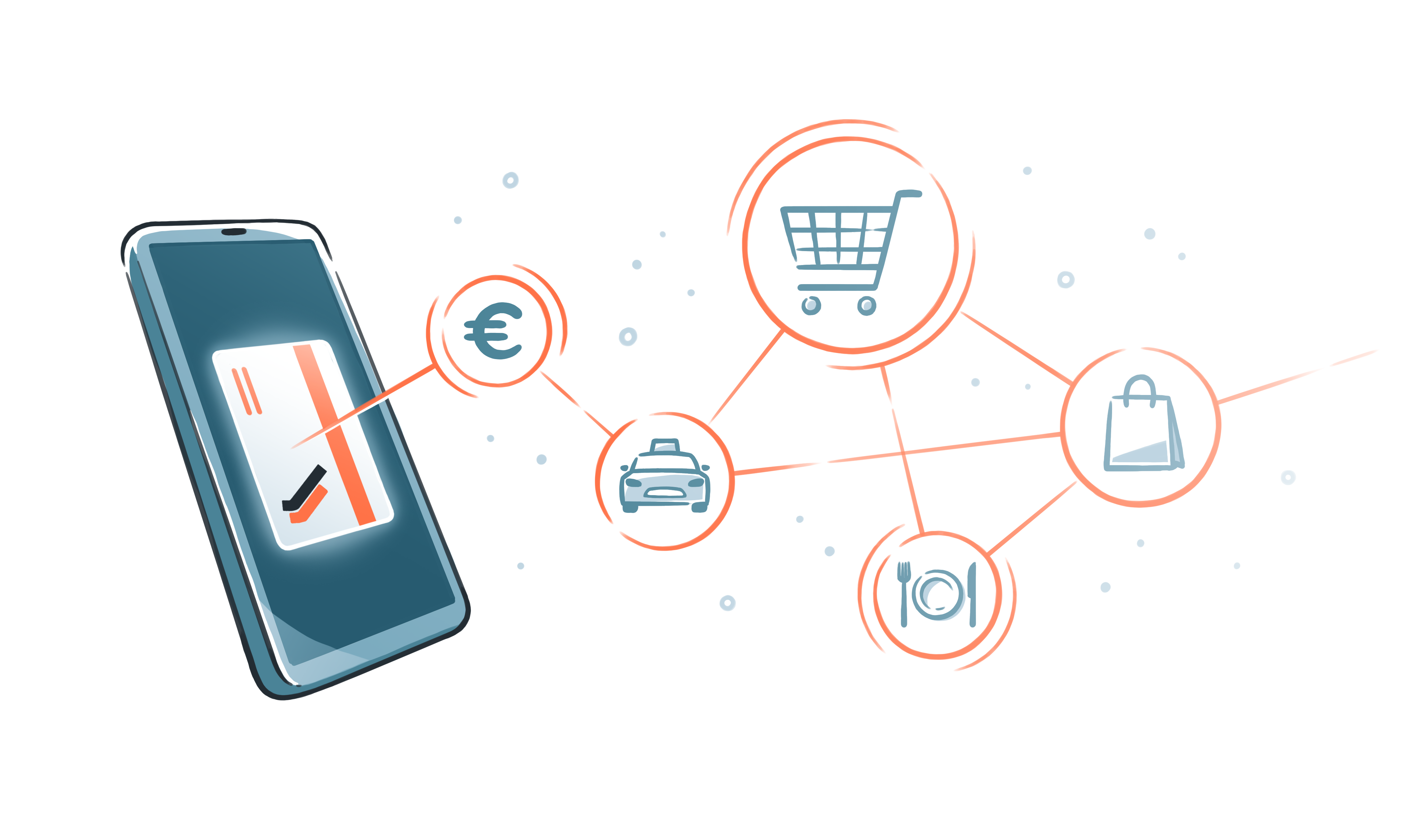 Article of the week
Virtual Payment Cards
Today digital payments are becoming the norm and the percentage of people using virtual payment cards is increasing significantly. Even the EU government is preparing to roll out digital wallets for every citizen shortly. So, what is this virtual credit card, and why would you want one?
Articles
Discover our latest content
How can companies control travel expenses?
After facing the pandemic situation the economic crisis is raging, it became clear for companies to reduce the budget related to employee's travel expenses - both for sanitary and budget reasons. However, one must be careful as this charge revision must not have negative consequences on the operational efficiency of the company. So, how can this be done? Jenji gives you a few pieces of advice:
Read article
5 Things you must consider if you want to grow your business
Business growth means a lot of growing pains for a reason. You start having headcount, overseas expansions but the point is your business is getting bigger, which means more responsibilities, changes and of course spendings. So how can expense management solutions help you in this case? Is there more you could be doing to drive additional data and money into your expansion strategy? Is there a way to soften those pangs of progress?
Read article
Why Aren't Your Employees Filing Expenses on Time?
Many companies struggle with the issues of timely expense submission. Employees are often slow to file expenses, causing frustration on the side of finance managers. Based on various studies, a single expense claim can take up to 20 minutes to file, including filing approval and review. On top of that, 19% of claims are filed incorrectly and it can take, on average, another 18 minutes to fix those errors, causing significant delays in the reimbursement process. A Conferma report showed that 2 in 5 employees have experienced their own cash flow issues due to slow reimbursement processes.
Read article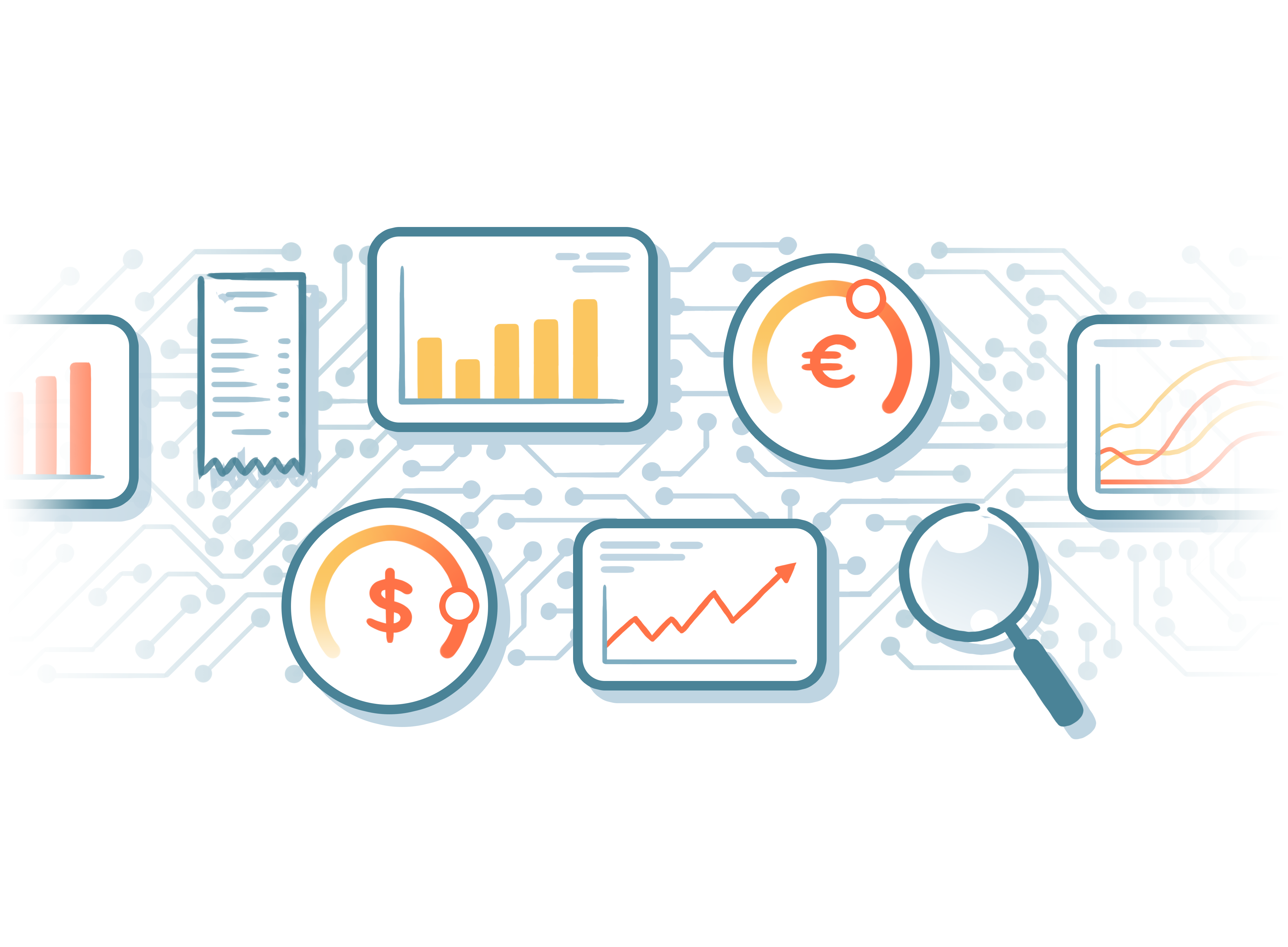 1st edition
Global Expense Management Index
The world of Expense Management has never been more changing. Automated processes are becoming the new norm for businesses.
Jenji aims to share figures that show the evolution of the market. Habits, usage patterns, trends, types of expenses... everything is presented.
Videos
Check our new videos
"As CFO you need to take actions to have significant impact "
B2B Rocks - by Axeleo, is a leading online conference in Europe for B2B and SaaS startups with monthly digital series. Along with recognized finance experts from the B2B SaaS industry, Sylvain Pasquerault, VP Finance of Jenji, discuss the key success factors for CFOs and the financial strategy of a company in general. When should the founders structure the finance function? What is the role of the CFO? How will he infuse a performance culture in the company?
Watch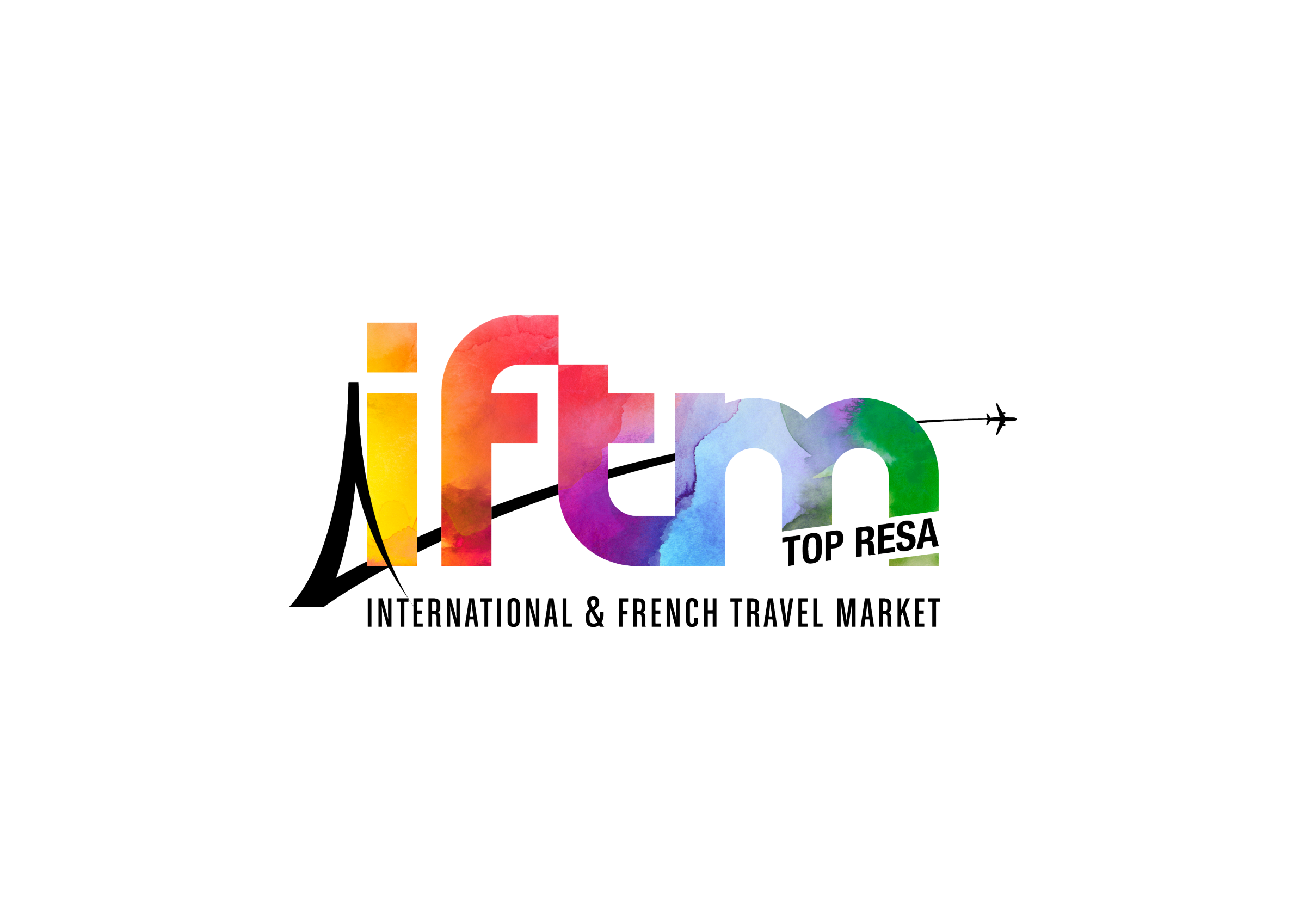 Don't miss our next event
IFTM Top Resa
Jenji will be participating to IFTM Top Resa, the trade show dedicated to travel and tourism professionals. With events, conferences and animations, we'll be taking part in the leading multi-segment exhibition of the market.
5 - 8 oct 2021.
Paris Porte de Versailles.
Stay tuned!
Receive the latest expense management trends!