Professional Services
Improve cash flow and employee retention with your expense management process.
Request a demo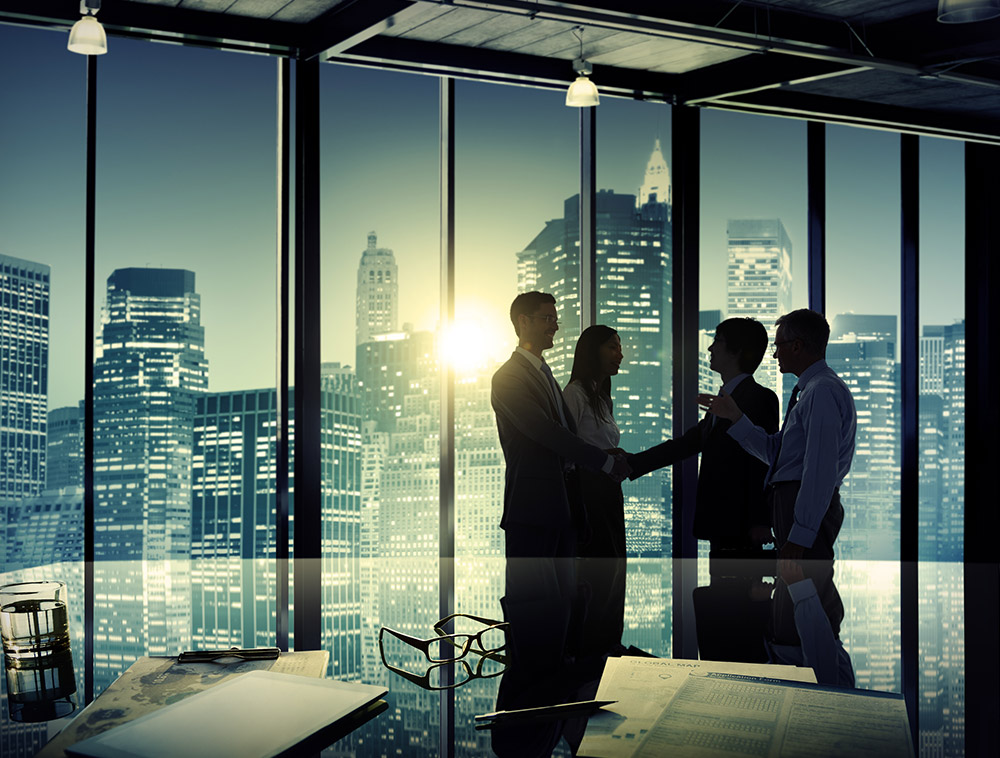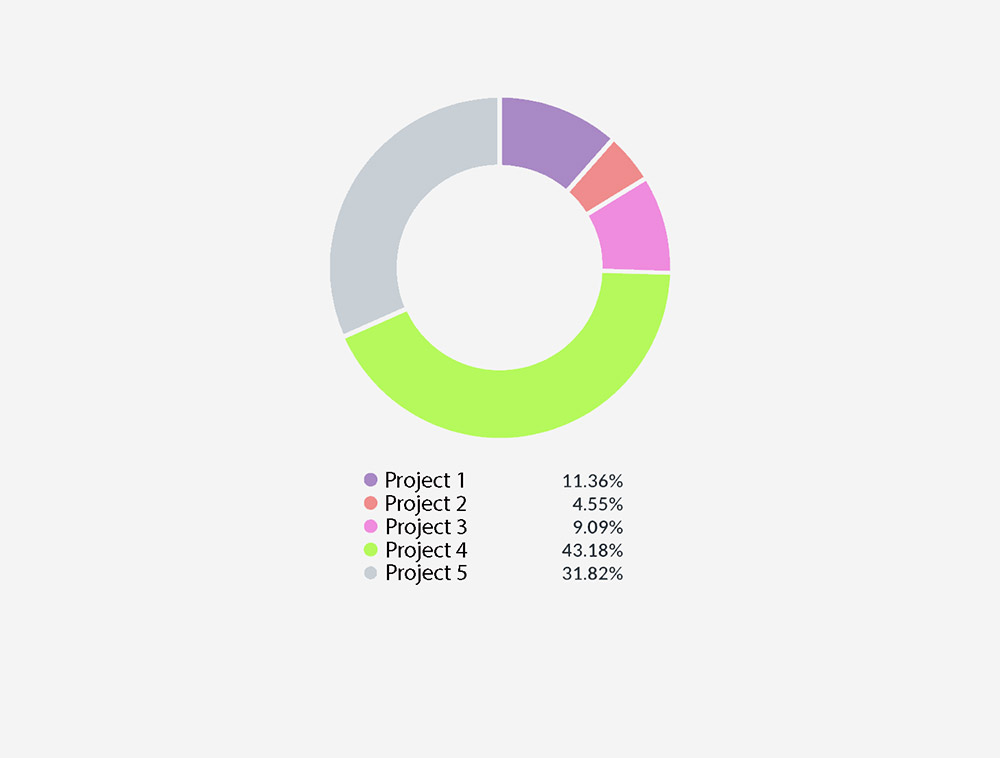 Automated end to end expense management process
With a population of spender often on the road and working on multiple projects, expenses reimbursement and invoicing to customers can be a real headache! For your workforce, the financial strain of ongoing expenses can become a real burden and feed dissatisfaction.
Speed up and manage automatically your expense management process, from employee reimbursement to customer invoicing!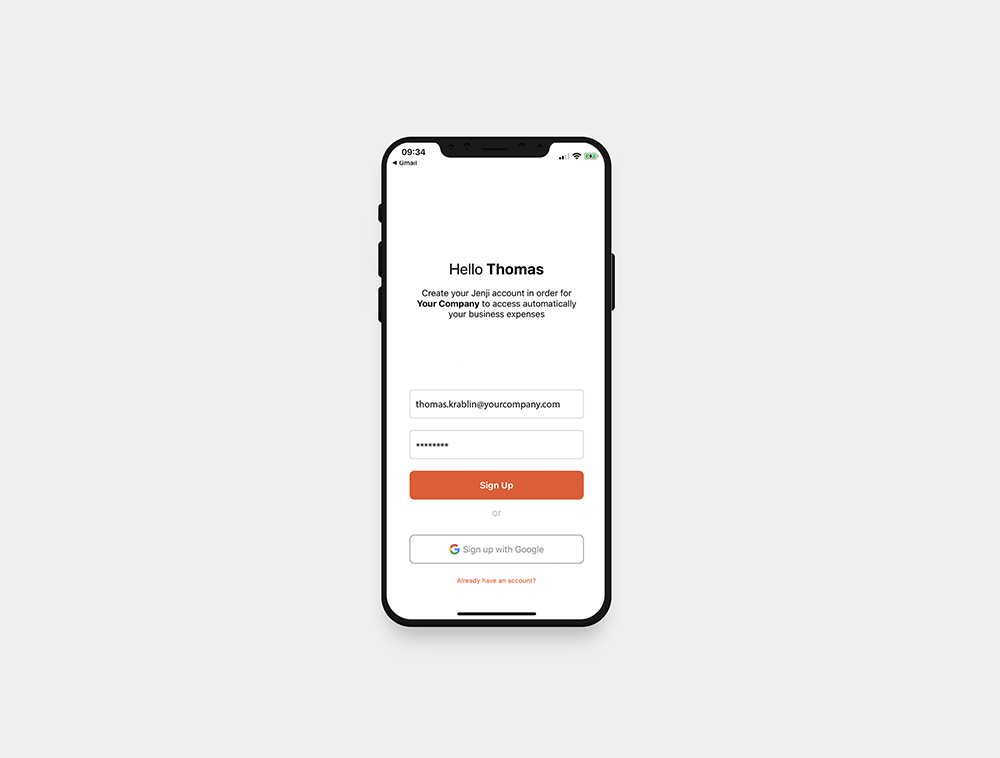 For your employees
Always on the road? Working on a long-term assignment away from home? Tired of accumulating countless paper receipts? Jenji is what you need!
Scan and submit your receipt using your smartphone and let Jenji validate and send it to your manager for approval.
You get notified in real-time when your expense has been approved and reimbursed!
Scan, submit, and get your expenses reimbursed in a snapshot!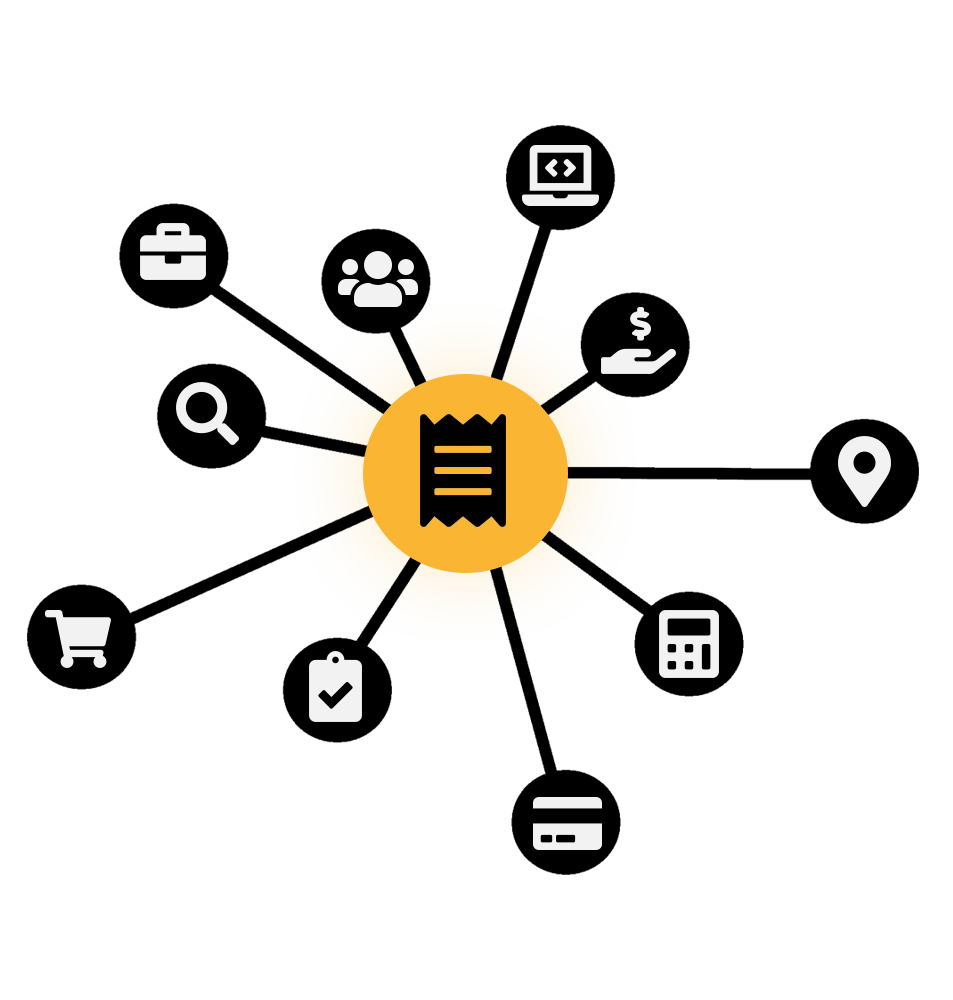 Easy cash flow enhancement
With Jenji, you get an automatic end-to-end expense management process. By integrating Jenji to your ERP, Project Management, and HR platform, Jenji calculates automatically what expenses or per diem should be invoiced back to your customer! Get expense invoice reports by customer and project, speed up your billing process, improve your cash flow! Get Jenji to manage automatically your vehicle fleet and your corporate cards integration!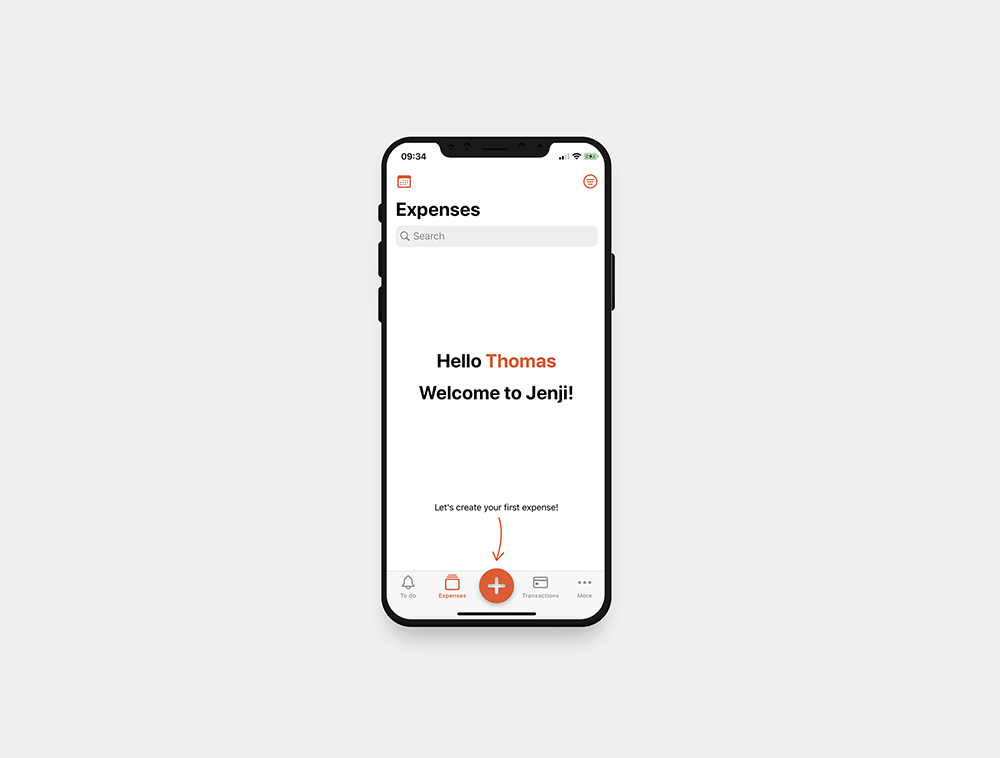 Showcase your digital strategy and win the war on talents
Tired of high employee turnover rate? Provide your team with a modern digital tool to manage their expenses and let them focus on core added value duties. Get your consultant reimbursed faster and improve employee retention!
Improve your brand image, showcase to your employees and customers your digital strategy!
Join our community and discover Jenji!
Request your personal demo

Discover our customers
"The introduction of Jenji made possible the implementation of certain processes, such as the splitting of deductible VAT, which complicated the lives of all employees and that we were able to give up."
"Jenji is the pioneering solution in our digital transformation process. The tool's performance and the time saved for Keensight Capital's teams have convinced and encouraged us to actively pursue this approach beyond the management of expense reports."
"The transition to paperless expense reports went very well. I found the tool easy to use. Since then, I do everything from my smartphone no matter where in the world I am."