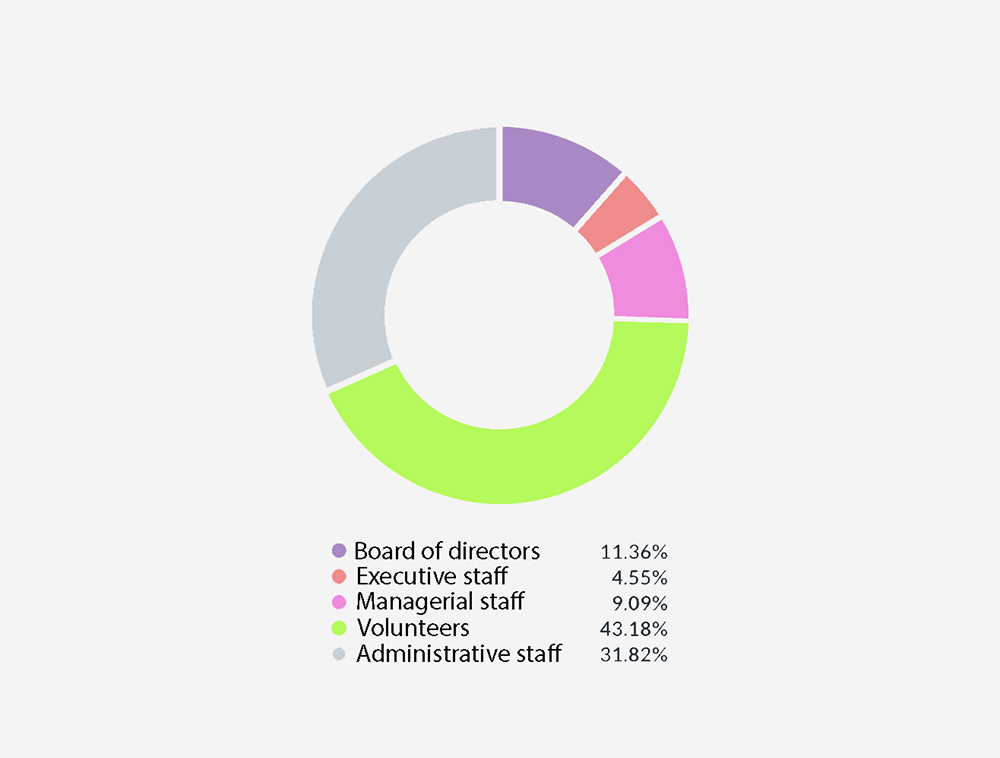 Flexibility at its best
With a heterogeneous population of spender that could come from within or outside your organization, flexibility and agility is a must to manage an ever-changing approval and control process. Get all of your spender population efficiently and easily reimbursed, whether they are internal or outsider as a volunteer for example. No more excel spreadsheet and paper invoice!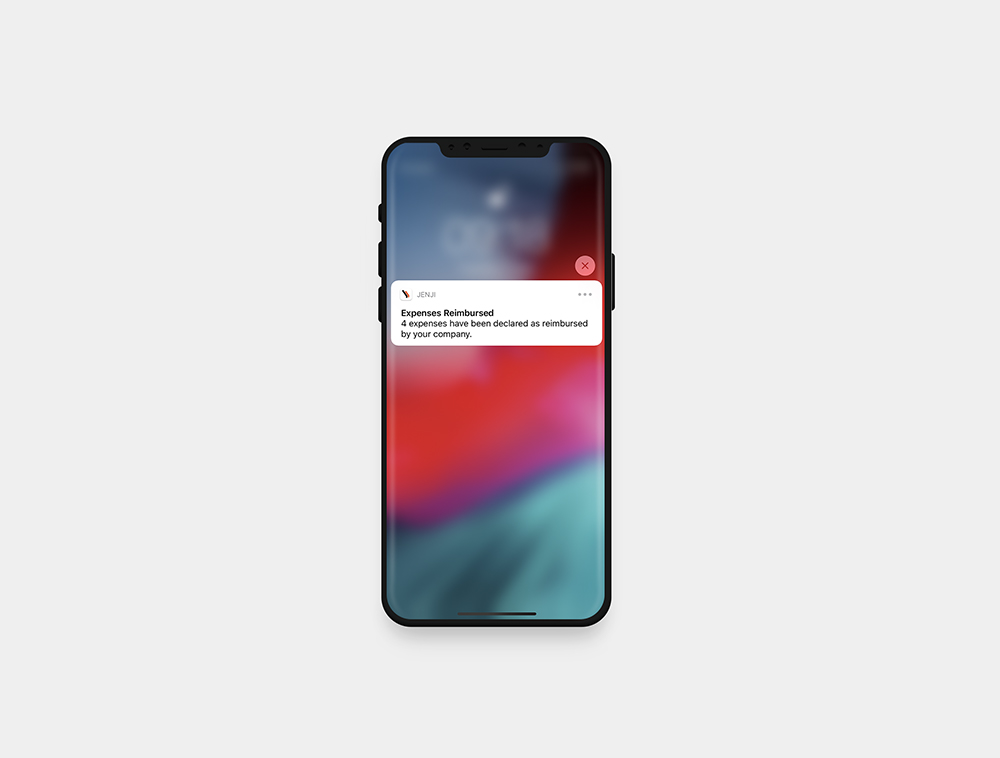 Ease of use for all
All your spender population should benefit from an easy and mobile expense management tool. Get paperless, scan your receipt with your smartphone and let Jenji manage automatically all the approval and control processes. Use your expense to make a donation instead of being reimbursed or get notified real-time when your expenses have been approved and reimbursed!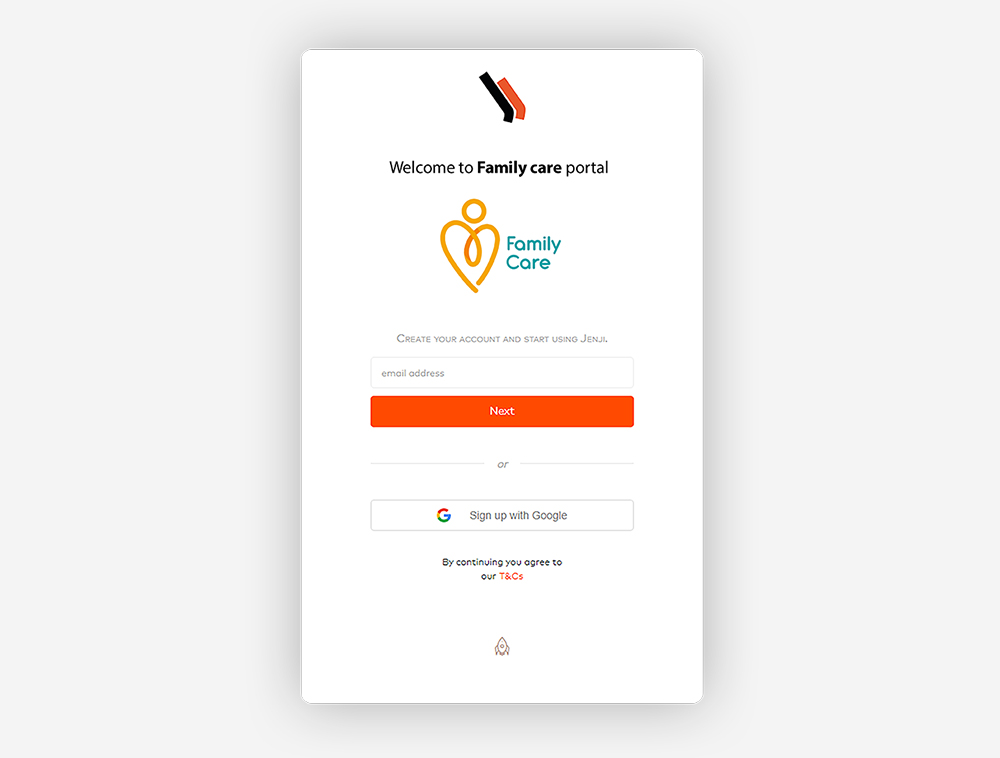 Onboard everyone
All your spender population should be included in your expense management solution, even they are not direct employees. Jenji's onboarding process is smooth and easy, even for the spender population of volunteer, contractor, or interim staff. Approval, validation, and reimbursement can be managed dynamically and automatically. An external staff bank account can easily be integrated into your reimbursement process.
Get onboard everyone, scrap the excel spreadsheet!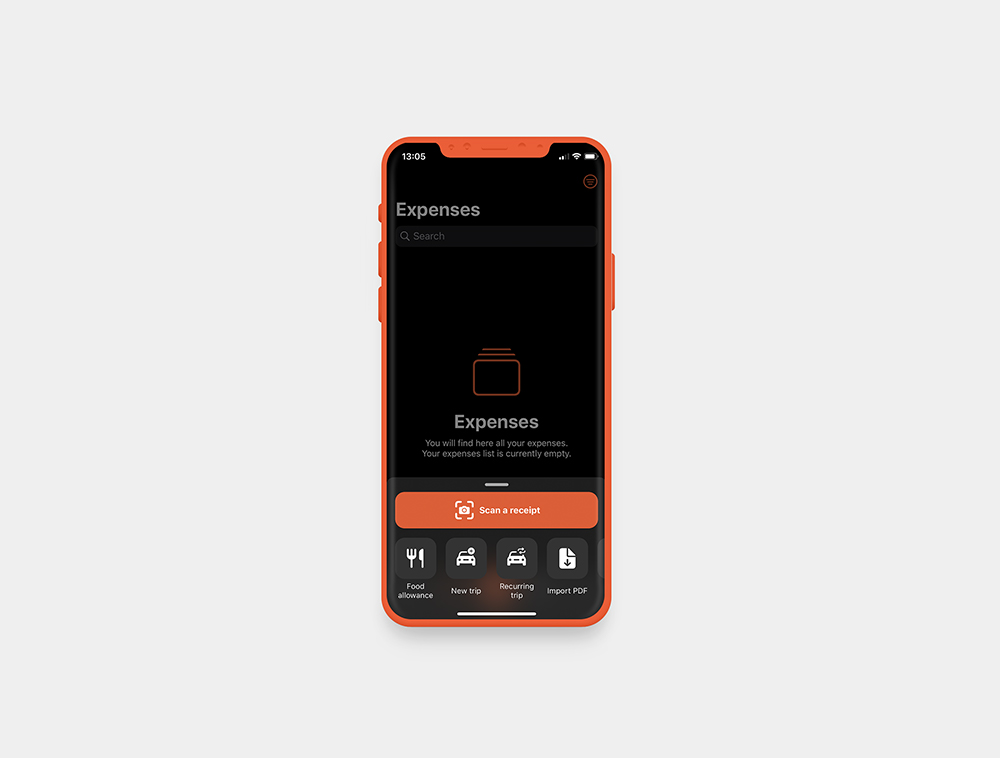 Inclusive
At Jenji, we believe that no one should be left behind. Allowing everyone to use the app regardless of its capabilities comes from an enhanced mobile UX experience. By design, we leverage all accessibility features such as VoiceOver, Dynamic increase text size, Reduced transparency and contrast, Colorblind display, or Dark mode!
Jenji app adapts to your specific needs, whenever necessary!
Join our community and discover Jenji!
Request your personal demo

Discover our customers
"The introduction of Jenji made possible the implementation of certain processes, such as the splitting of deductible VAT, which complicated the lives of all employees and that we were able to give up."
"Jenji is the pioneering solution in our digital transformation process. The tool's performance and the time saved for Keensight Capital's teams have convinced and encouraged us to actively pursue this approach beyond the management of expense reports."
"The transition to paperless expense reports went very well. I found the tool easy to use. Since then, I do everything from my smartphone no matter where in the world I am."