Manufacturing
Get flexible expenses management process at the operational level while securing corporate rules.
Request a demo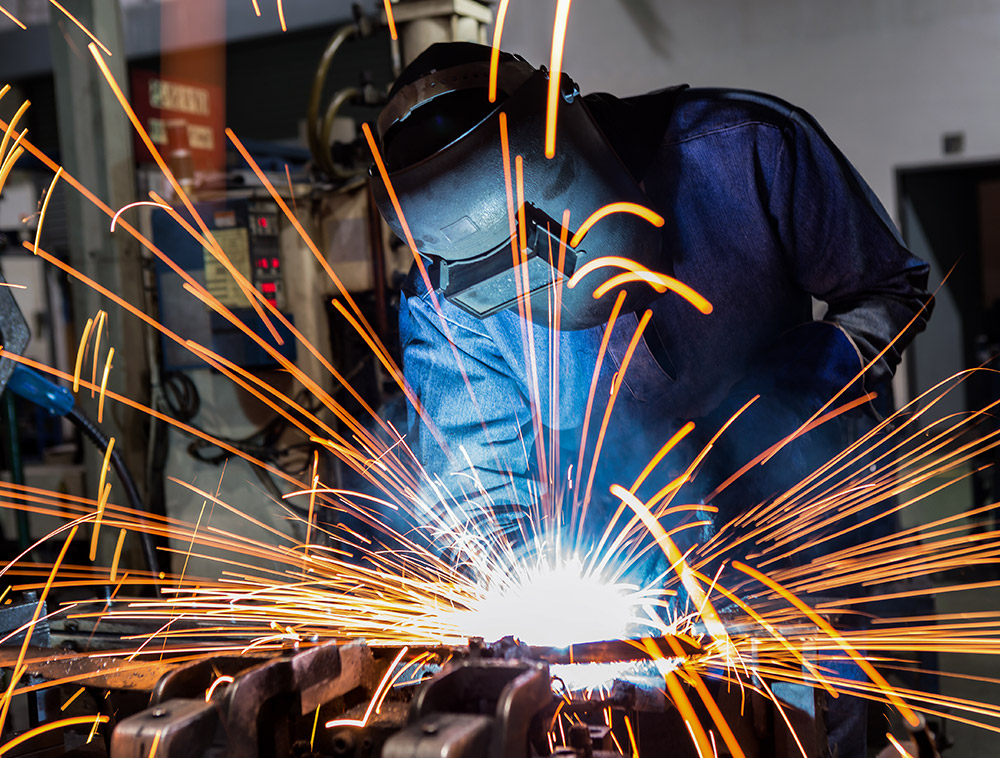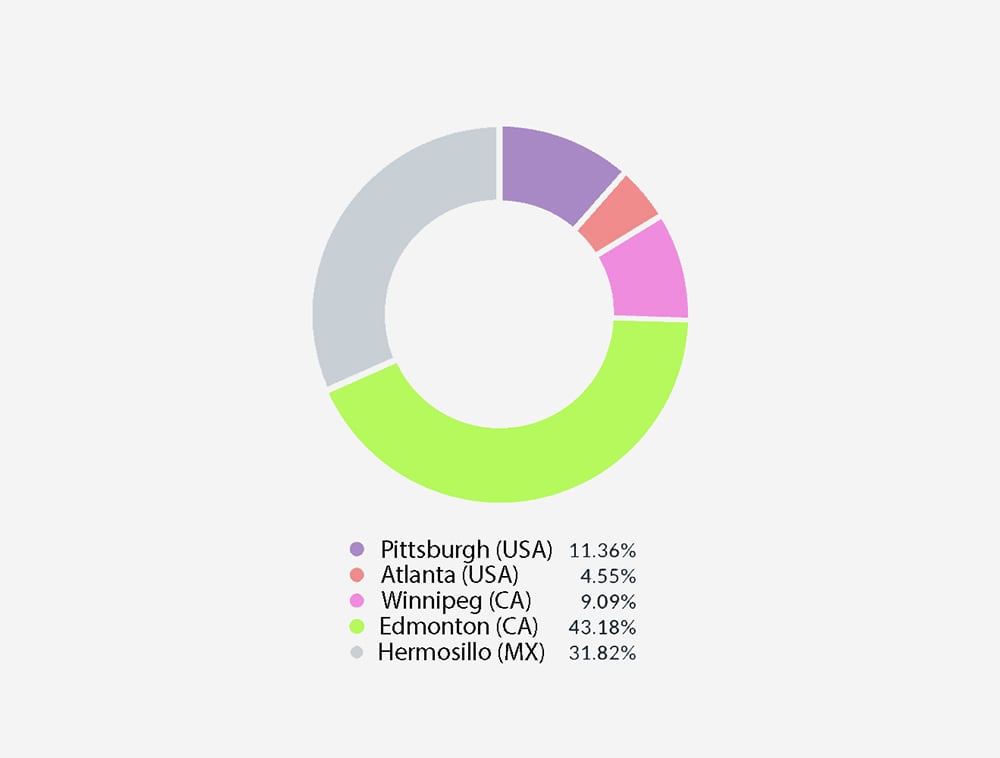 Flexible, yet secure expense management solution for operational site and corporate office
With multiple production sites, in multiple locations, come multiple complications! From different labor law, VAT regulation, process, and type of employees, Jenji let you easily manage localized expense management processes while consolidating corporate view of your expense! Stay agile at the operational level while getting detailed insight at the corporate level!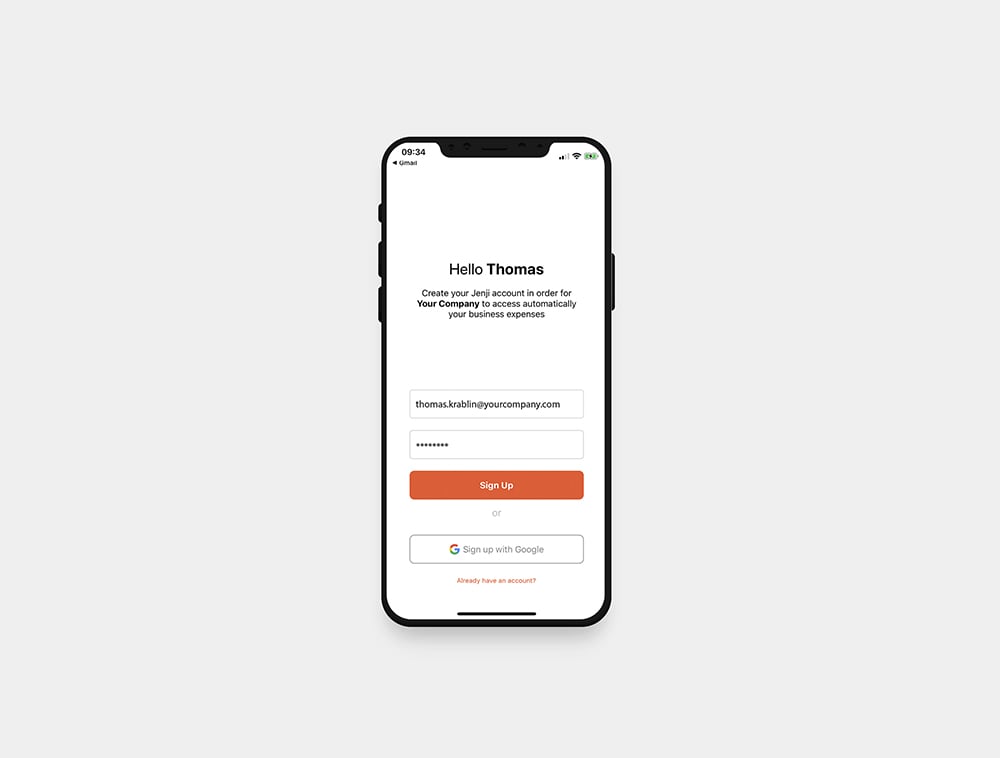 For your employees
All your worker and spender on production site or corporate offices should benefit from an intuitive and easy to use mobile expense management tool. No matter how digital savvy your workforce is, everyone should be able to go paperless using their smartphone and let Jenji manage automatically all the approval and control process !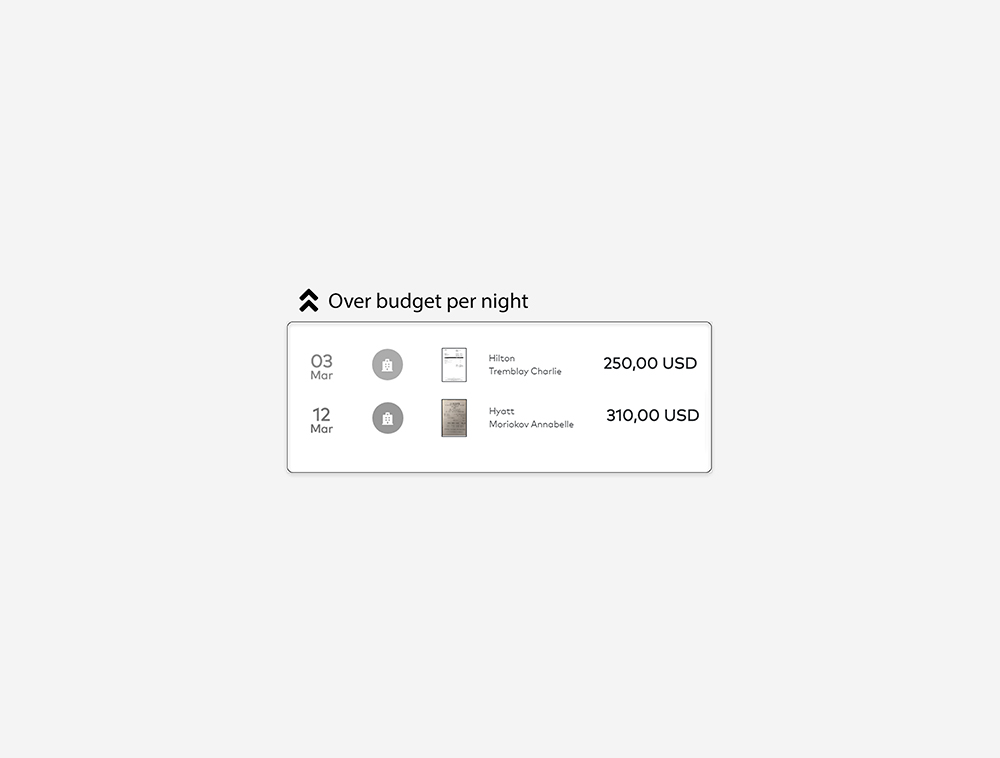 Stay agile at operational level within corporate rules
With Jenji, get all your production sites compliant with local tax and labor regulations thanks to flexible and localized expenses management processes.
Enforce corporate rules, control, and validation at any level as production facilities, geographic or country-level, etc.
Get control over your corporate expense management process while staying flexible at the operational level!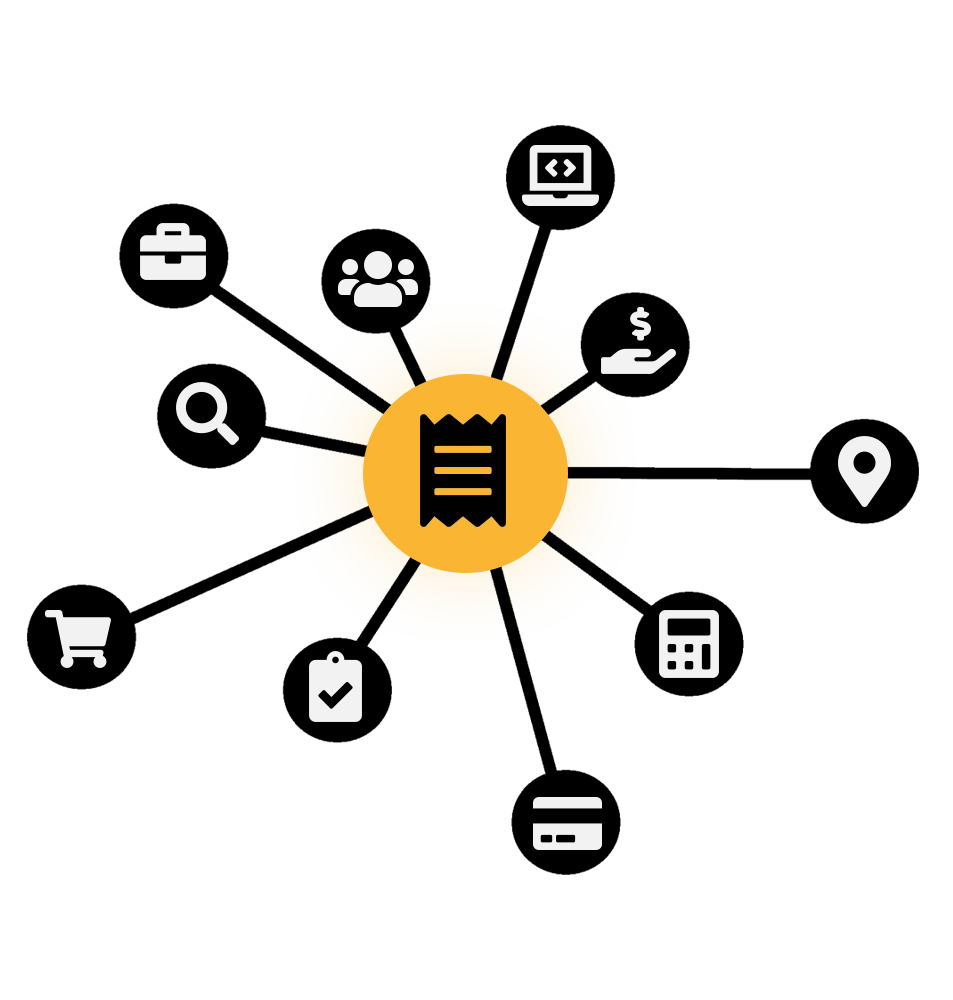 Reporting on your expense hub
With automatic consolidation of all your expense management processes, Jenji lets you run detailed analytical reports to get a better insight into your organization's spending pattern. Moreover, with Jenji expenses hub and Jenji Financial Advisor Suite, improving your VAT recovery abroad, improving cost control, or getting a better spend forecast is easy!
Join our community and discover Jenji!
Request your personal demo

Discover our customers
"The introduction of Jenji made possible the implementation of certain processes, such as the splitting of deductible VAT, which complicated the lives of all employees and that we were able to give up."
"Jenji is the pioneering solution in our digital transformation process. The tool's performance and the time saved for Keensight Capital's teams have convinced and encouraged us to actively pursue this approach beyond the management of expense reports."
"The transition to paperless expense reports went very well. I found the tool easy to use. Since then, I do everything from my smartphone no matter where in the world I am."