Energy & Utilities
Get industry-specific expense management with automated mission management and expense policy predictive simulation!
Request a demo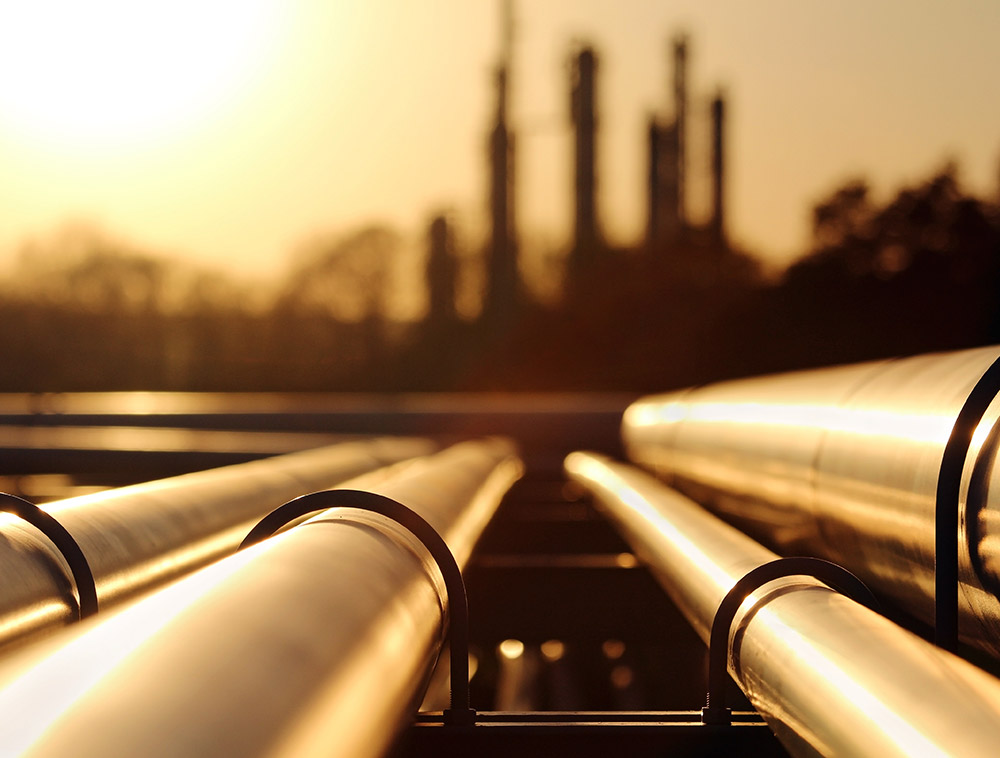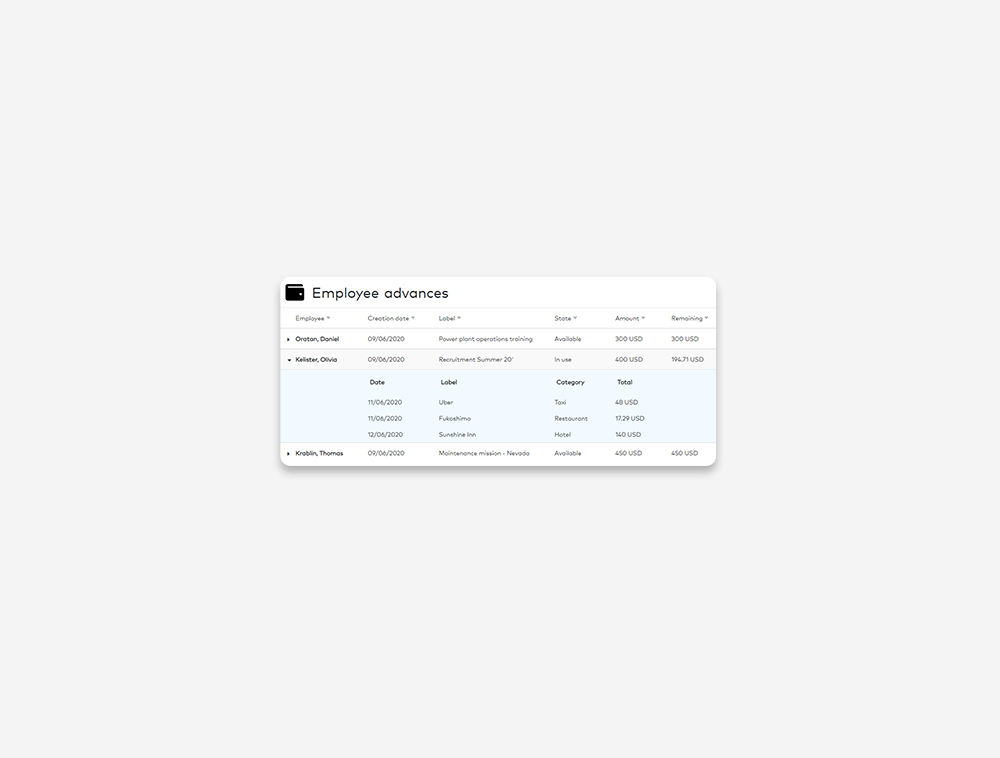 Intelligent Energies and Utilities expense management
Ongoing production and maintenance mission, combined with specific industry scale by grade and geography make the expense management process extremely complicated.
Let Jenji manage all your mission and assignment processes automatically, from requesting payment advance to approval and reimbursement! Get an expense hub to predict accurately your expenses by missions and projects and negotiate better travel agreements!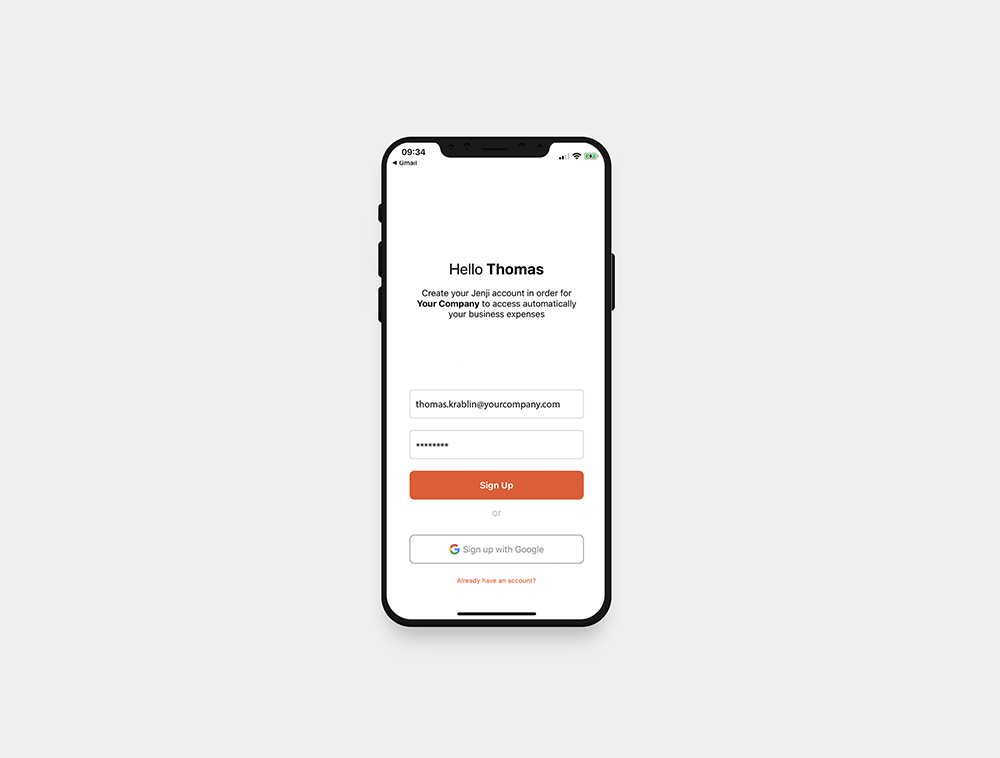 For your employees
All your worker and spender on production site or corporate offices should benefit from an intuitive and easy-to-use mobile expense management tool. No matter how digital-savvy your workforce is, everyone should be able to go paperless using their smartphone and let Jenji manage automatically all the approval and control processes!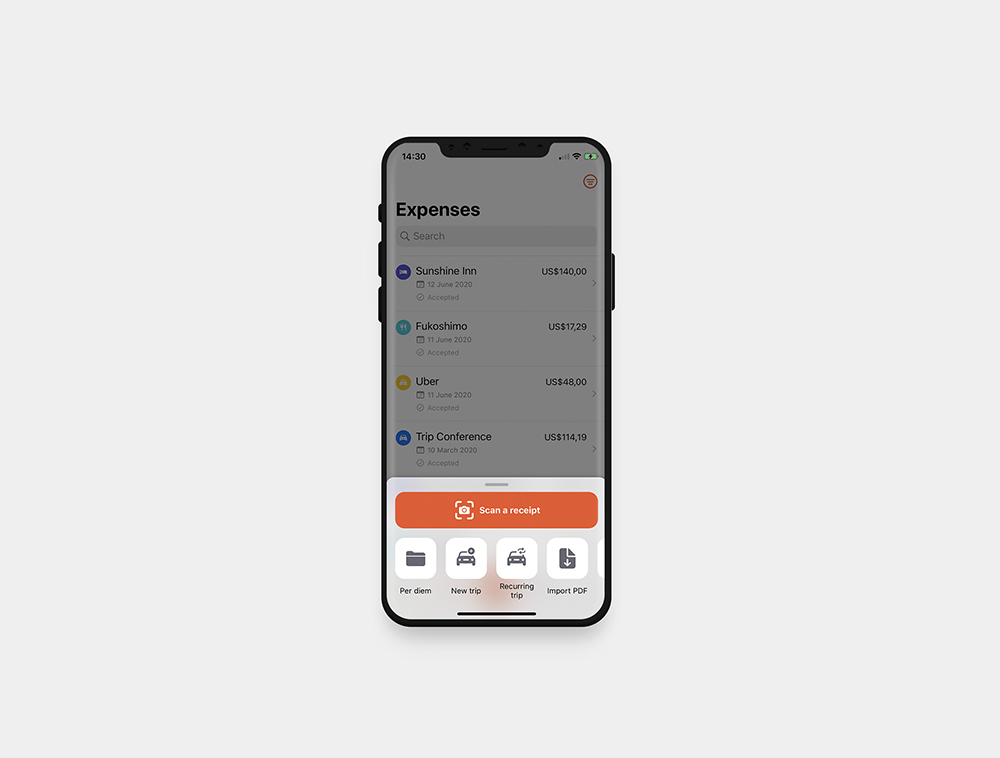 Automatic management of missions and reimbursement sale
Whether you submit expenses by receipt or need to manage per diem, training, mission, and even advanced payment for an assignment, Jenji can easily manage it all.
Jenji will automatically manage your submission and approval process with a reimbursement scale per employee grade or location. Our dedicated service to manage your local industry union scale will make sure you will always be up to date with the latest changes in regulation!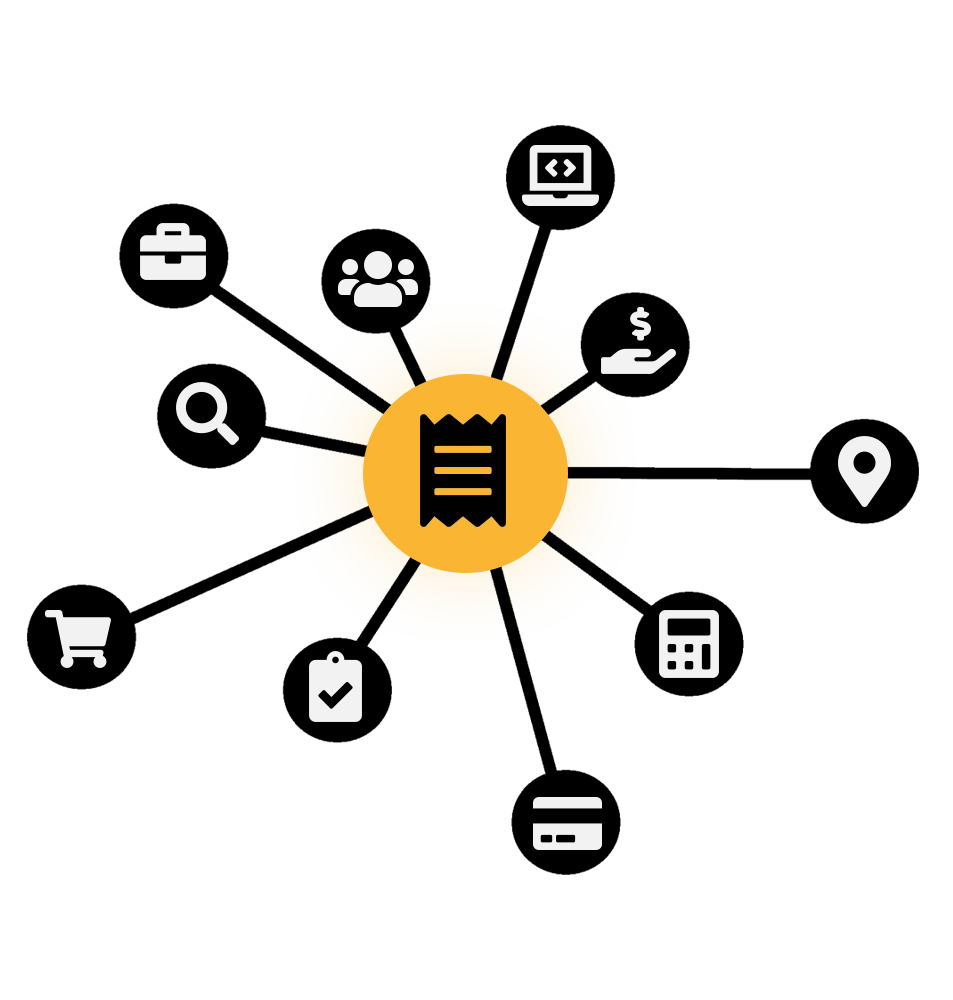 Your expense hub
Build an expense hub and get your Travel and Project Management system connected to Jenji to run accurate expense policy simulation. Get predictive budget simulation and negotiate with your travel supplier a cost-saving agreement for each mission or project!
Step into the intelligent Energies and Utilities expenses management platform!
Join our community and discover Jenji!
Request your personal demo

Discover our customers
"The introduction of Jenji made possible the implementation of certain processes, such as the splitting of deductible VAT, which complicated the lives of all employees and that we were able to give up."
"Jenji is the pioneering solution in our digital transformation process. The tool's performance and the time saved for Keensight Capital's teams have convinced and encouraged us to actively pursue this approach beyond the management of expense reports."
"The transition to paperless expense reports went very well. I found the tool easy to use. Since then, I do everything from my smartphone no matter where in the world I am."