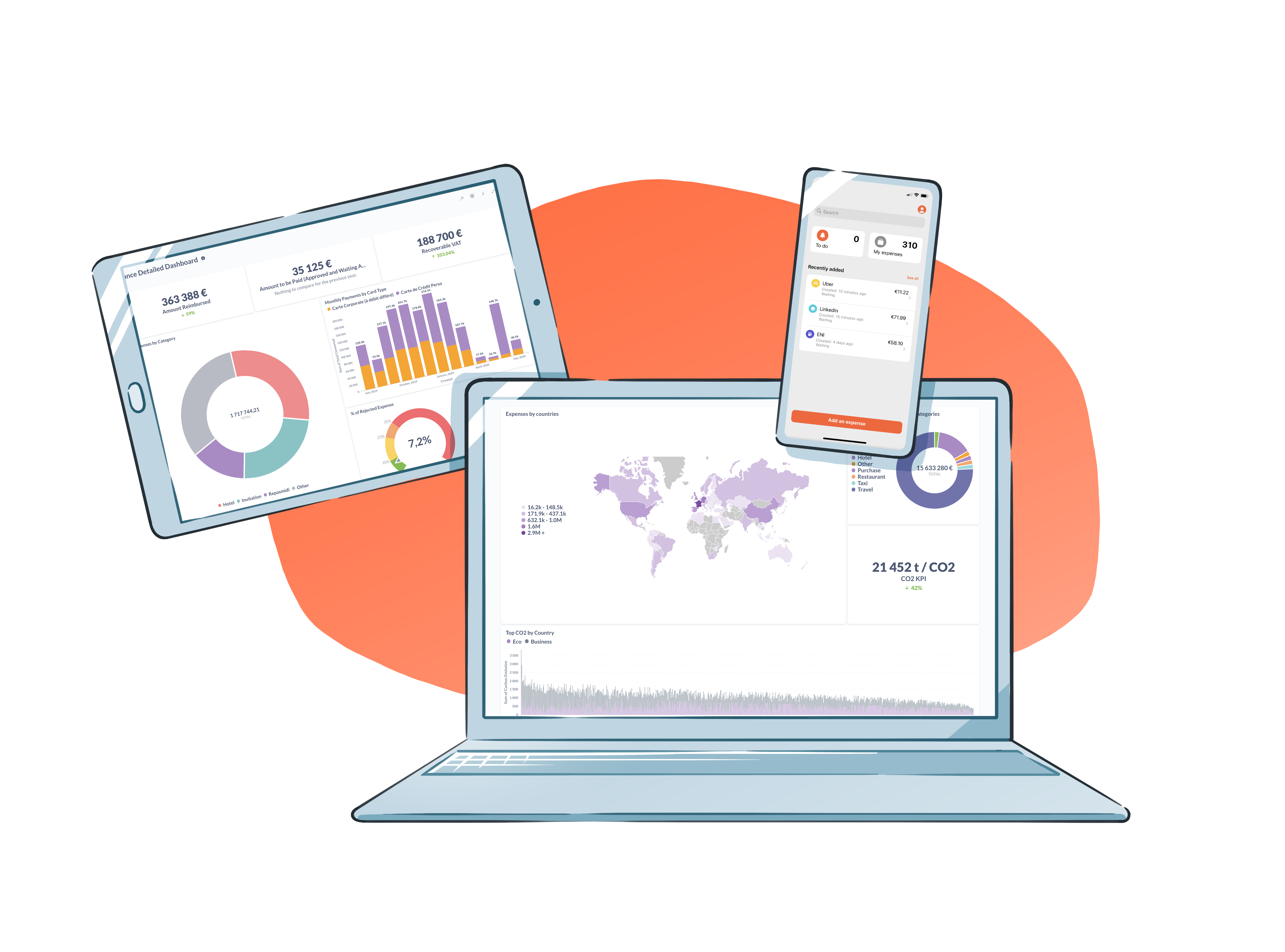 Beyond Expense
Discover the story behind Jenji. Go deeper into our company culture and find out how what motivates us to offer the best expense management solution.
Jenji is one of the leading enterprise expense management solutions. Founded in 2016 and backed by Eurazeo, Jenji offers solutions for expense management and allowances specifically tailored for mid-market and enterprise companies.
Jenji reinvented these solutions using Cloud and AI technologies while designing a simple and modern user experience, accessible on the go, anywhere in the world.
Our story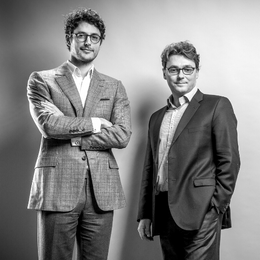 2016
Pierre Queinnec and Nicolas André decided to work on an innovative solution to simplifying expense management. Consequently in 2014 Jenji was born.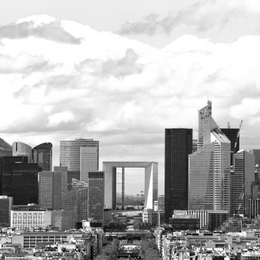 2017
Jenji raised a first round of funding of €1 million from the investor Axeleo.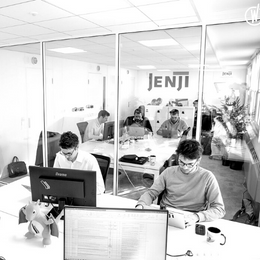 2019
Jenji raised a Series A funding of €6 million from investors Idinvest Partners and Axeleo. With this boost Jenji will have nearly 50 employees by the end of the year and will open a new office.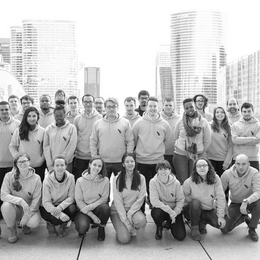 2020
Jenji went global, established in Switzerland, with a branch in Zurich and also overseas in Singapore.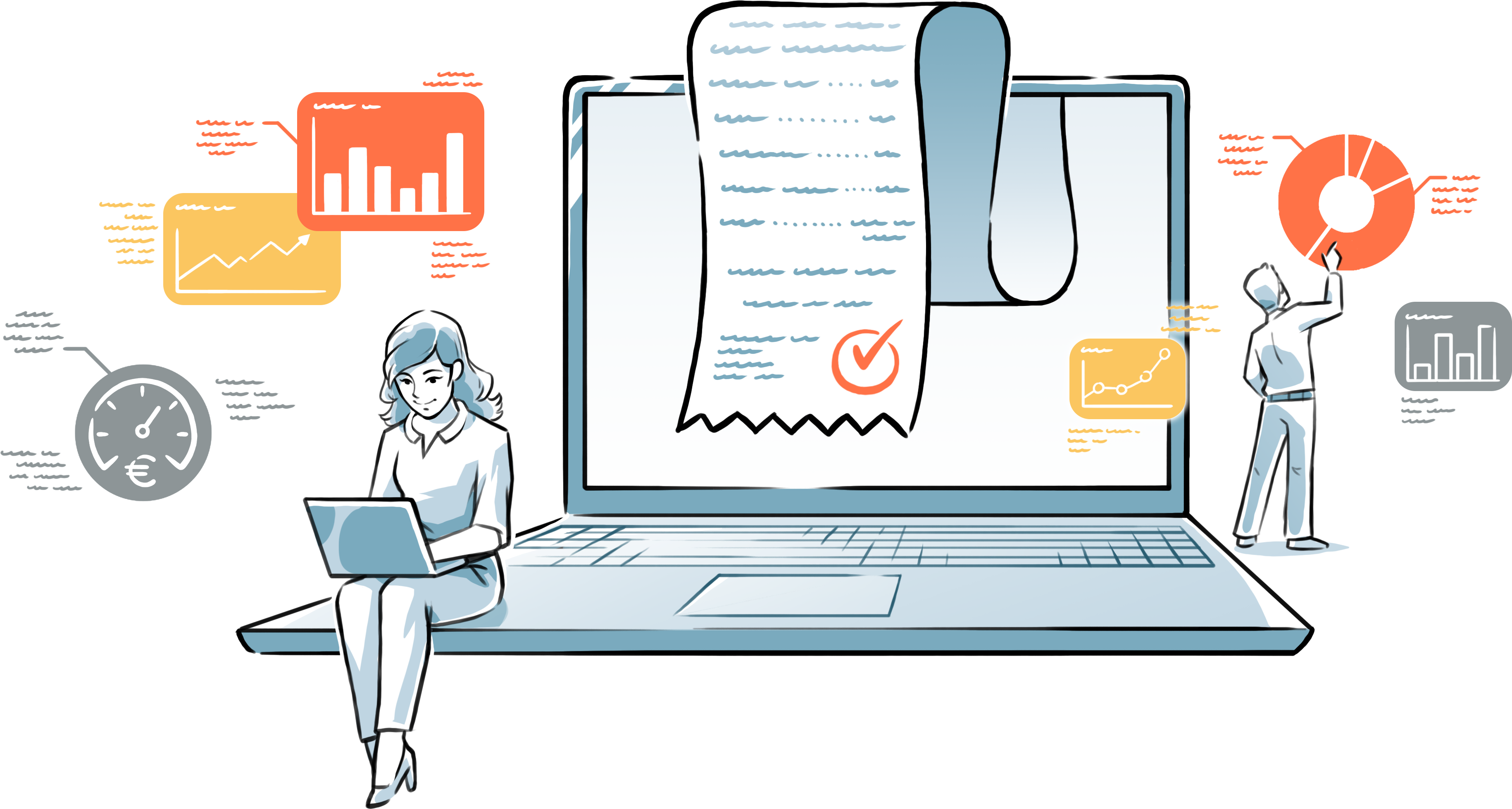 Jenji Vision
Beyond expense
We believe that running a successful business is not only about achieving financial targets, but also about leveraging the industry's deepest domain knowledge and benefiting from it.
So our mission at Jenji is to move forward with you, by proposing a new way to manage your business expenses, from expense reports to allowances. Our AI-powered platform analyzes 100% of your spend data, regardless of purchase method or source system, to automatically identify financial waste and misuse across your organization.
We believe that building a new way to manage your business expenses will bring you one jump ahead, because the expense management process is more than just invoices.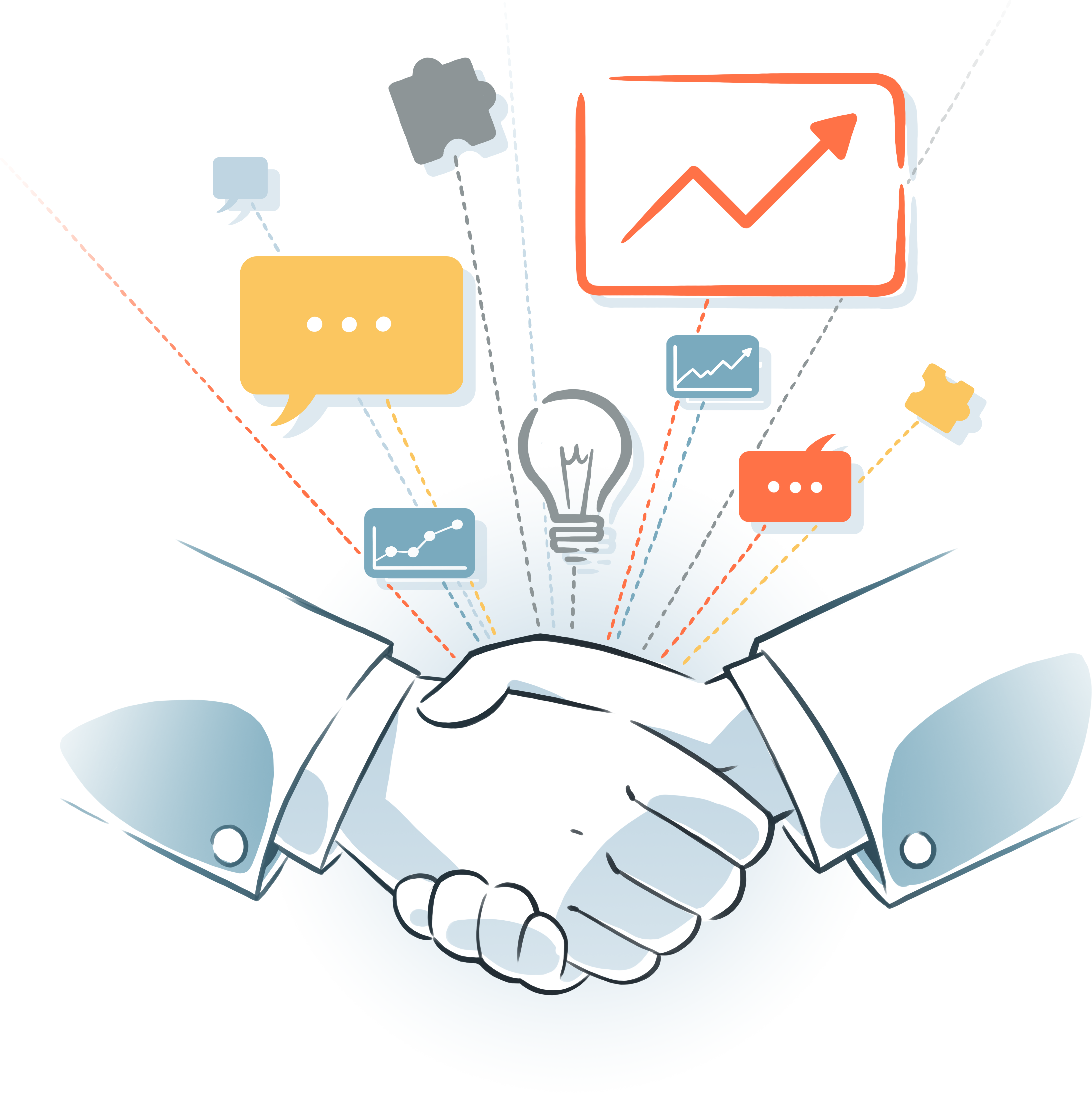 Jenji values
Our core values are the pillars of our company, which helps us function together as a team and work toward a common goal:
AGILITY
We are open to changes and not afraid to experiment. We are able to work with insight, flexibility and confidence in response to challenging and changing circumstances
OPPORTUNITY
We believe in the power of Artificial Intelligence and see the future as an opportune time to make our life better. We are driven by the passion to live in a world, where people are using AI to find better solutions for everyday problems.
Accountability
We strive to honor commitments we have made, by putting ourselves in our customers' shoes. We take responsibility to accomplish our work, on-time, with the highest quality.
Join our team
Ready for your next exciting opportunity?
Find your place at one of our offices across Europe, Asia Pacific and beyond on our careers page
Jenji Talks
Jenji Talks is a new initiative that aims to create a community that is interested in topics such as technology, finance and people.
Learn more
Jenji Insights
Go behind the scenes of Jenji to learn more about the people that make it happen, how our products are created, and some cheeky insights into office life at Jenji around the world.
Learn more
Resources Center
Take a look at our latest articles