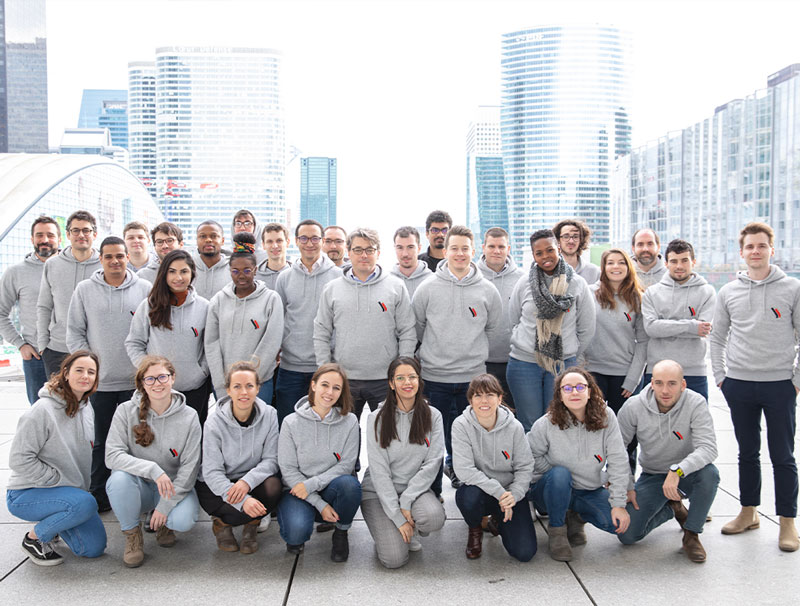 Smart & friendly
Working at Jenji, it's working with a Smart and Friendly team, it's as simple as that.
Smart, with women and men always looking for the optimal solution for our client. Friendly, like the mutual aid you will encounter from your colleague, as soon as you need it.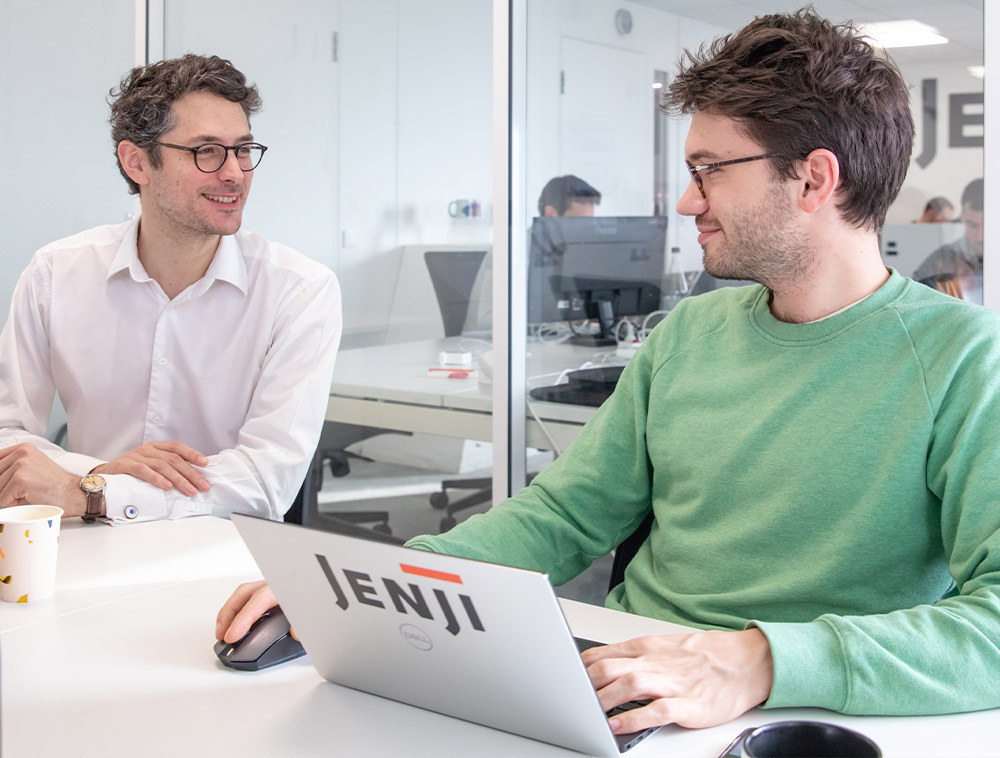 Agile & ambitious
At Jenji, we cannot be content with mediocrity... Our team is aiming for the best, everywhere, anytime! The performance we are looking for is collective, and the entire Jenji team is caught in this momentum of success.
Our goal? Become the European leader of the Expense management, but also to allow you to give you the opportunity to work in a flourish environment. So, when do you join us?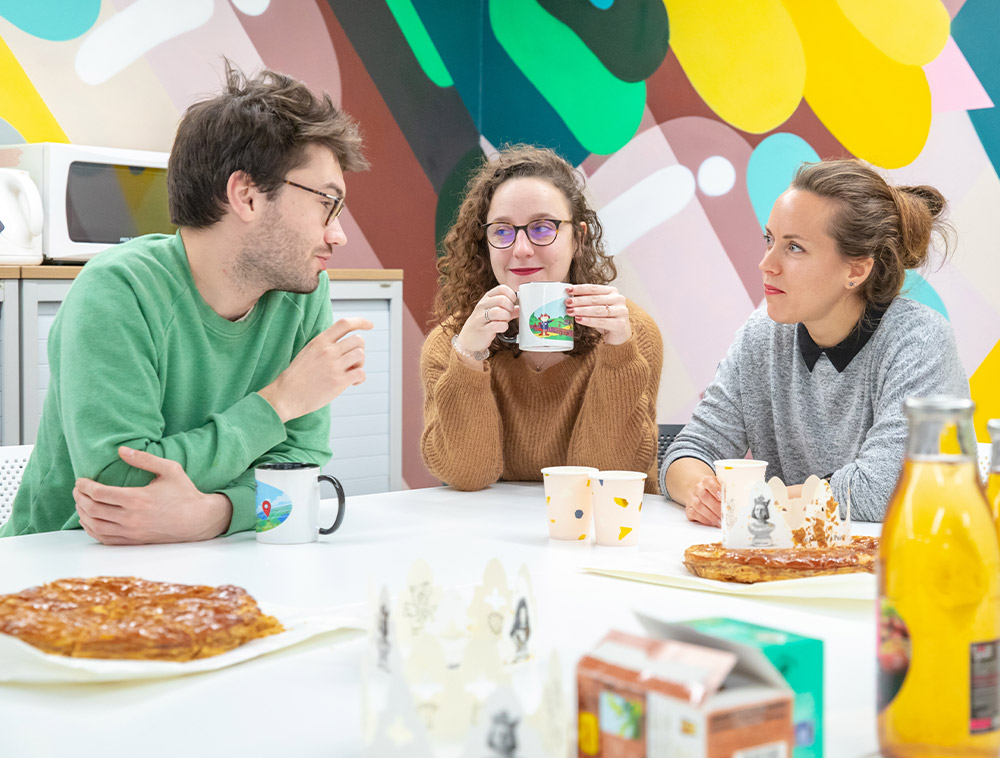 Who plays collective
At Jenji, beyond words, the group primes. The only competition you wil encounter here, is whether we will be able to reduce our deployment time, or if the last feature asked by our clients will have fewer lines of code than the previous one.
This spirit, we try to maintain it with our annual Team Building. Want to join us?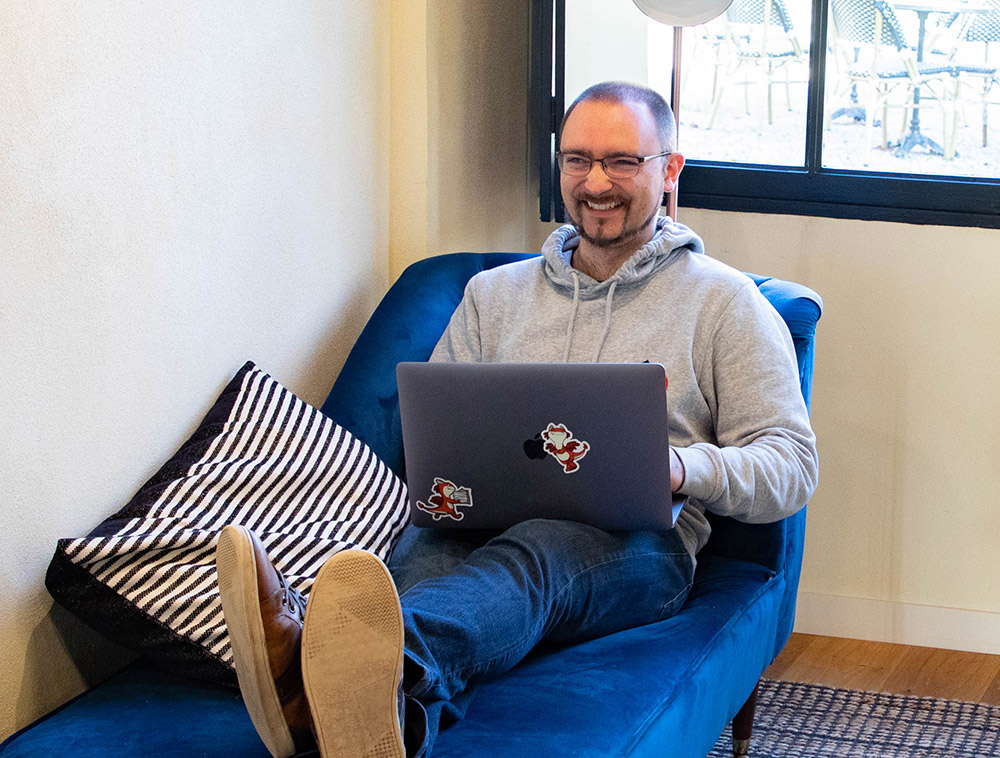 And work remotely
At Jenji, remote work is in our DNA. You want to work at home, waiting for you delivery? No problem! You want to have some intensive period of work, and prefer to do it at home instead of open office? At Jenji, it's possible!
You can also decide to "expatriate" temporarily in one of our office, in Paris, Rennes, Bordeaux or Zurich, and thus work with other teams.
Our investors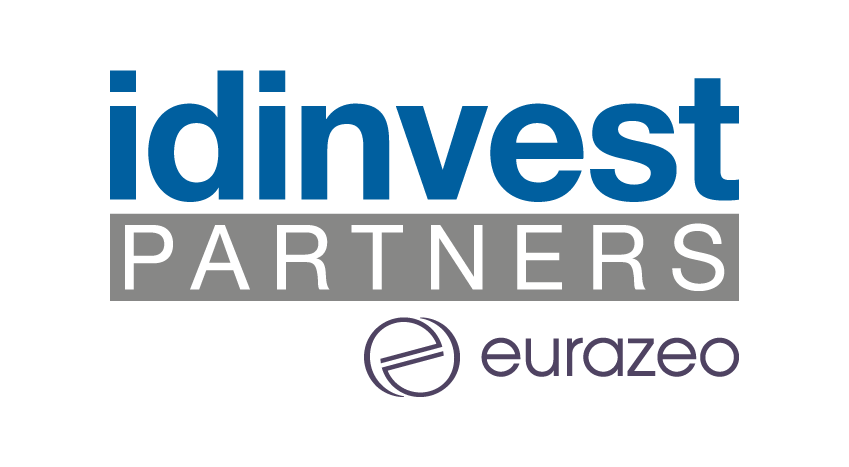 Our partners






Our Office
Jenji has offices worldwide
France
Paris
Grande Arche de la Défense, Paroi Nord, 92044 La Défense
Rennes
1 Rue du Général Maurice Guillaudot
Bordeaux
1 Rue du Général Maurice Guillaudot