Jenji Vault, our paperless solution
Imagine a world where you wouldn't have to keep paper receipts, give them to your manager, send them to compliance, and finally store them for audits. The wait is over! Jenji Vault automatically stores all supporting documents and audit trails to your own digital safe operated in partnership with one of our local, in-country, e-archiving approved partners.
Request a demo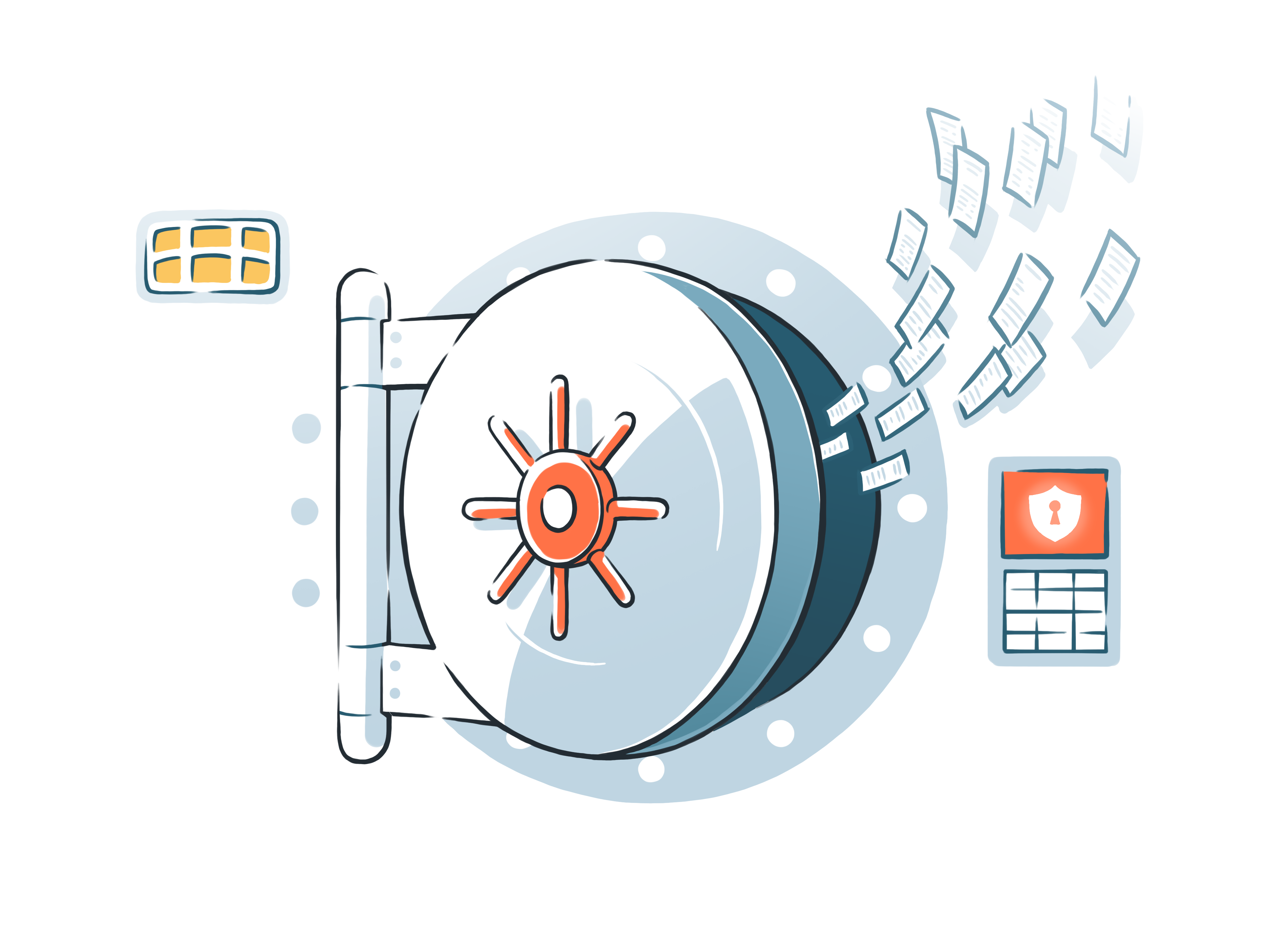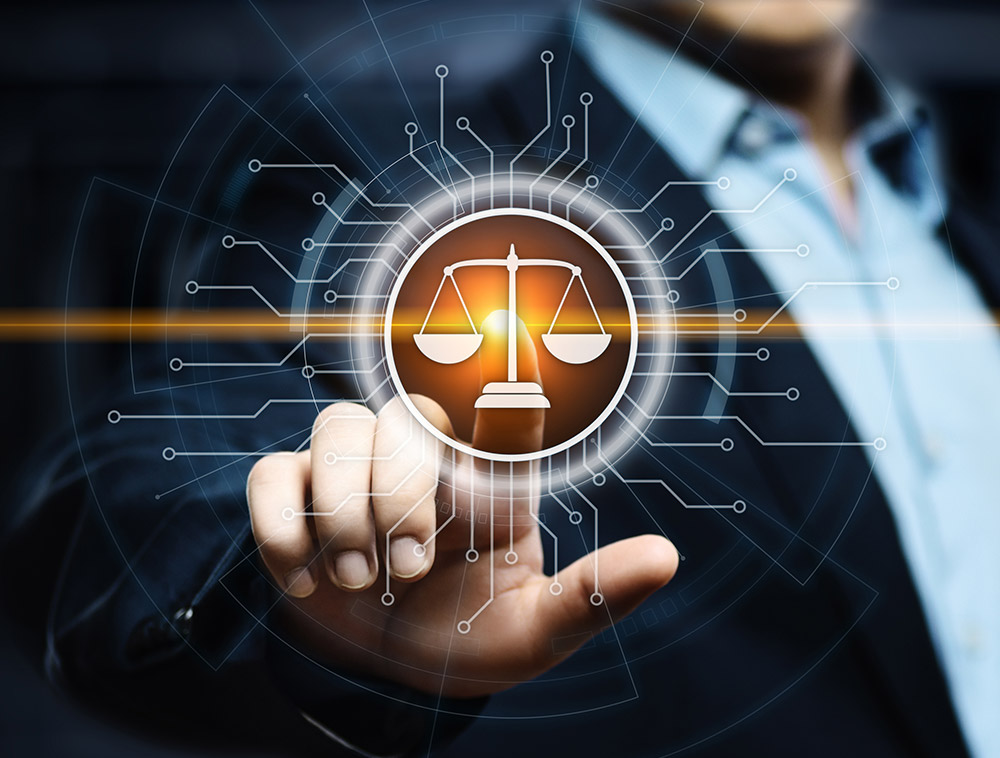 A fully compliant paperless solution
Scanned receipts are captured and processed according to regulatory requirements:
Archived documents are guaranteed to be identical to the original paper receipt (no image processing or lossy compression),
The most stringent file integrity requirements are respected using legal timestamping and electronic signatures,
Long-term fiscal digital archiving is carried out by the relevant e-archiving specialist in your fiscal country.
The documents are stored in PDF/A format in a standards-certified Electronic Archiving System.
With Jenji Vault and our network of local e-archiving approved partners, you're guaranteed to be always compliant with your local regulations, today and tomorrow.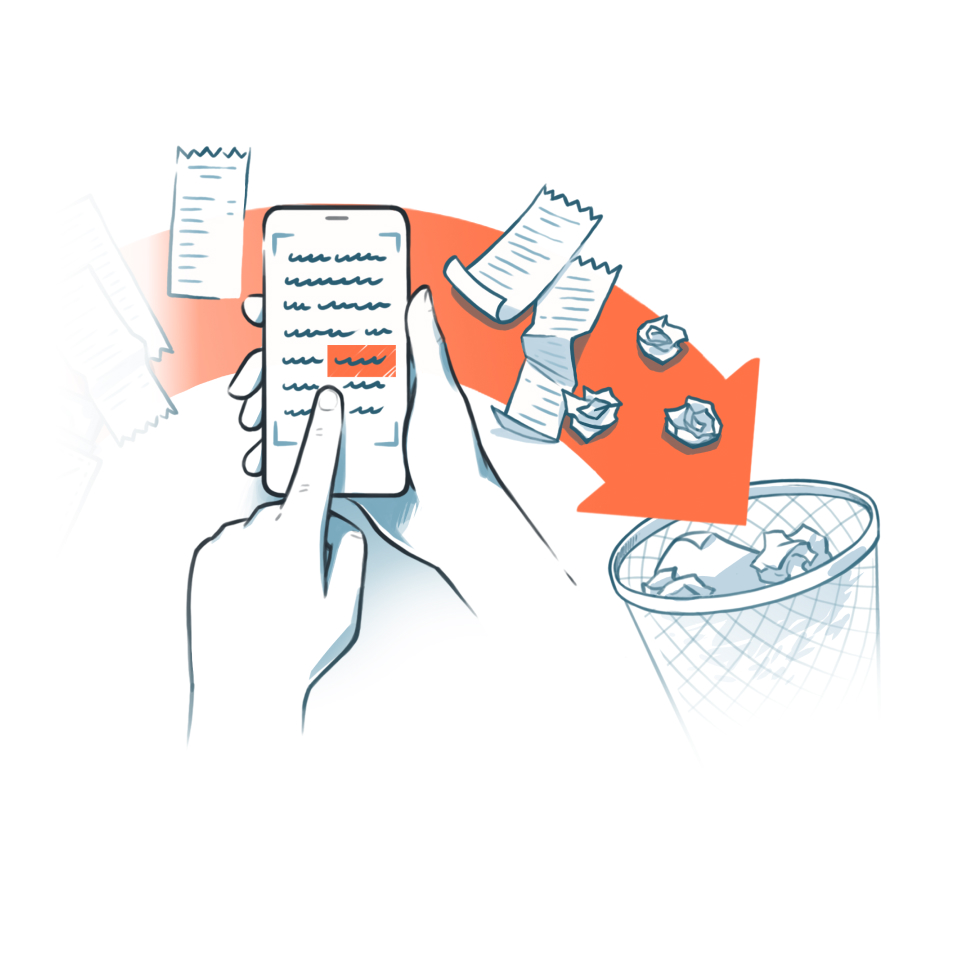 Less paper for a greener solution
With Jenji Vault, you can now get rid of paper collection, document storage, filing, and physical archiving while staying compliant with local tax regulations.
Documents processed with Jenji Vault are legally enforceable before tax authorities, with digital proofs and complete audit trails. Auditors can access the vault for control purposes and be sure no one ever fraudulently altered your receipts or data!
And it is a straightforward way to achieve your paperless corporate social responsibility goals!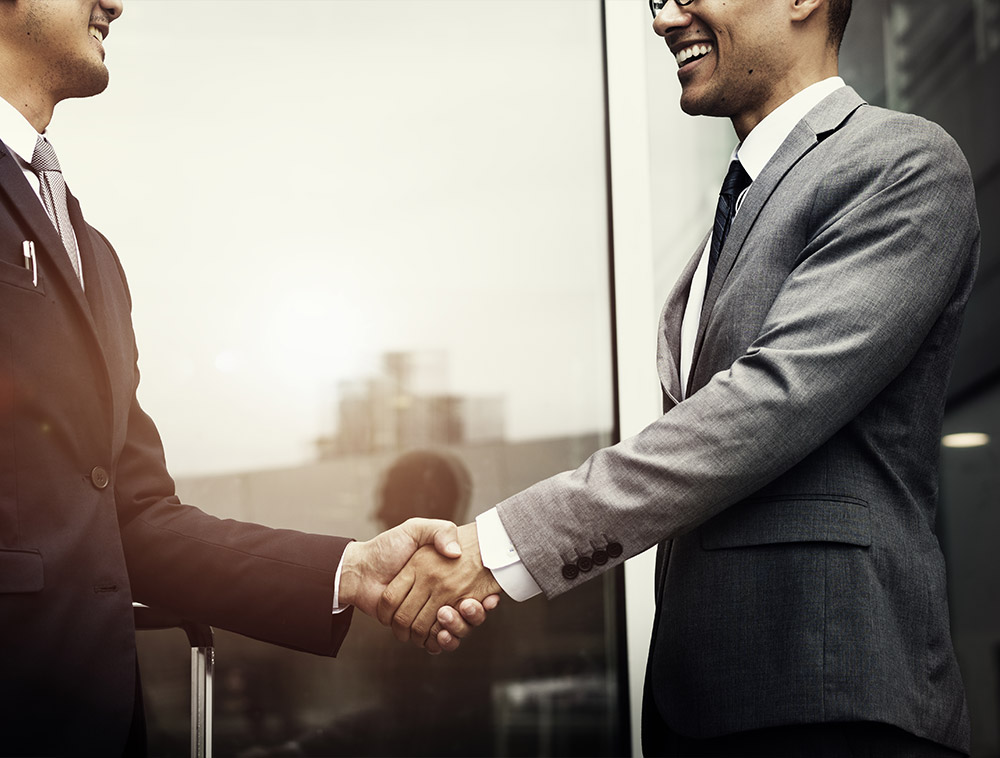 A global network of local e-archiving partners
Our network of e-archiving partners is based on the well-established legal storage leaders in each country. Recognized by a European certification authority as trusted digital operators, they are ISO 9001 and ISO 27001 certified. Contact us to know more about your country-specific regulations and our local partner.
Join our community and discover Jenji!
Request your personal demo