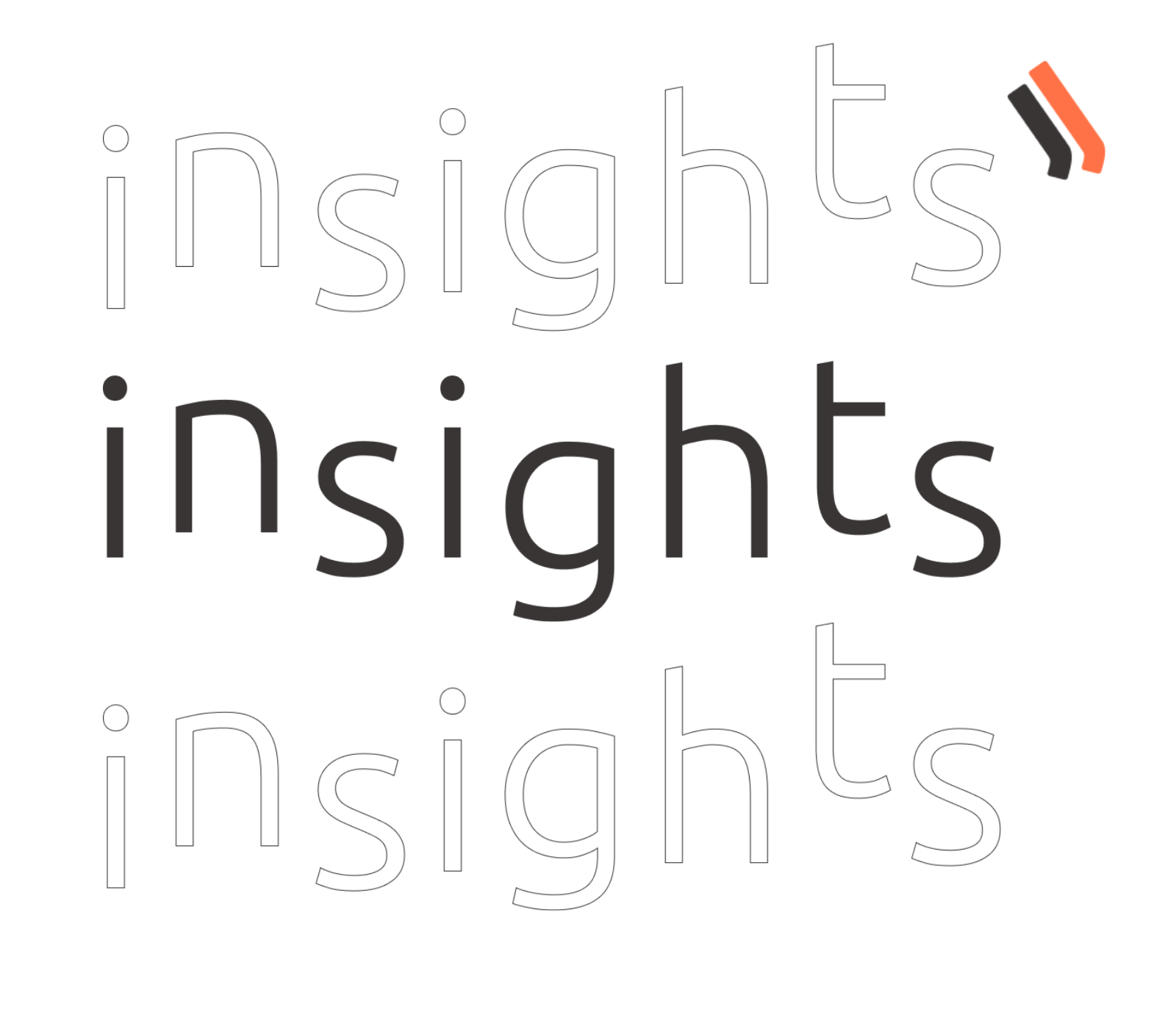 Jenji Insights
Go behind the scenes of Jenji to learn more about the people that make it happen, how our products are created, and some cheeky insights into office life at Jenji around the world.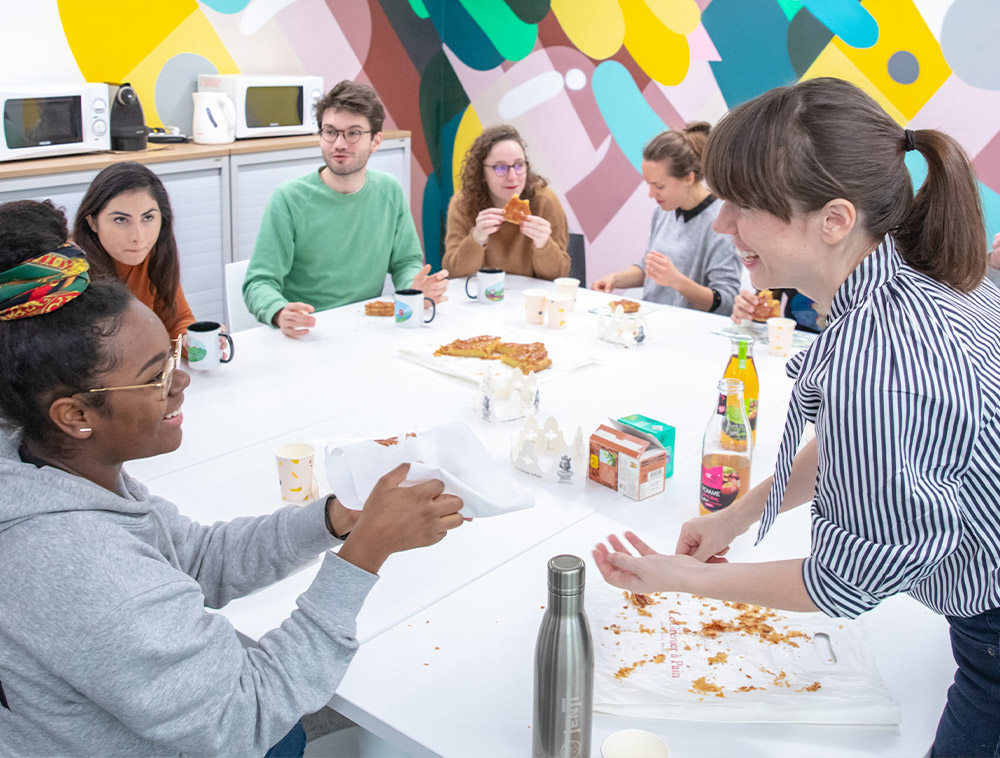 Life beyond the screen
Did you know that the average person will spend 90,000 hours at work over a lifetime? It is big numbers, isn't it?

At Jenji, we thought about it and built a nice environment. Because Jenji is not only a place for work but also a place to have fun, share common interests and be yourself. Due to this, we are presenting you our new project "Jenji Insights", where you can sneak peek at our team and our daily life.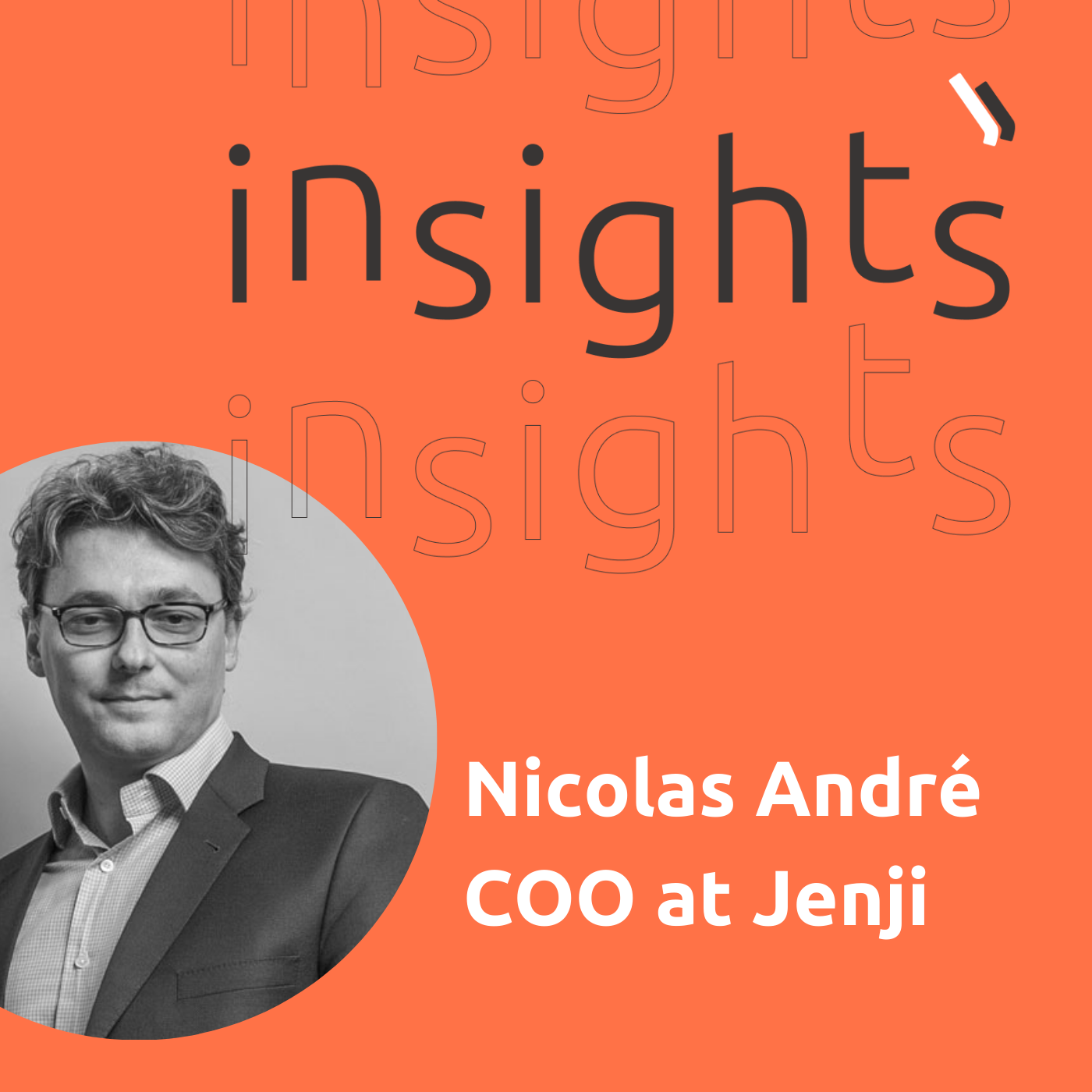 Jenji Podcast
What's is like to build a company as COO?
In the first episode of Jenji Insights Podcast, we are talking with Nicolas André, who devoted himself to entrepreneurship completely. What risks did he take? What role does he play in taking the company's decisions? And what is his career path?
Learn more in the following podcast!
VIDEO OF THE MONTH
5 Things I learnt at Jenji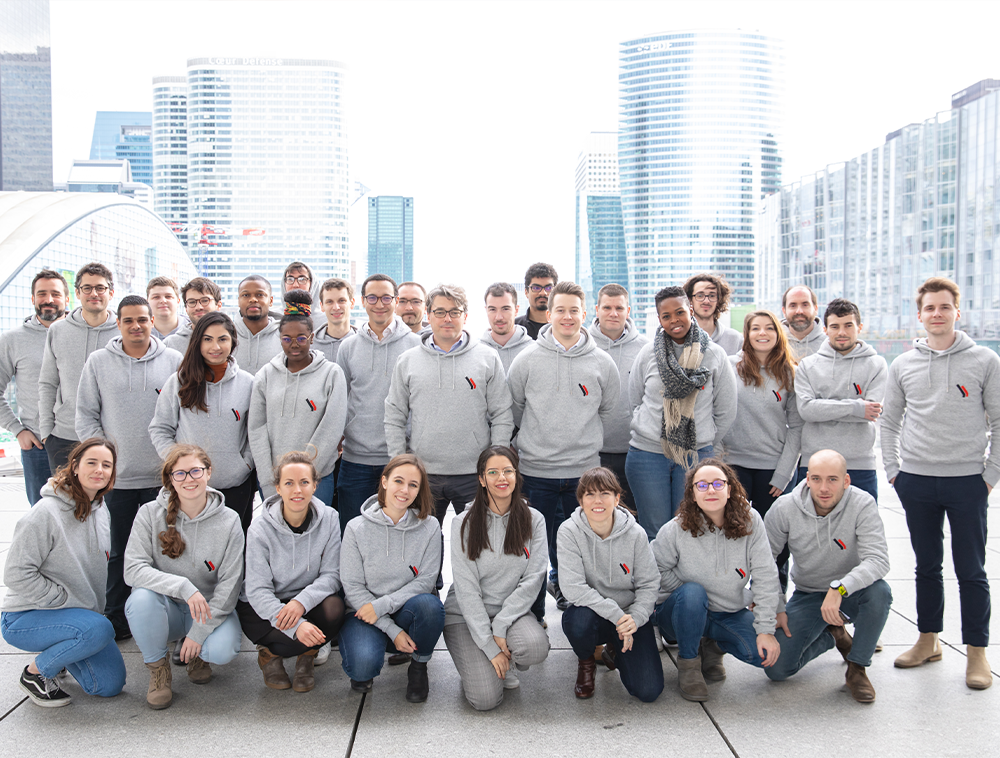 Join our team
Jenji believes in making other people's lives better — both through our products and in our everyday interactions. If you're looking for an opportunity to grow at a company that values inclusion, human connection, and great work, you should come work with us.