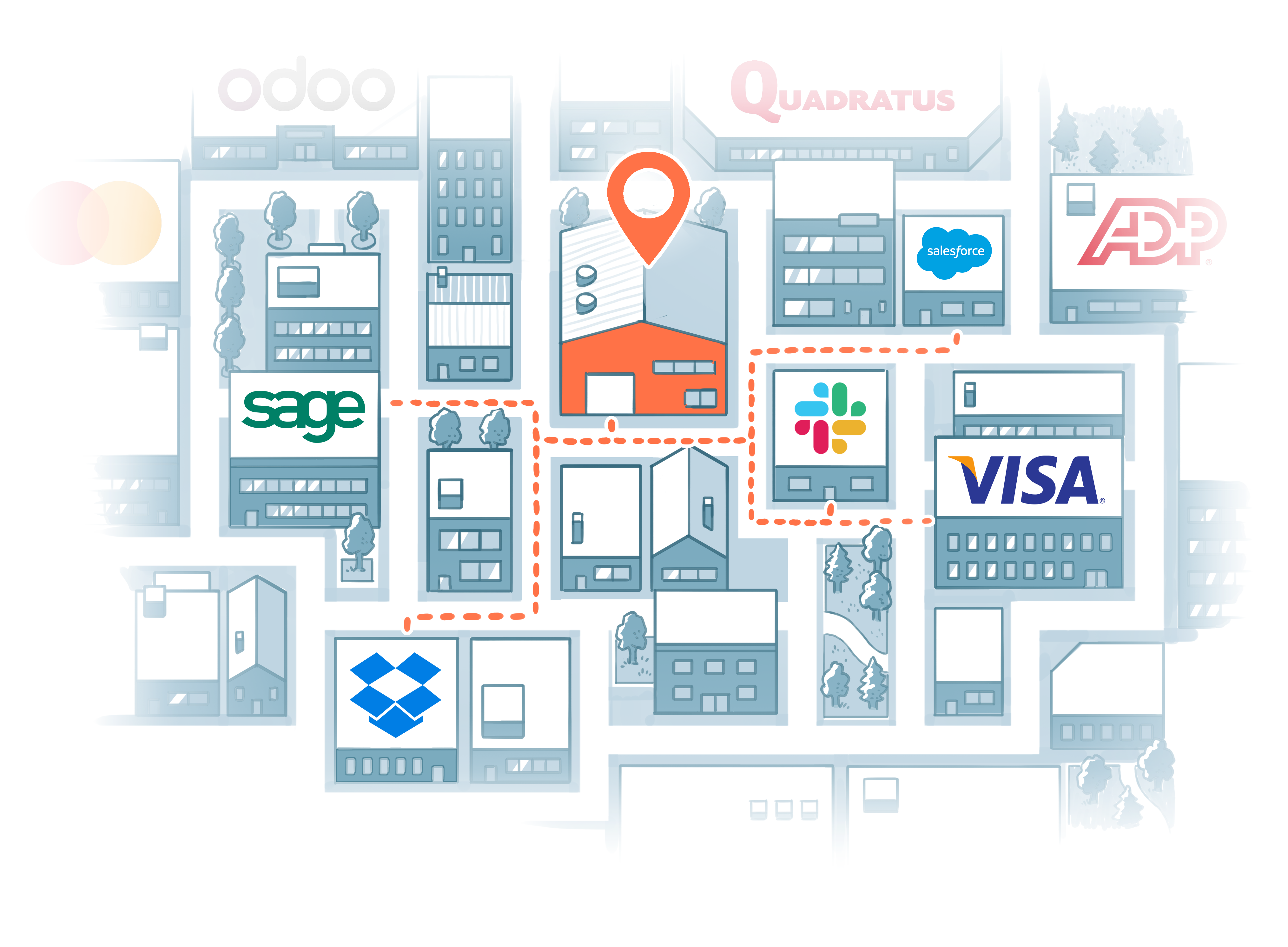 Natively connected to your card programs
Integrate all your business card and stored value card flows with our native connectors.
Integrations
Put your expense management on autopilot and harness the power of your data
Jenji automatically connects to your card providers' native feeds and retrieves your transactions, either in real-time if supported or at your defined rate. Jenji analyzes both your expense stream and transaction stream to automatically match and score them. You don't have to search for inconsistencies, errors, mislabeled or miscategorized expenses anymore, Jenji automatically surfaces the relevant warnings for you.
With Jenji you can easily make sure you get a 100% receipt coverage and correct data!
Over 40,000 companies trust our expense report software
Why are our customers satisfied with our expense report software?
"Jenji is a great tool for managing travel expenses. The ease of use is undeniable whatever the support: smartphone, laptop, tablet."
"Jenji is the pioneering solution in our digital transformation process. Its performance and the time saved have convinced us to actively pursue this approach."
"Most of the time, you only have to choose the category of the expense and the tags, everything else is automatic!"
Join our community and discover Jenji!
Request your personal demo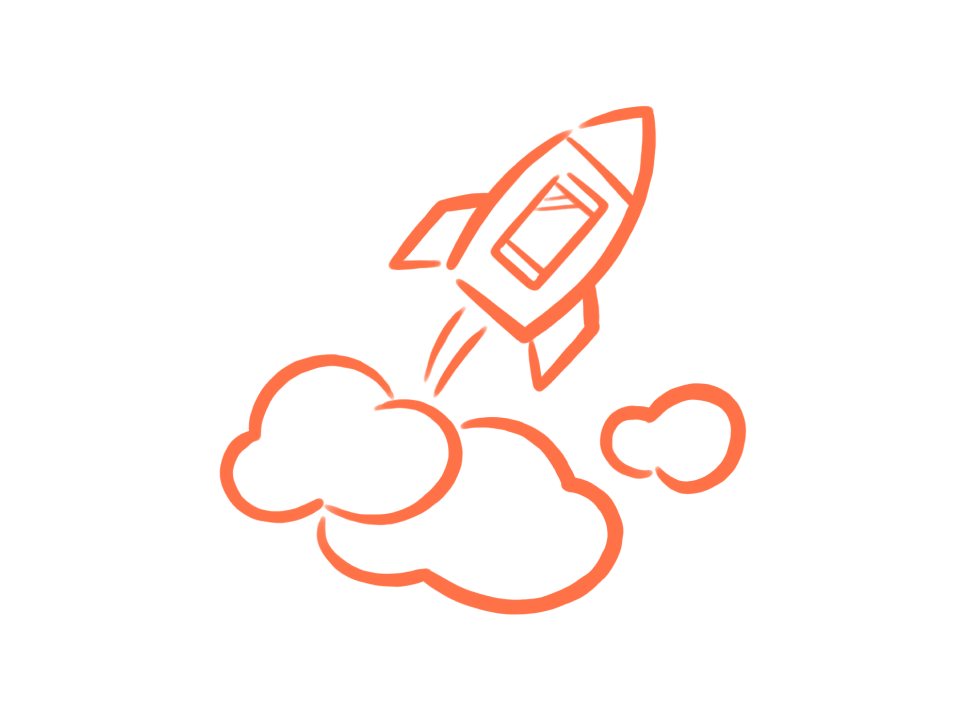 Your Jenji Team
In a rush?
Contact your Jenji advisor
Our expense management experts are available from 9am to 6pm CET and will be happy to discuss your company's needs, current expense workflow and how to reach your goals.