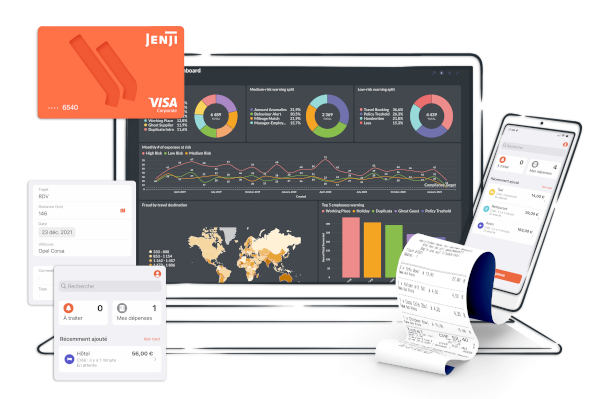 Better manage your expenses
It's time to focus on what really matters.
With an automated expense management platform, businesses and employees go beyond the tedious and time-consuming business expenses. Learn More
Continue reading
You'll also like
When should you consider hiring a fractional CFO ?
A fractional or as it is also called, an outsourced CFO (CFO) is a person with CFO experience who assists organizations with their financial tasks on a part-time basis, either on a fee basis or usually on a contract basis. This is different from an interim CFO, who is usually hired full-time for a period of time to fill the gap until the position is hired on a fixed basis.
Read more