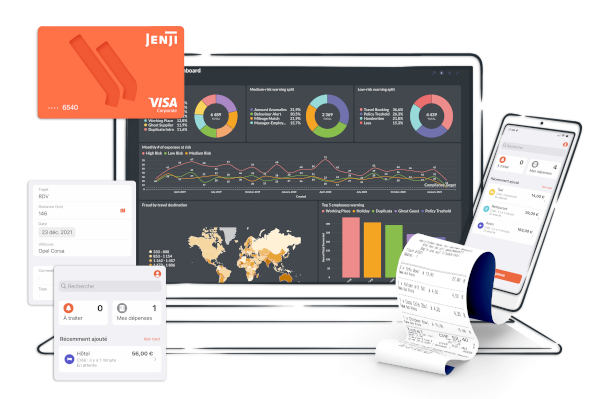 Better manage your expenses
It's time to focus on what really matters.
With an automated expense management platform, businesses and employees go beyond the tedious and time-consuming business expenses. Learn More
Continue reading
You'll also like
How to Set Up a Travel Expense Policy for Your Business
If your business plans on traveling for work, it's essential to have a travel expense policy. This will ensure that everyone knows the rules and procedures for submitting expenses. In this blog post, we will provide you with a travel expense reimbursement policy template that you can use for your business. We will also discuss some of the critical components of a good travel and expense policy.
Read more