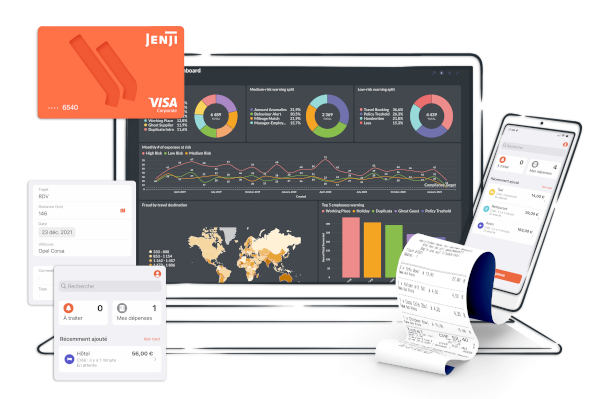 Better manage your expenses
It's time to focus on what really matters.
With an automated expense management platform, businesses and employees go beyond the tedious and time-consuming business expenses. Learn More
Continue reading
You'll also like
5 Things you must consider if you want to grow your business
Business growth means a lot of growing pains for a reason. You start having headcount, overseas expansions but the point is your business is getting bigger, which means more responsibilities, changes and of course spendings. So how can expense management solutions help you in this case? Is there more you could be doing to drive additional data and money into your expansion strategy? Is there a way to soften those pangs of progress?
Read more