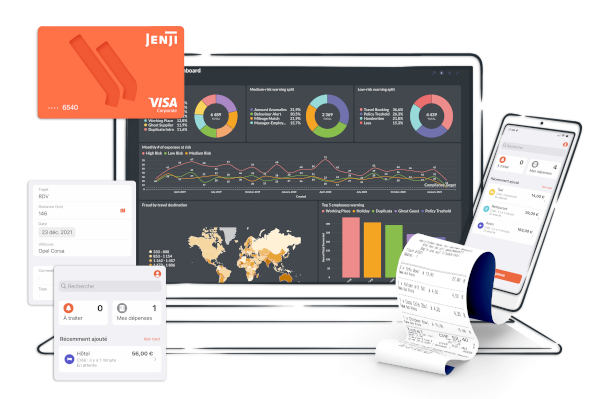 Better manage your expenses
It's time to focus on what really matters.
With an automated expense management platform, businesses and employees go beyond the tedious and time-consuming business expenses. Learn More
Continue reading
You'll also like
Using AI as a Financial Data Analyst For Your Company
Today is the Era of AI and Data Potentially the most significant shift that we've seen over the past decade in the world of technology has been the incredible advancements we've seen in big data and artificial intelligence. Research from SEMrush shows that the global AI market is expected to continue its rapid acceleration and reach a global value of $190bn by the year 2025.
Read more