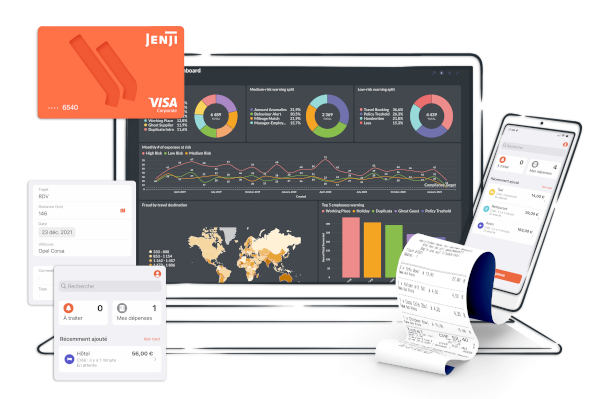 Better manage your expenses
It's time to focus on what really matters.
With an automated expense management platform, businesses and employees go beyond the tedious and time-consuming business expenses. Learn More
Continue reading
You'll also like
How Finance Digitization Transformed Roles in a Company
According to Gartner, in the early 2000s, "digital" was among the top five priorities of executives for only 2.1 percent of companies surveyed, whereas today it is a priority for one in five companies. The percentage of companies with a digital strategy has increased from 62 percent in 2018 to 82 percent in 2019, Gartner confirms, estimating that 90 percent of today's companies have already experienced various types of disruption in their business models. And that's why we can see a trend that has been observed for the past several years: the digitization in finance.
Read more