Jenji Pay now compatible with Apple Pay
We are pleased to announce that your Jenji Pay card is now compatible with Apple Pay. You can pay directly from your iPhone or Apple Watch.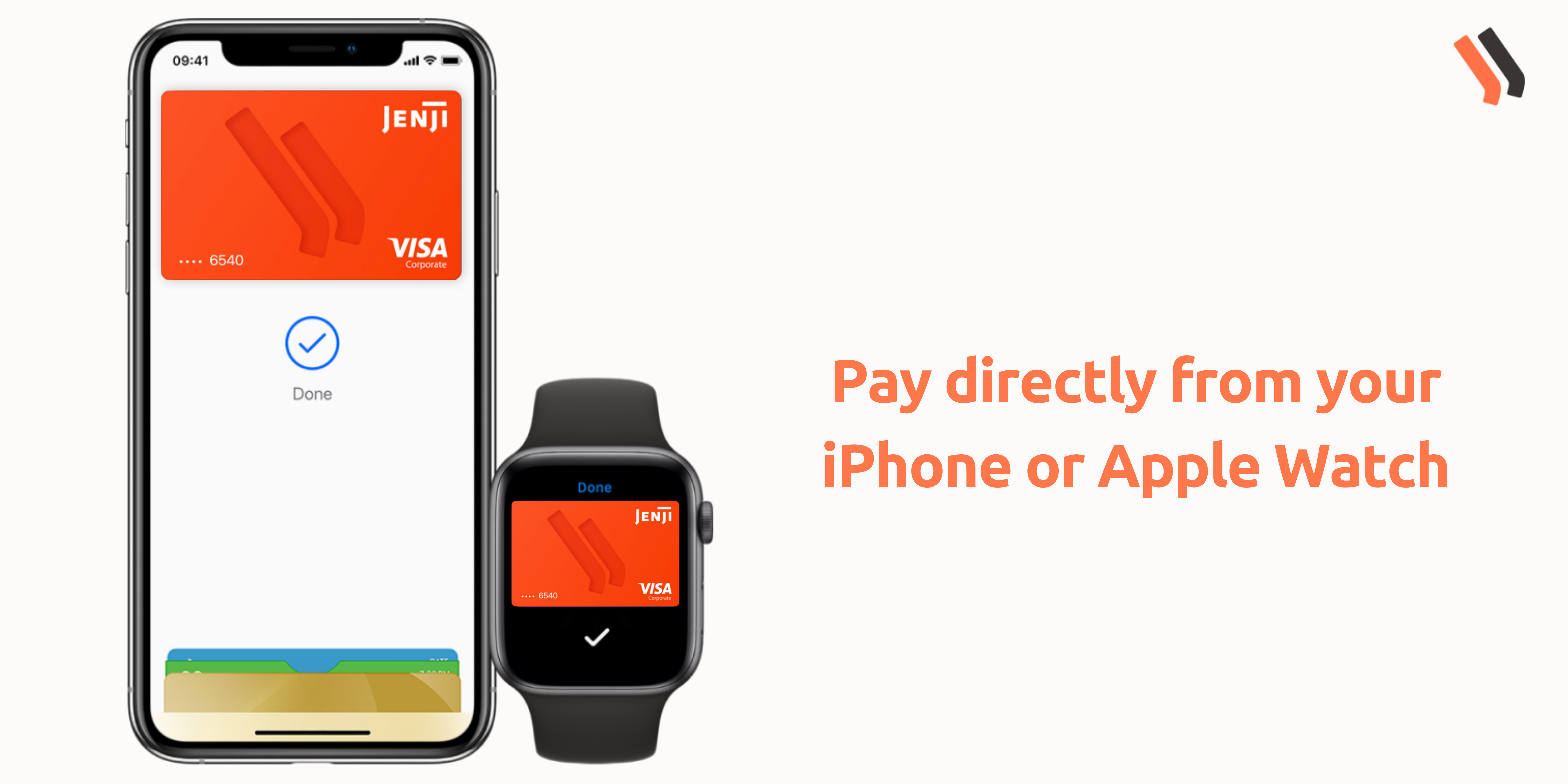 Why should you adopt Apple Pay?
It's simple to use and works with the Apple devices that you use every day
It's easy to make contactless purchases in stores, in apps, and on the web
It's a safe and secure way to pay via Touch ID or Face ID

Payment via Apple Pay is possible anywhere the following symbols are present:

How do you register your card with Apple Pay?

Go to "Settings" on your iPhone or in your Apple Watch app and click on "Wallet and Apple Pay". You can then add your card. For more information on how to set up Apple Pay, click HERE