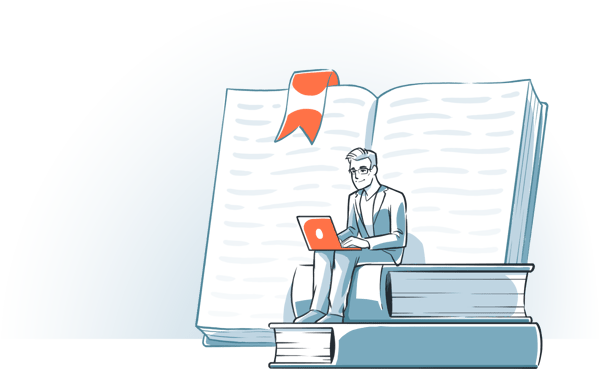 Premium Resources Library
Resources with valuable expertise
Get the newest insights and best practices in the fields of expense and data management, financial growth, and digitalization. Download all of our ebooks and guides for free.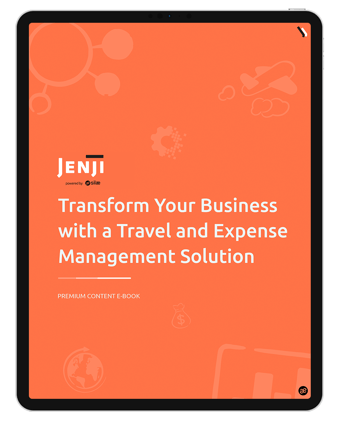 T&E Solution For Your Business
Find out how a centralized, cohesive solution can provide businesses with greater visibility and control !
Learn more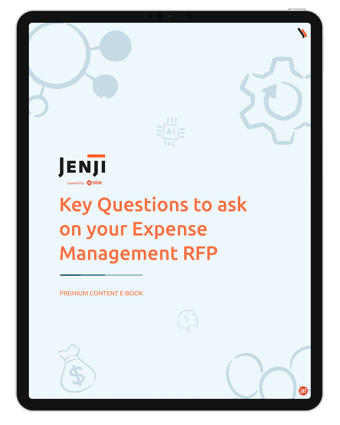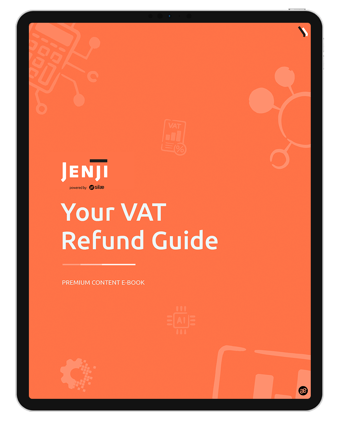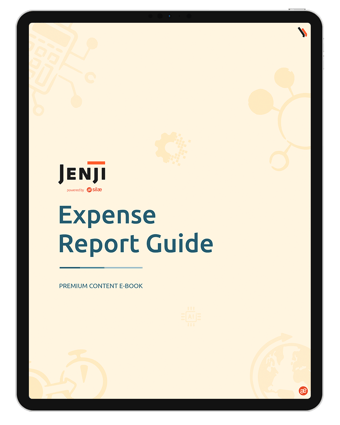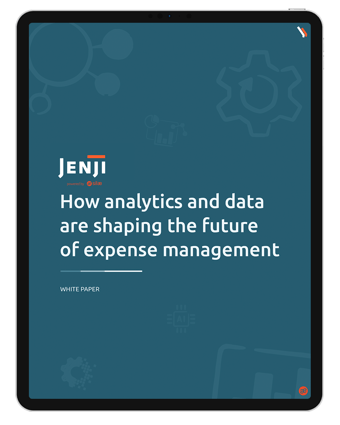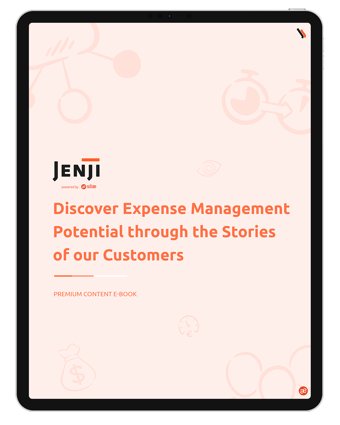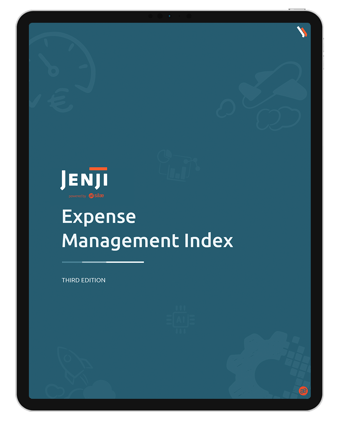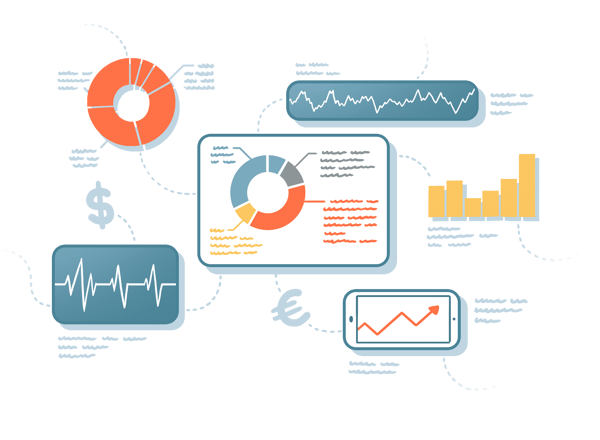 Jenji Expense Management Index #2
Are you looking for relevant statistics?
In the second edition of Jenji Index, Jenji continues its exploration into how the new reality changed and accelerated the expense management industry.
Download Index
Subscribe to our Newsletter
Don't miss our latest valuable article by receiving the Jenji Newsletter.

x