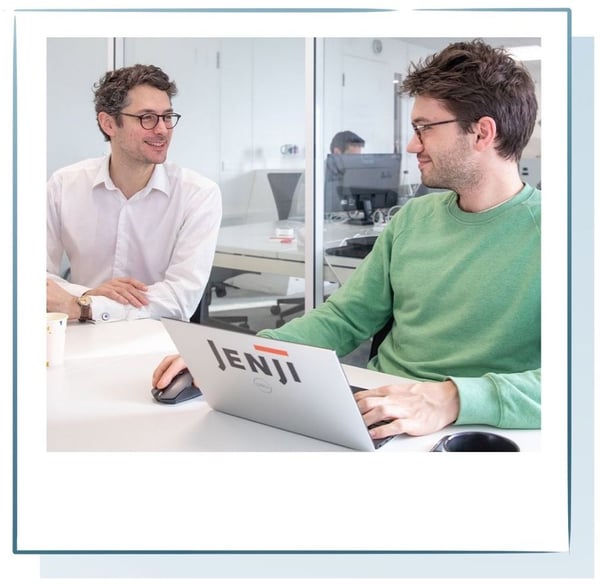 A smart environment
Working in the Jenji team means working alongside talented people who are experts in their field. We share a common goal, focusing on the team spirit and the professional development of each individual.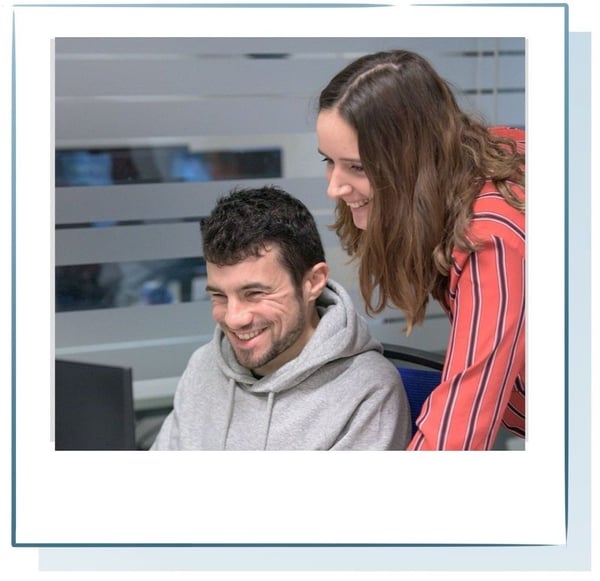 A shared ambition
Our team is driven by the same ambition: to make Jenji the leader in Expense Management. To achieve this, we aim to provide the best solution to our clients and partners by customizing each experience to the needs and requirements of each organization.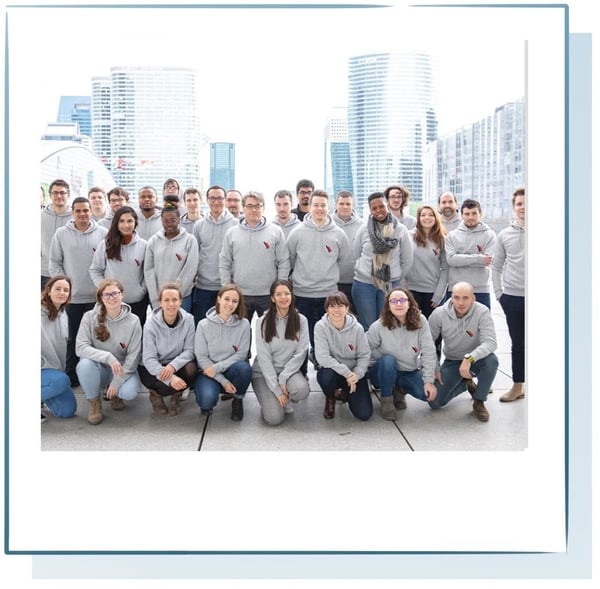 A team of experts
At Jenji, it is the profiles of our employees that make the difference. Both varied and complementary, each one brings his or her own expertize to the collective and complete management of the projects entrusted to us. Flexible and reactive, we know how to adapt in all circumstances and bounce back from the unexpected.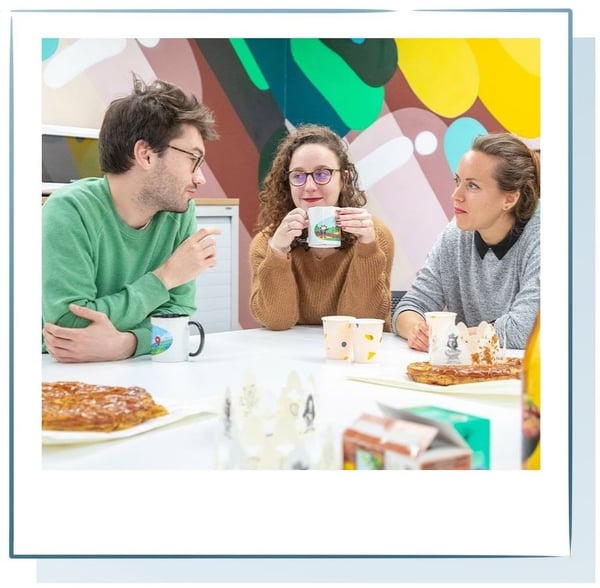 An international team
With offices in Europe, the US and around the world, Jenji ensures to be as close as possible to its clients and partners. Paris, New York, Zurich or even Sydney, Singapore ... our team is constantly expanding internationally, which is the strength of our company.