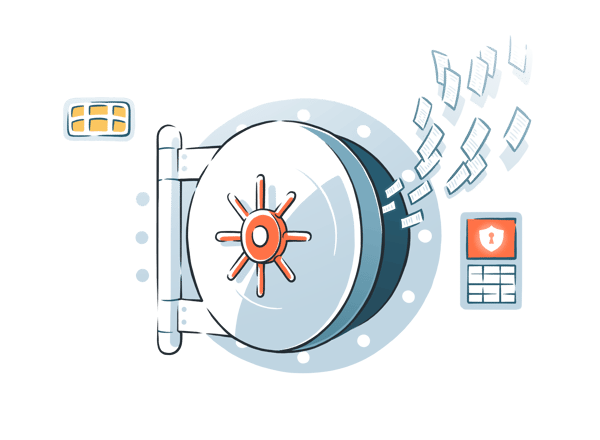 Jenji Vault, our paperless solution
With the acceleration of the digital transformation, it is almost mandatory to process information differently. The benefits of dematerialization are numerous. It saves time and storage space, but also printing and carbon emissions.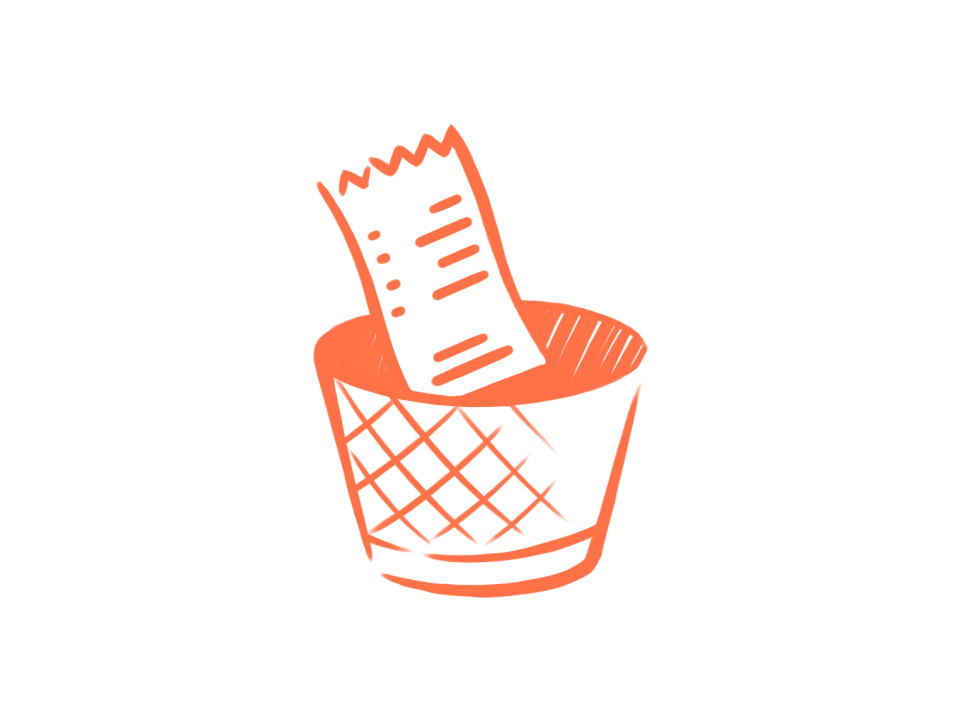 A simpler and more eco-friendly management
By processing paper invoices digitally, it is possible to drastically reduce the ecological impact of your company. Keeping and archiving invoices is no longer necessary. Jenji Vault automatically transmits all receipts to your electronic vault.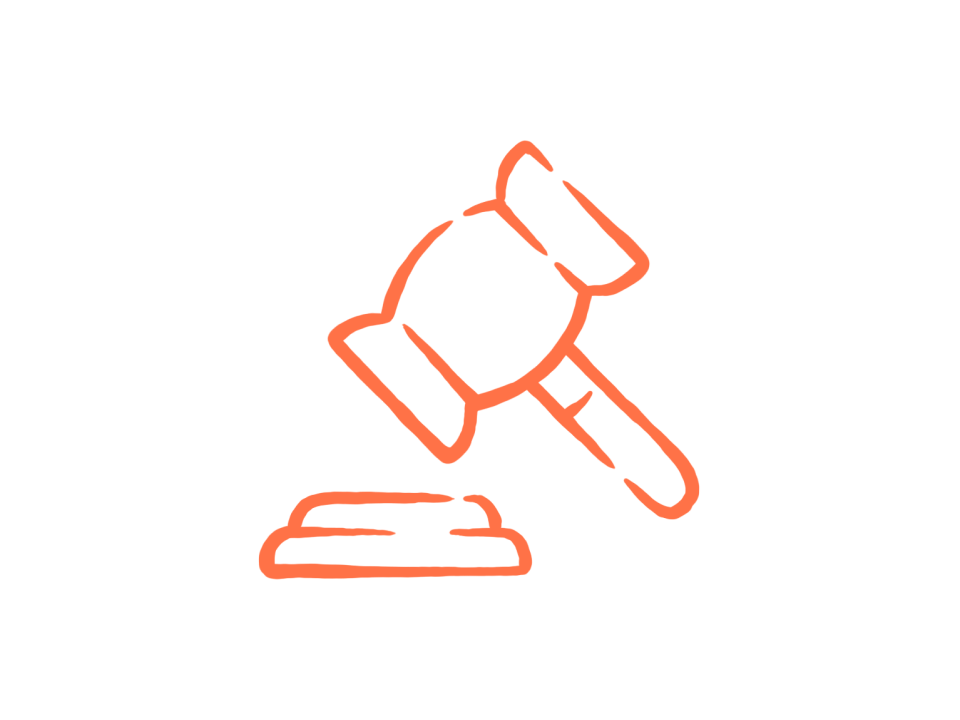 A legal compliance
Jenji Vault allows you to comply with the legal framework. The documents are kept according to the rules described in the Book of Tax Procedures, and for a legal period of 6 years. The digitized documents are stored in PDF format in an EAS (Electronic Archiving System) certified to standards. They are thus captured and handled in a process that complies with regulatory requirements.
e-archiving solution
Jenji Vault
The receipts processed are enforceable against third party like the Tax Office. Digital evidence with regular audits is available to attest to the integrity of the information provided during an audit.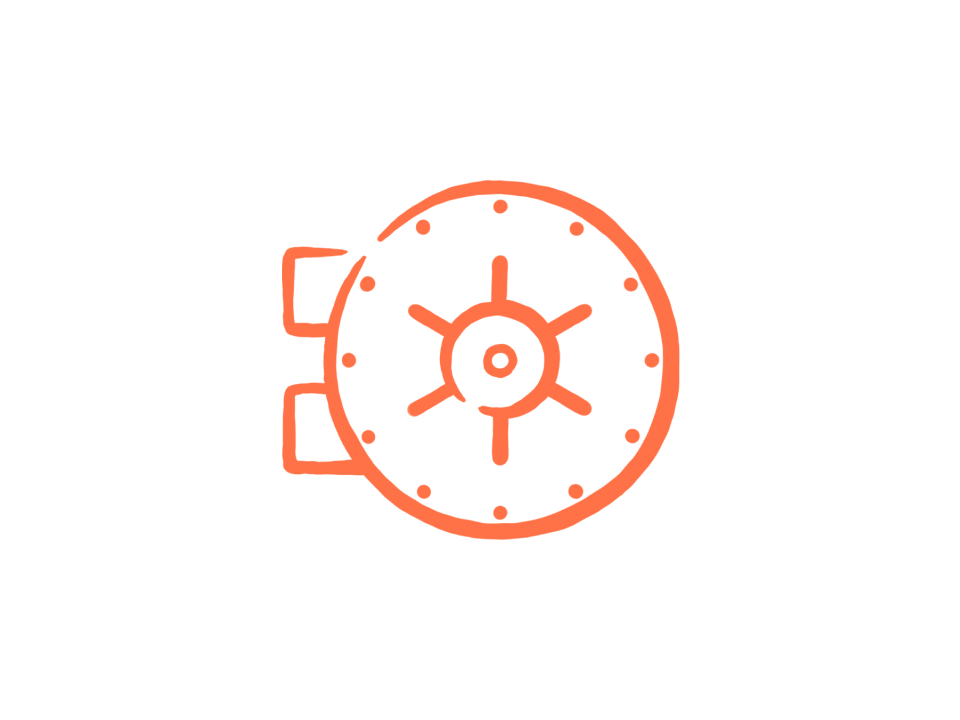 e-archiving
Jenji Vault in 3 words
Legibility
The reproduction of documents is guaranteed to be identical (no image processing or compression)
Integrity
The files are preserved after digitization (time-stamping, electronic signature, etc.)
Traceability
Digital archiving is carried out by a mandated third party


In a rush?
Contact your Jenji advisor
Our Jenji expense management experts will be happy to discuss your company's needs, current expense workflow, and how to reach your goals.

France
9:30am to 6:00pm · CET
+33 1 82 28 62 26