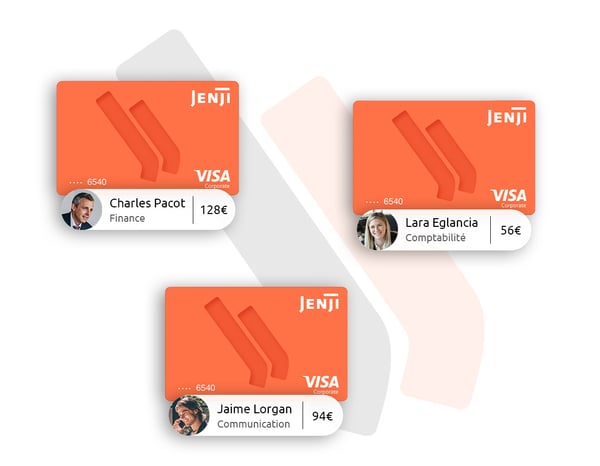 Jenji Pay
Jenji Pay is automatically integrated into your Jenji Platform. Flexible, easy to use and secure, it is the perfect solution to optimise the management of your business expenses.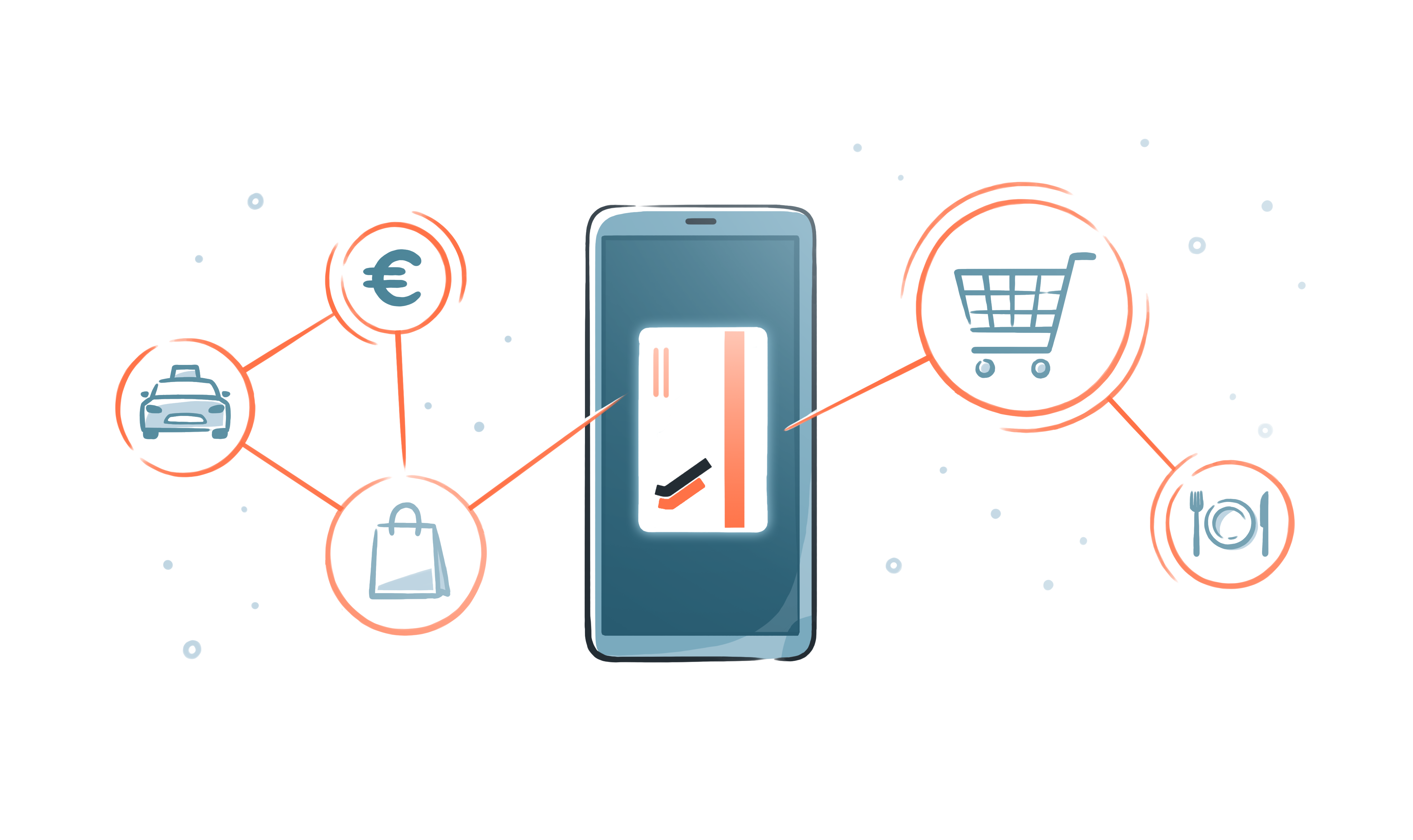 A simplified payment
The Jenji Pay card is used on a daily basis to support the development of your business. Based on the Visa network, the solution is accepted by all merchants. It adapts to the profiles and needs of each person through its different formats, both physical and virtual. Jenji Pay provides flexibility both in the act of payment and in operational management.
For each type of use, limits and permissions can be personalized. You have total control over the transactions and fees generated by your employees.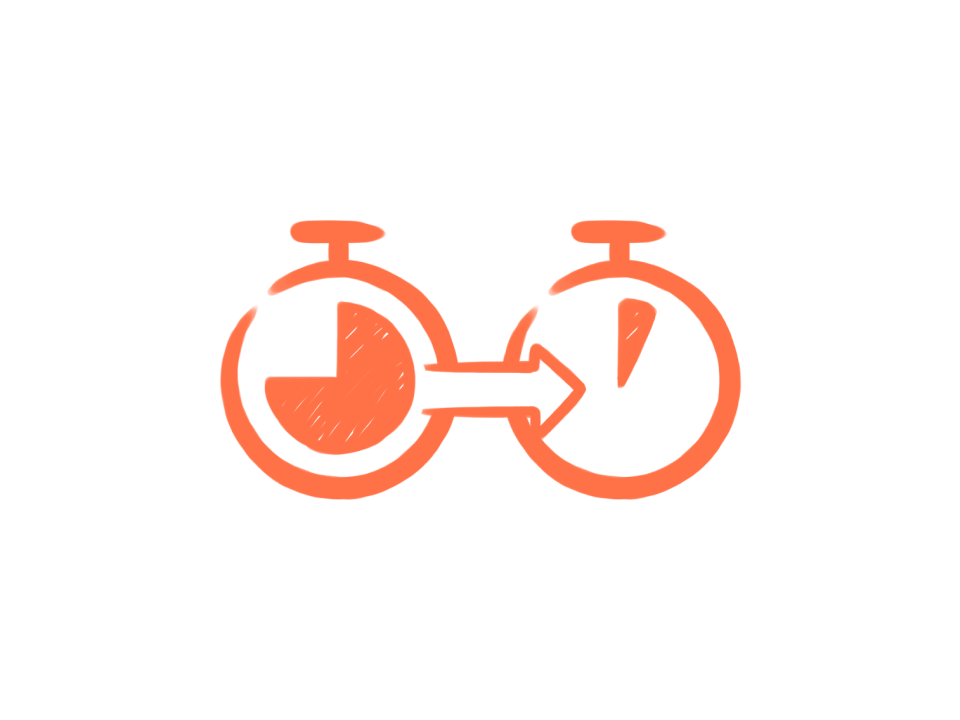 Real-time tracking
Each company can choose whether to issue cards for individual employees or for teams. This facilitates budget allocation and the distribution of expenses. Jenji Pay allows real-time monitoring of expenses. All transactions and their supporting documents are available and reconciled in your Jenji interface, with no submission delays. For the finance department, cash outflows can be managed instantly and without time lag.
Jenji Pay
Our payment cards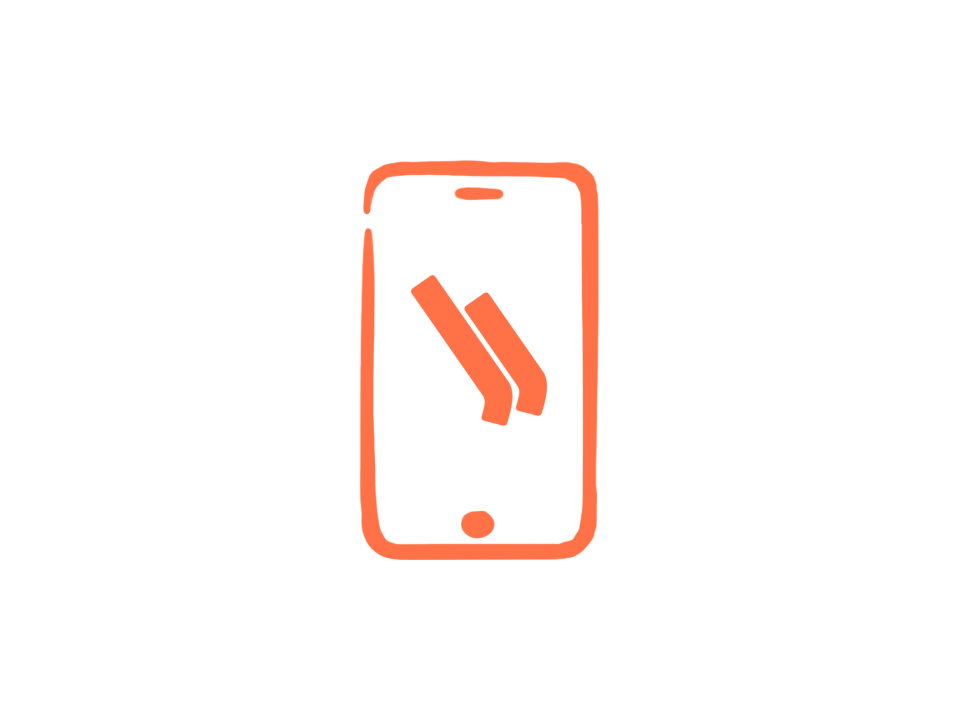 A mobile management
As the card is connected to the Jenji Platform, users can add information about their purchases or request a higher limit from their manager if necessary. All this is done with a single click from any device. The payment is automatically attached to the expense report. VAT is calculated. Finally, Jenji Pay integrates with customers' existing systems to take into account all their expenses and guarantee a complete analysis.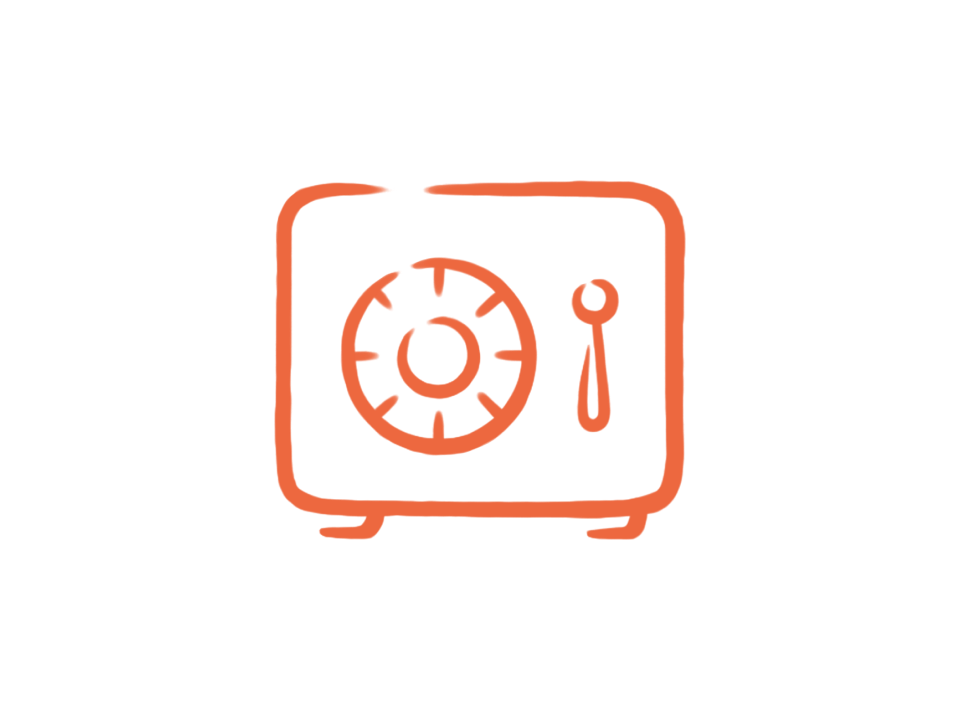 A secure payment
Jenji Pay ensures security and protection for every payment made by users. Each card can be remotely set up and blocked in case of loss or theft. Jenji Pay allows companies to control and limit usage according to their expense policy.
Limitations, categories, days and hours of operation are some of the features that can be modified, to offer optimal control of your business expenses.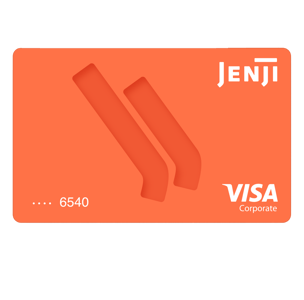 Jenji Pay
Key points
INTERNATIONAL USE
Pay in different currencies and support your international teams in France or abroad.
REAL TIME TRACKING
Check the evolution of your expenses at any time thanks to them being recorded on-the-go.
ENHANCED CONTROL
Set up Jenji Pay according to your expense policy and manage your budgets with precision.
Complete analysis
Check the breakdown of expenses at any time for detailed reporting.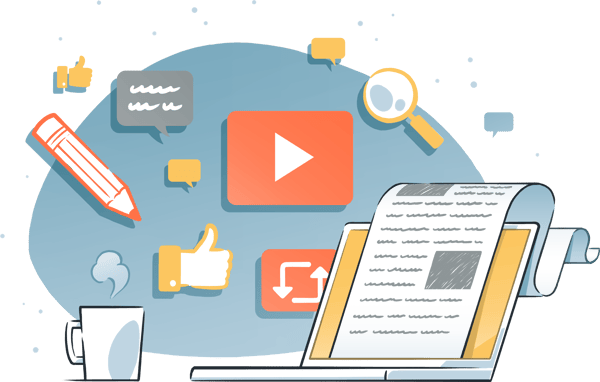 Blog Article
Virtual Payment Cards
Do you want to know more about virtual payment cards and go deep in every detail? We prepared an article for you in our resources center to answer your basic questions!