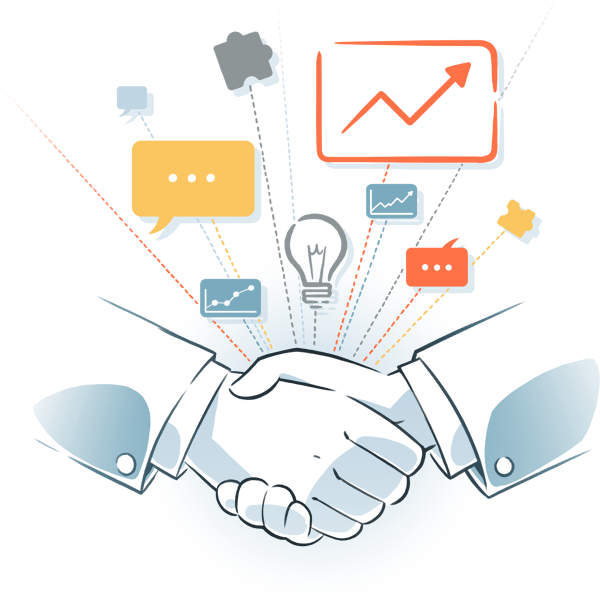 Become a Jenji partner
To support its rapid growth, Jenji has adopted a Partner-led model. The Jenji Partner Program (JPP) is simple, predictable, and profitable, providing partners with a complete growth path, performance-based incentives and a clear discount structure.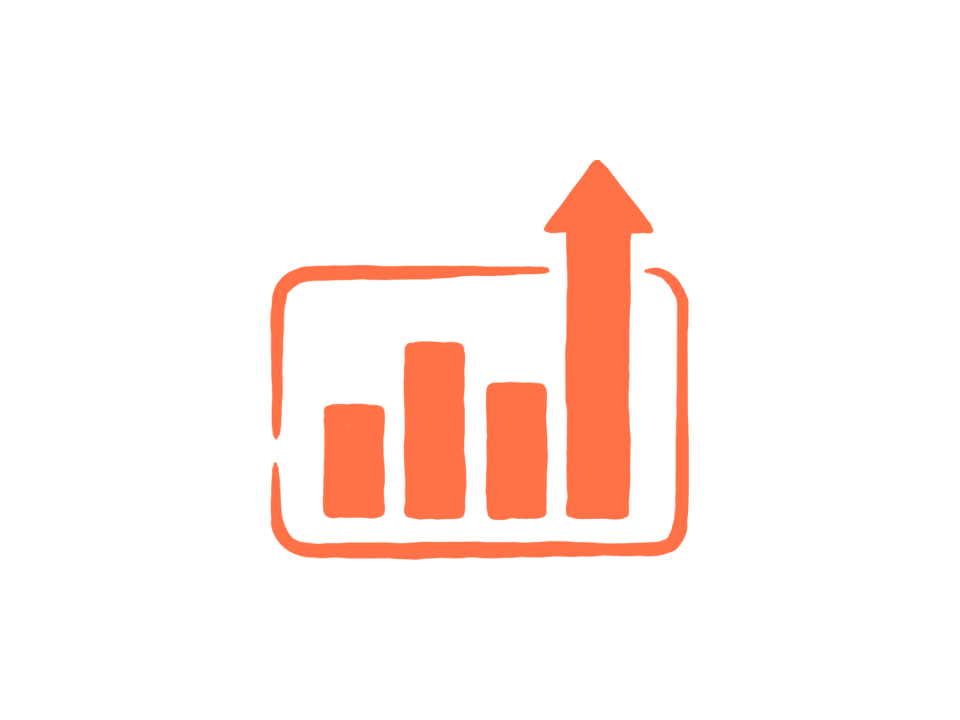 Program Benefits
Participating partners receive proven sales resources, enhanced enablement and training tools, and strong local relationships that help build a successful practice with Jenji solutions.
Performance-based incentives
Tier-based discounts and deal protection to drive sales and boost earnings
Incentives linked to value-added activities
Finder's fees and influence incentives
Special access
Sales and technical training + use of the online Jenji Partner Portal
Marketing support
Personalized marketing plan to help drive leads
Program Requirements
We make it easy for you to deal with us. Our Partner Program for Referral Partners and Resellers is free, without a booking commitment. We only need your expertise and good will to develop business with an exciting French Fintech!
Become a partner
More Partner Opportunities
Jenj makes life easy for our CEO and our accountant by providing us with a simple, secure and efficient solution to collect receipts and to account for business expenses.
I would recommend Jenji primarily for the ergonomics of the application, so well thought out that recording an expense becomes almost a joy!
Marketing Director, Agiris
Vina Toh, Director of Stone Forest payroll division
"We are pleased to integrate Jenji's solutions with our PayDay! HRMS and help elevate SMEs to the next level. Besides the productivity gains, the digitalization will also put SMEs in good stead to better appeal to an increasingly tech-savvy millennial workforce who will lean towards environmentally conscious firms and a paperless work environment."