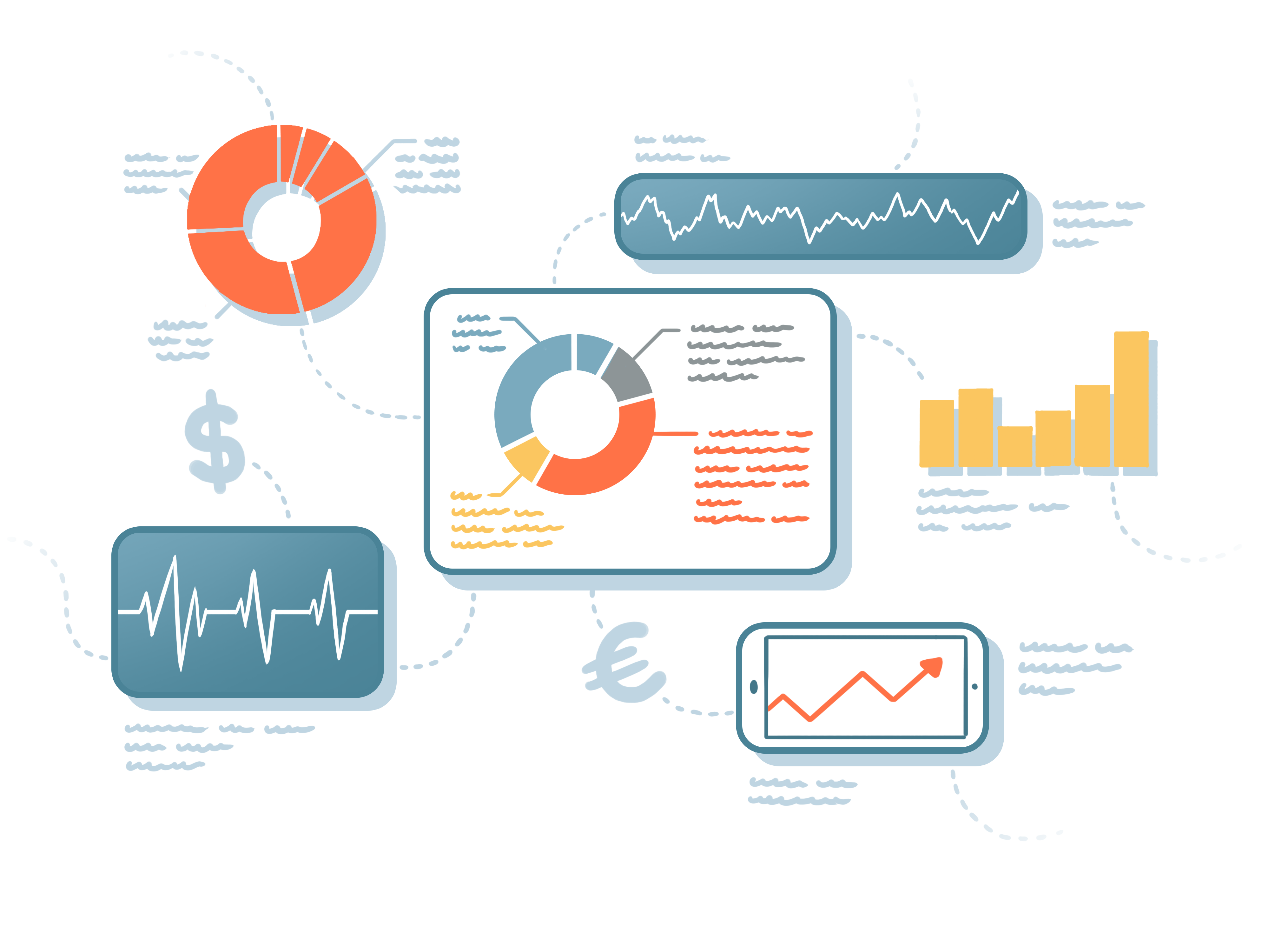 Explore data
Clean and accurate data is essential for generating useful and reliable insight. As a business, you can attain data from many sources. These sources can be from expense reports, corporate credit card statements, finance departments, and also third party supplier's records. It needs appropriate governance and must be collected from a wide range of relevant sources (including external) to allow organisations to measure their value beyond purely financial goals.
Request a demo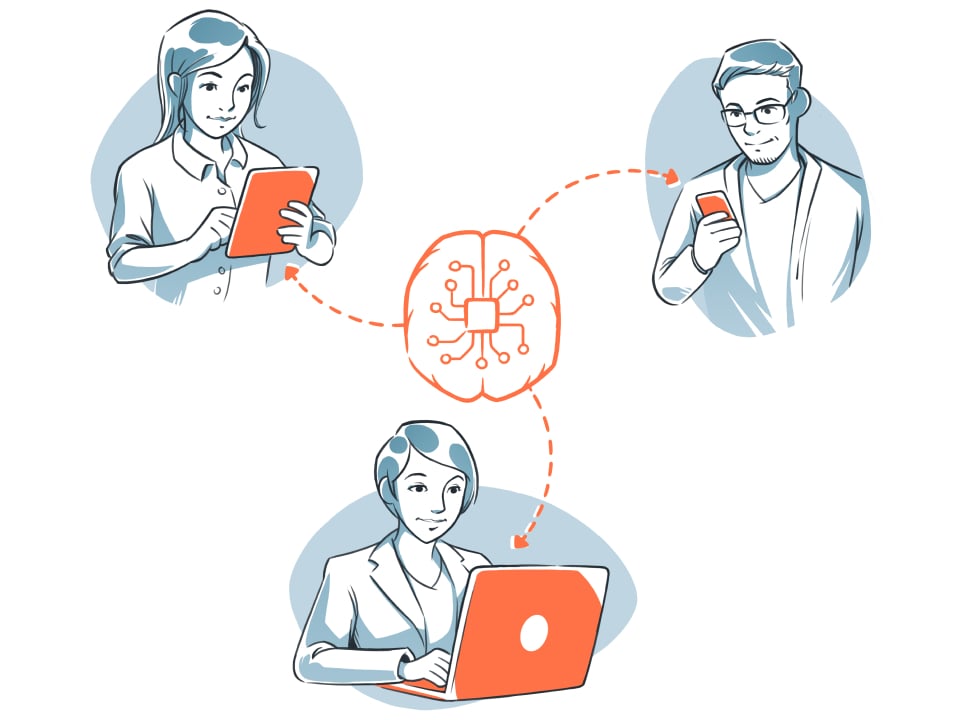 Transform data into actionable insights
Increasingly, the most successful finance functions will be those who can drive real business impact through creative analysis of multiple data sets. The emerging automation of day-to-day transactional processes can improve accuracy and efficiency, while AI and machine learning can be used to better predict and mitigate risk Cloud-based enterprise systems, like CRM, ERP or HRIS, are connected data lakes and enable finance teams to generate more robust forecasts and provide deeper real-time business insights.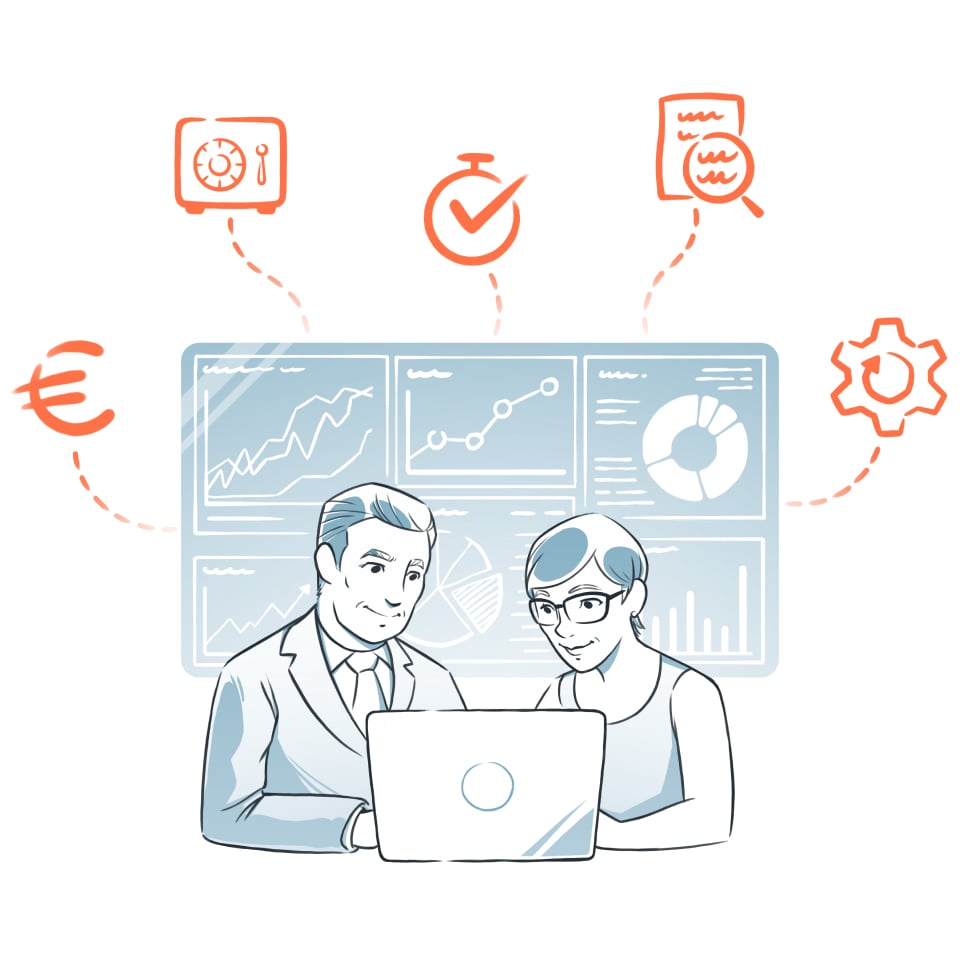 Drive efficiency
Data can be used to improve the efficiency of a diverse range of business and operational processes. As your company continues to grow, it's crucial to optimize the percentage of expenses and make every dollar in your budget count.
What you can expect from an expense management software
Centralize and consolidate any type of data
currency, expense categories, an employee spends, etc.
Analyze and convert data into a readable format
Accelerate your expense management process
by cutting down manual labor and work
Map out possible future trends
with past records and analytics to make wise decisions and avoid future risks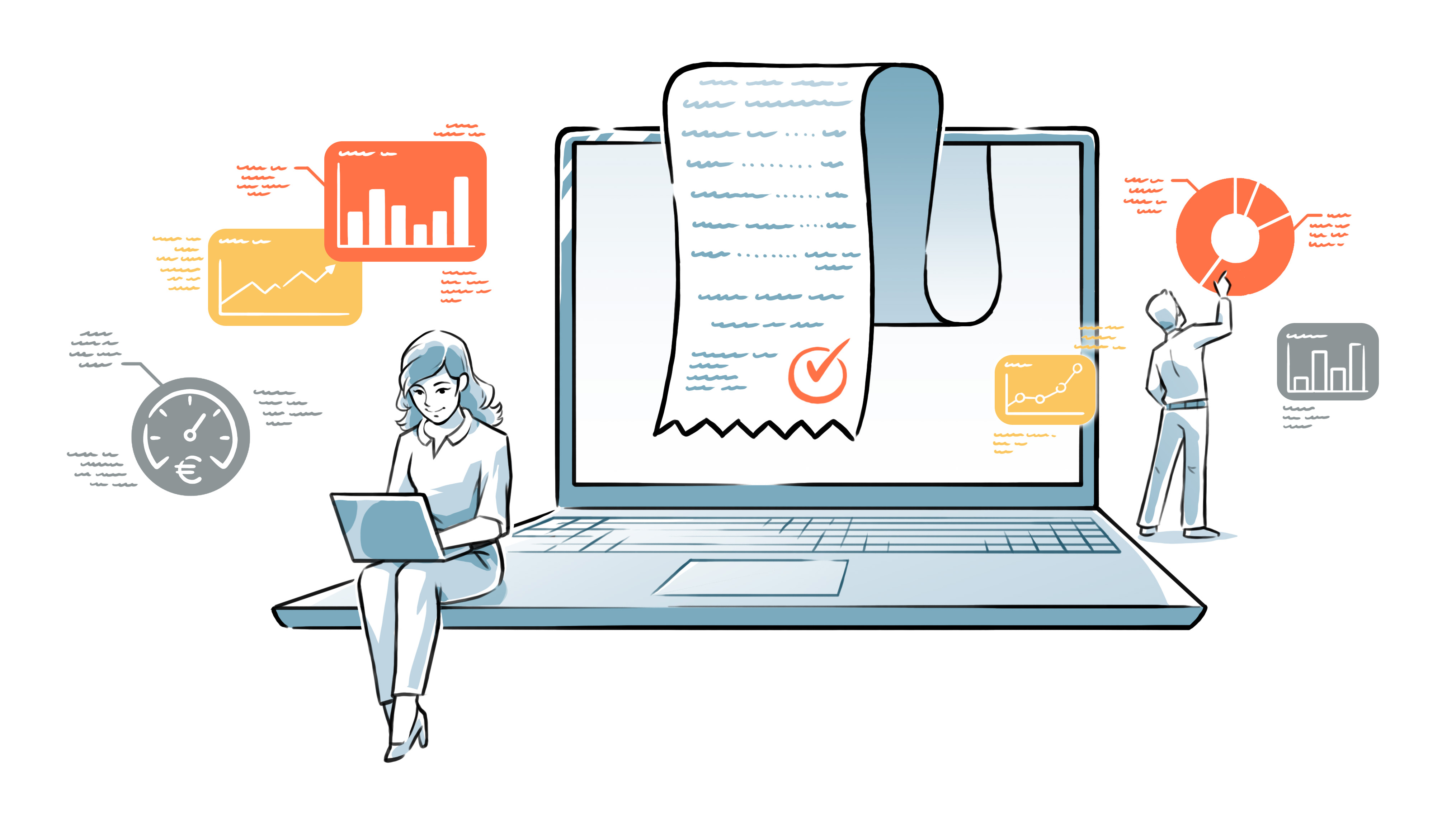 discover more
Data Visualization: what your Excel-sheets don't do!
More and more companies are getting rid of excel-sheets and switch to data visualization solutions. Why? Learn in our recent article!
Learn more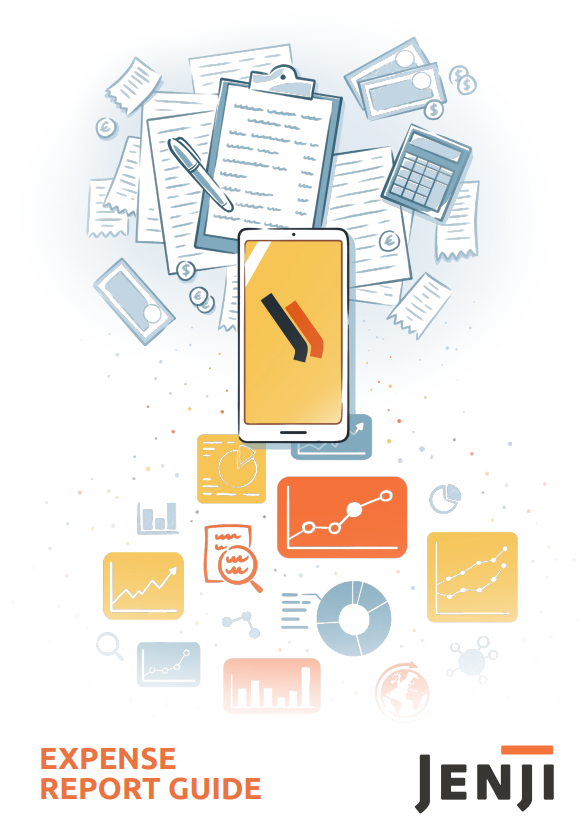 HOW TO OPTIMIZE EXPENSE MANAGEMENT?
Expense Management Guide
Check our new Expense Management Guide!
This guide will help you gain efficiency by automating your workflows and procedures.
Expense report is at the heart of your corporate spending strategy. This guide is designed for both leading companies and smaller, growing businesses.
Discover more
Your US local team
In a rush?
Contact your Jenji advisor
Our Jenji expense management experts are available from 9.30am to 6.00pm (EDT) and will be happy to discuss your company's needs, current expense workflow and how to reach your goals.