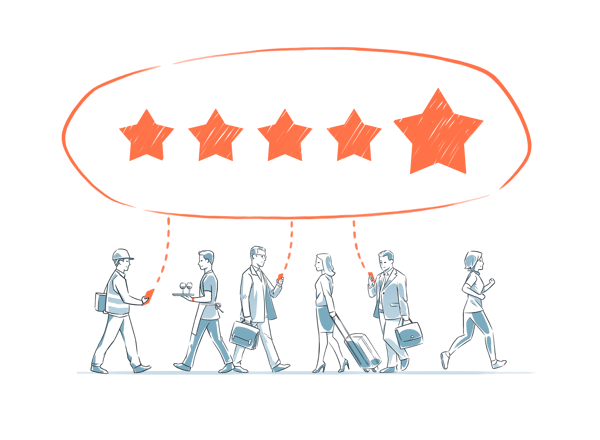 Jenji's Customers and their needs
Supporting breakthrough results in expense management across a wide range of challenges and industries.
Accounting Manager, ProwebCE.
Julien DEPUYDT
"We wanted to implement a fully digitalized expense management solution that would save us time and eliminate time-consuming tasks."
Sales Manager, Surgitrac - Europe.
Gilles LEMOINE
"The time saved by dematerialization is considerable. The monitoring and control of expenses are also greatly facilitated and simplified."
Our clients by industry