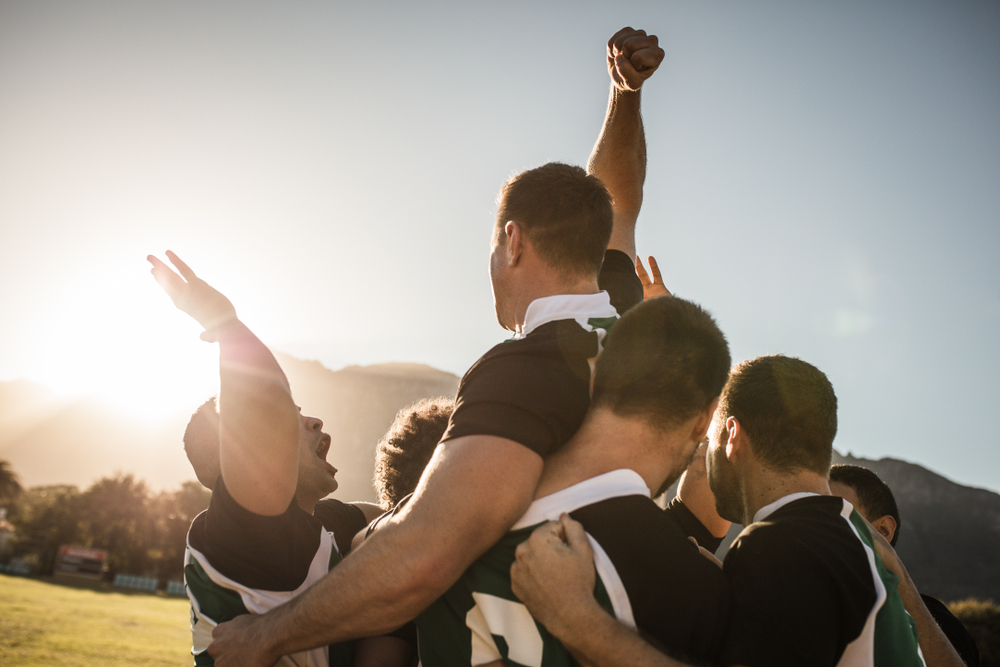 About the French Rugby Federation
The French Rugby Federation is a non-profit organization. Its goal is to promote and organize amateur rugby throughout France, and to support French teams.
Sector:

sports
Head Office:

Paris, Île-de-France
Managing individual invitations
The FFR's activity presents a unique challenge. They manage the expenses of a community that is large (>10,000 members), extremely varied (doctors, coaches, players, interns, etc.) that frequently travels both in and out of France. Each expense must be linked to the right manager using the budget code specified on the invitation. Before Jenji got involved, internal teams did this manually and they then had to send each expense to the relevant service.
Jenji's project teams managed to develop an automated process addressing the FFR's specific needs. To do this, they relied on Jenji's mobile integration and its ability to set up dynamic workflows. Each user can check their phone to find all their invitations and link expenses to them easily.
Every expense is automatically sent to the right budget manager for validation (using the analytical axes). Once it's verified, this data is integrated into the Federation's ERP software.
Setting up custom connectors for the FFR
The FFR's accounting context is very specific. Jenji needed to adapt to it perfectly. To this end, they set up a dedicated connector, which enabled them to retrieve the data from every invitation created within the FFR's internal system.

When an expense is filed, the member, doctor, or any other person cleared by the FFR can access their personal data only. It is then linked to the analytical axes and made available for the month-end closing process.
Saving time by automating accounts management
Jenji's solution was rolled out very progressively. A panel of test users quickly recognized the solution was technically sound and that it integrated perfectly with the FFR's accounting system.
Automation allowed the head office to be relieved of a time-wasting and fastidious task.
More than 35 000 smart organizations trust us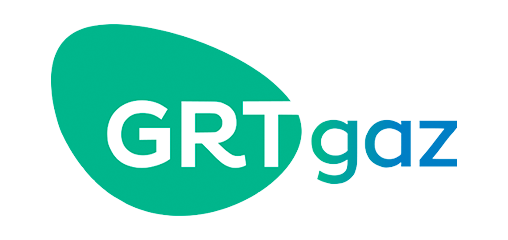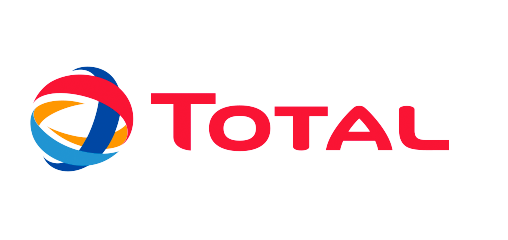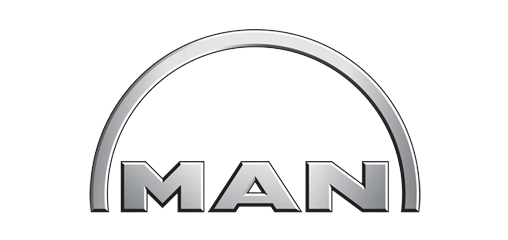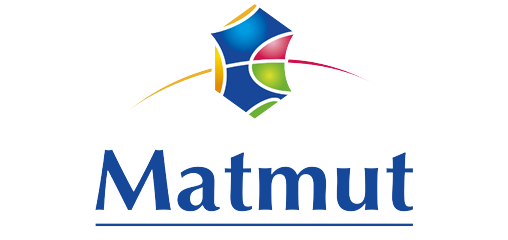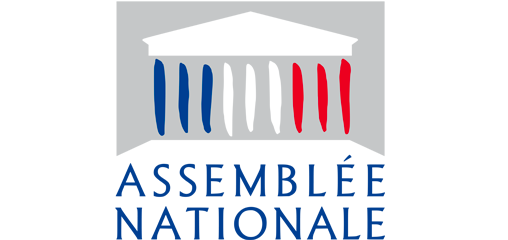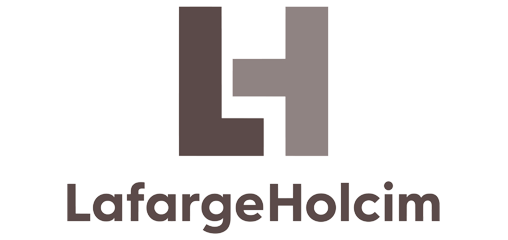 Why our customers like Jenji
"The introduction of Jenji made possible the implementation of certain processes, such as the splitting of deductible VAT, which complicated the lives of all employees and that we were able to give up."
"Jenji is the pioneering solution in our digital transformation process. The tool's performance and the time saved for Keensight Capital's teams have convinced and encouraged us to actively pursue this approach beyond the management of expense reports."
"The transition to paperless expense reports went very well. I found the tool easy to use. Since then, I do everything from my smartphone no matter where in the world I am."
Join our community and discover Jenji!
Request your personal demo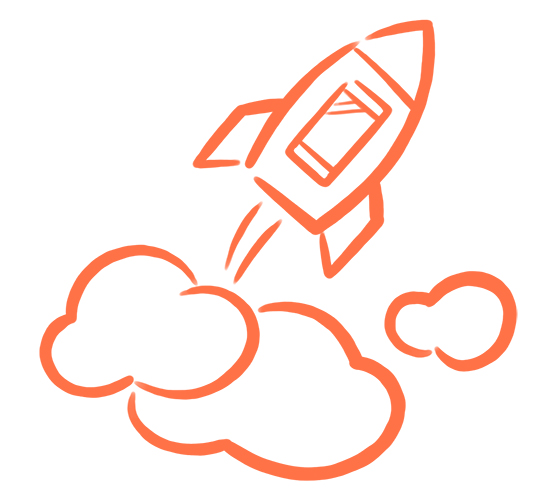 Your Jenji Team
In a rush?
Contact your Jenji advisor
Our expense management experts are available from 9am to 6pm CET and will be happy to discuss your company's needs, current expense workflow and how to reach your goals.