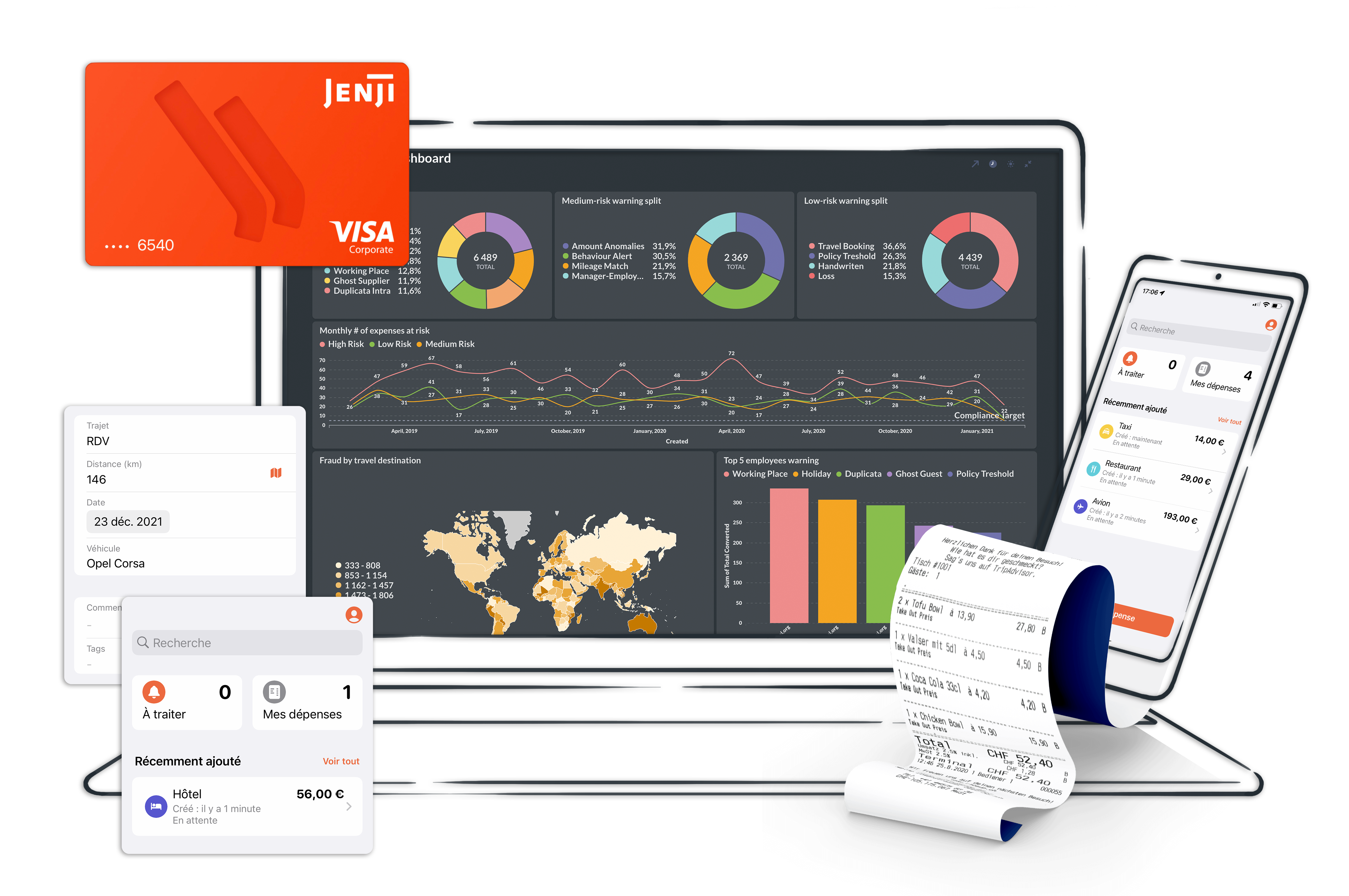 Your expense report software
A new way to manage your business expenses, from expense reports to flat fees compensations
Find out why over 35,000 companies trust our expense report software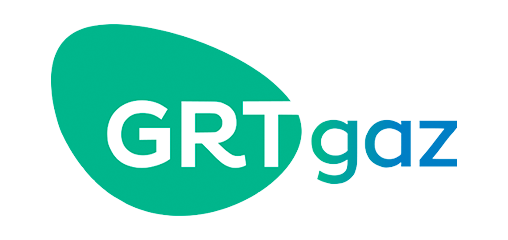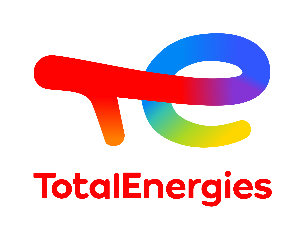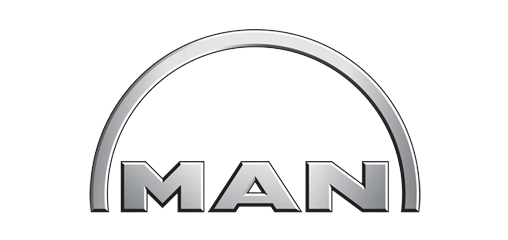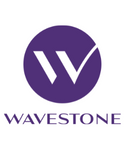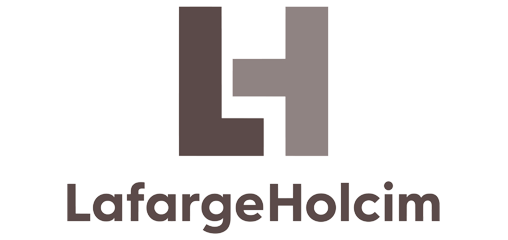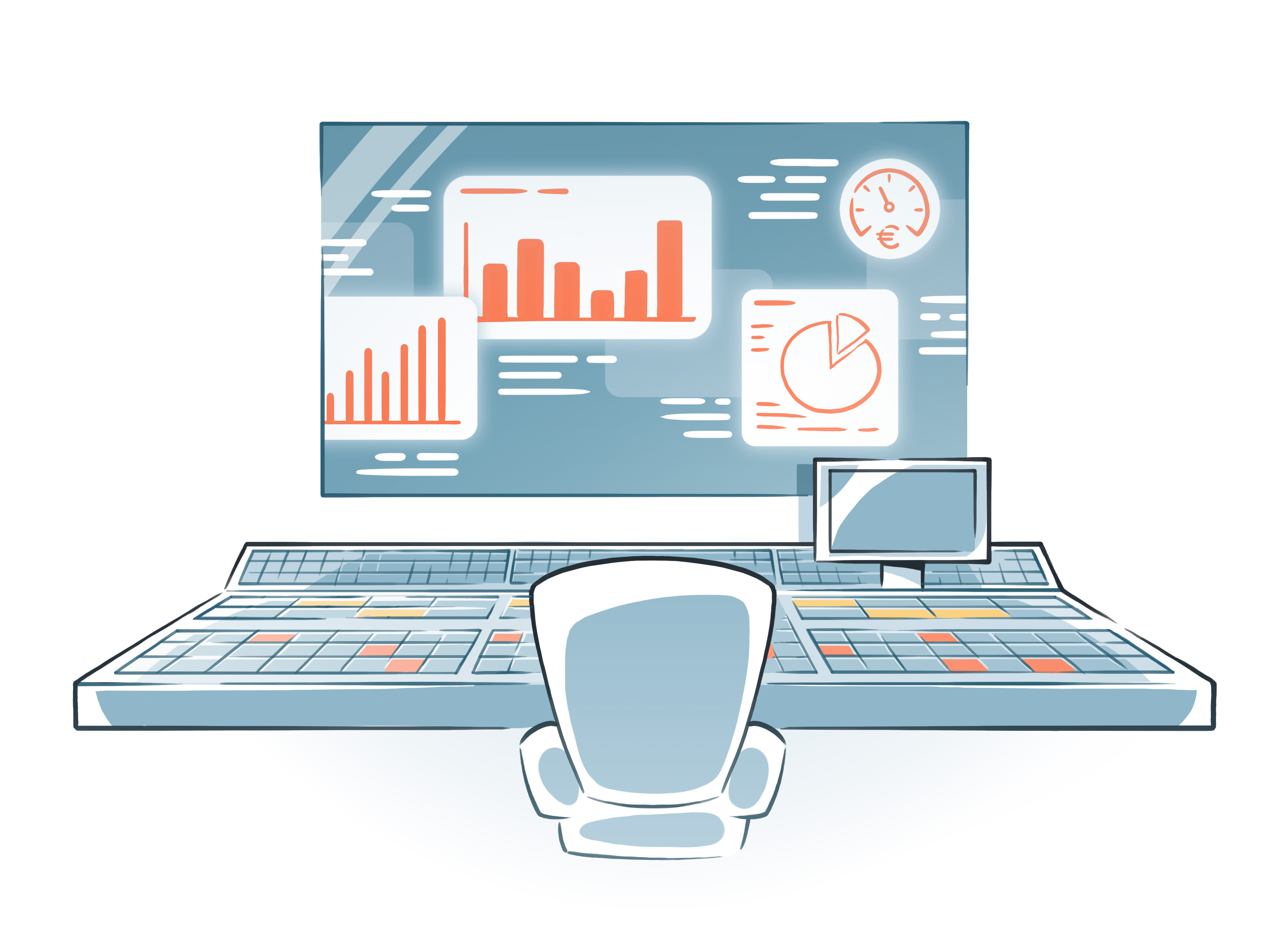 Complete visibility on your expenses
Employee purchases account for nearly one-half of all enterprise spend. Much of this spend is audited and analysed manually, if at all. Our AI-powered platform analyzes 100% of your spend data, regardless of purchase method or source system, to automatically identify financial waste and misuse across your organisation. And, we don't just look at transactions.
Our mission at Jenji is to move forward, with you. We leverage the industry's deepest domain knowledge and most proven continuous-learning platform to identify employee and vendor risks that manual audits miss. It is finally possible to get ROI on your expenses.
Who uses an expense management software ?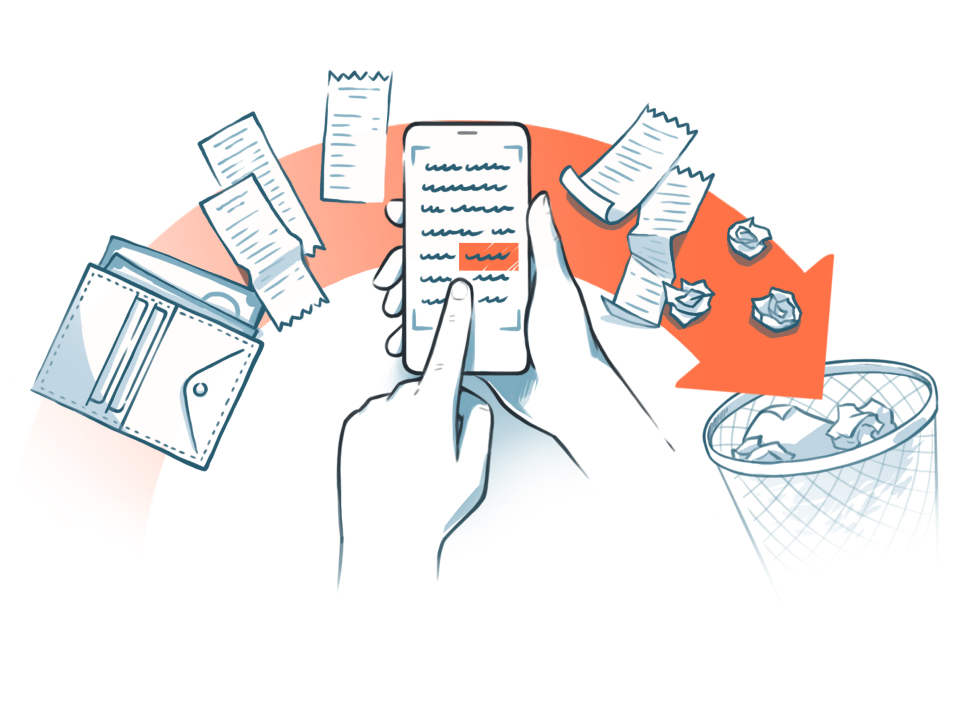 Paperless
The dematerialization of documents is the most obvious step in digital transformation. It allows to save money quickly and at different levels. Your company can adopt an ecological, productive and economical approach by going paperless. With the mobile application as well as the Jenji web-app, employees and managers can easily manage their business expenses.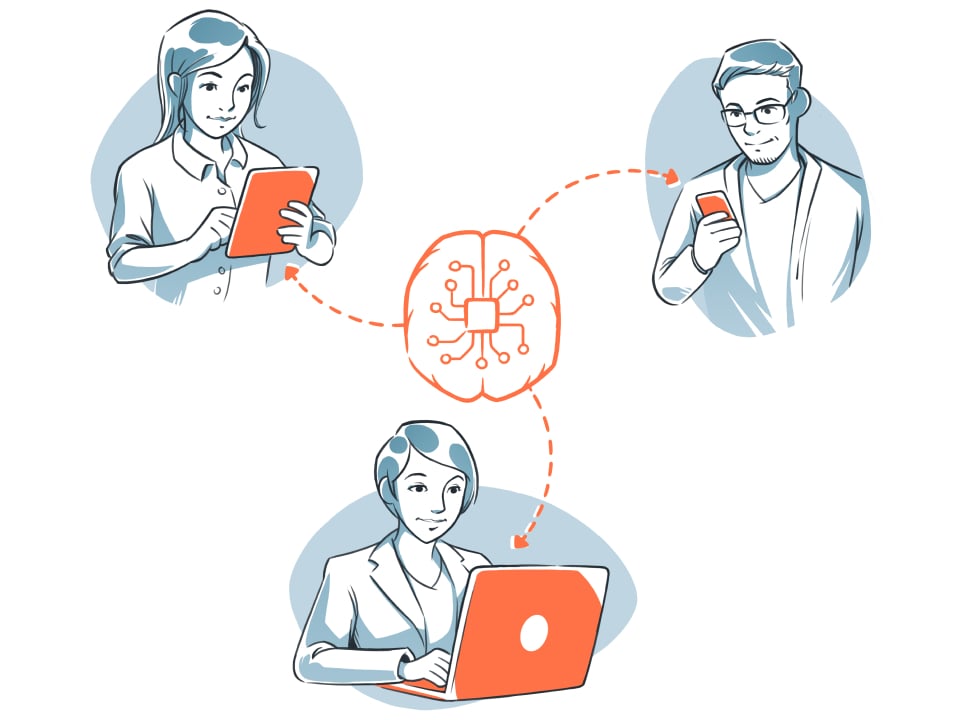 Automation
Managing your expense reports needs to be rationalized. Rationalizing does not mean changing. Jenji offers you the opportunity to gain in accuracy without modifying your accounting habits.
All your receipts and invoices are processed automatically, without errors, which ensures the quality of your data and also optimises your validation workflow.
four steps
How to successfully manage expenses reports ?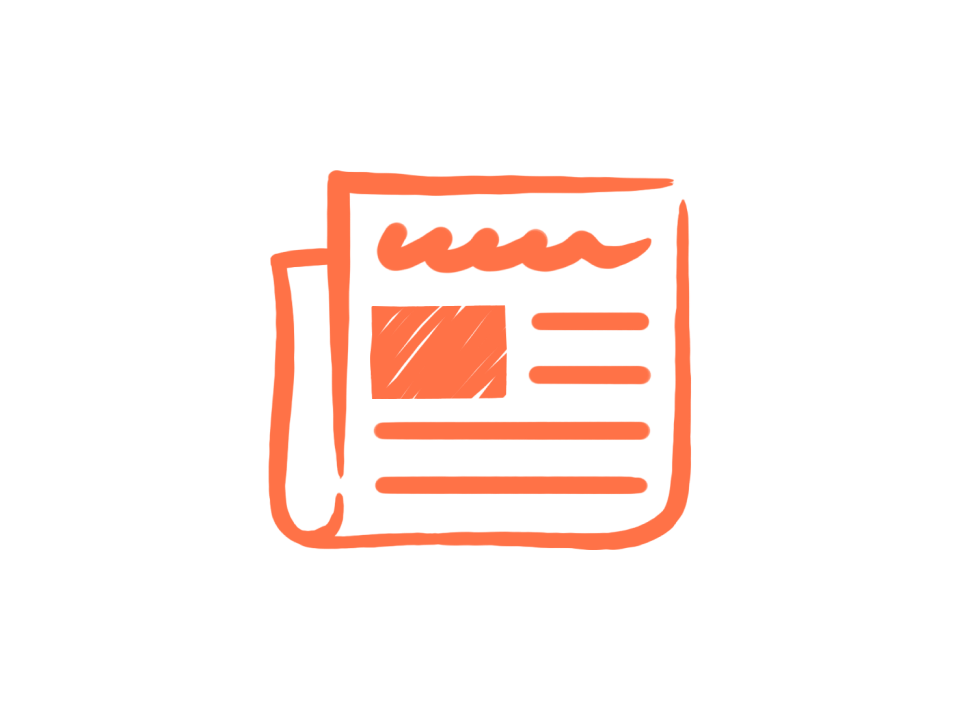 Craft a clear expense policy
Having a formal expense policy for your business is essential. For starters, it helps the senior leadership team figure out how team members should spend company money.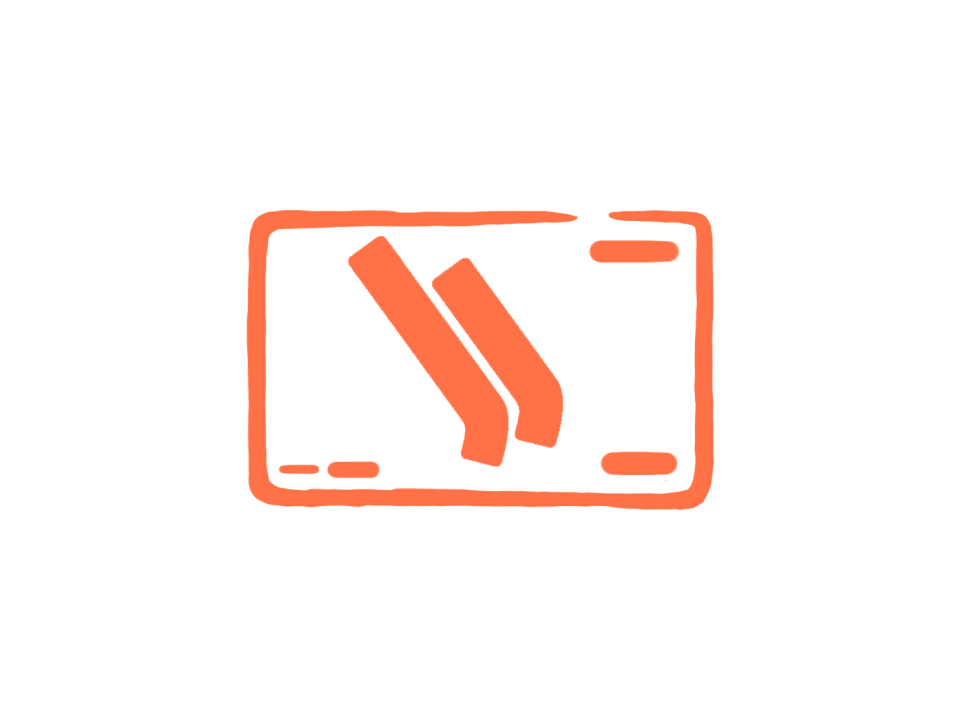 Provide suitable payment methods
Being truly efficient in controlling employee expenses is not simple. The best option is to give them a tailor-made payment method that combines flexibility with security.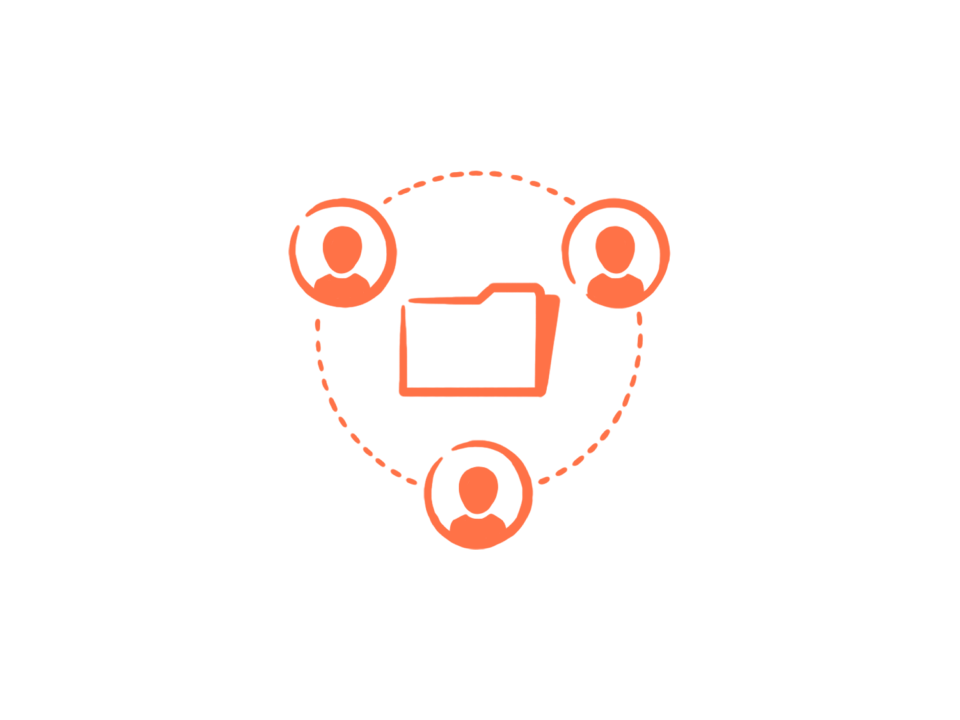 Centralize subscription monitoring
Making sure that every team uses the same process and payment method for its subscriptions is crucial. Then you know where every payment comes from, and can easily stay on top of them all.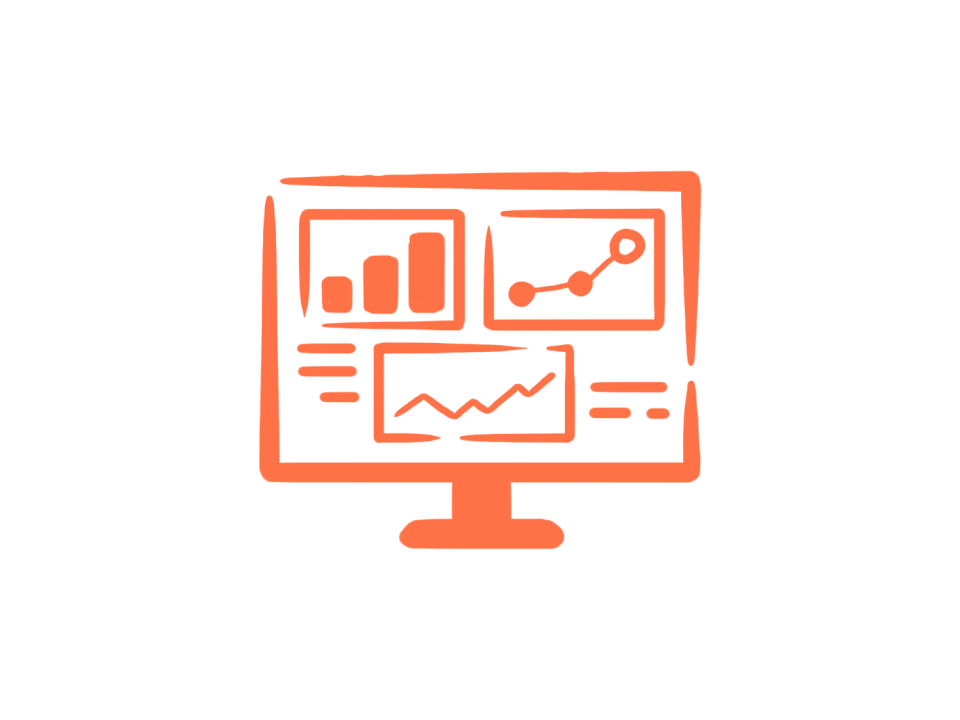 Digitize and automate processes
Speeding up the process and avoid wasting time by collecting invoices, requires digitised receipts collection. E-receipts are accepted by tax offices all over the world.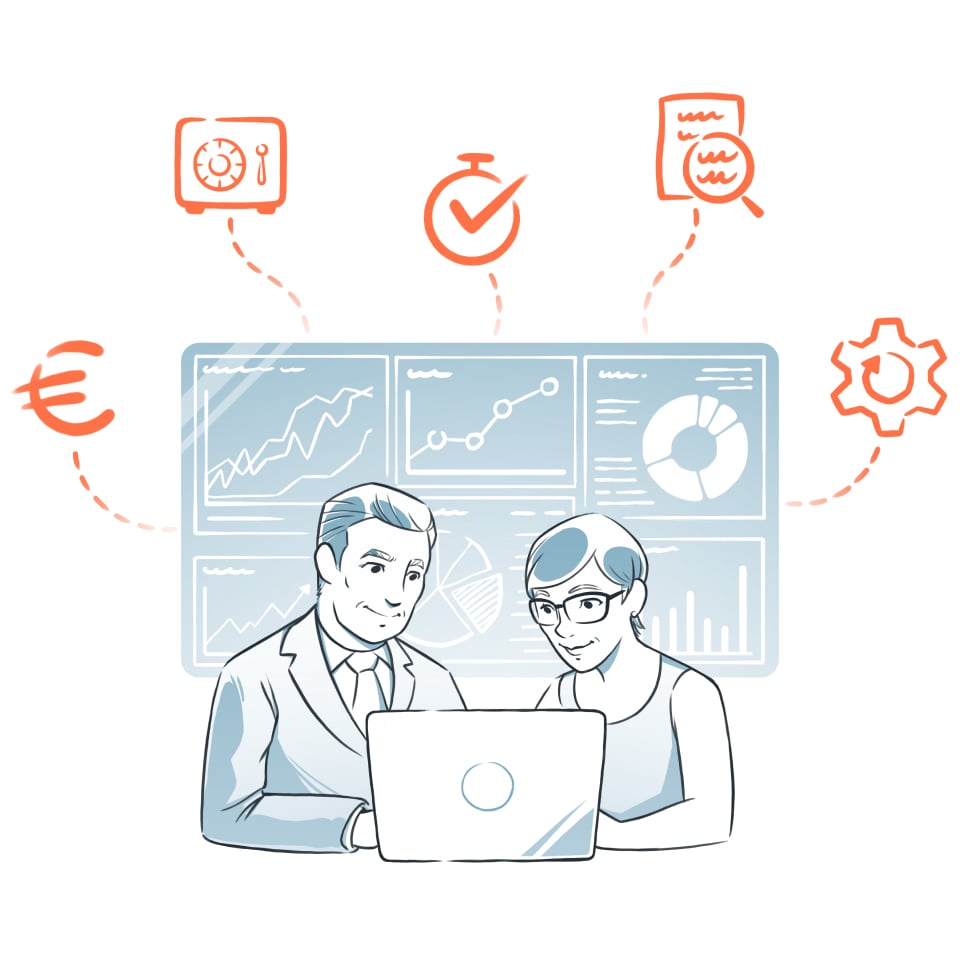 Artificial Intelligence
Your data is strategic. Therefore, exploiting it is crucial. Artificial Intelligence allows you to analyse it for precise process optimisation and a global view of your expenses. Technology allows you to refine your financial decision making.
Our Jenji Advisor solution suite goes even further in the analysis by :
Detecting anomalies and fraud on expense reports

Understanding your users' behavior to adapt your expense policy

Reducing costs to improve profitability
Jenji goes beyond expense management
Jenji Studio
Spend Analysis
How can you get a 360° view of your spending?
Learn more
Jenji Advisor Suite
Deep Insights
Analyze and optimise your budget process
Learn more
Jenji Vault
Data Storage
Dematerialisation saves time and storage space, but also printing and carbon emissions. Do you want to know more about benefits of digital archiving?
Benefits of digital archiving
Jenji Pay
Simplified Payment
How can you avoid submission delays and have control over your transactions?
Secure your payment
Jenji Connect
Customised Portal
A new employee is joining your company? Jenji Connect allows you to easily add a new user to your Jenji account in a few clicks.
Check how it works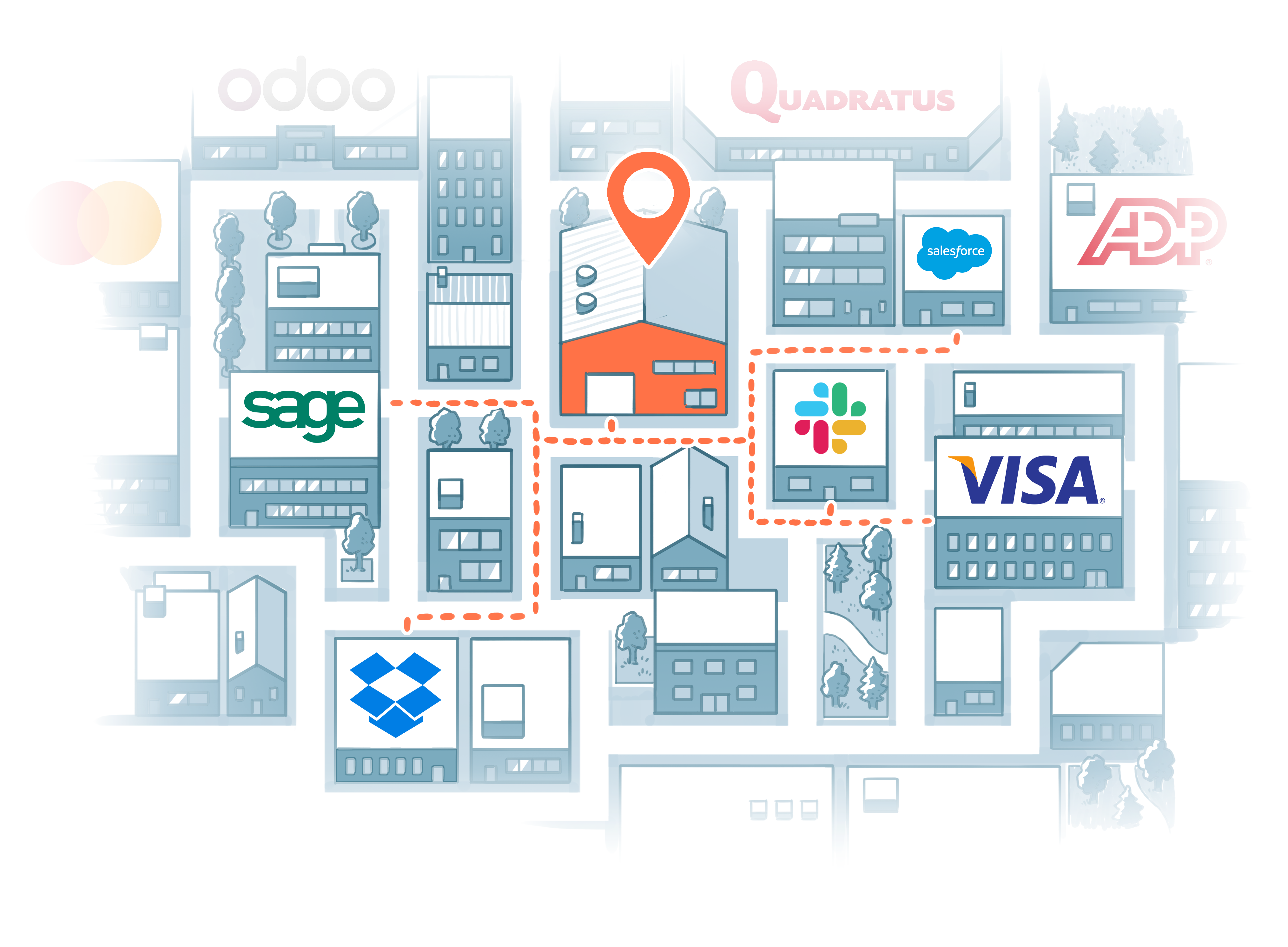 Integration
An automated solution can increase your productivity. The key is to connect Jenji to all your other tools.
Our Jenji Advisor suite of solutions integrates all your internal and external data sources into a single point. You then have the keys to work on the analysis and correct what is needed. From a costly and resource consuming function, managing your business expenses becomes a source of profit.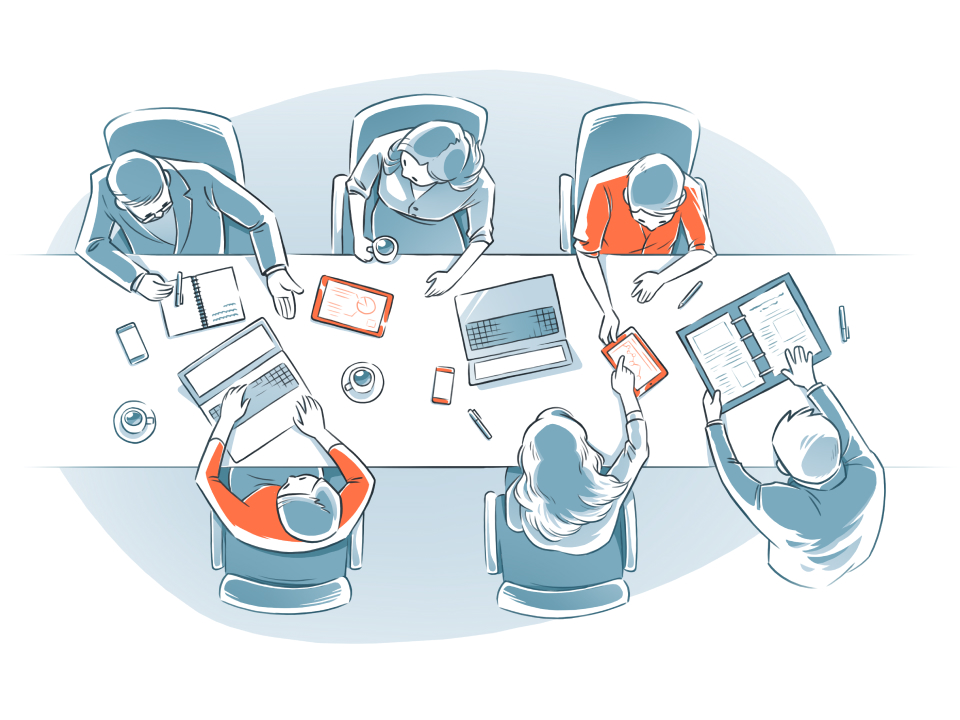 Customer Satisfaction
Every company's structure has specific needs, a particular internal organisation. Sometimes, the industry in which you are part of also forces you to operate in a certain way.
Therefore, we consider it necessary to provide you the best support through a customised approach. Our teams are mobilised around your needs and help you to have a 360° vision of your transformation project, but also to benefit from all our expertise in the handling of professional expenses in companies of your size or in your sector.
Why you should choose Jenji expense management software?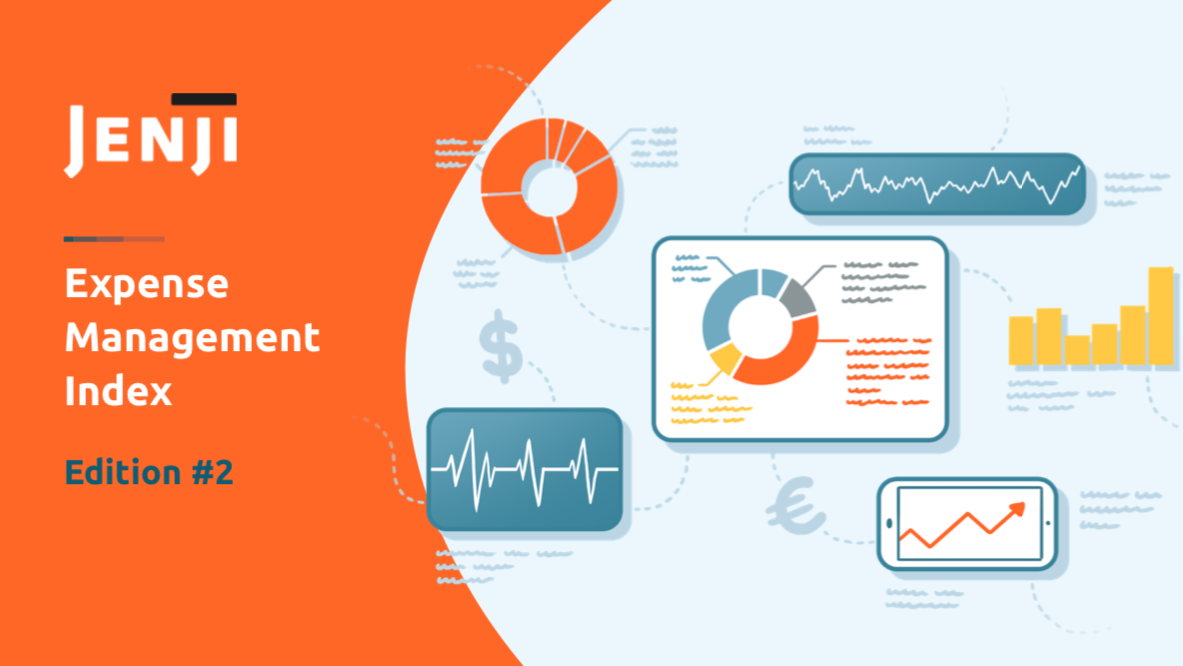 Expense Management Index #2
Expense Management In Post-Covid Era
In the second edition of Jenji Index, Jenji continues its exploration into how the new reality changed and accelerated the expense management industry.
Download the Index
Your Jenji Team
In a rush?
Contact your Jenji advisor
Our expense management experts are available from 9am to 6pm CET and will be happy to discuss your company's needs, current expense workflow and how to reach your goals.