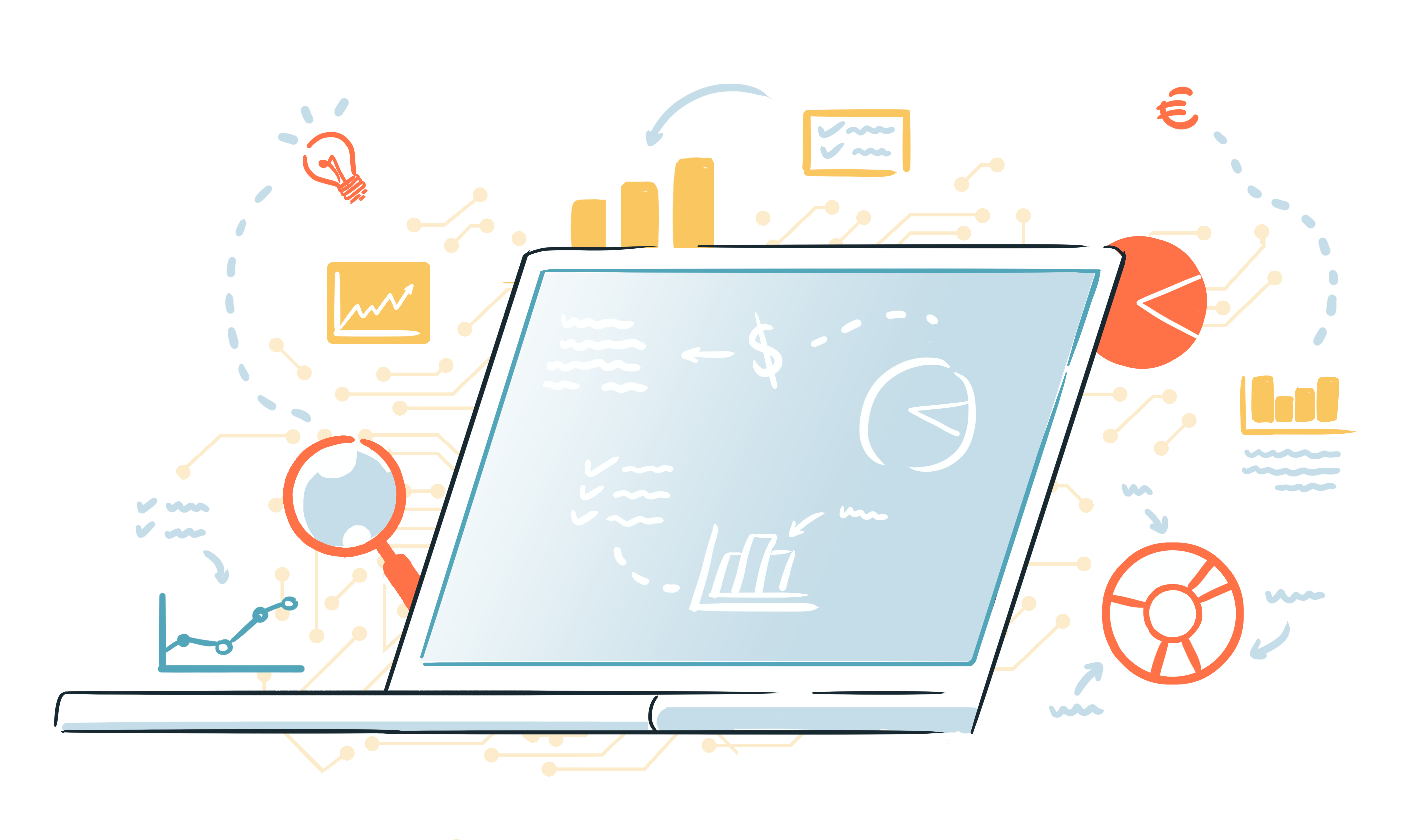 Travel
Simplify your business travels thanks to our expense management solution. Mobile, Jenji is accessible anywhere you and your employees need it. The solution aggregates all your data so that you can finally have a global vision on your travel and expense policy.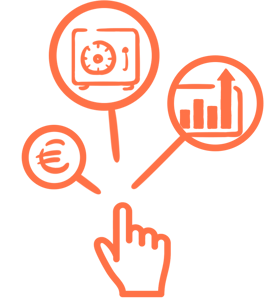 Travel & Expense Management
Discover a new way of managing
When it comes to business travel, expenses can quickly become complex. Between the different types of expenses, the VAT rates and the foreign currencies, companies can easily get lost. To simplify and ease the process, an expense management solution integrated into your ecosystem can help you increase your efficiency and your ROI. Business travel will never be so easy.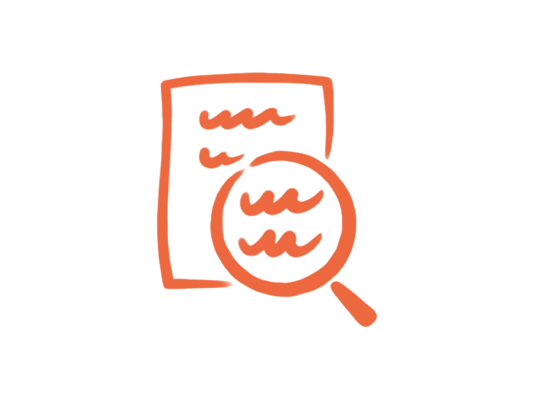 Travel & Expense Management
Two different expertises
Travel and expense management are working closely. However, it doesn't mean you should adopt a solution including both. It is all about integration. By selecting and integrating a solution specifically conceived for expense management to another one for travel, you'll make sure to have the best expertise and a deeper analysis. Your data from both platforms will be perfectly aggregated and enriched so that you can get the most out of it.
They tried Jenji
Gilles Lemoine, Sales Director, Surgitrac - Europe
"Jenji is a great tool for managing travel expenses. The ease of use is undeniable whatever the support: smartphone, laptop, tablet... Jenji is also perfectly adapted to the management of expenses for international travel."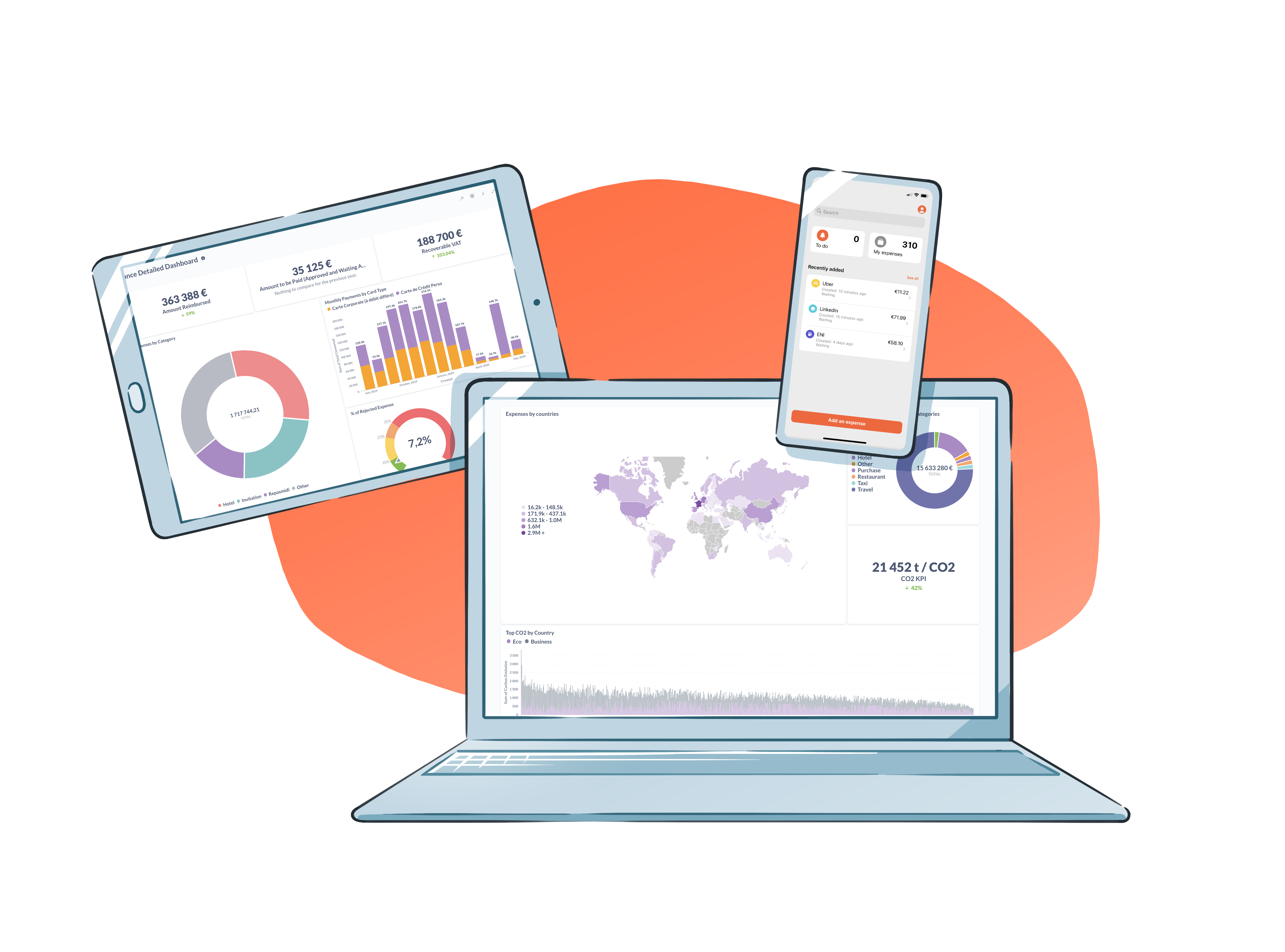 Jenji is here for you
With its automated, customizable and flexible platform, Jenji can lighten your load when it comes to expense management and business travel. It's an agile solution for managing, monitoring and streamlining your teams' overall spending, no matter where everyone is located. Stay in control with Jenji.
Learn more
Why are our customers satisfied with our expense report software?
Accessible everywhere, I no longer need to keep my receipts in my wallet or in my pockets. I scan and that's it.
Most of the time, you only have to choose the category of the expense and the tags, everything else is automatic!
Tracking all the expenses easily and efficiently is so beneficial. It's amazing how the app can scan the taxes and total price paid!