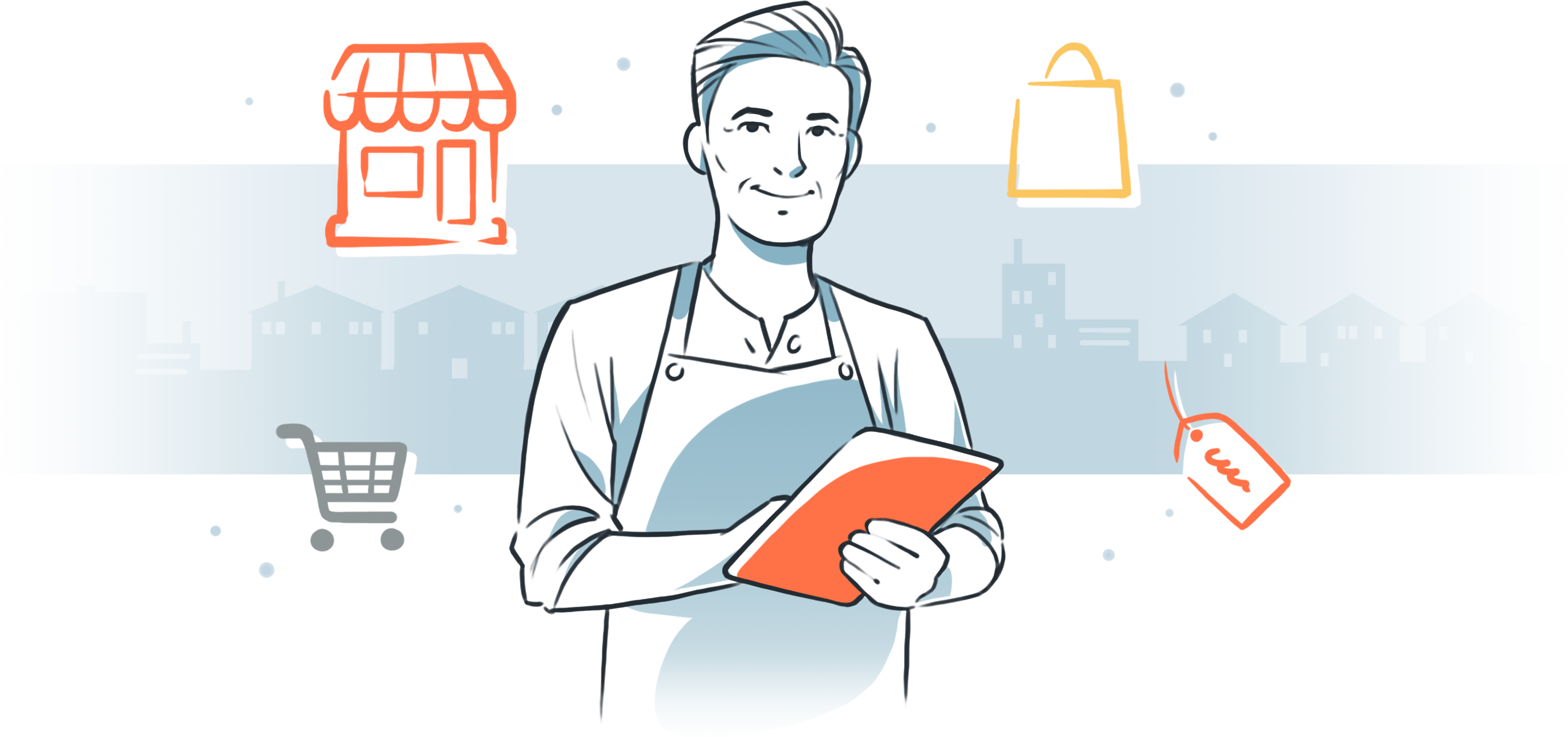 Retail & Consumer Goods
Whether you have one or one hundred points of sale, whether you work with just a handful or dozens of shops, you need a custom workflow for reporting operational expenses.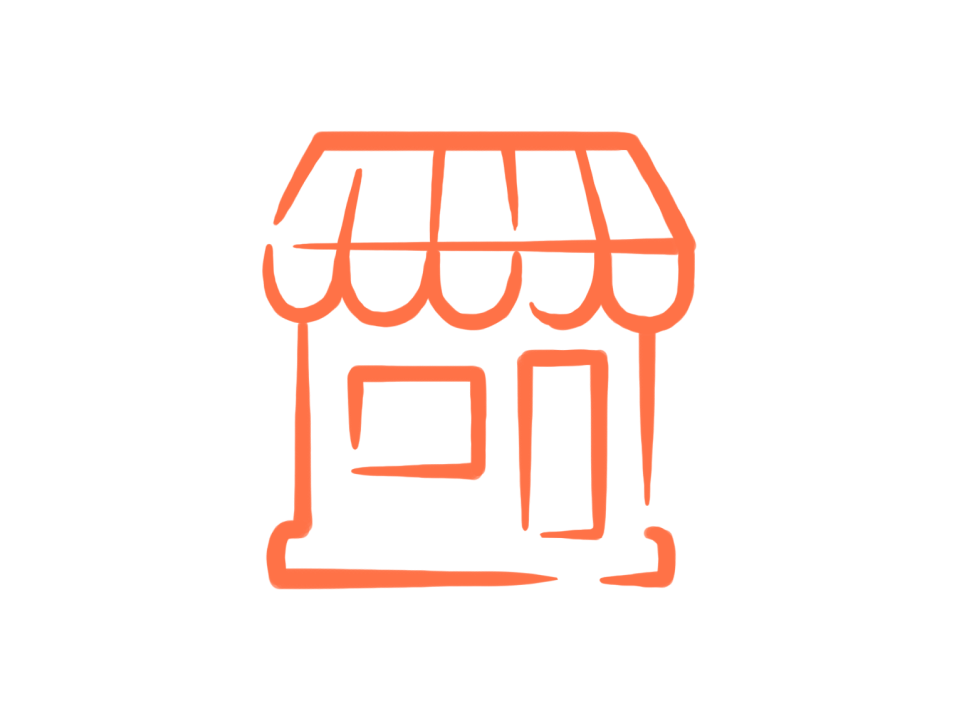 A moving industry
You deal with petty cash expenses, approvals, verifications and reimbursements — all of which can be tedious. Depending on your specific sector, things can get even more complicated, especially if, for example, expense accounts are unlimited.
What Jenji provides
Your needs are complex
They tried Jenji
Georges, Managing Director of Consulting Agency
"Thanks to Jenji we got a better understanding of our expenses and could reveal savings by reducing spending costs. A remarkable thing about Jenji is the constant support they give us, for every little question."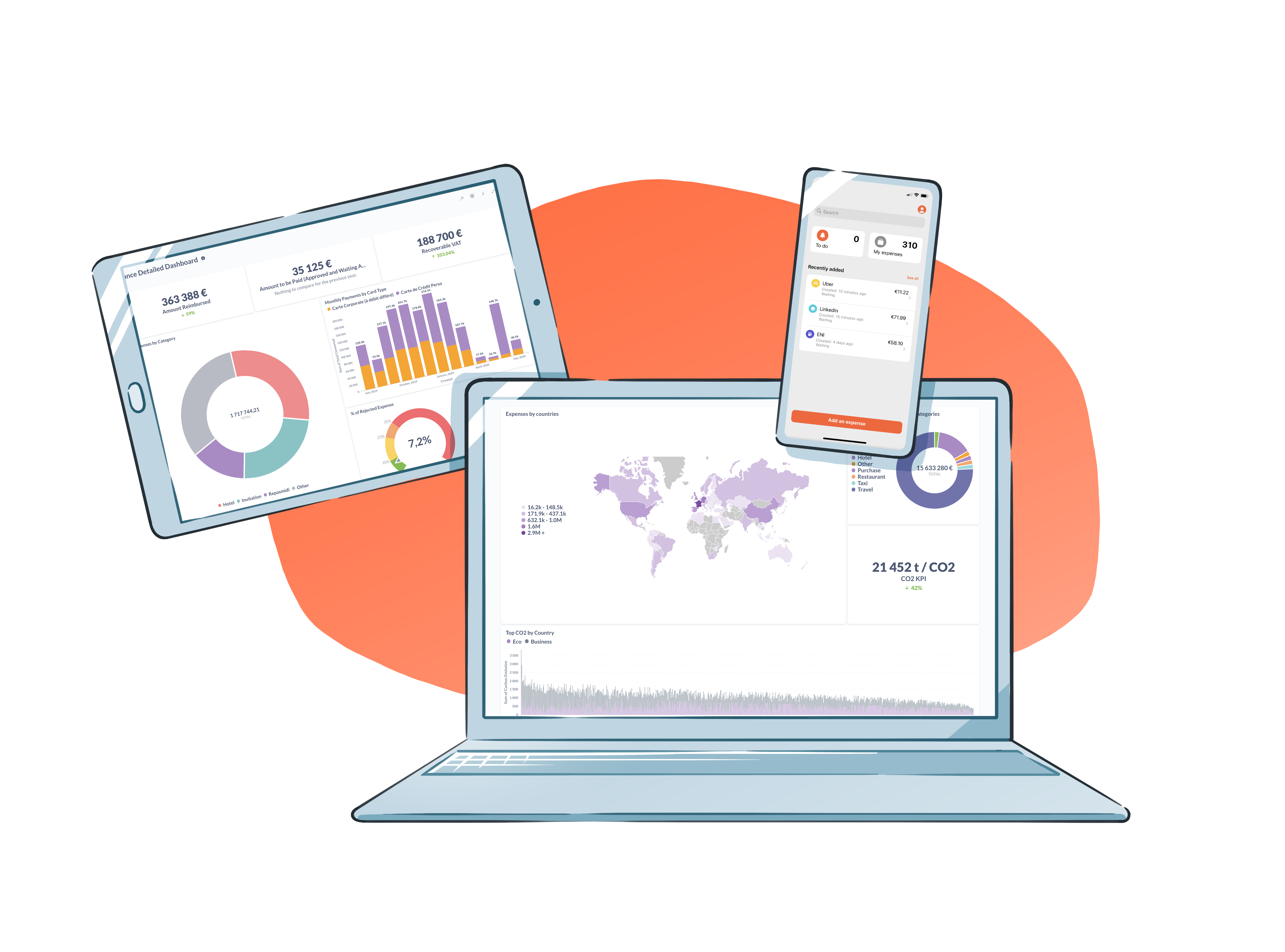 Here's how Jenji can help
In your industry, you need a personalized workflow, which Jenji provides. Not only will the Jenji platform streamline your process, its connected solutions will help identify ways to reduce spending across the board. Go fully digital and go beyond expense management with Jenji.
Why are our customers satisfied with our expense report software?
"Jenji is a great tool for managing travel expenses. The ease of use is undeniable whatever the support: smartphone, laptop, tablet."
"Jenji is the pioneering solution in our digital transformation process. Its performance and the time saved have convinced us to actively pursue this approach."
"Most of the time, you only have to choose the category of the expense and the tags, everything else is automatic!"