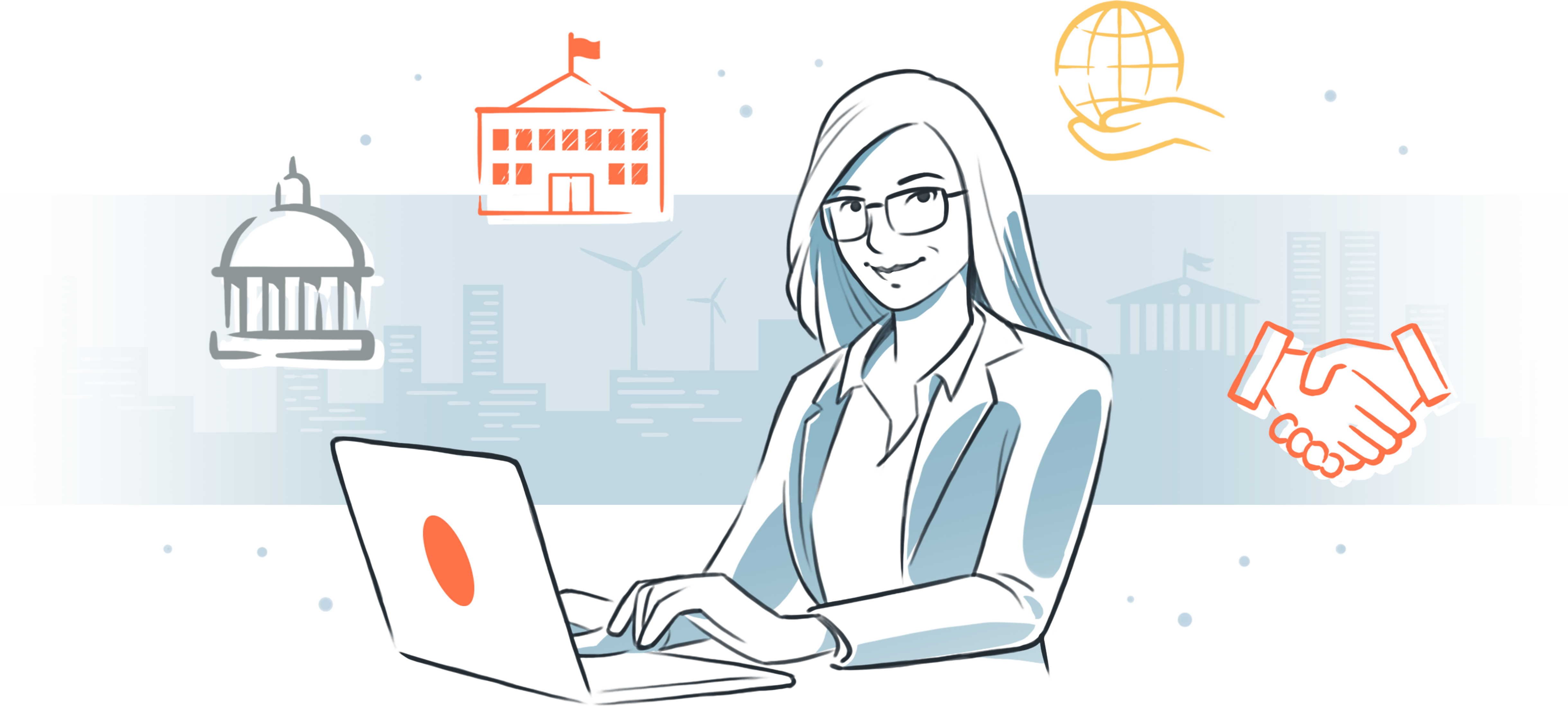 Public Sector & Nonprofit
Whether you're in the public sector, nonprofit, or education, you're subject to many levels of validation and scrutiny.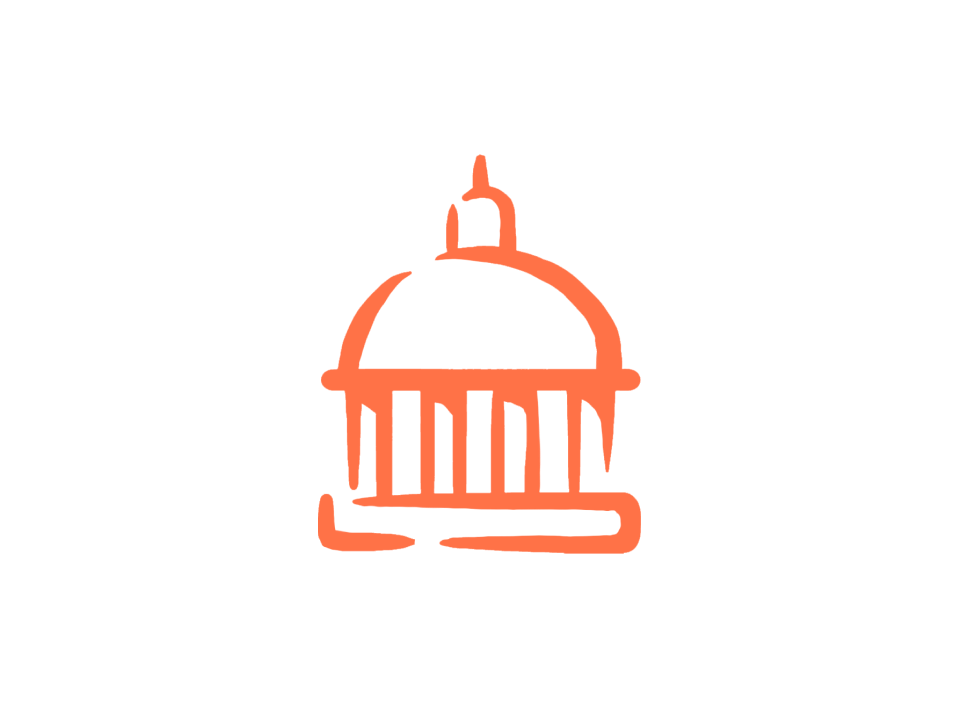 A moving industry
You likely have a mixed spender population with varying expense reporting protocols. You need a single expense management system that works for everyone, one with a high level of precision and transparency. And at the end of the day, you need to keep your spending down.
What Jenji provides you
You need control when it comes to spend management
Convenience
We bring you a mobile, paperless solution that all your employees, volunteers or other partners can use, regardless of their level of specialization or even their integration in the organization. No need to save paper receipts. Plus, with its advanced API capabilities, Jenji is easily integratable into your internal tech ecosystem and security framework.
Accessibility
We bring you a platform that works for all. At Jenji, we believe that no one should be left behind. The platform is designed for ease-of-use regardless of the user's abilities. Its enhanced UX includes VoiceOver, dynamic text size, adjustable transparency and contrast, colorblind display or dark mode.
They tried Jenji
Anna, Project Accountant of France-based NGO
"The best part about using Jenji is that now our staff is able to do their own expense management tasks with just a few clicks in the App. With digitalization of all invoices and expenses we save our time and can be sure that our data is highly protected."
Compliance and data security
We bring you a tool that maintains the highest level of compliance with European government standards when it comes to GDPR regulations and data security. Jenji is a fully-encrypted cloud-based solution and we collaborate with a network of approved e-archiving partners to guarantee safe and secure data storage, in accordance with local regulations per country.
Analytics and transparency
We bring you an all-in-one expense hub where you can analyze all submitted expenses in real time. The hub makes it simple to calculate VAT, spendings (and other metrics of your choice) that you can export directly into your accounting system, or turn into a precise report for full transparency. You'll be prepared for audits of any kind.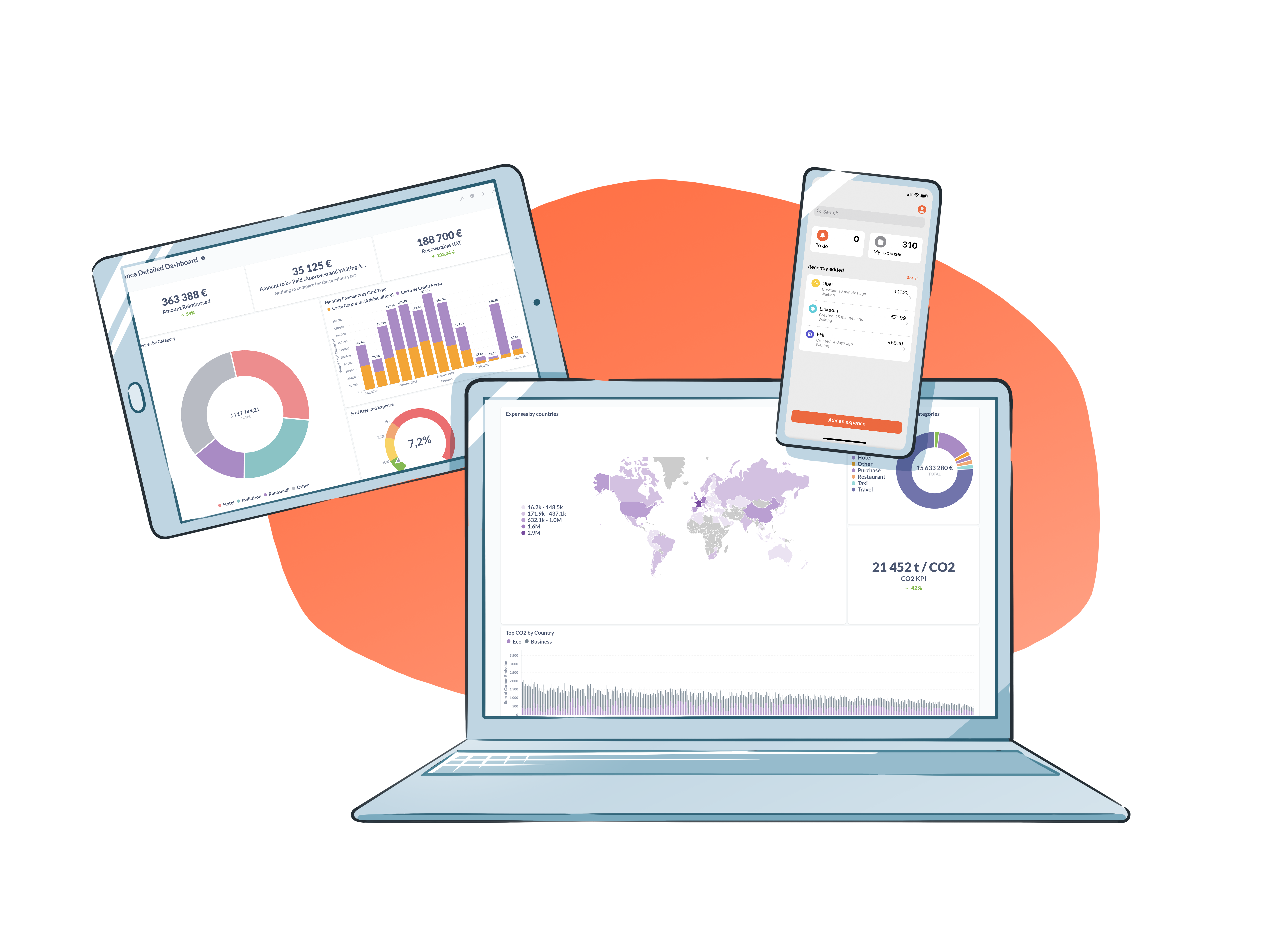 Keep spending under control with Jenji
Automated, customizable and AI-powered. Jenji adapts to your expense management needs, no matter how complex your organization or regulatory norms. It's a secure, compliant platform that helps your organization stay above board and fully transparent. And it's easy to onboard a diverse spender population. With Jenji, spend control and validation have never been simpler.