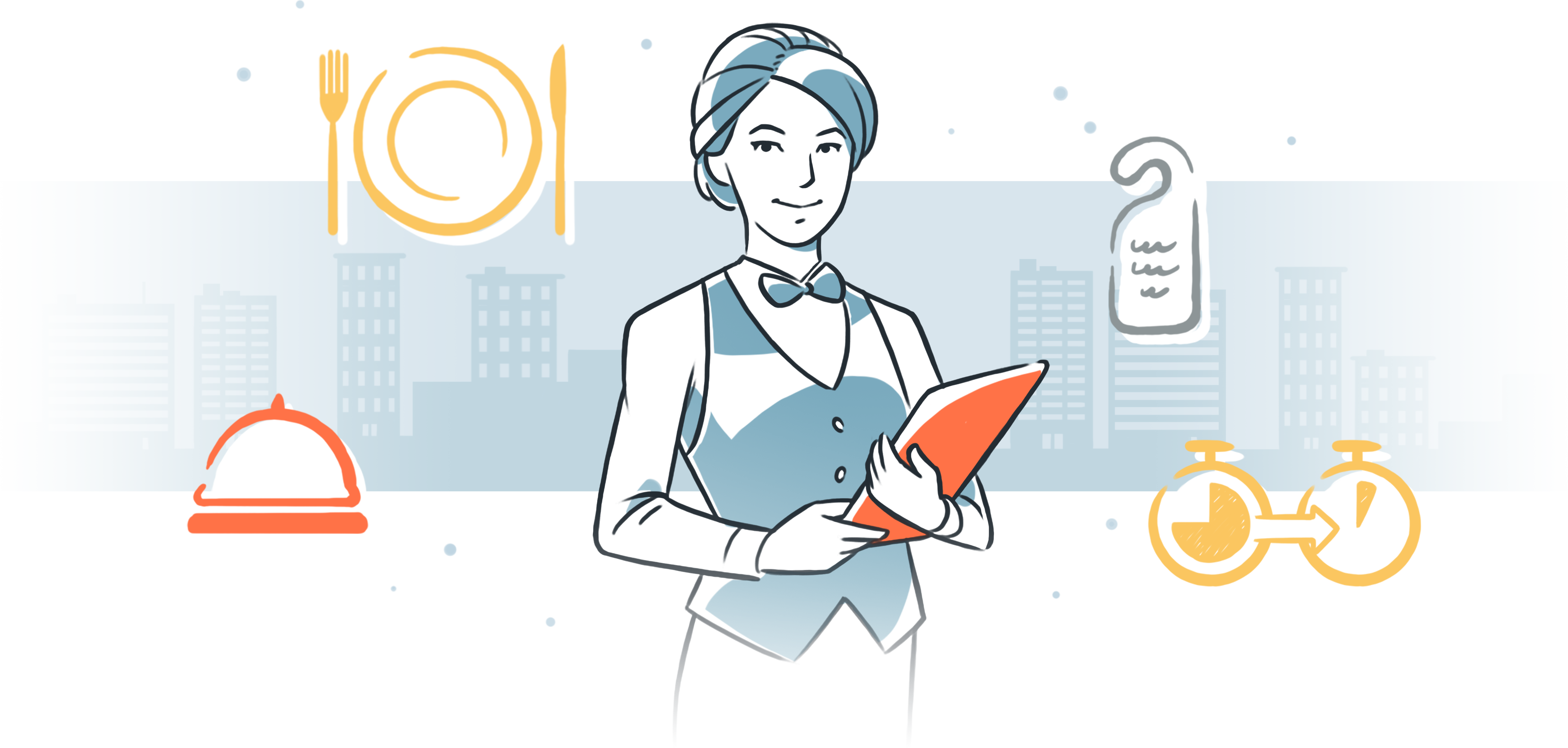 Hospitality, Food & Beverage
Whether you're in Hospitality or F&B, you face many unique challenges when it comes to expense management.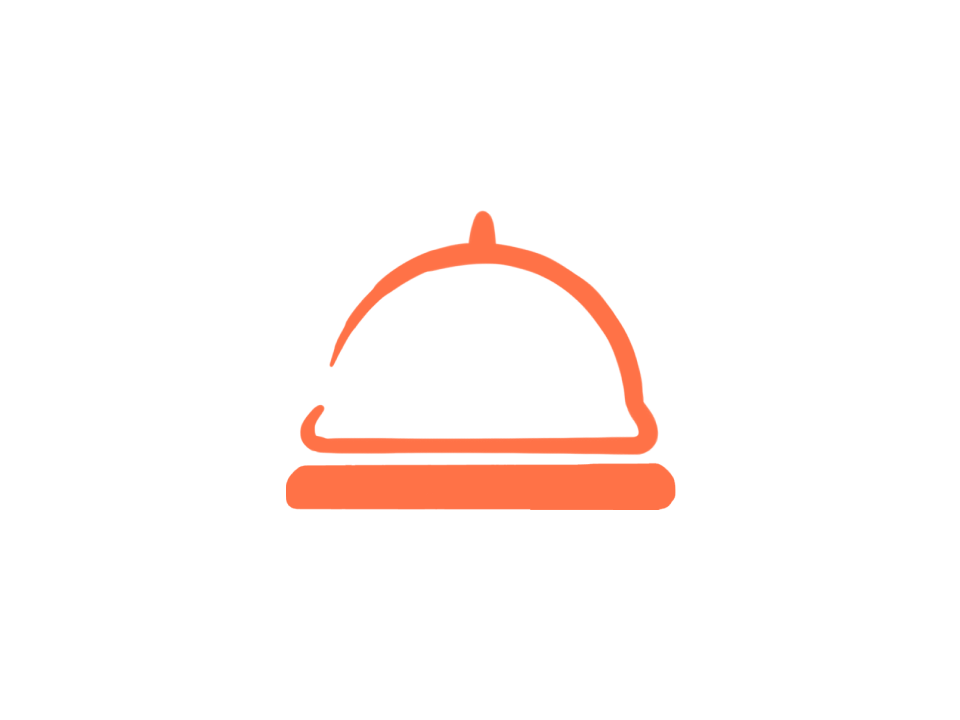 A moving industry
Navigating a real and changing blend of B2B and B2C accounting, you work with vendors, suppliers and clients directly. Your teams file expenses of varying sizes, and for diverse purposes. You need a solution that can address all of that, without making your life even more complicated.
What Jenji provides
Your challenges are unique
They tried Jenji
Charles, CEO from Mobility Service Industry
"Jenji saves our employees enormous amounts of time by giving up on filing an expense report and just scanning receipts every time they receive it. With Jenji we could have facilitating accounting process way more quickly to reimburse our employees"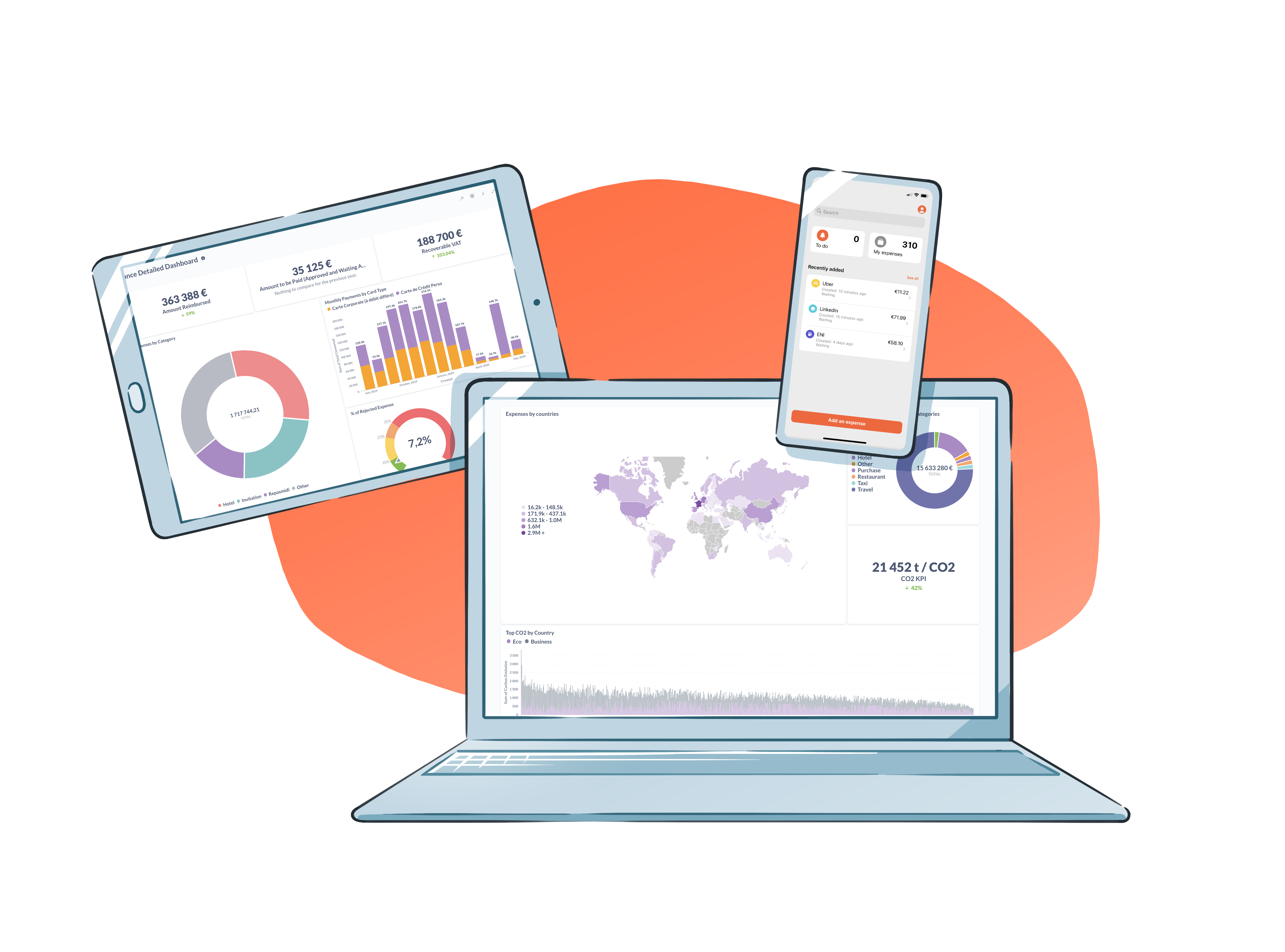 Here's what Jenji can do for you
In your industry, there's a lot to keep track of. With the Jenji platform and its suite of solutions, you'll reveal real savings and ways to reduce spending across your day-to-day activities. Embrace the digital transformation and go beyond expense management with Jenji.
Why are our customers satisfied with our expense report software?
"Jenji is a great tool for managing travel expenses. The ease of use is undeniable whatever the support: smartphone, laptop, tablet."
"Jenji is the pioneering solution in our digital transformation process. Its performance and the time saved have convinced us to actively pursue this approach."
"Most of the time, you only have to choose the category of the expense and the tags, everything else is automatic!"