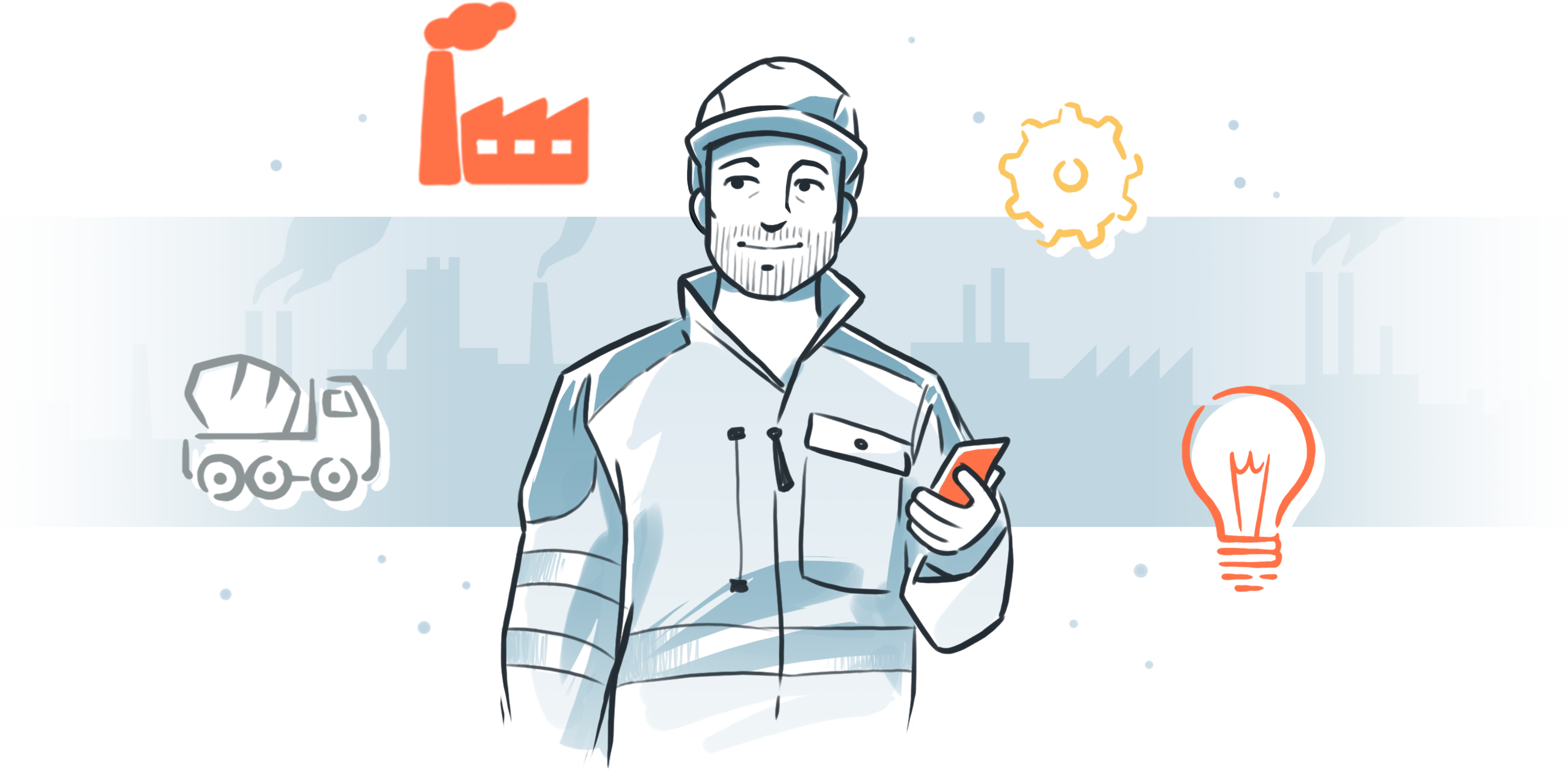 Heavy Industry & Utilities
In your industry, you deal with a mixed spender population from both within and outside your organization; multiple project sites, offices and facilities all over the world; an ever-changing workforce; and expenses that run the range from sandwiches to heavy-duty machinery. You need to be able to take control.
What Jenji provides
You've got a lot on your shoulders
Automation
Thanks to Jenji's advanced AI-driven expense platform with customizable, automated workflows, it's a piece of cake for your teams to submit expenses. It's just as simple to set up an automatic protocol for validating and refunding expenses big and small. After setup, the process is autonomous.
They tried Jenji
Paul X, CFO from real estate company
"Due to a big international team, our main challenge was the management of invoices in multiple currencies and with different VAT regulations. Receiving, processing, approving and checking that invoices meet company's standards was very time consuming. With the Jenji solution we finally could speed our process and improve our workflow."
Analytics
Thanks to Jenji's data-driven approach, use your expense hub to analyze all submitted expenses, and easily calculate VAT, spendings, or other custom metrics. Export them directly into your accounting system, or turn them into a report for corporate. You can also run simulations to predict spendings and create smarter expense policies.
Control
Thanks to Jenji's Advisor Suite, you can take advantage of personalized accompaniment when it comes to finances, tax and fraud. Jenji Studio helps you understand the impact of your team's spending, and how to plan and control future spending. An additional dedicated service ensures that you're on par with local union regulations.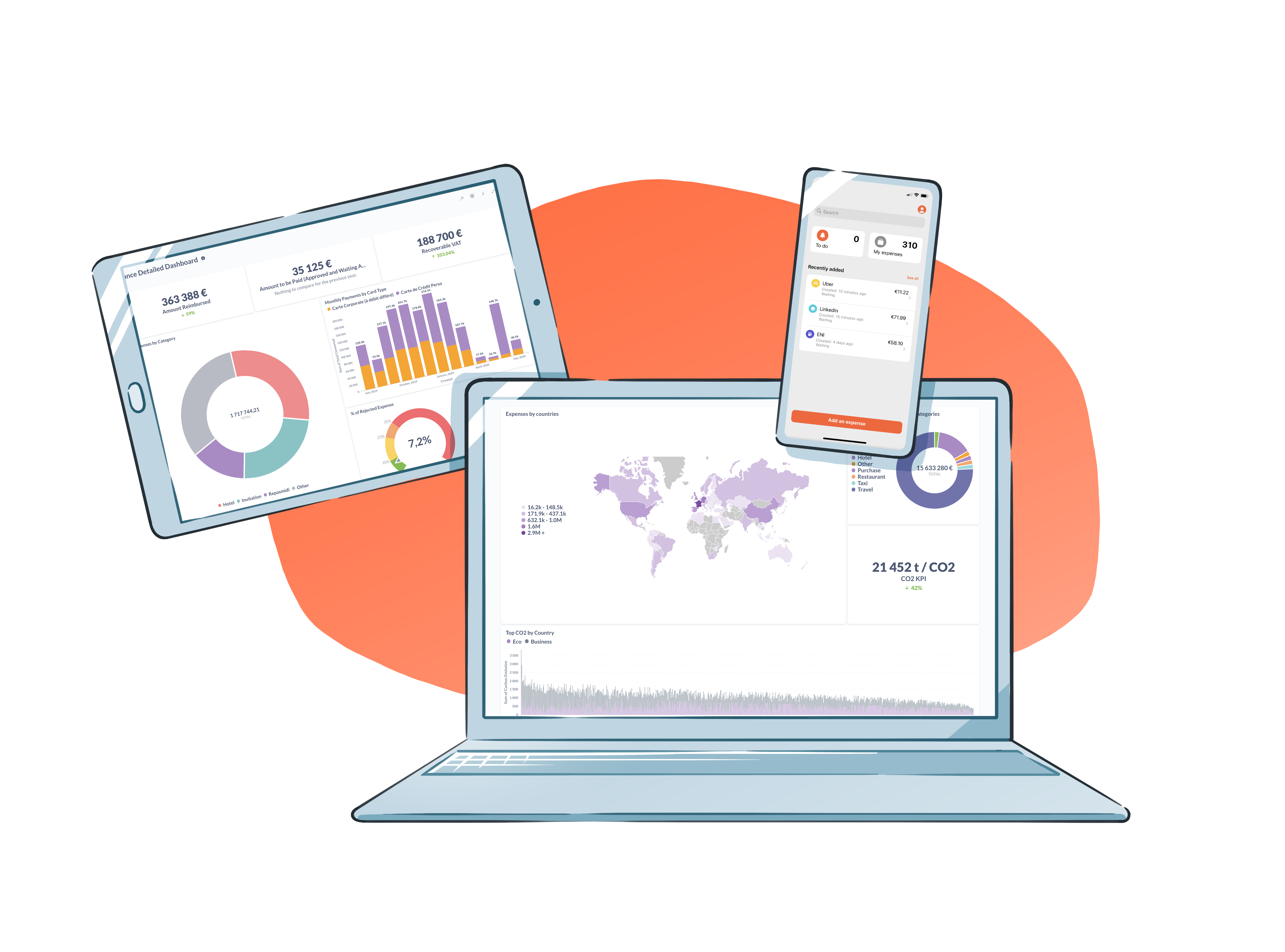 Jenji is here for you
With its automated, customizable AI-powered platform, Jenji can lighten your load when it comes to expense management. It's an agile solution for managing, monitoring and streamlining your teams' overall spending, no matter where everyone is located. Stay in control with Jenji.
Why our customers like Jenji
"The introduction of Jenji made possible the implementation of certain processes, such as the splitting of deductible VAT, which complicated the lives of all employees and that we were able to give up."
"Jenji is the pioneering solution in our digital transformation process. The tool's performance and the time saved for Keensight Capital's teams have convinced and encouraged us to actively pursue this approach beyond the management of expense reports."
"The transition to paperless expense reports went very well. I found the tool easy to use. Since then, I do everything from my smartphone no matter where in the world I am."
More resources
Virtual Payment Cards
Today digital payments are becoming the norm and the percentage of people using virtual payment cards is increasing significantly. Even the EU government is preparing to roll out digital wallets for every citizen shortly.¹ So, what is this virtual credit card, and why would you want one? In this article, we're taking a look at what they're all about.
Read article