Retail
The retail sector is full of challenges. With Jenji expense management software you can reveal real savings and reduce spend cost across all the ways that spend occurs. Meet the needs of today's global retail sector environment.
Request a demo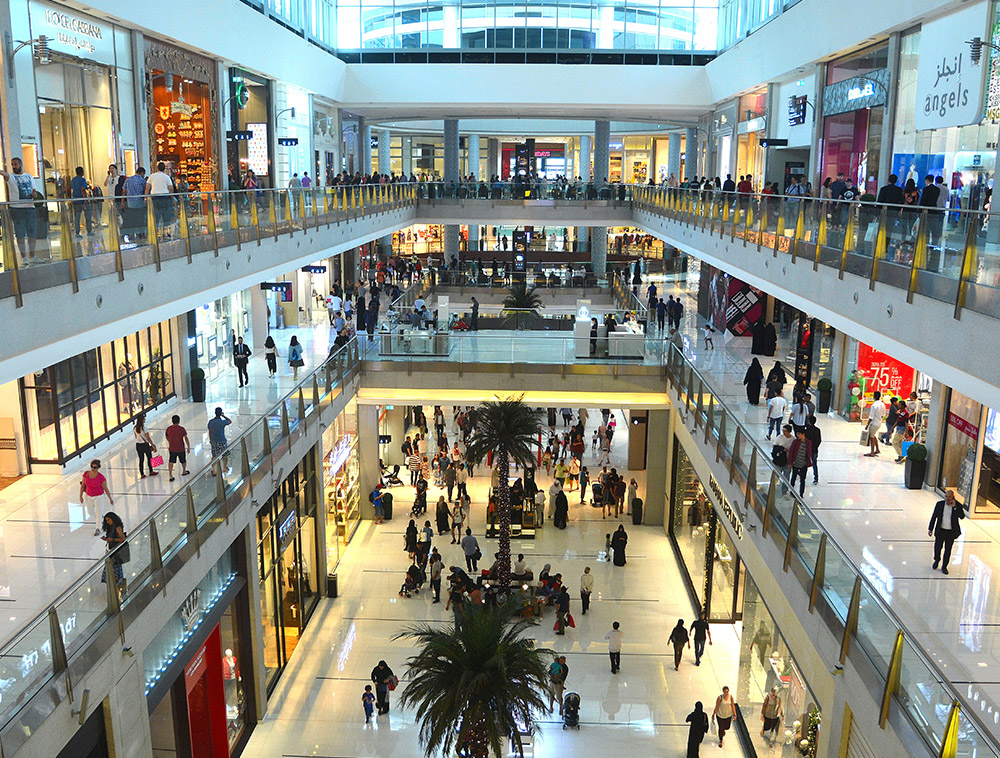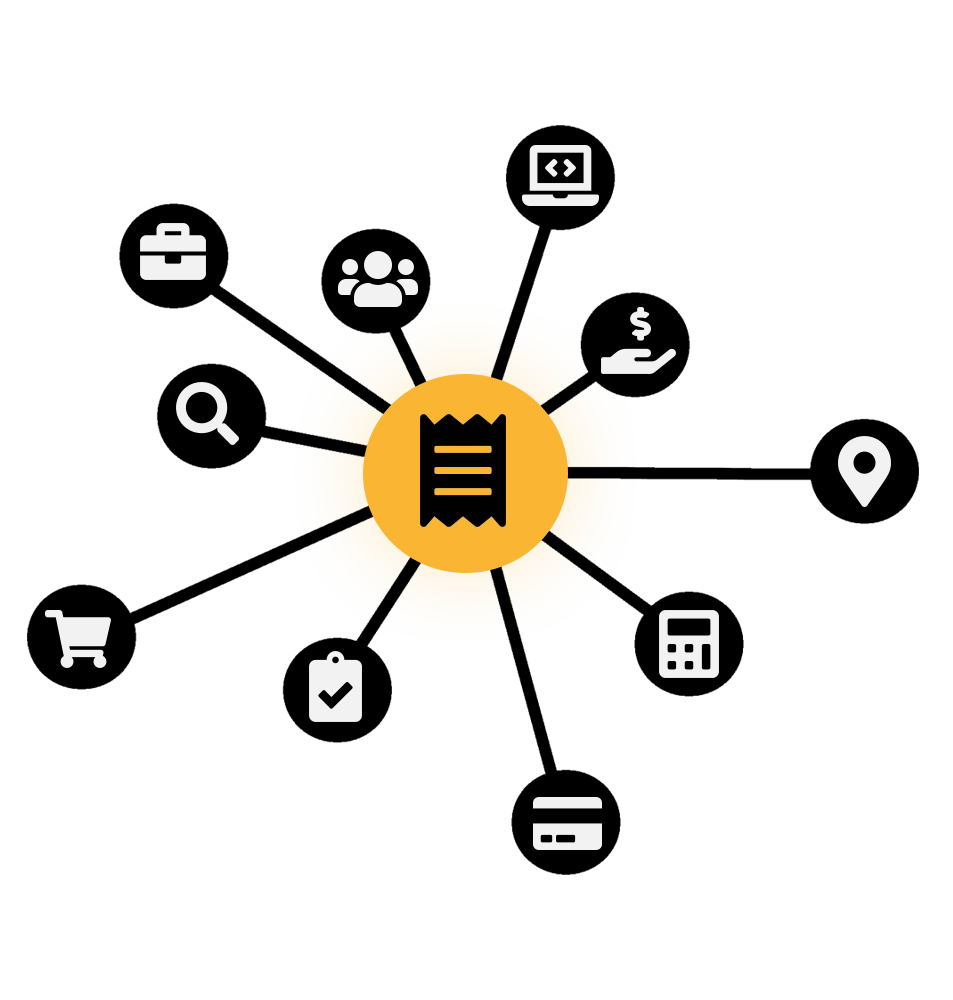 Why Jenji is the best expense management software for Retail sector?
Jenji is the most advanced AI-driven expense platform on the market. Put your expense management process on autopilot, unlock the value of your spend data, get the expense management process at the heart of your digital transformation and go beyond expense management!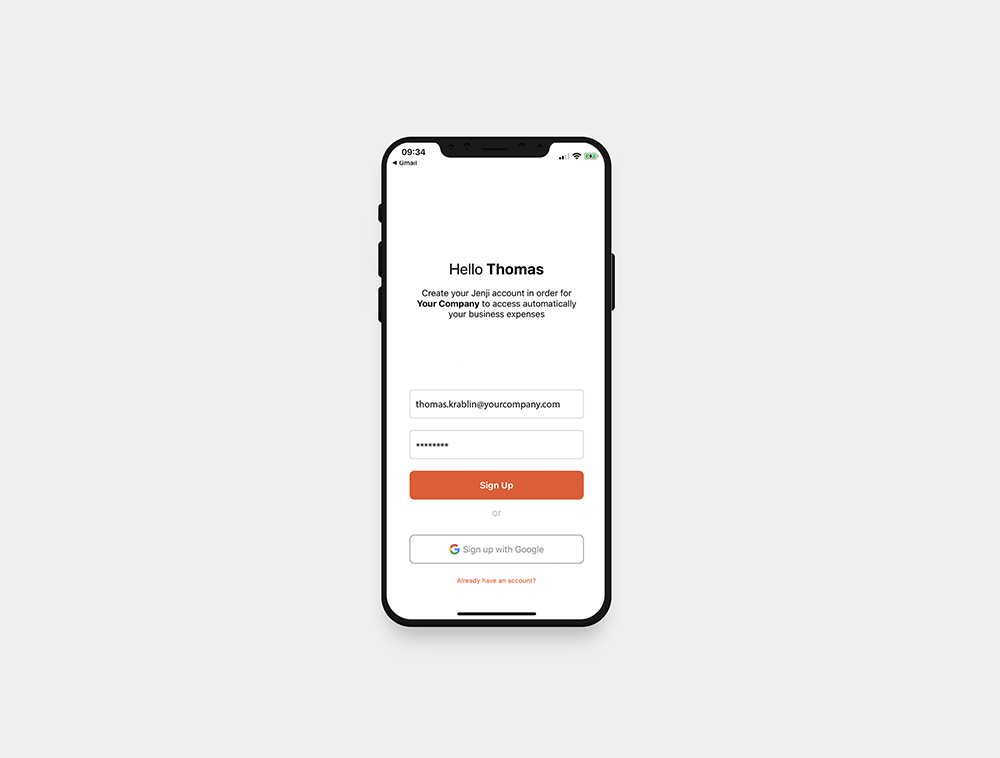 Mobile & Paperless for retail employees
Your employees deserve an easy-to-use expense management application regardless of their profile. You deserve better data quality to ease validations and get more accurate insight into your expenses.
With Jenji, you get both and much more!
Keep and archive your receipts by going fully digital.
Make your employees mobile and paperless with our next-generation application!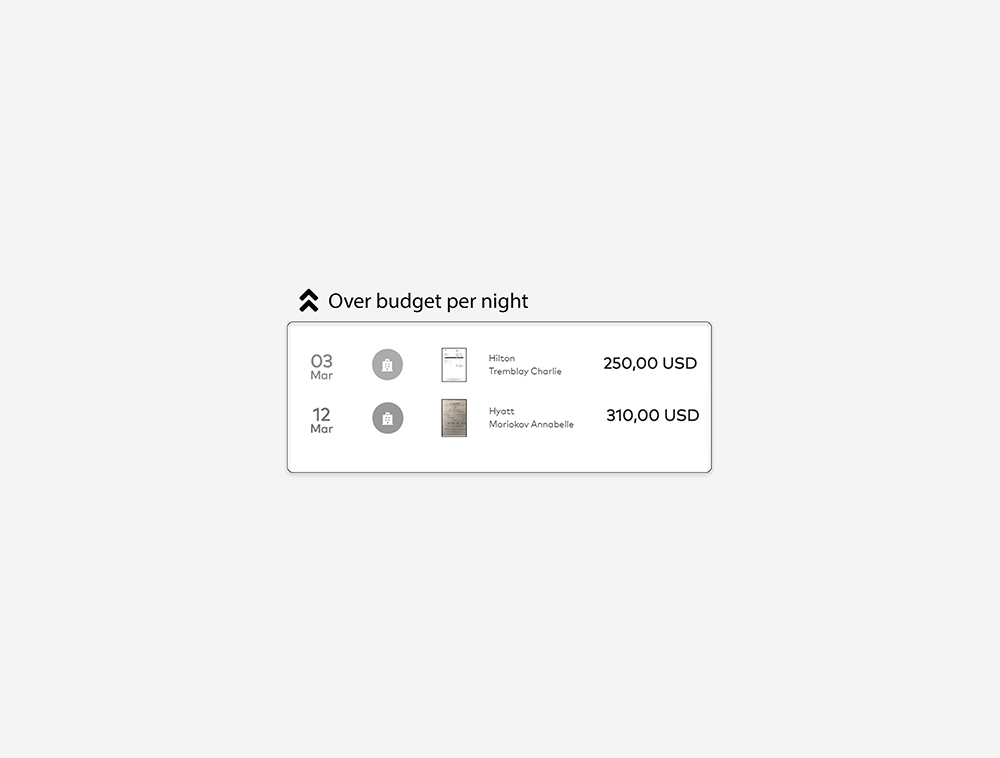 Beyond automation
Switch to autopilot mode and let Jenji build your automated workflow for your declaration, control, validation and refund process. Scan and submit your expenses and let Jenji automatically validate all data, calculate VAT, allocate your expenses according to your own accounting rules and export the result directly into your accounting system! It's time to streamline your expense management process.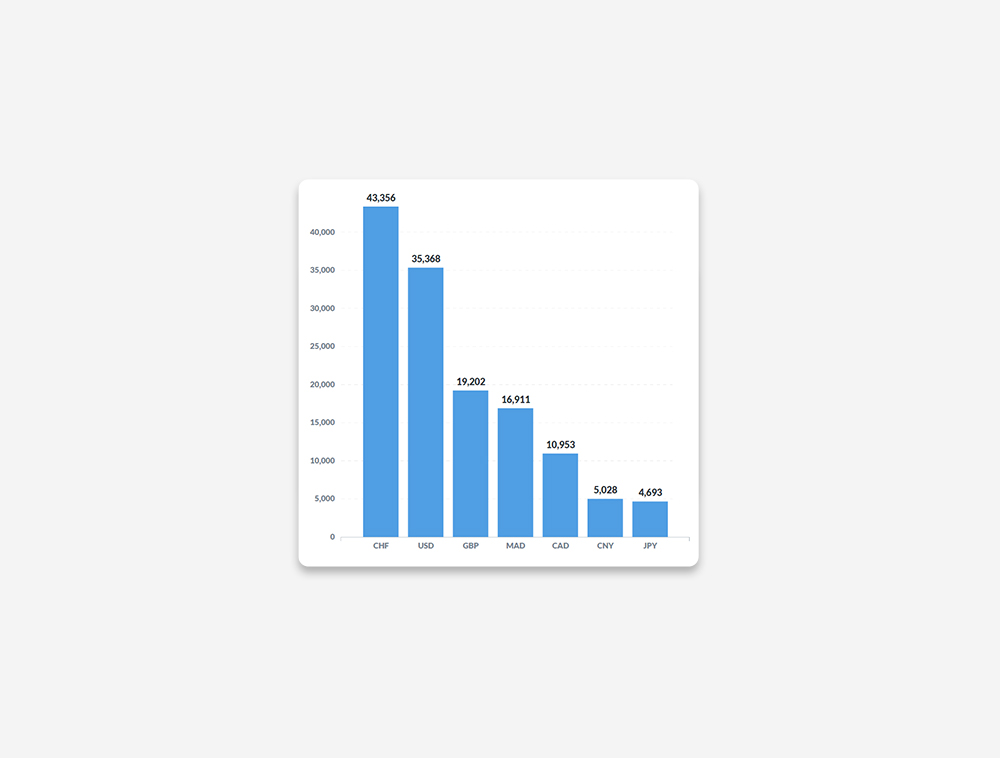 AI & financial intelligence
More than just automated expense management, Jenji provides you with your personal financial advisor along with a tax advisor and fraud advisor. The Advisor Suite allows you to understand the impact of your spending policy, abnormal behavior, spending anomalies, etc.
Get automated, intelligent advice with Jenji Advisor Suite.
Join our community and discover Jenji!
Request your personal demo

Discover our customers
"The introduction of Jenji made possible the implementation of certain processes, such as the splitting of deductible VAT, which complicated the lives of all employees and that we were able to give up."
"Jenji is the pioneering solution in our digital transformation process. The tool's performance and the time saved for Keensight Capital's teams have convinced and encouraged us to actively pursue this approach beyond the management of expense reports."
"The transition to paperless expense reports went very well. I found the tool easy to use. Since then, I do everything from my smartphone no matter where in the world I am."