Public Sector
Get the most secured expense management solution of the market while supporting the full digitalization of your expenses!
Request a demo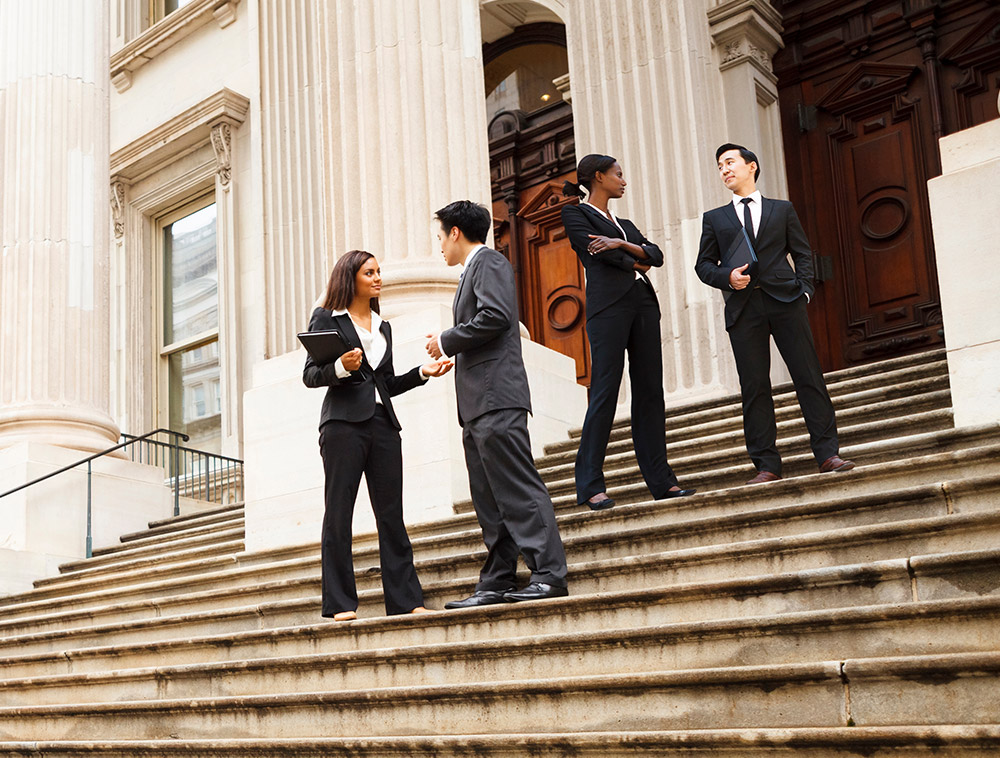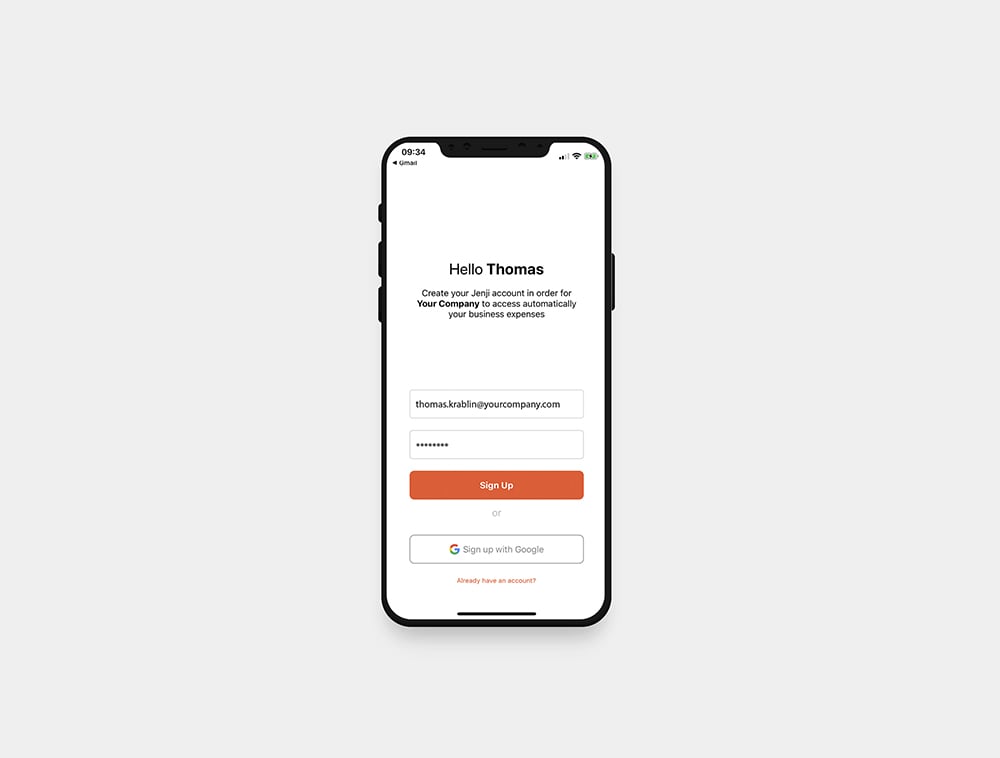 Highly secured expense management digitalization
Public administration are today highly scrutinized and under tremendous pressure to be transparent at every level. From reducing their ecological footprint to financial transparency, Jenji help public administration show the way to a sustainable future.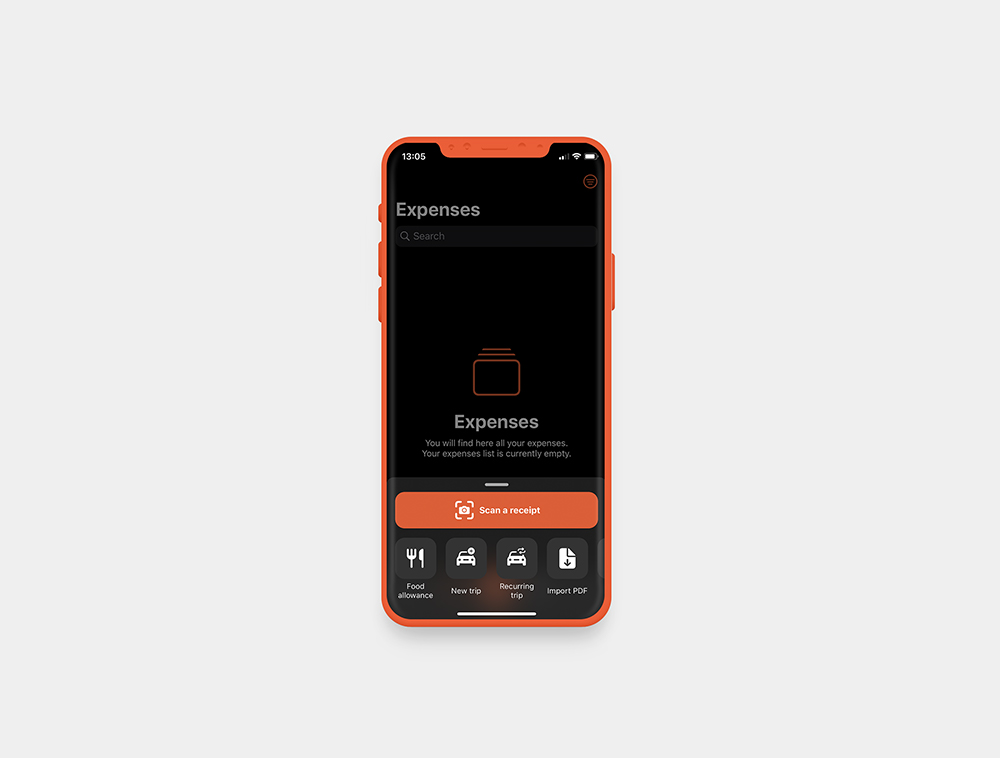 For all employees
Stop wasting time and paper! Use your smartphone to scan receipts or manage your mission allowances and let Jenji submit, validate and reimburse automatically!
Do you need special accessibility features? Thanks to an enhanced mobile UX experience, we leverage VoiceOver, Dynamic increase text size, Reduced transparency and contrast, Colorblind display, or Dark mode!
Be sustainable, stay compliant, be inclusive!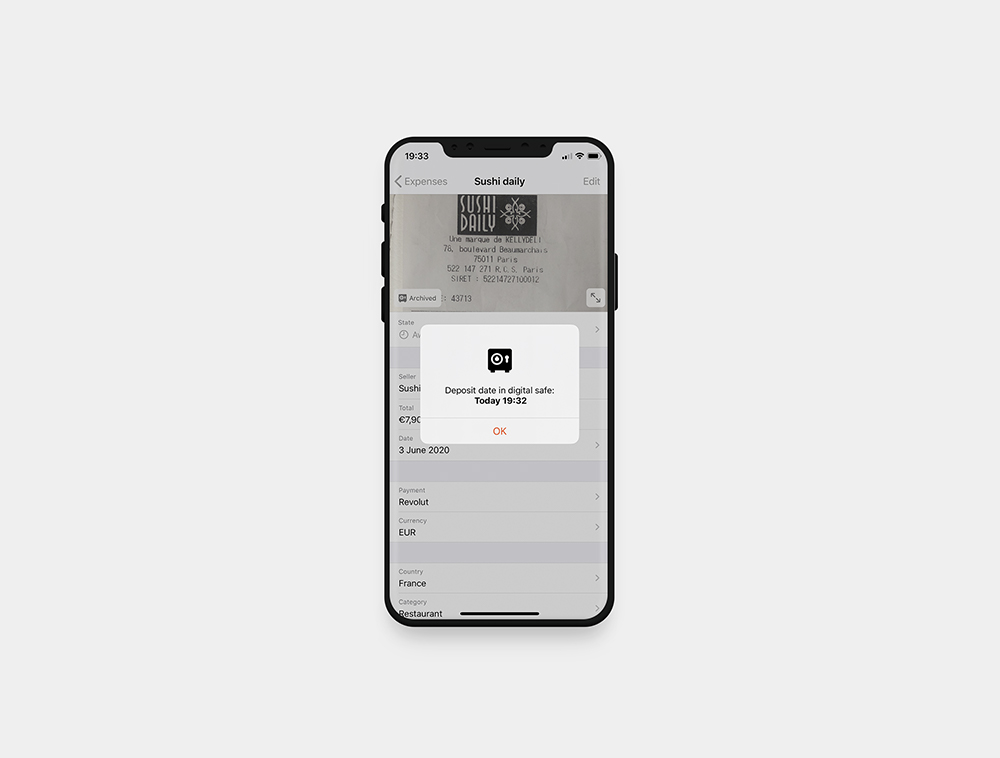 Go paperless with a highly secure digital vault
Worried about the safety of your data? Jenji is the only expense management solution to achieve compliance with governmental security requirements in Europe. Our clouds are secured and fully encrypted!
Go paperless with our network of local e-Archiving approved partners that guarantees all your receipts are safely stored in our digital vault, in accordance with local regulation.
Be always compliant, today and tomorrow!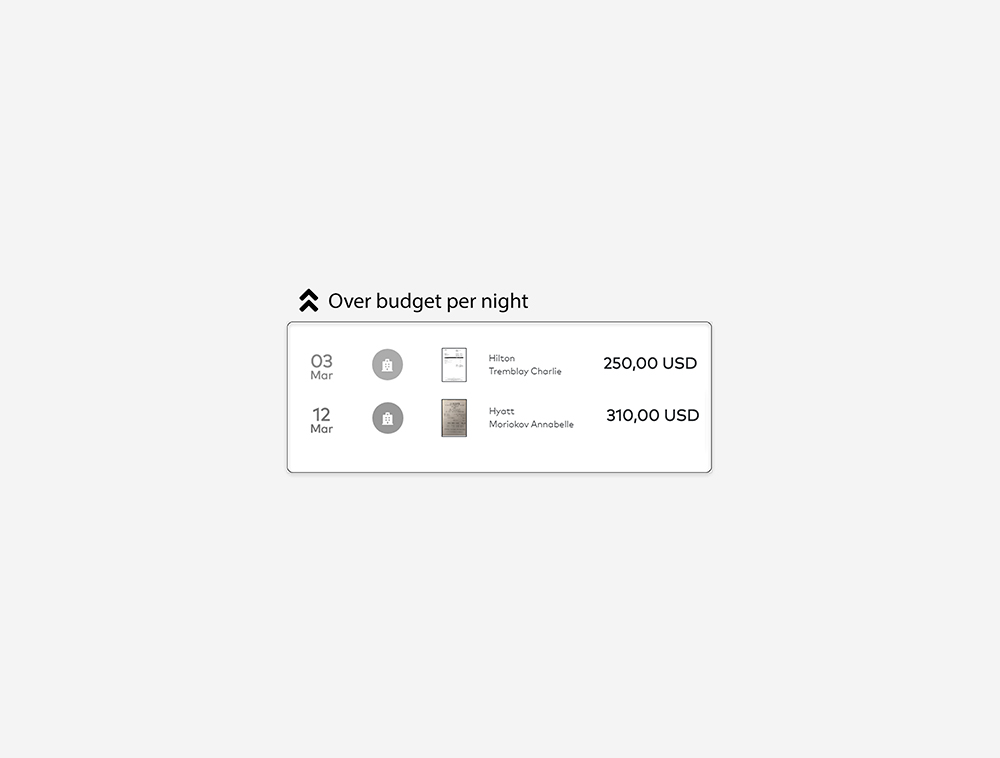 Financial transparency
Jenji let you enforce validation and control to make sure all your public agent will submit their expenses as per your administration regulations. Our Advisor Fraud engine will automatically detect any attempt by a few unscrupulous agents to workaround your expense policy!
Stay fully transparent in case of a public audit by giving access to your digital vault while making sure no one ever fraudulently altered your receipts and send invoices.
JOIN OUR COMMUNITY AND DISCOVER JENJI!
Request your personal demo

Why our customers like Jenji
"The introduction of Jenji made possible the implementation of certain processes, such as the splitting of deductible VAT, which complicated the lives of all employees and that we were able to give up."
"Jenji is the pioneering solution in our digital transformation process. The tool's performance and the time saved for Keensight Capital's teams have convinced and encouraged us to actively pursue this approach beyond the management of expense reports."
"The transition to paperless expense reports went very well. I found the tool easy to use. Since then, I do everything from my smartphone no matter where in the world I am."
More resources
Expense management in the age of remote work
In 2019, home office arrangements applied to around one out of five employees worldwide but COVID-19 has left many companies no choice: in an effort to gain control over a global pandemic, offices around the world shut, forcing employees to work from home.¹ Not just as a crisis response, work performed from home is an increasing trend, yet companies struggle with the transition.
Read more