Life Science & Healthcare
Achieve proactive Sunshine Act transparency in your business expenses while keeping a flexible expenses management process.
Request a demo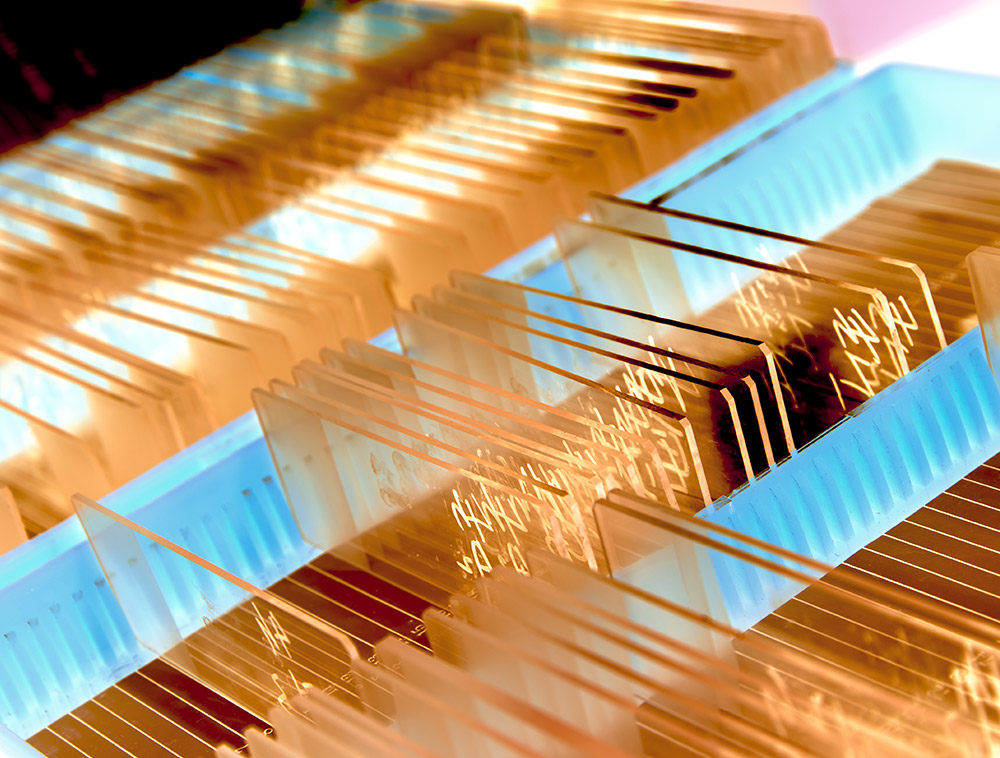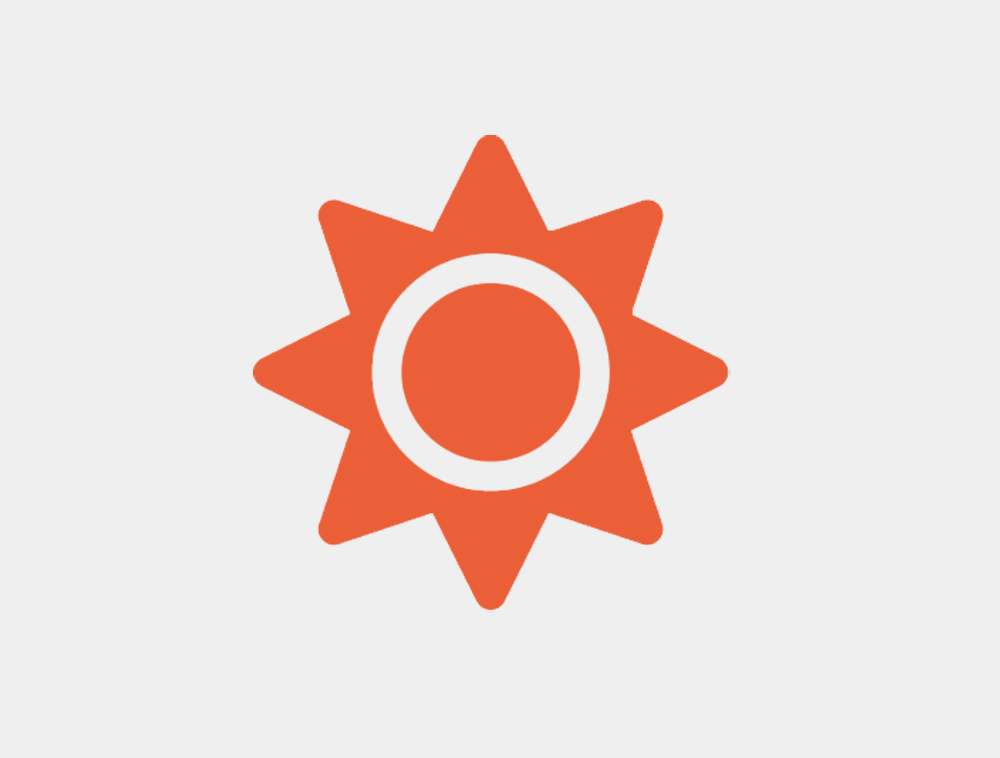 Transparency and control in compliance with local Sunshine Act
In the US and Europe, legislators are enforcing Sunshine Act. regulations to maintain transparent, professional and impartial relationships among health-care providers and life science companies. Your expense management process, if not controlled properly, could become a dangerous weak spot in your Governance Risk and Compliance policy.
With Jenji, you can tightly control your expense policy, approval, and control process to stay compliant, anytime, anywhere. Disclosure reports on submitted expenses in connection with the official list of healthcare and life science providers are available anytime. Alert on possible breach of regulation can be triggered proactively.
Stay compliant, eliminate risk, be proactive!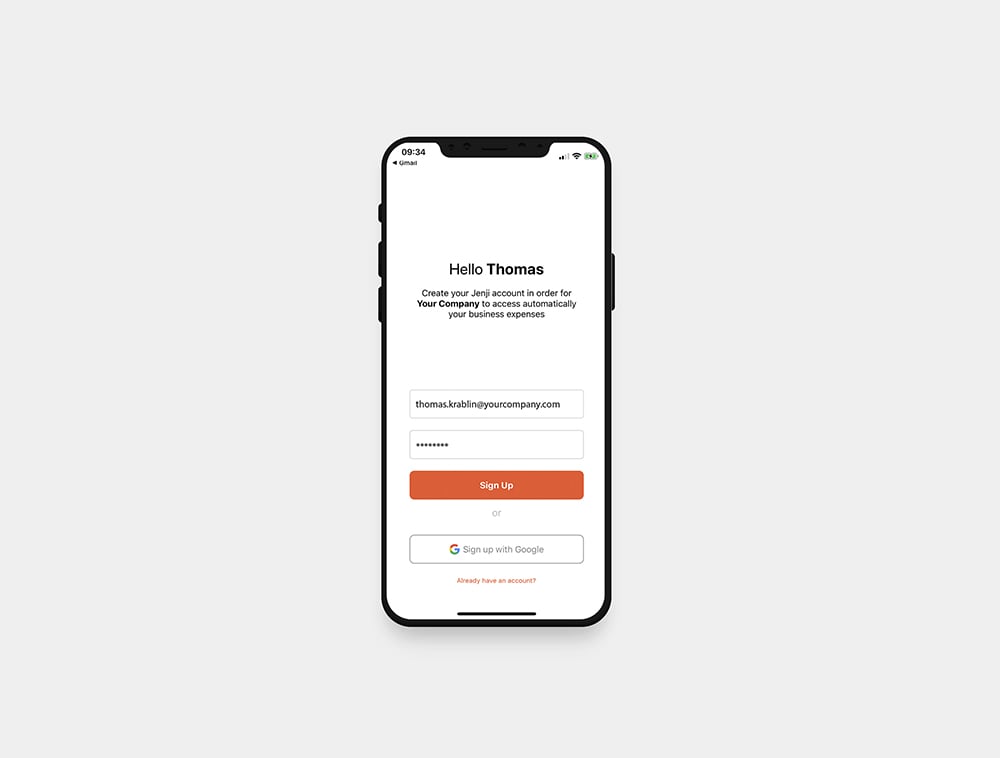 For your employees
Empower your employees to focus on their core duties and their customers by reducing paperwork and cumbersome processes.
Get rid of paper and provide your teams with a digital and mobile expense management solution that is intuitive and easy to use!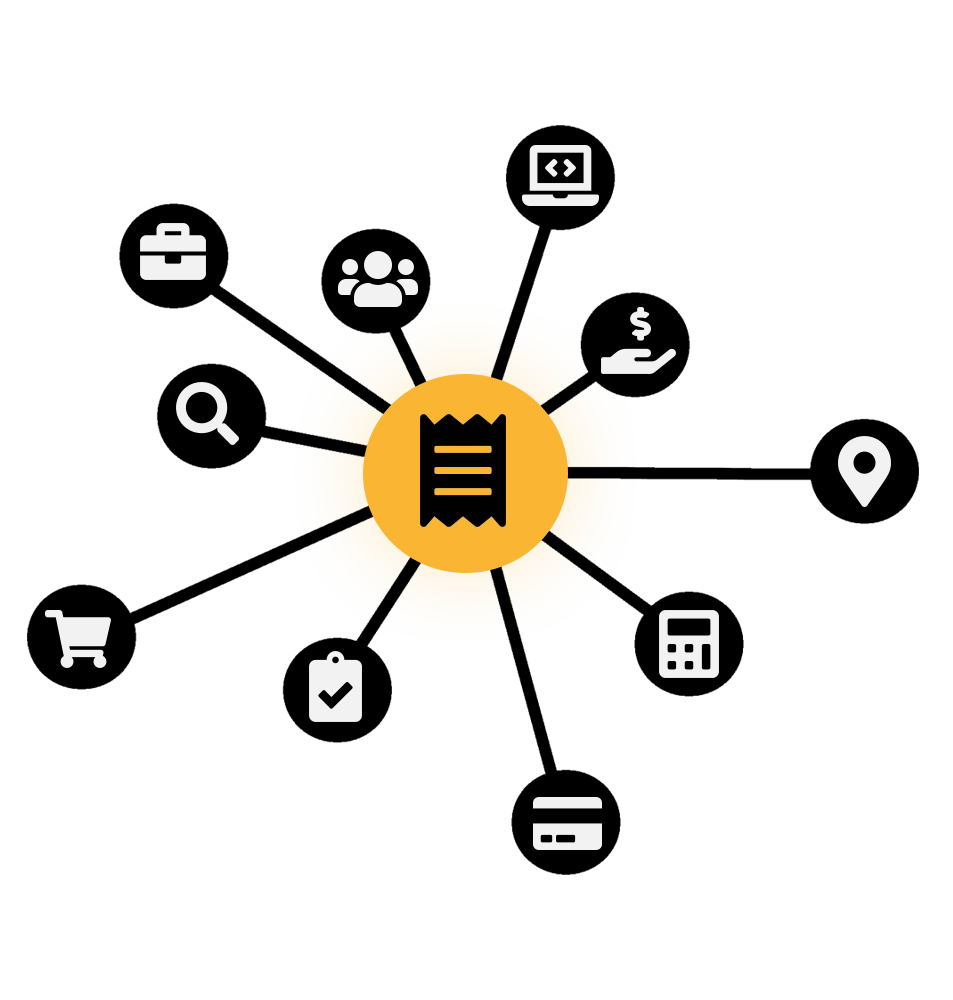 Expense Hub for proactive control and validation
Connect Jenji with your CRM and official list of healthcare providers and get alert, reinforced control, and validation each time you want to submit business expenses in connection with a healthcare or life science company!
Build intelligent expense management approval, be proactive, and stay compliant with your local regulation!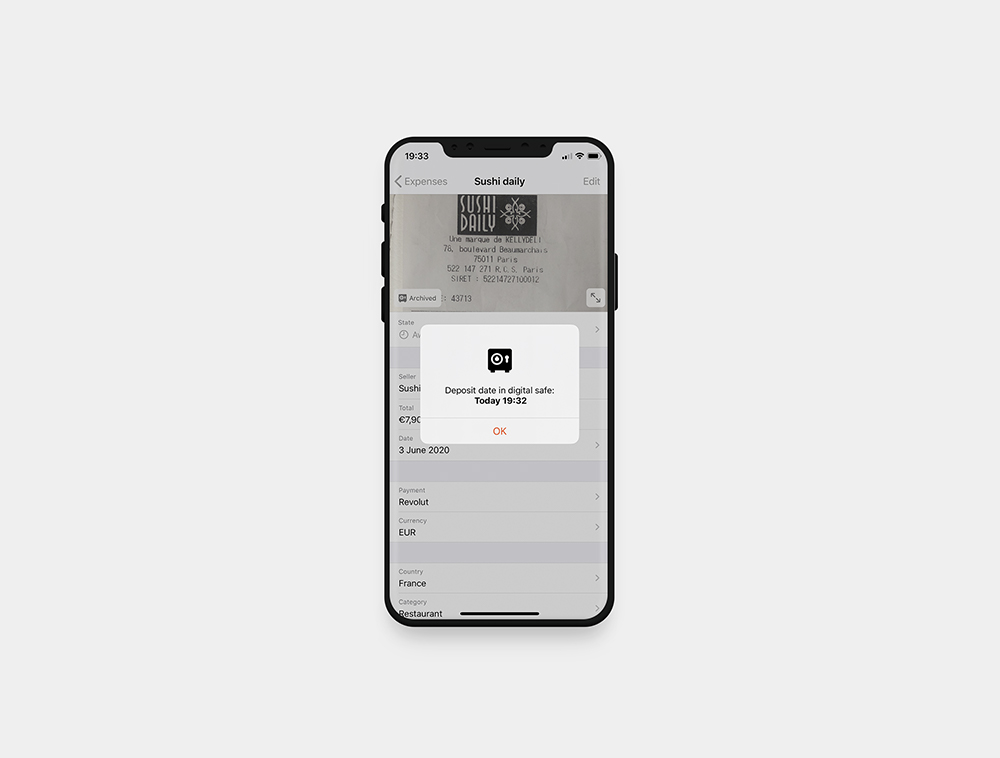 Regulatory Audit
Go paperless while remaining compliant with your local Sunshine Act and Tax Authority. With Jenji Vault, you get a secure and auditable digital safe. Our network of local e-Archiving approved partners guarantees you to be always compliant, today and tomorrow.
Stay fully transparent in case of a public audit by giving access to your digital vault while making sure no one ever fraudulently altered your receipts and spend invoice!
Moreover, Jenji will provide you with a detailed list including scan receipts of all business expenses in connection with a healthcare or life science company!
Join our community and discover Jenji!
Request your personal demo

Discover our customers
"The introduction of Jenji made possible the implementation of certain processes, such as the splitting of deductible VAT, which complicated the lives of all employees and that we were able to give up."
"Jenji is the pioneering solution in our digital transformation process. The tool's performance and the time saved for Keensight Capital's teams have convinced and encouraged us to actively pursue this approach beyond the management of expense reports."
"The transition to paperless expense reports went very well. I found the tool easy to use. Since then, I do everything from my smartphone no matter where in the world I am."