Financial services
Stay agile and flexible with Jenji's solution for Financial Services.
Request a demo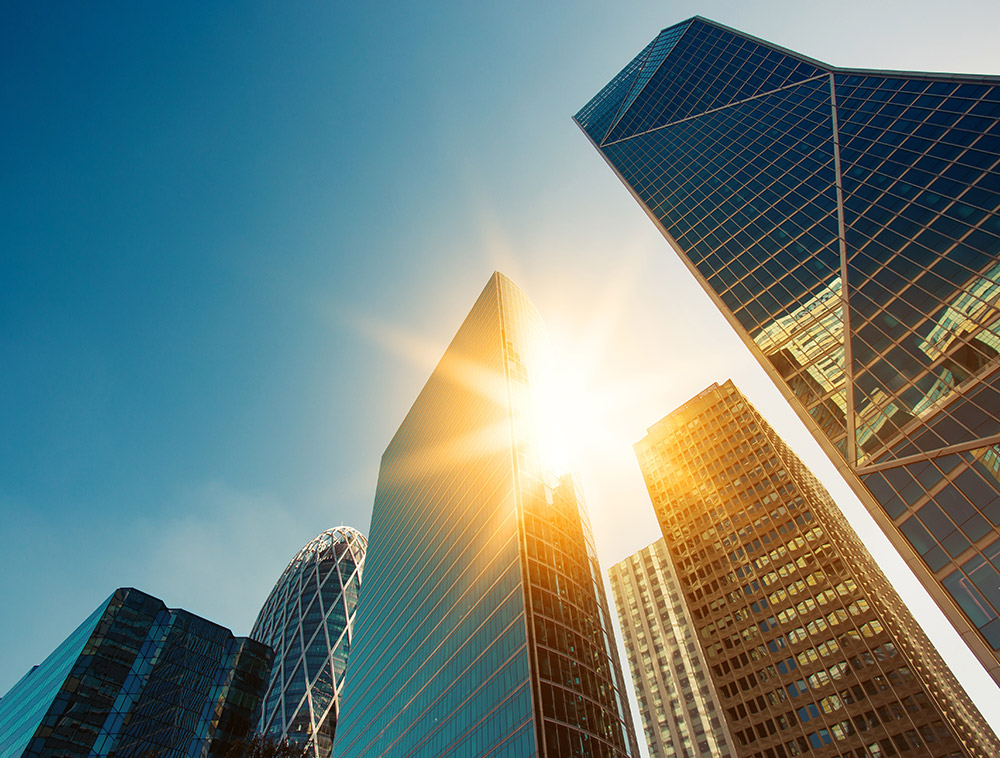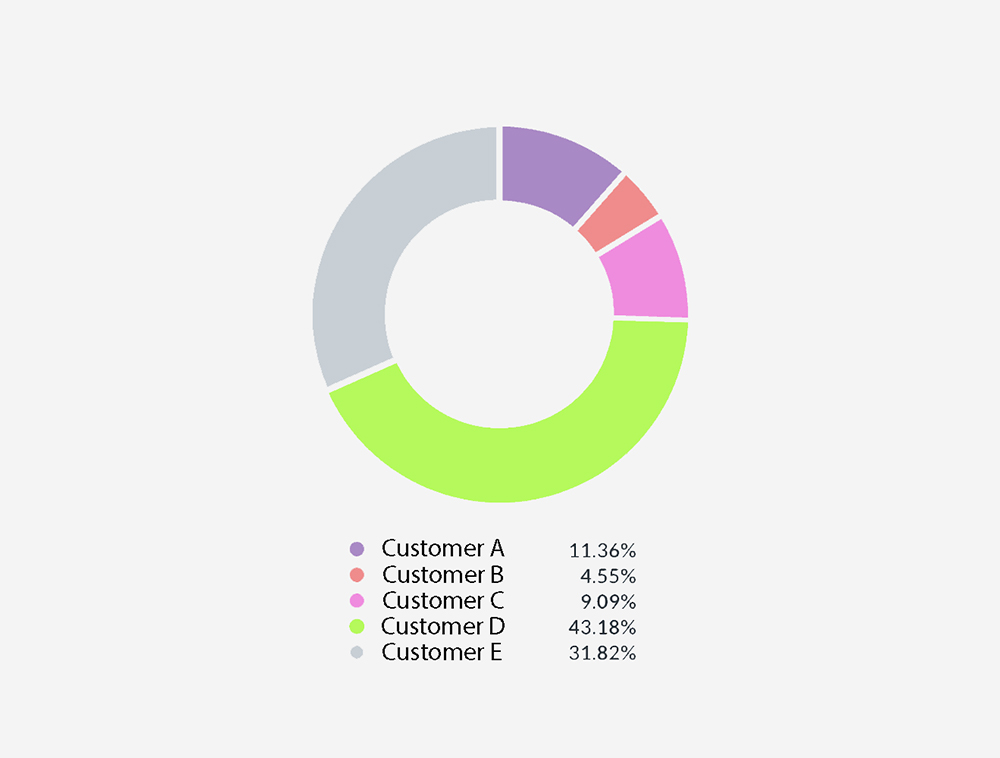 Stay agile and flexible with integrated expense management
With a complex and heterogeneous IT ecosystem, security requirements, and a high number of offices or agencies, integrating your expense management solution into your environment is key. Jenji smoothly integrates into your IT landscape, standardized or in-house. Dynamic approval workflow eases the management of the multi-site expenses management process. Jenji expenses hub helps you track what your employees are spending by the customer and much more!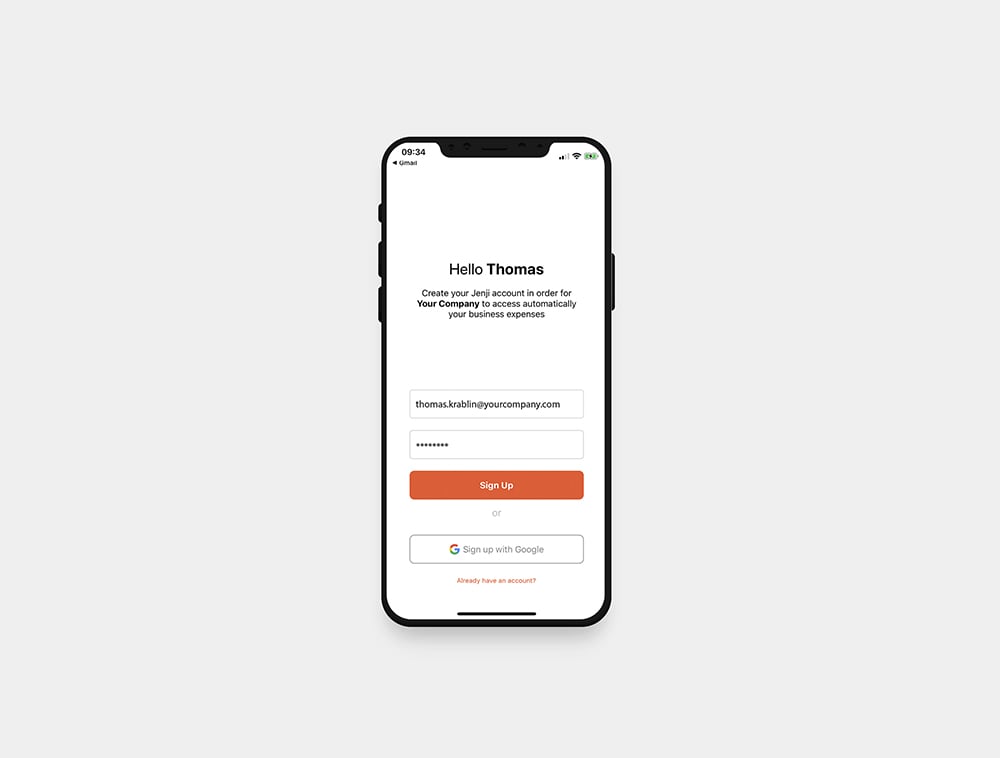 For your employees
Empower your employees to focus on their core duties and their customers by reducing paperwork and cumbersome processes. Get rid of paper and get your mileage expenses calculated and submitted automatically! Provide your teams with a digital and mobile expense management solution that is intuitive and easy to use!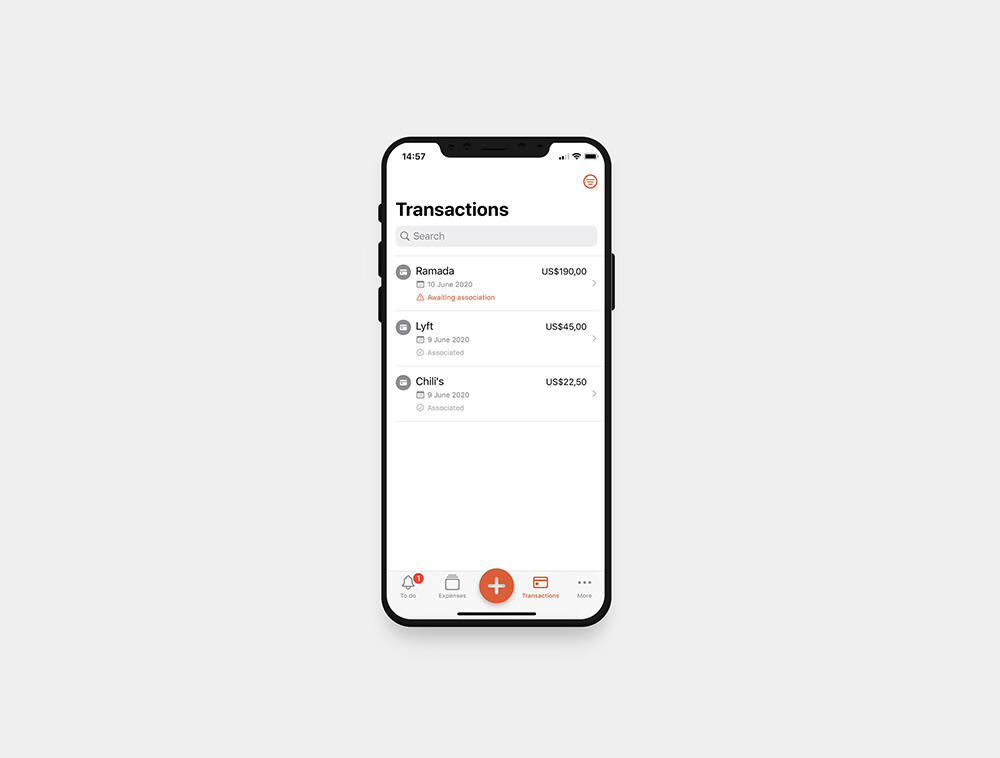 Unmatched flexibility and agility
With Jenji, you can easily manage a large number of assignment site as well as organizational changes. Our smart and dynamic workflow engine will automatically reassign the approval, control and validation chain each time you change your employee assignment site. Moreover, we manage automatically all the spending on your vehicle fleet as well as your corporate card!
Ease your expense management process while staying flexible and agile!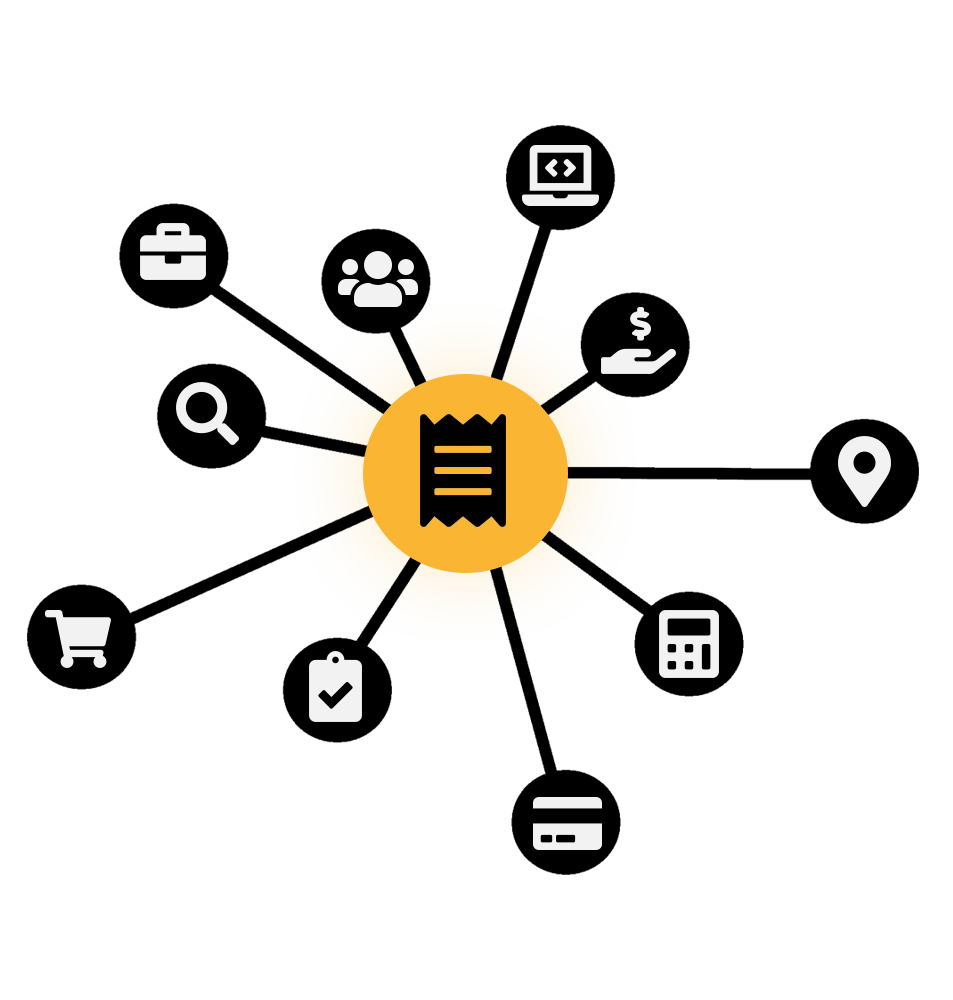 Integration and security
No matter how many different information systems and databases there are, Jenji can get connected to it. Thanks to advanced API capabilities, Jenji easily integrates within your internal ecosystem, standardized or in-house. Get a solution that can easily match and integrate into your security framework with the only expense management solution that is compliant with European governmental security requirements.
Build your data-driven Jenji expense hub to harness the true value of your data.
JOIN OUR COMMUNITY AND DISCOVER JENJI!
Request your personal demo

Discover our customers
"The introduction of Jenji made possible the implementation of certain processes, such as the splitting of deductible VAT, which complicated the lives of all employees and that we were able to give up."
"Jenji is the pioneering solution in our digital transformation process. The tool's performance and the time saved for Keensight Capital's teams have convinced and encouraged us to actively pursue this approach beyond the management of expense reports."
"The transition to paperless expense reports went very well. I found the tool easy to use. Since then, I do everything from my smartphone no matter where in the world I am."