Jenji Studio, our intelligent expense analytics
Jenji Studio is the auditor's heaven. Studio combines spend analysis with financial intelligence. Get a multidimensional and transactional analysis of your data, at macro and micro levels. Plug Jenji Studio into your expense hub and get a 360° view of your organization's spending!
Request a demo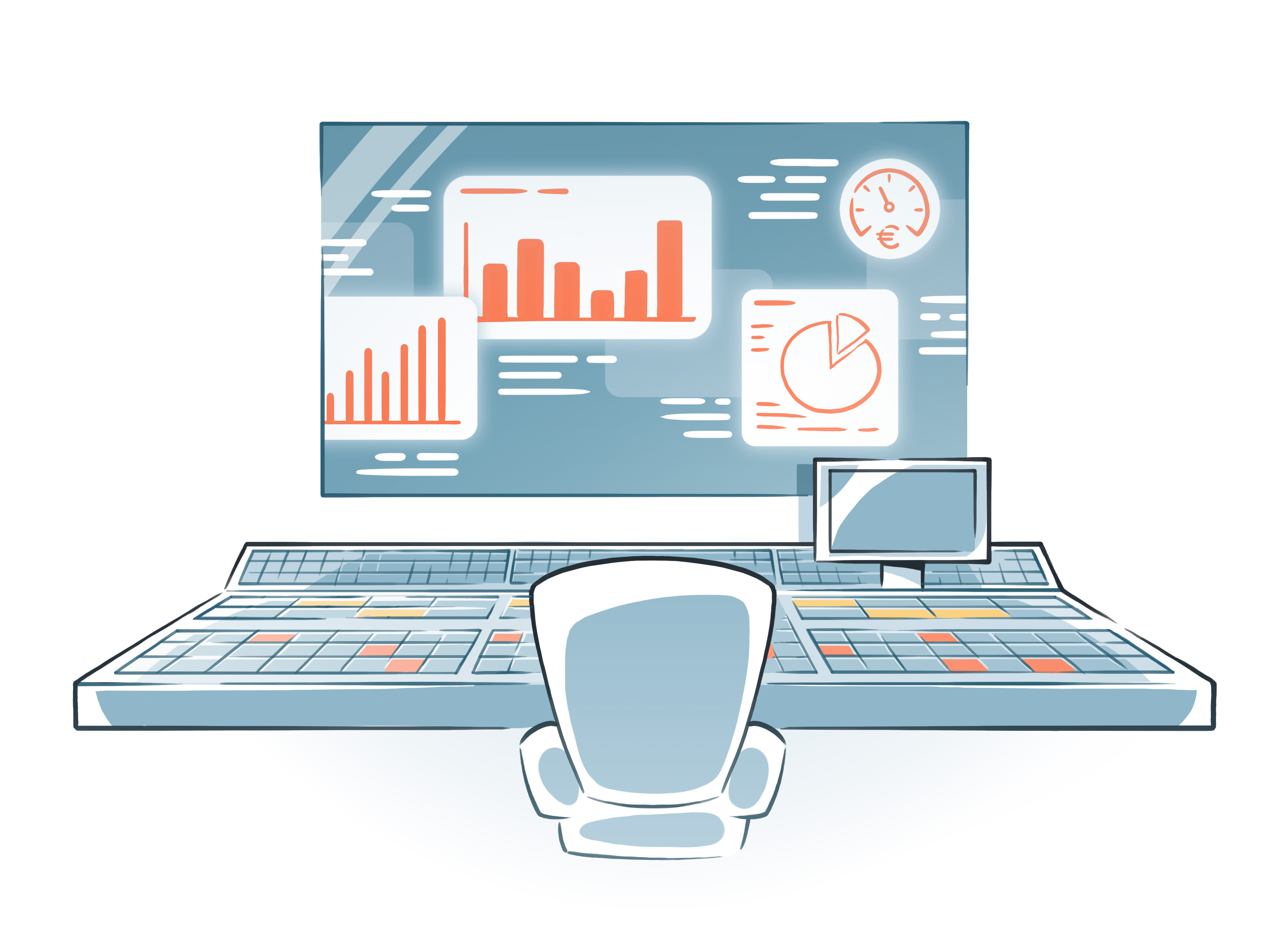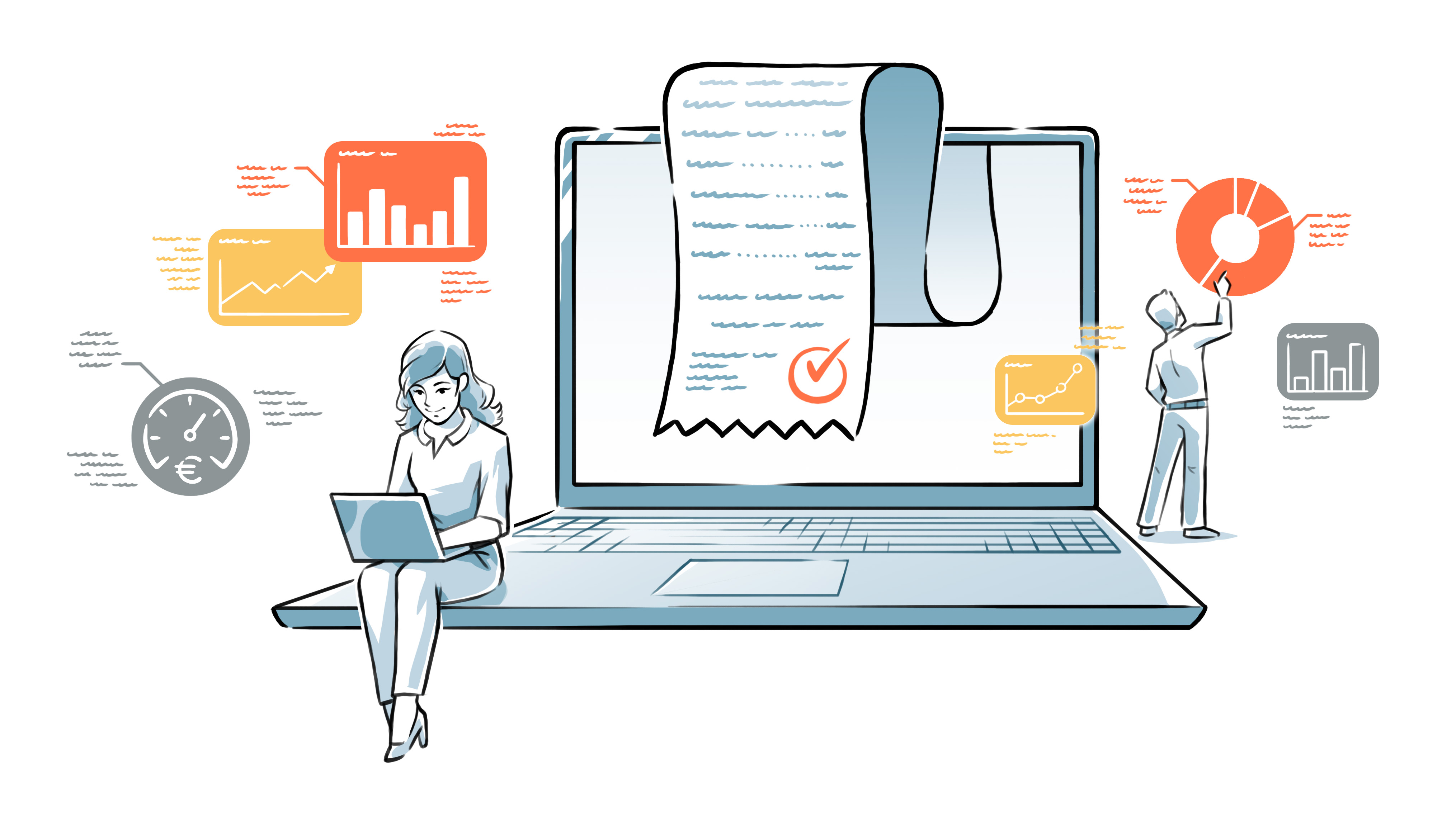 Our expense reporting app gives you a better understanding of your data
Jenji Studio gives you a 360° view of your spend data at micro and macro levels. Understanding your expense policy impact, getting some insights into your corporate expense patterns or potentially wasteful spending are easily done with Jenji Studio.
You can of course create and share those findings and the relevant data with your team or other stakeholders.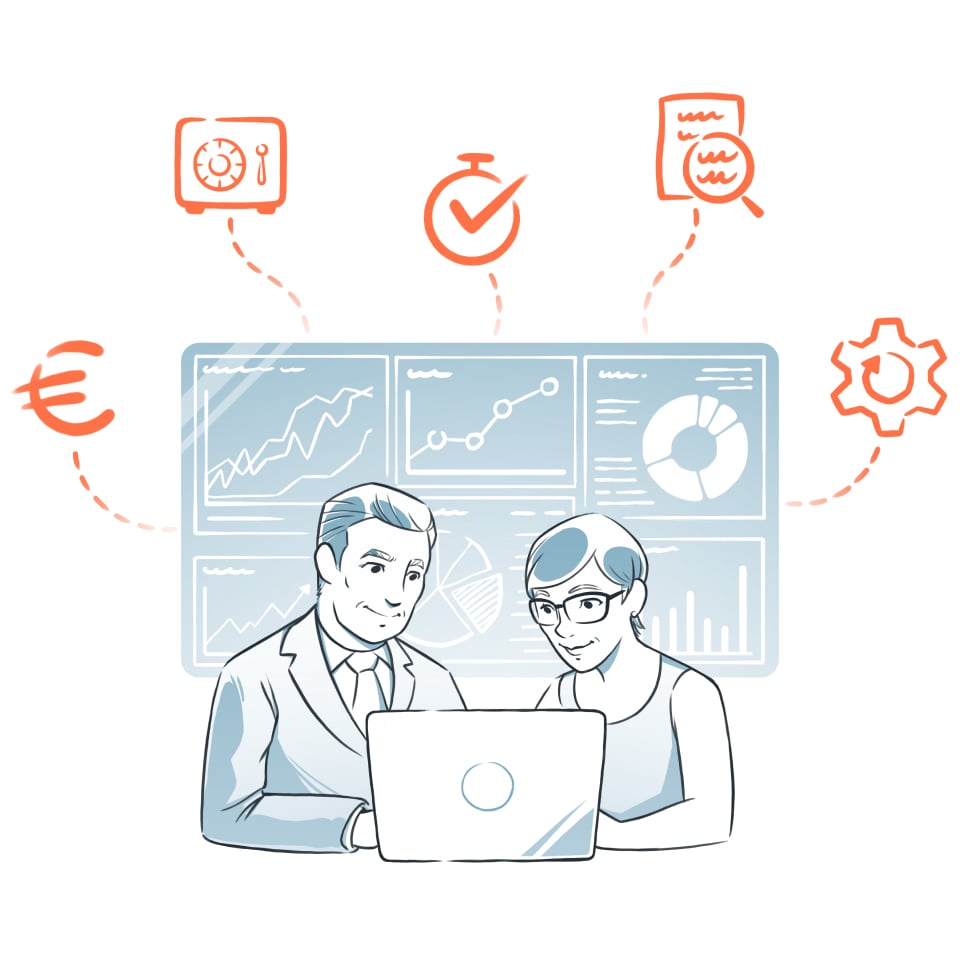 Turnkey financial intelligence for expense management
Intuitive yet powerful, Jenji Studio comes out-of-the-box with a library of predefined and configurable report templates, dashboards, and data analysis. No need to build everything from scratch.
Jenji Studio differentiates from a standard reporting tool by being laser-focused on all things expenses, allowances, mileage, expense requests. Studio has all the required capabilities to make your auditors and financial control able to derive insights and ROI from day one.
Building up new queries, specific analysis, or dashboards is done in a few clicks. And yes, you probably have Excel fans... Not to worry, everything can be exported to Excel for further analysis!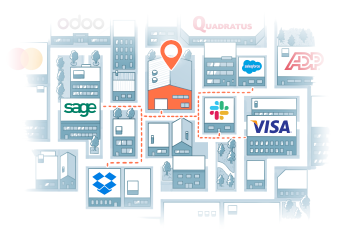 Match with external data for 360° spend and expense view
With Jenji Studio, you can also import external data to be able to understand correlations.
Take for example HR time-tracking, Studio can then automatically display expenses during employee time-off, or other oddities.
Another example is Sales data from your CRM closed opportunities; you can compute the true cost of sales, including mileage, meal invitations, etc. And you can even compare divisions across your organization to understand the differences.
Join our community and discover Jenji!
Request your personal demo