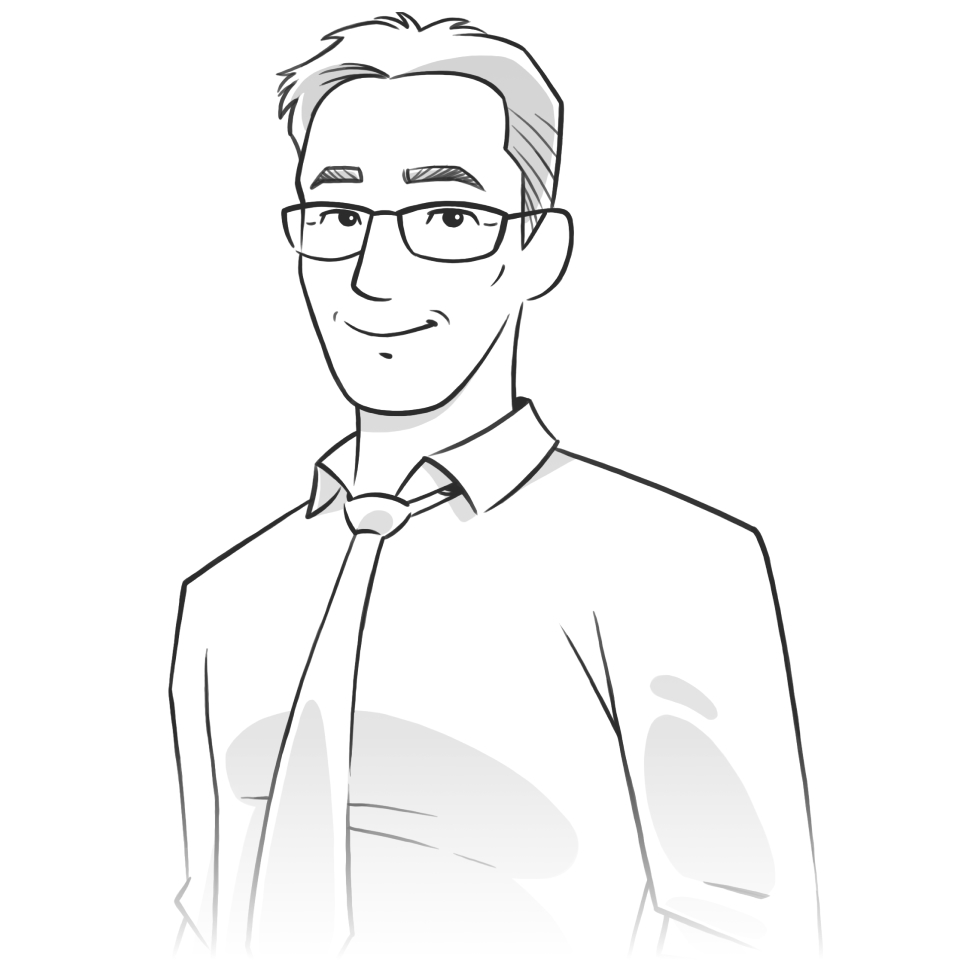 A real match with your strategy
Digital transformation starts with you. As a modern-day Chief Information Officer (CIO), you have the opportunity to drive the evolution of the finance and HR functions. The expense management solution you use must match the strategic direction you have chosen. With our SaaS solution, create a management hub for all your expenses and fully utilize the value of your data.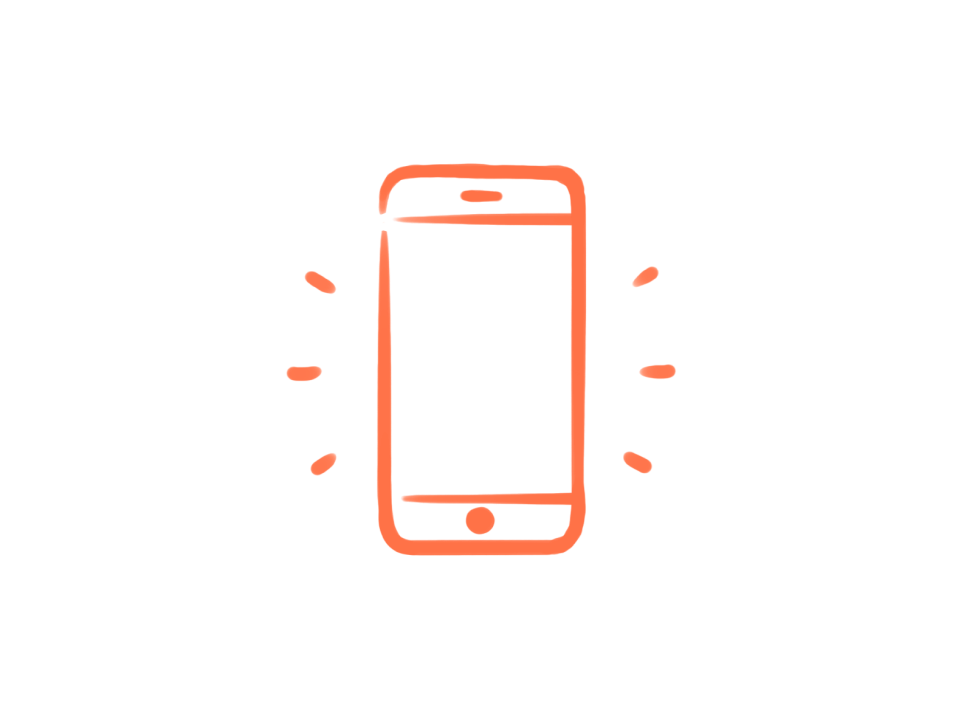 A close companion
Jenji's expense management solution serves all employees in all departments. Whether you're working for HR, finance, and accounting or in production facilities, you need a tool to safely manage your spending and increase employee productivity! Jenji provides a state-of-the-art cloud solution that can quickly be deployed across all your organizations.
Get your internal customers happy, get it done safely, quickly, and increase productivity!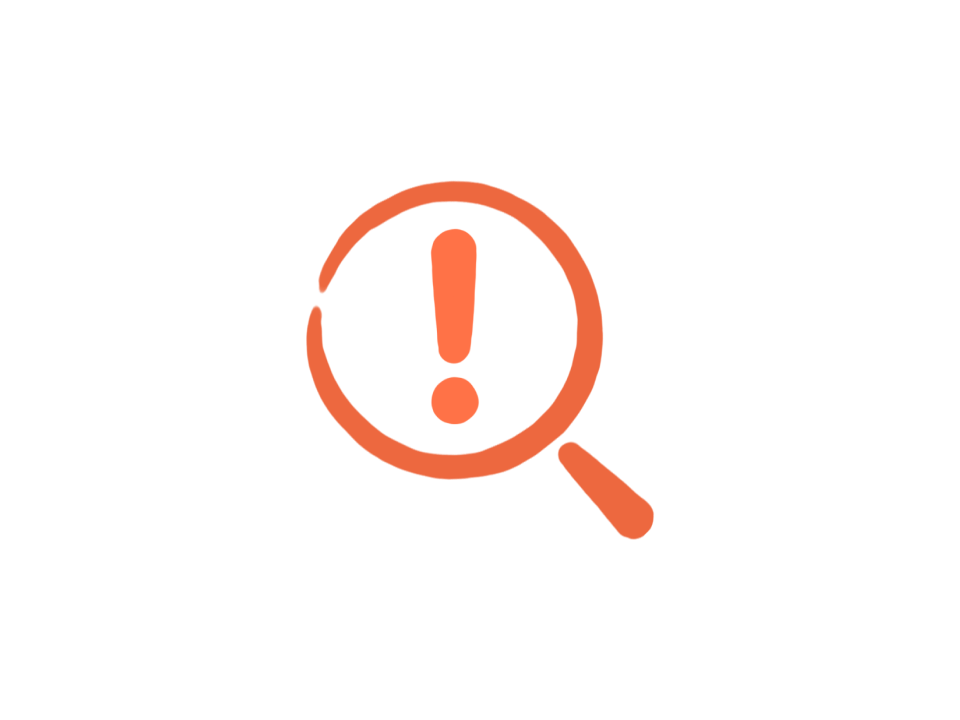 Enhanced security
To date, Jenji is the only player that offers an expense management solution that complies with government security requirements in Europe. Our clouds are secure and fully encrypted. Our digital safes, containing your receipts and invoices, comply with all local regulations to remain opposable to the Tax Office.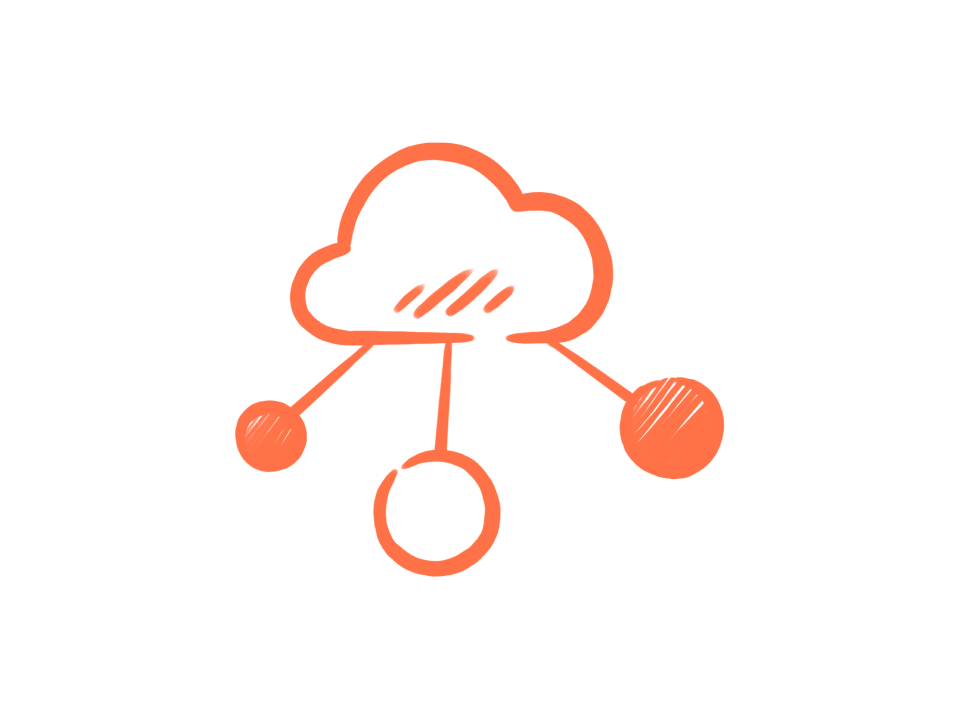 Interconnection with all your systems
Data security is a major concern for all corporate IT departments. Thanks to a single sign-on, called SSO, you can use the mobile & web application in complete security. Your data is interconnected. Synchronization, whatever the tool used, is immediate.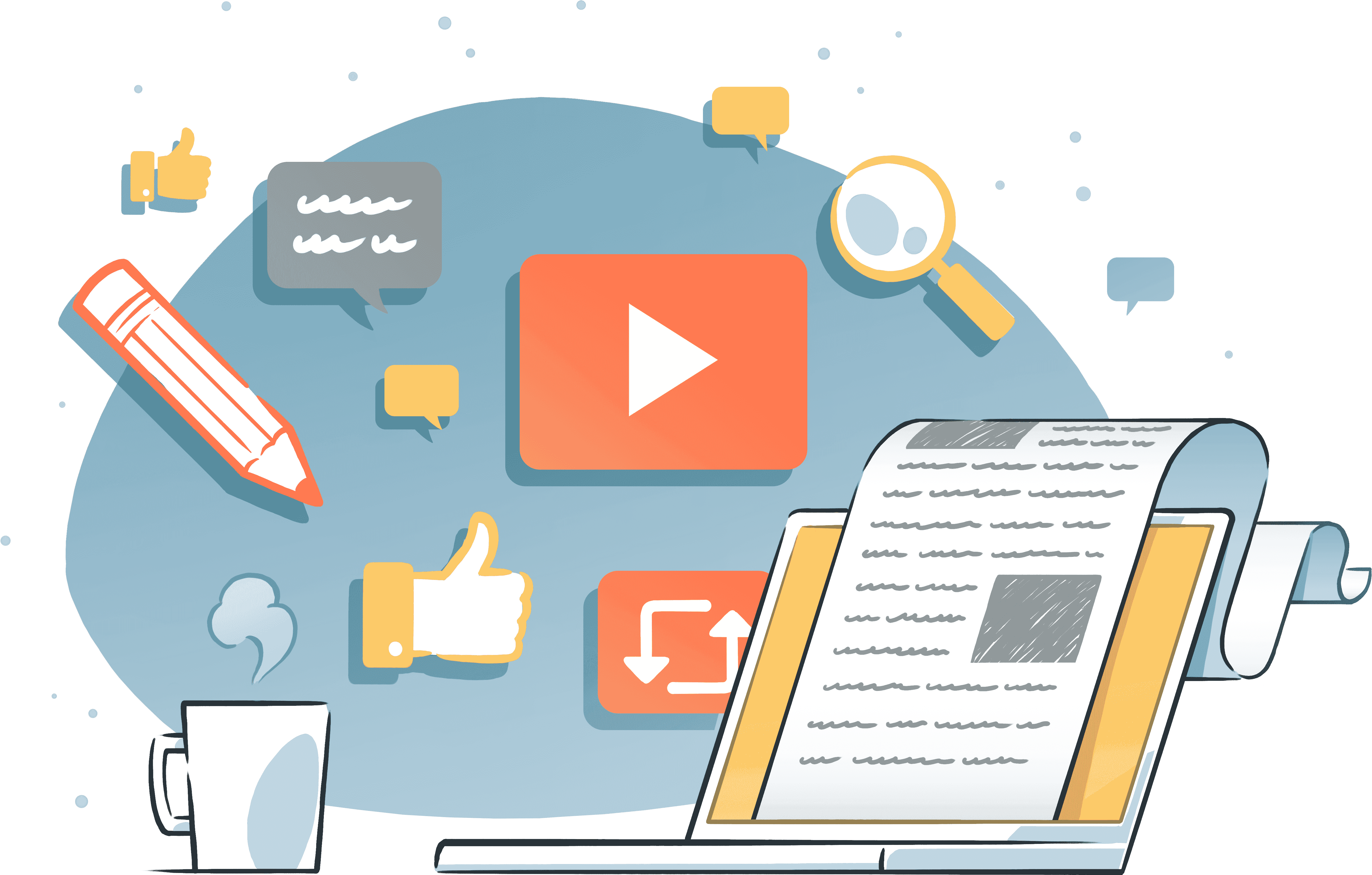 FIND YOUR ANSWERS IN RESOURCES CENTRE
OCR software: convert scanned documents into searchable files
The OCR software converts the text - such as scanned documents or image files - into machine-readable data within editable computer files that can be used for efficient data processing.
Find out how it works and what your options are, so you can choose the right OCR software for your business.