A real match with your strategy
Digital transformation starts with you. As a modern-day Chief Information Officer (CIO), you have the opportunity to drive the evolution of the finance and HR functions. The expense management solution you use must match the strategic direction you have chosen. With our SaaS solution, create a management hub for all your expenses and fully utilise the value of your data.
Request a demo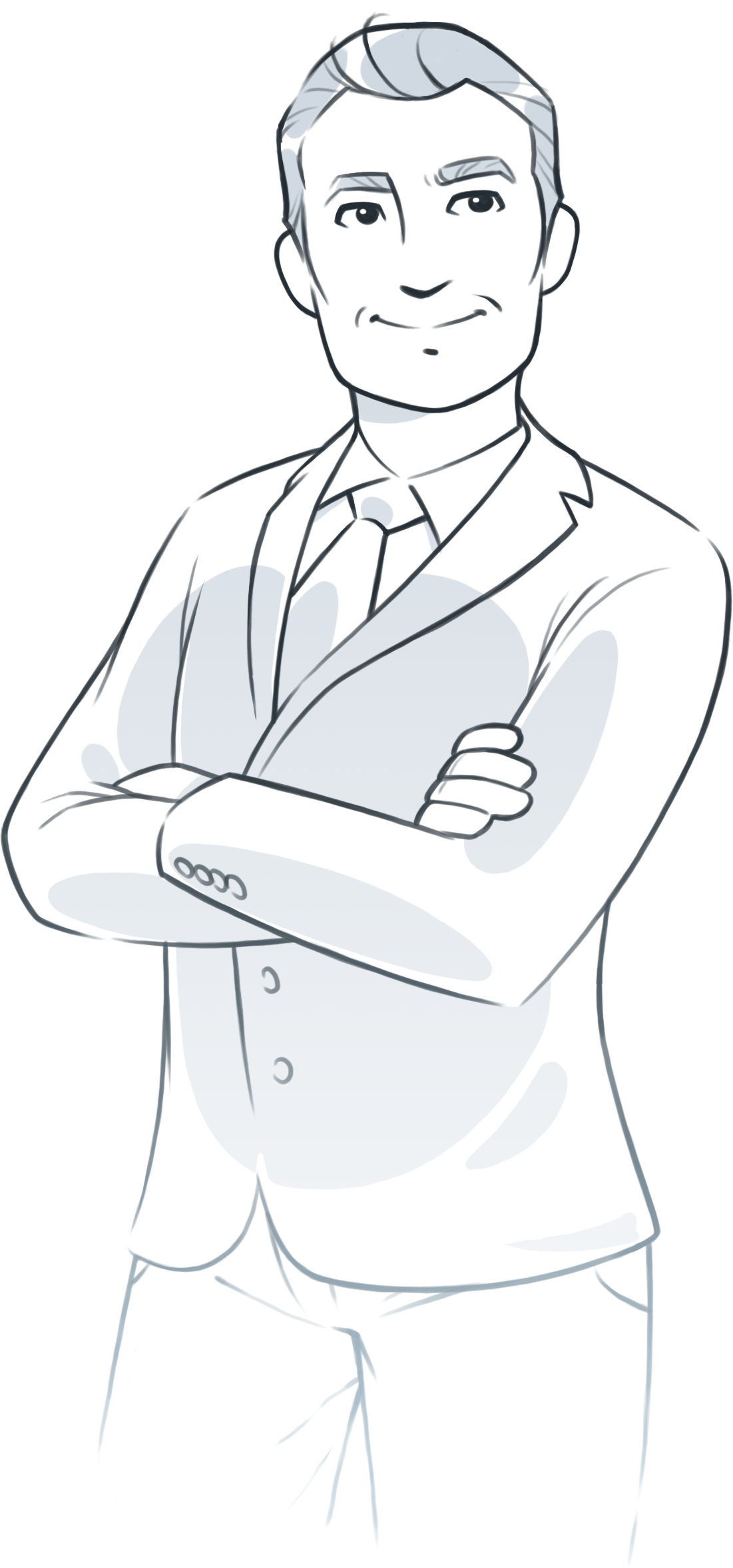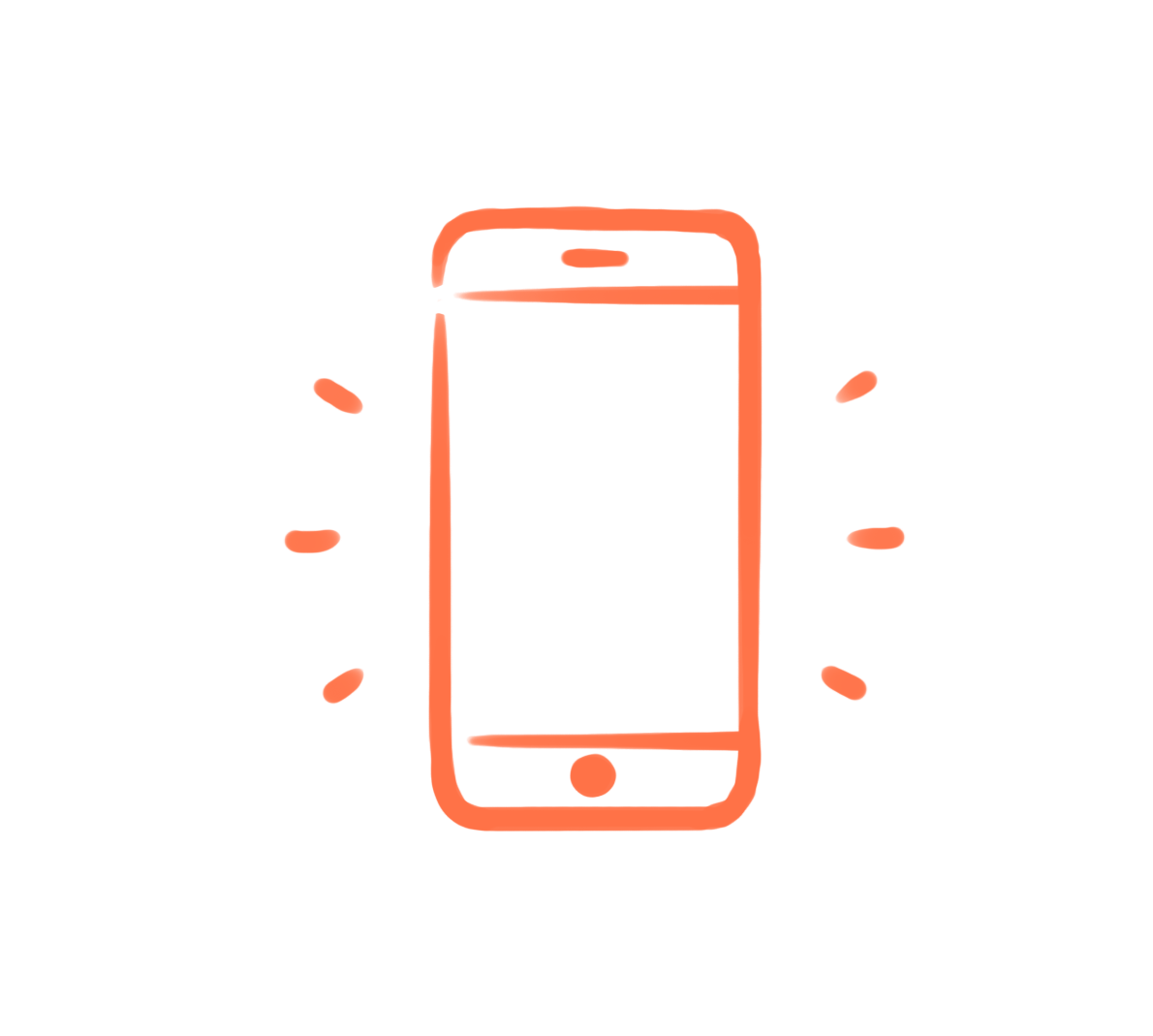 A close companion
Jenji's expense management solution serves all employees in all departments. Whether you're working for HR, finance, and accounting or in production facilities, you need a tool to safely manage your spending and increase employee productivity! Jenji provides a state-of-the-art cloud solution that can quickly be deployed across all your organizations.
Get your internal customers happy, get it done safely, quickly, and increase productivity!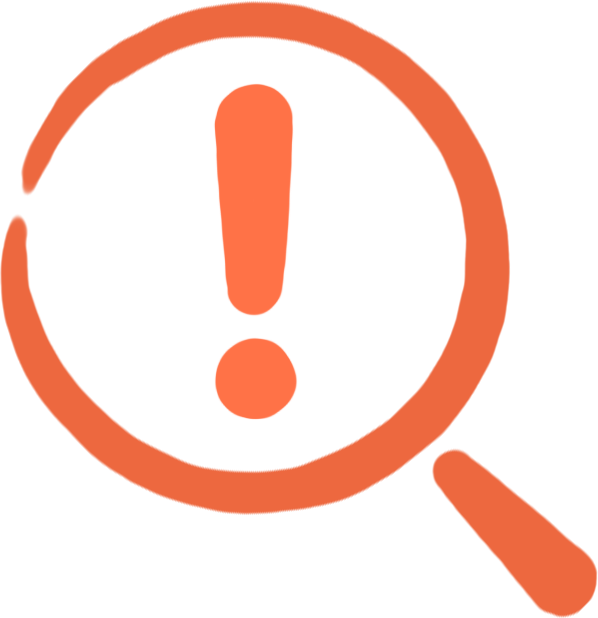 Enhanced security
To date, Jenji is the only player that offers an expense management solution that complies with government security requirements in Europe. Our clouds are secure and fully encrypted. Our digital safes, containing your receipts and invoices, comply with all local regulations. Receipts are stored in PDF format in an AFNOR NF Z 42-013 (French norm) certified EAS (Electronic Archiving System) and the receipts processed by Jenji Vault are opposable to the URSSAF as well as to the Tax Office.
Join our community and discover Jenji!
Request your personal demo

Why our customers like Jenji
"The introduction of Jenji made possible the implementation of certain processes, such as the splitting of deductible VAT, which complicated the lives of all employees and that we were able to give up."
"Jenji is the pioneering solution in our digital transformation process. The tool's performance and the time saved for Keensight Capital's teams have convinced and encouraged us to actively pursue this approach beyond the management of expense reports."
"The transition to paperless expense reports went very well. I found the tool easy to use. Since then, I do everything from my smartphone no matter where in the world I am."
More resources
Virtual Payment Cards
Today digital payments are becoming the norm and the percentage of people using virtual payment cards is increasing significantly. Even the EU government is preparing to roll out digital wallets for every citizen shortly.¹ So, what is this virtual credit card, and why would you want one? In this article, we're taking a look at what they're all about.
Read more