Jenji intelligent expense management solution for IT
Expense management digitalization is often seen as bringing a low return on investment. At Jenji, we believe the opposite! Your expenses management process seat at the heart of your organization, impacting all departments at the operational or back office level. Build a data-driven expense hub and unlock the value of your spend platform. Run intelligent correlation with data that seat within or beyond your organization border. Get your IT department at the forefront of finance digital transformation!
Request a demo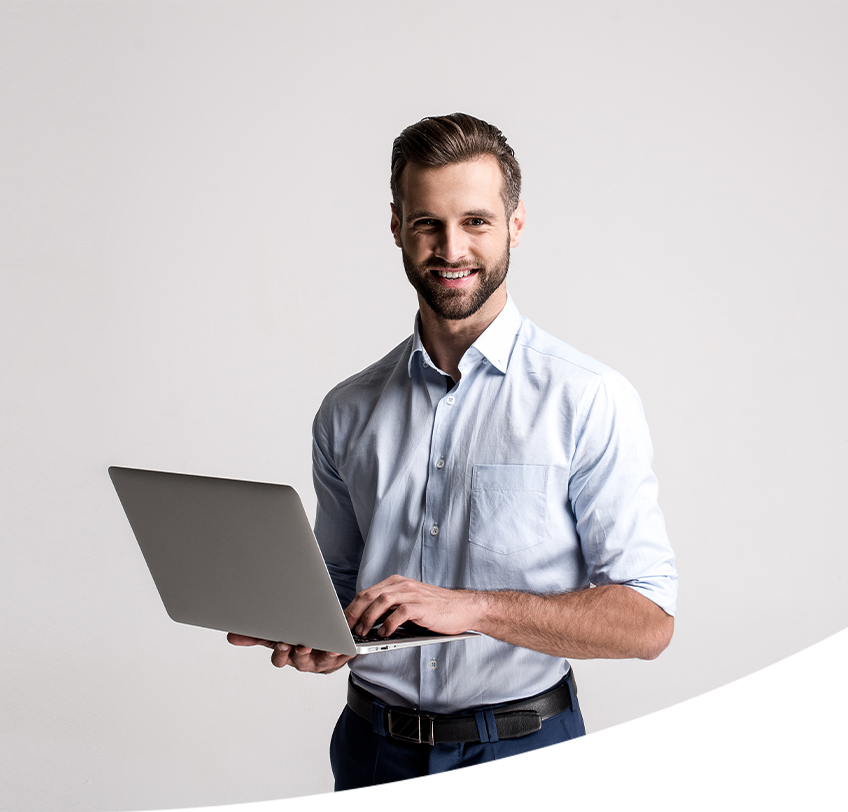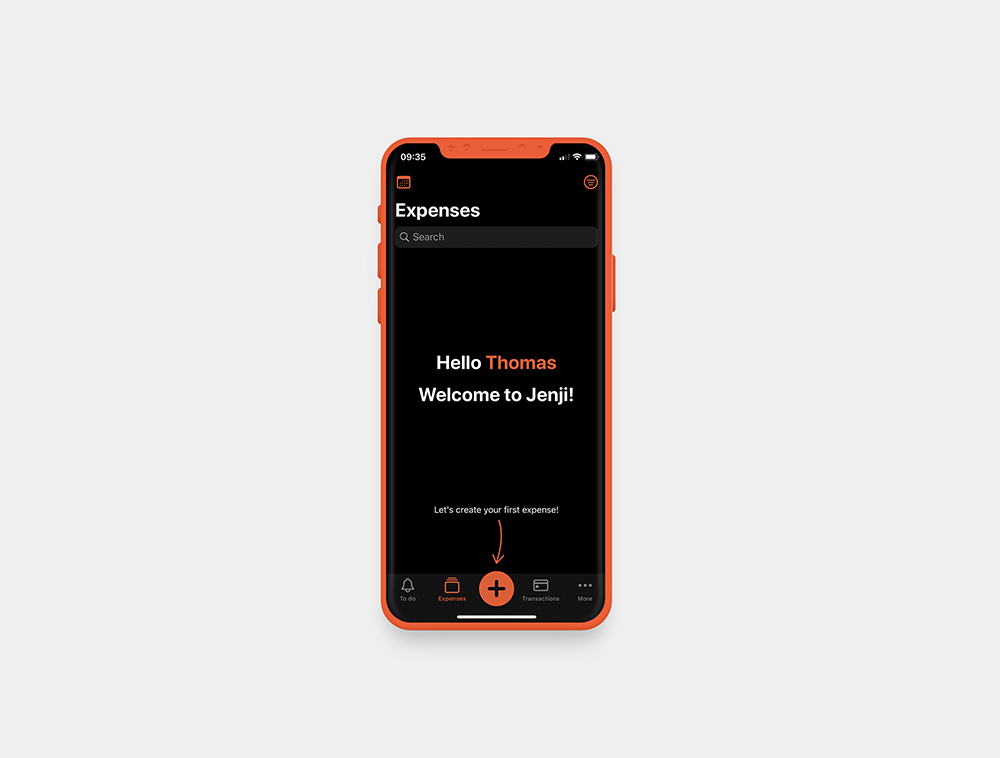 IT department: to protect and to serve!
Jenji's expense management solution serves all employees in all departments. Whether you're working for HR, finance, and accounting or in production facilities, you need a tool to safely manage your spending and increase employee productivity! Jenji provides a state-of-the-art cloud solution that can quickly be deployed across all your organizations.
Get your internal customers happy, get it done safely, quickly, and increase productivity!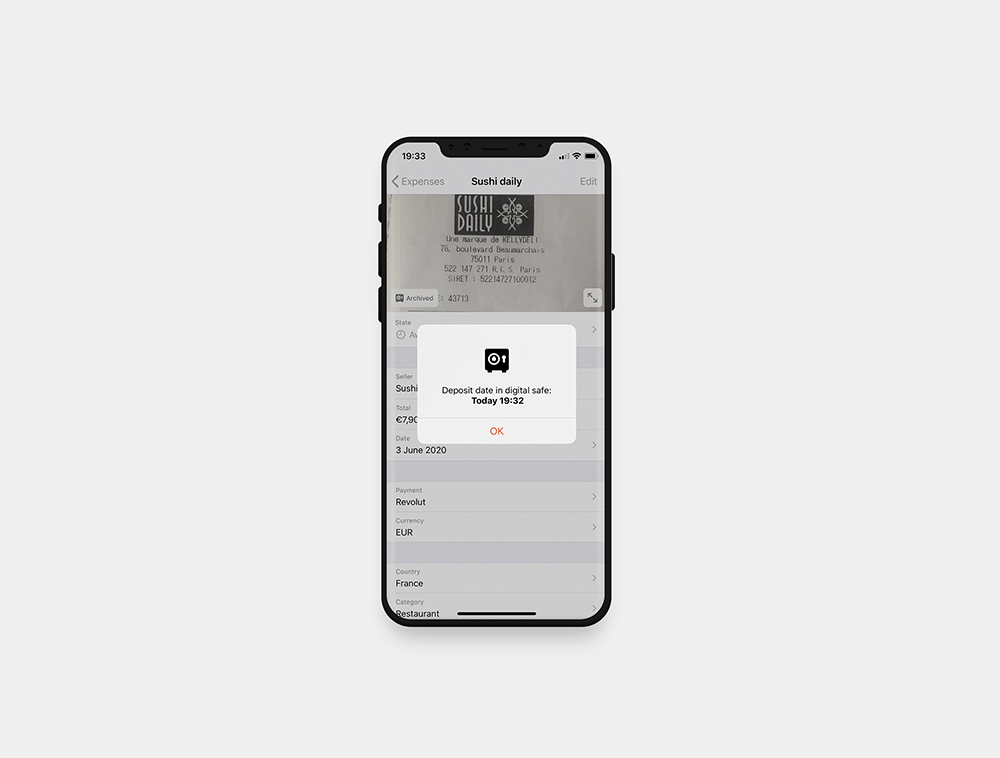 Security
Worried about the safety of your data? Jenji is the only expense management solution to achieve compliance with governmental security requirements in Europe. Our clouds are secured and fully encrypted. Our digital vaults to store paperless receipts and invoices are compliant with all local regulations.
Go safe with Jenji while staying GDPR compliant.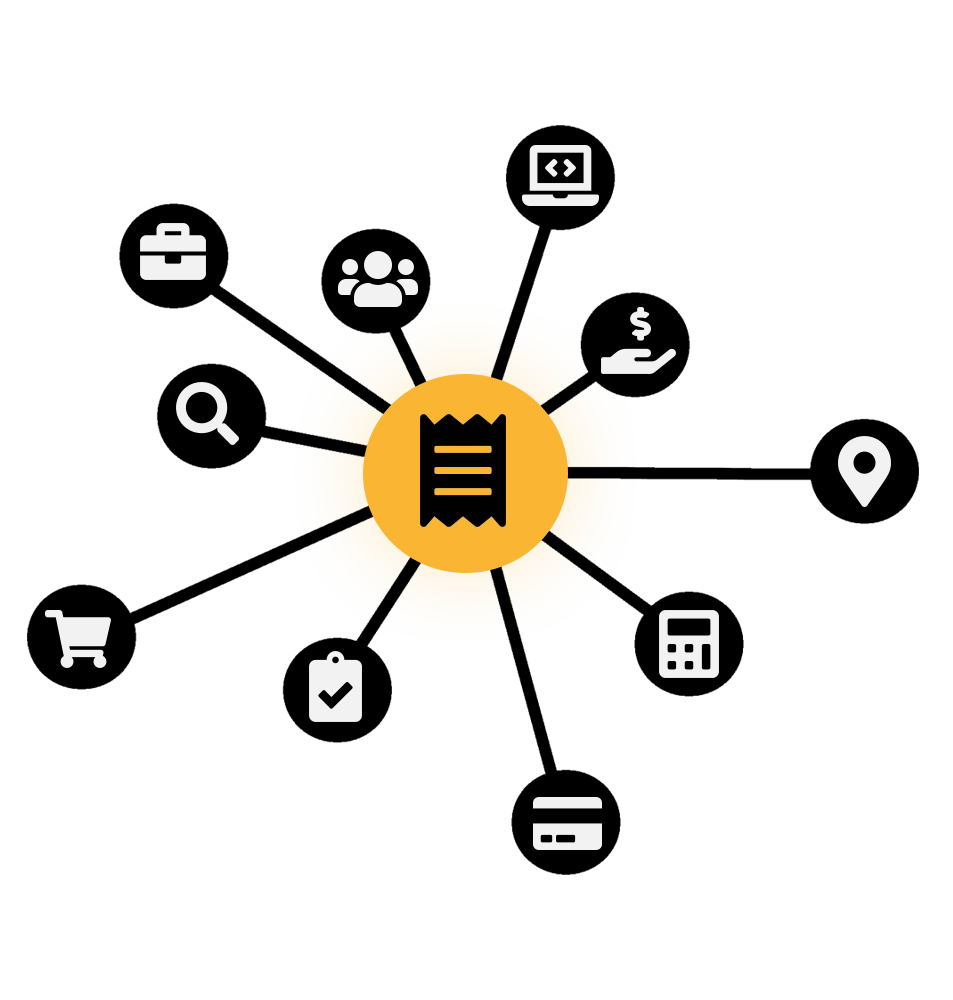 An expense hub with an AI twist!
Left behind as a standalone silo, expense management solutions bring back limited value. Unlock the potential of your spend platform with a data driven expense hub. Get connected to all data ecosystems, internal and external, with our API. Use Jenji AI to run automated analysis and correlation on your expense hub to harness the true value of your data. Get a state of the art OCR with Deep Learning algorithm and showcase to everybody the outcome of your digital strategy!
Join our community and discover Jenji!
Request your personal demo

Discover our customers
"The introduction of Jenji made possible the implementation of certain processes, such as the splitting of deductible VAT, which complicated the lives of all employees and that we were able to give up."
"Jenji is the pioneering solution in our digital transformation process. The tool's performance and the time saved for Keensight Capital's teams have convinced and encouraged us to actively pursue this approach beyond the management of expense reports."
"The transition to paperless expense reports went very well. I found the tool easy to use. Since then, I do everything from my smartphone no matter where in the world I am."