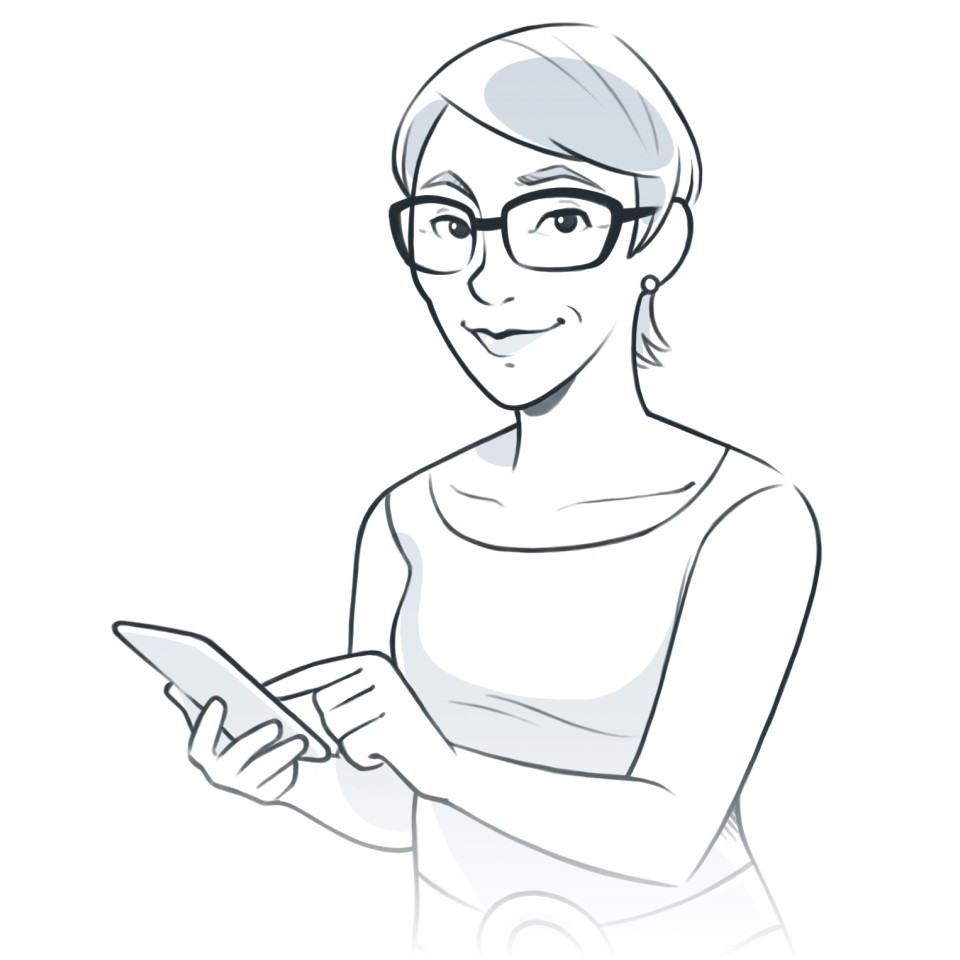 A search for satisfaction
The digitization of expense reports contributes to enrich the offer proposed to your employees and responds to the evolution of your practices.The expense management policy is now a source of satisfaction to retain your talent and a lever to attract new ones while respecting your financial and auditing constraints.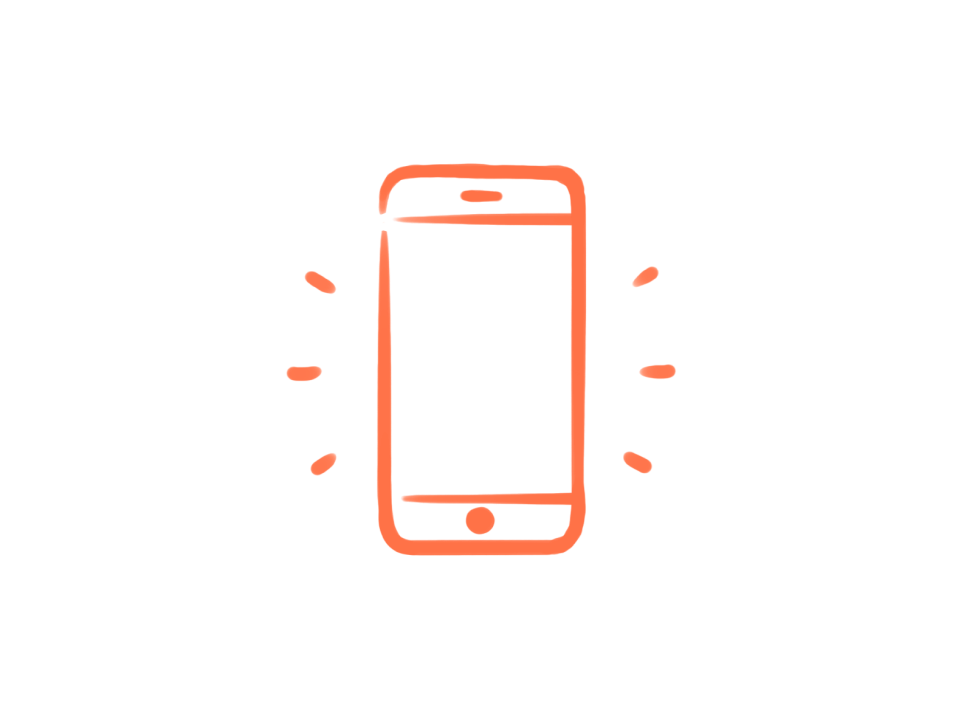 A standard integration of inclusion items
The Jenji application has been designed to satisfy all users. The creation of expense reports is mainly done on mobile. It is therefore necessary to guarantee the accessibility of our solution to all. On smartphones, only native mobile applications support accessibility options (such as the magnifying glass, font, color blind mode, voice over or talk back, etc.). Jenji is the only native application on this market, available on iOS and Android. On the Web, our solution respects the WCAG 2.0 level AA standard, the RGAA level AA which guarantees access to all.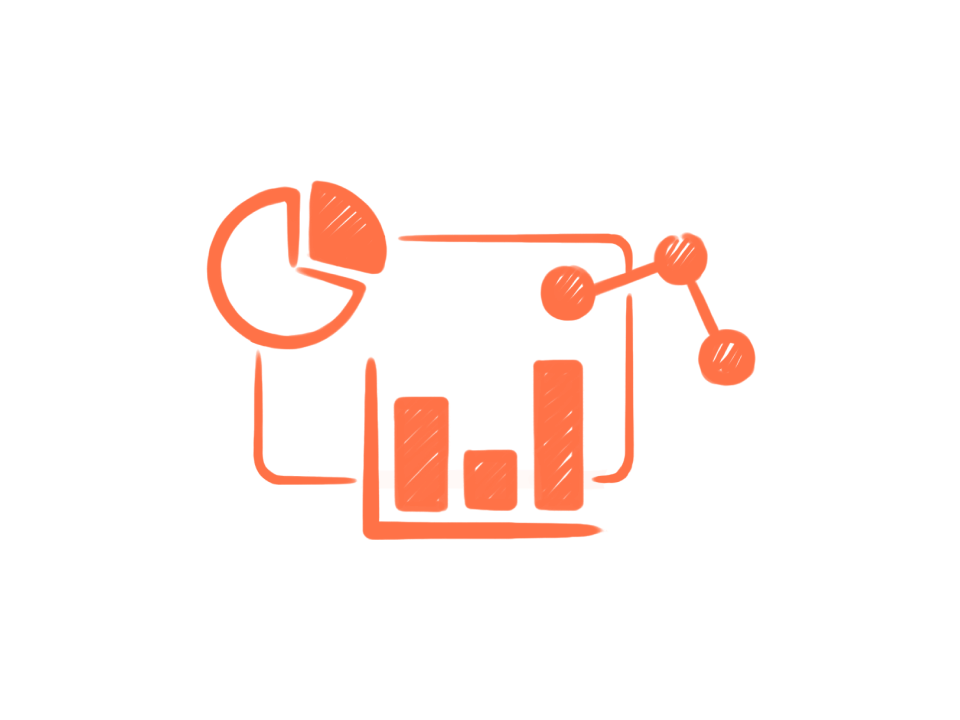 A productivity and financial gain
In order for the solution to meet your needs, you can define your control and validation rules as well as reimbursement scales. Everything that you think is relevant to facilitate your management is technically feasible. The integration of our solution in your HRIS and all the tools related to your employee base is done in compliance with the protection of personal data (GDPR). Jenji offers you a clear vision of the budget commitment and you can make forecasts on your spending policy and share your analyses with your financial management.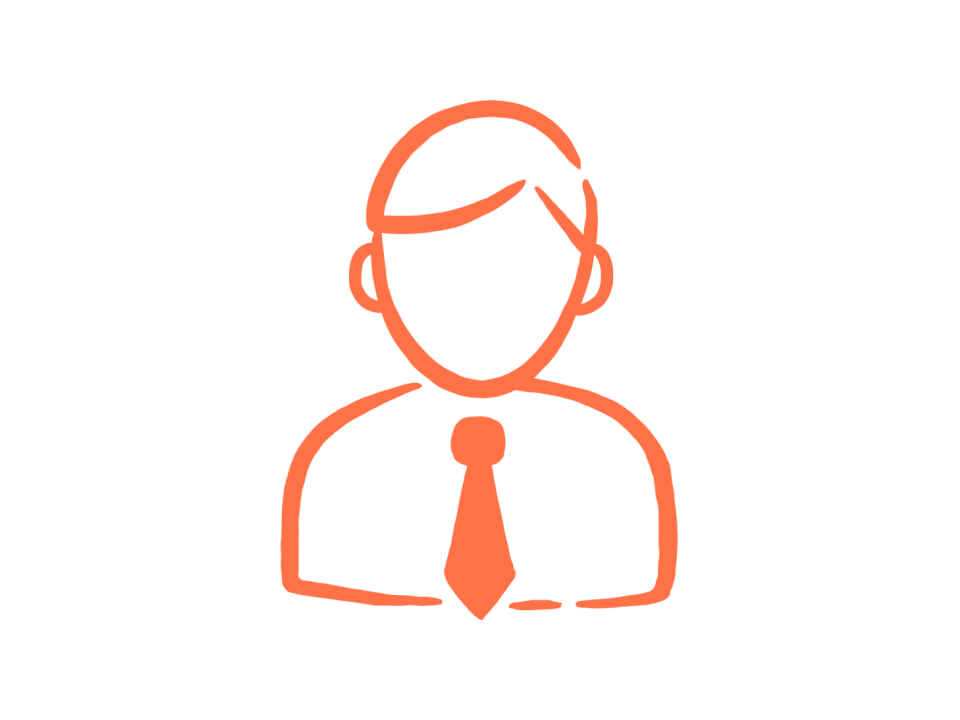 A policy for talent retention
The new generation of employees expects their company to provide them with mobile tools that are simple, fast and efficient to use. They are carefully evaluating your spending policy and the benefits to be gained. If you have a digital innovation policy, now is the best time to make it known. Jenji is suitable in all points to a CSR policy because the solution takes into account the ethical and societal stakes by being totally ecoresponsible. Jenji gives you all the tools to keep your employees, and attract and retain the best talents.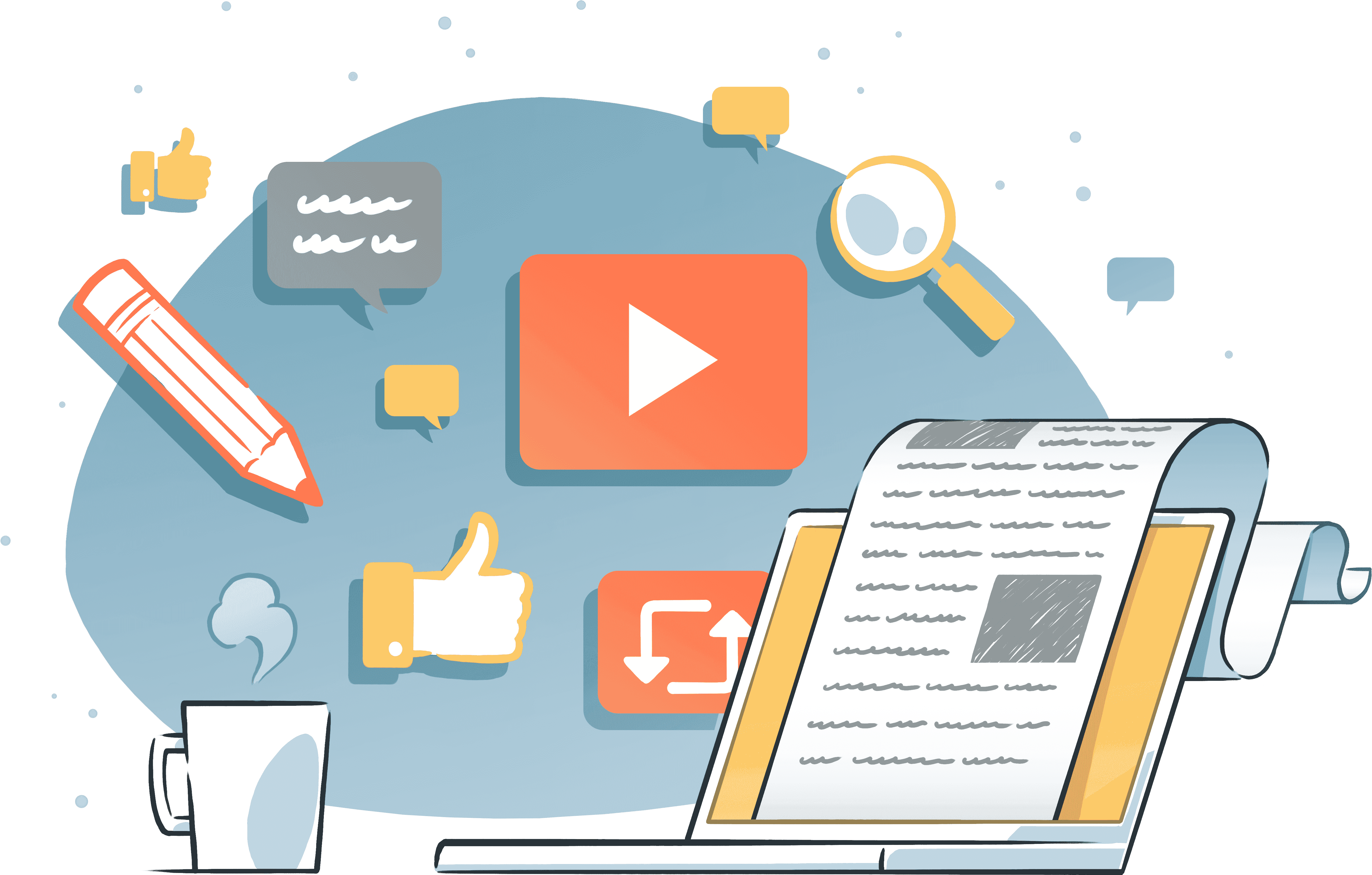 find your answers in resources centre
Your employees are not filing expenses on time?
Employees are often slow to file expenses, causing frustration on the side of finance managers. Based on various studies, a single expense claim can take up to 20 minutes to file, including filing approval and review.
In this article, learn about some of the main reasons for a slow and stressful cycle and how to resolve the core issues.