Drive employee satisfaction with the best expense management solution
Expense management and spend policy have a deep impact on employee satisfaction and motivation. Jenji seat at the heart of people retention strategy with a solution inclusive for all and easy to use. Keep your team happy while staying compliant with financial and audit constraints! Put behind the resource and time-draining expense management function, and step into the new era of intelligent spend management.
Request a demo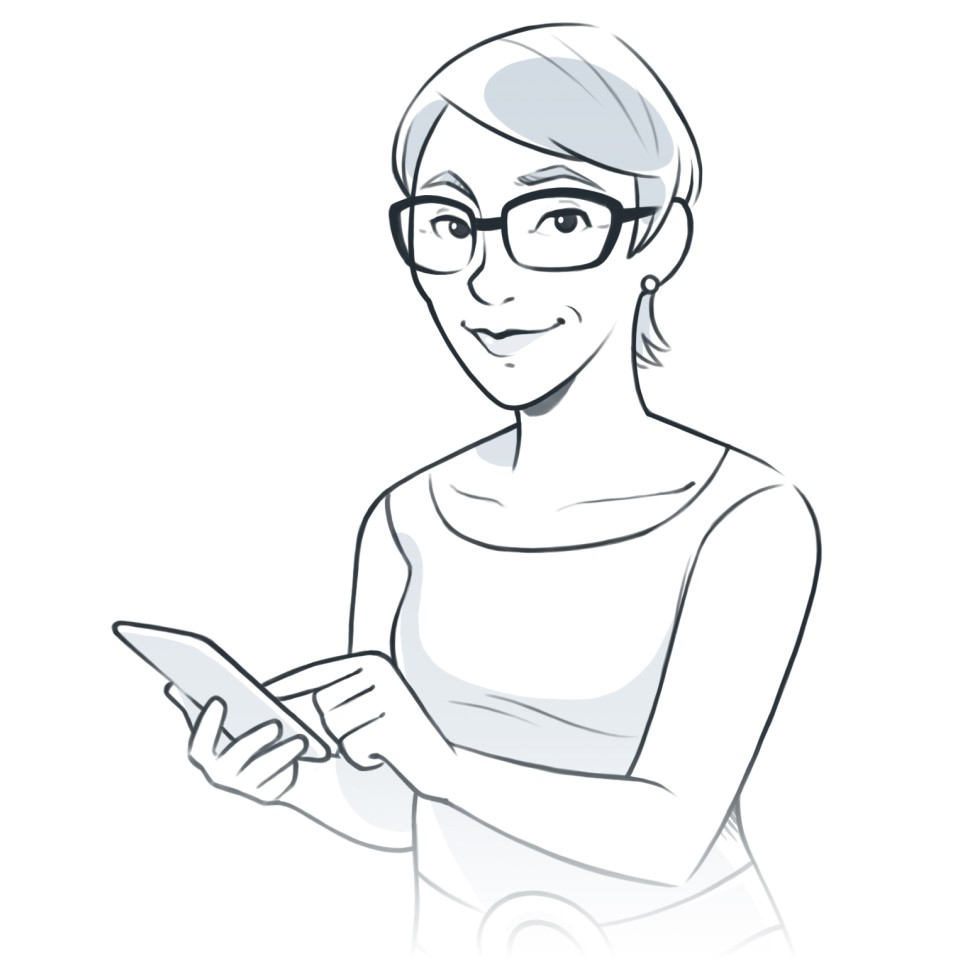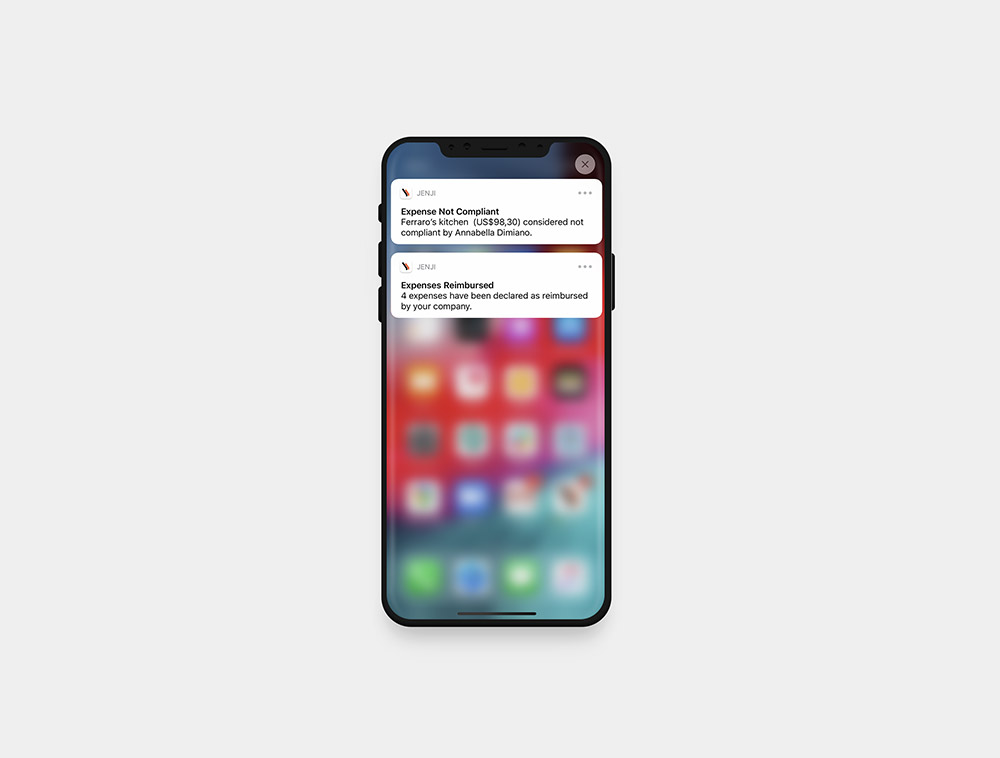 Productivity gain
Jenji switches to autopilot mode for your expense management processes.
Enhance the productivity of your controller team by streamlining the refund process.
Ease manager's life with smart dynamic approval workflow.
Enable your employees to focus on core duties instead of wasting time with cumbersome expenses submission.
Moreover, all is done while making sure you stay compliant with local tax and labor regulations!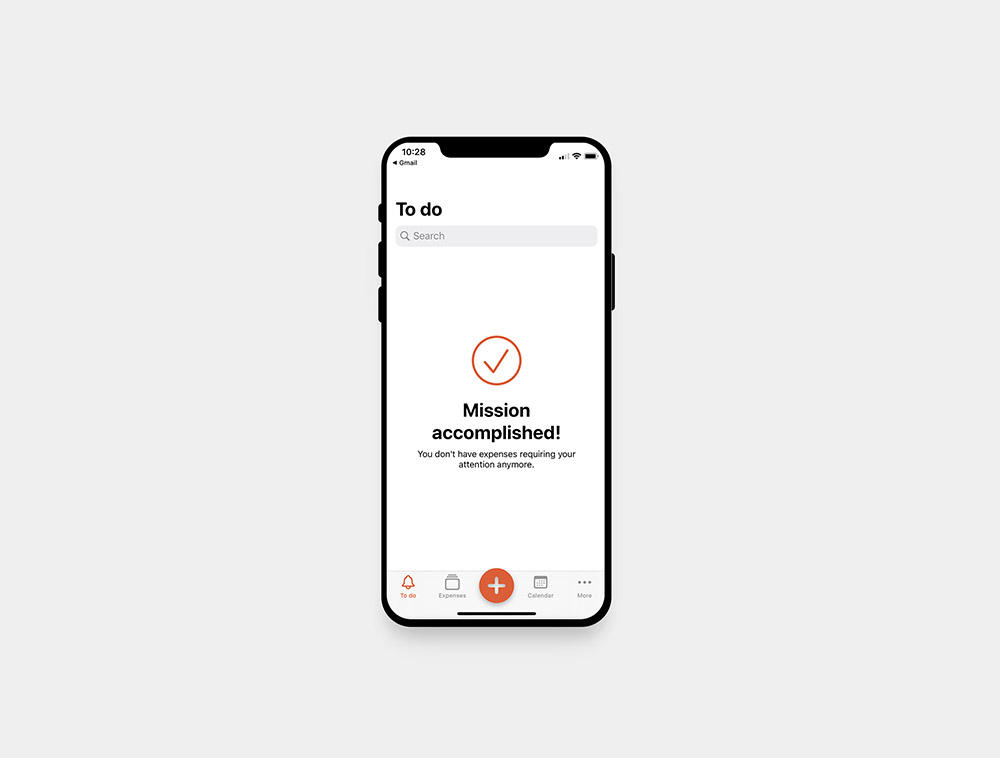 Keep control of your expenses policy
Keep control of your expense policy by making everybody compliant with it, no matter where or when. Get control and validation rules such as refund scale, expenses threshold, spend entertainment policy and dynamic approval workflow. Run a budget and forecast simulation on your expenses policy and synchronize it with the office of the CFO. Get dashboards and reports that give you detailed insight on your spending by employees, team, department or spend category!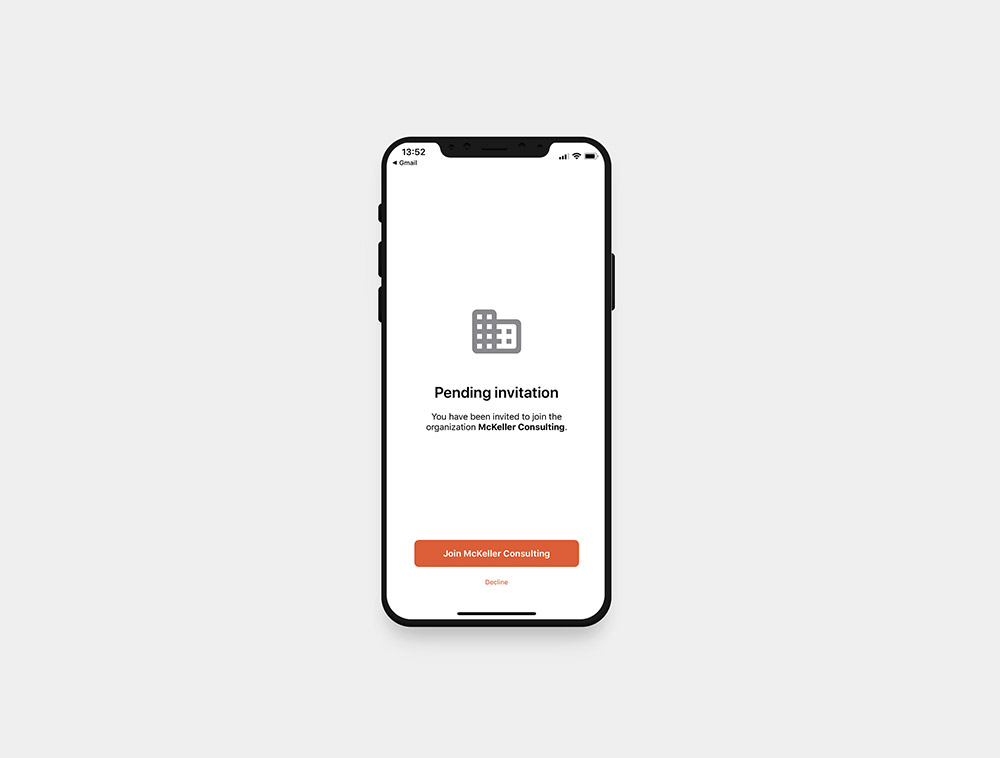 Win the war on talents
The new generation of employees expects their organization to provide them with easy-to-use digital and mobile tools so they can focus on core added value duties. They weigh with attention your expense policy and the advantage it can bring them. They want to work hard and play hard!
Your expenses management process is at the front line of your brand image. Jenji gives you tools to keep your employees happy and attract or retain top talents.
You need to include temporary staff or candidates? Get Jenji in your recruiting process to showcase your digital strategy.
Go beyond expense management and win the war on talents.
Join our community and discover Jenji!
Request your personal demo

Why our customers like Jenji
"The introduction of Jenji made possible the implementation of certain processes, such as the splitting of deductible VAT, which complicated the lives of all employees and that we were able to give up."
"Jenji is the pioneering solution in our digital transformation process. The tool's performance and the time saved for Keensight Capital's teams have convinced and encouraged us to actively pursue this approach beyond the management of expense reports."
"The transition to paperless expense reports went very well. I found the tool easy to use. Since then, I do everything from my smartphone no matter where in the world I am."
More resources
Expense management in the age of remote work
In 2019, home office arrangements applied to around one out of five employees worldwide but COVID-19 has left many companies no choice: in an effort to gain control over a global pandemic, offices around the world shut, forcing employees to work from home.¹ Not just as a crisis response, work performed from home is an increasing trend, yet companies struggle with the transition.
Read more