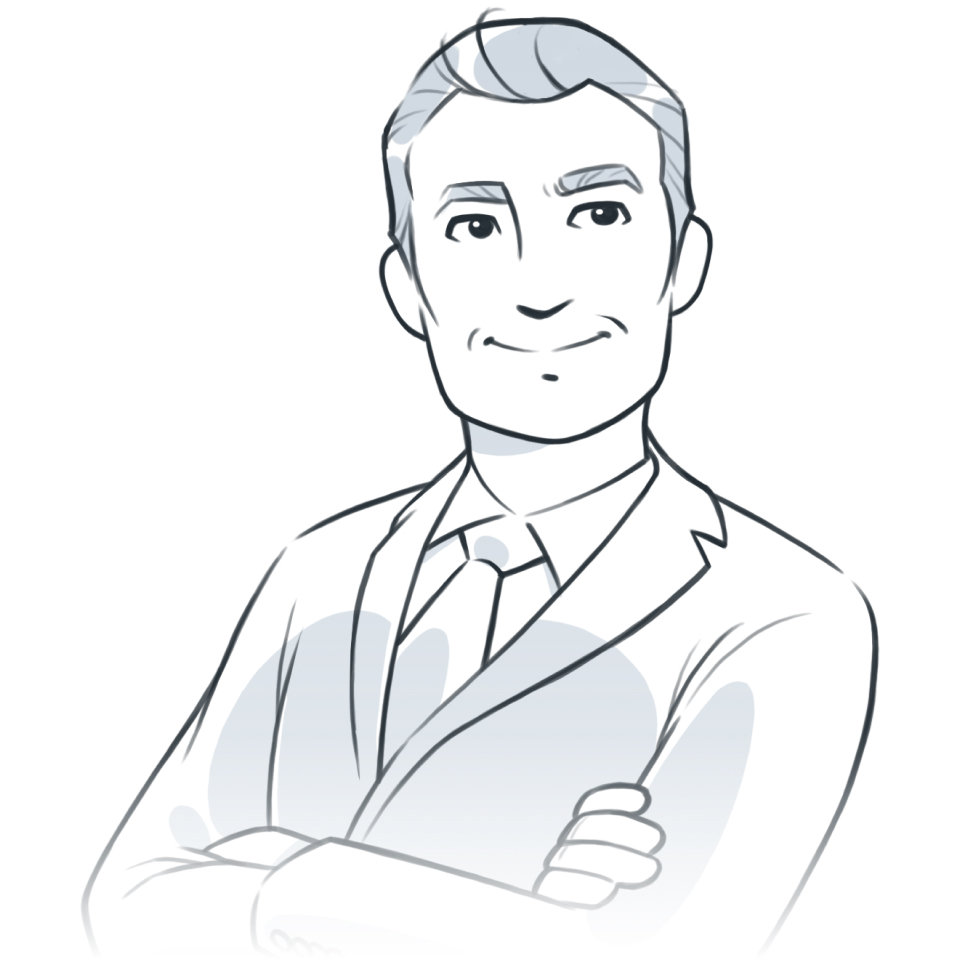 A transformation of your expenses into a source of profit
Digitalization of spend is often seen as having a low return on investment. Despite great developments, this management is still too siloed within organizations which makes the processes tedious and affects both the benefits and the margin that can be achieved.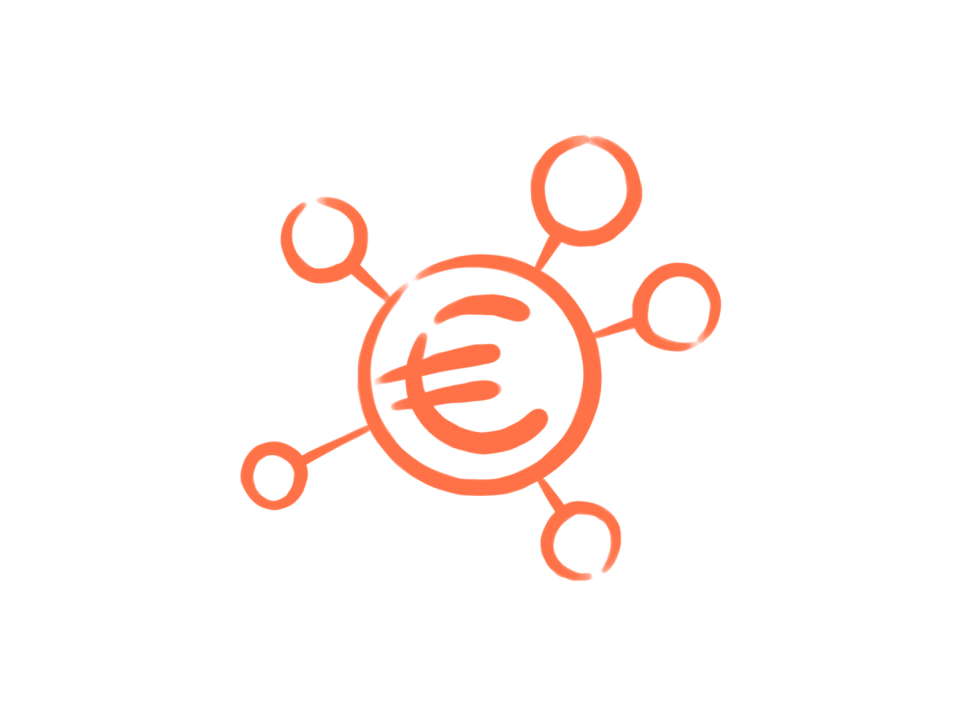 A monetization of your data
Your expenses are the second most controllable budget in your company after wages. Their value is therefore important and easily exploitable.
With powerful financial analysis tools you can optimize your internal spending policy (number of trips per case, transport costs, meal costs, number of invitations, etc.). Your expenses are correlated with your entire internal and external ecosystem in order to make the most of the value that lies in your data.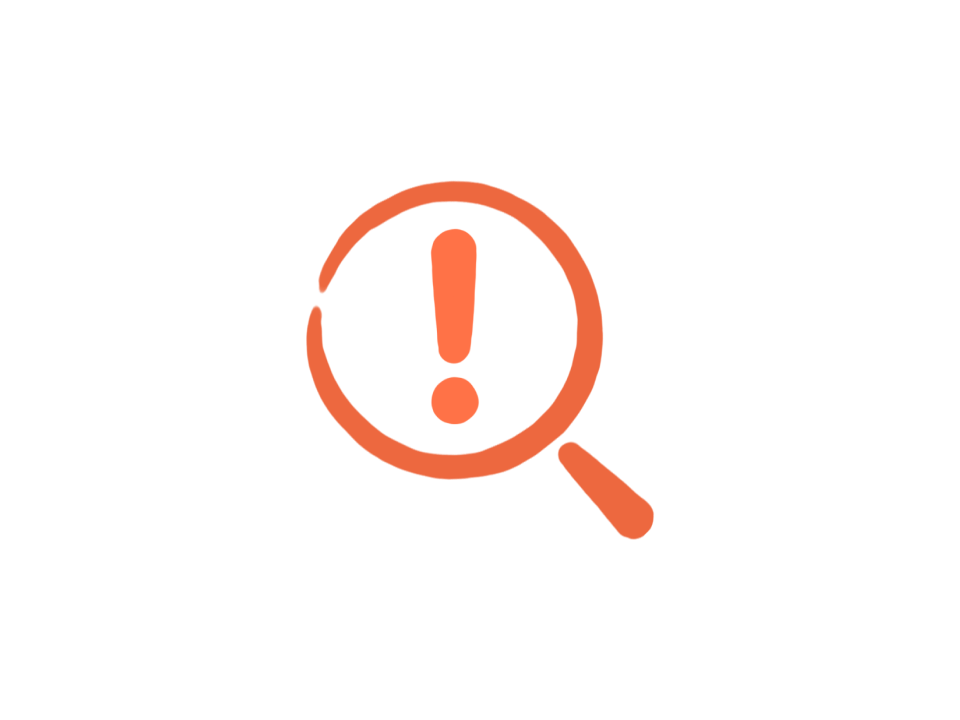 A solution against fraud
Our Advisor Fraud solution is powered by AI. This Artificial Intelligence has the ability to highlight problematic expenses. The tool automatically detects abnormal behaviour or patterns. With such technology, it is easier to optimize your staff's time and focus on higher value tasks.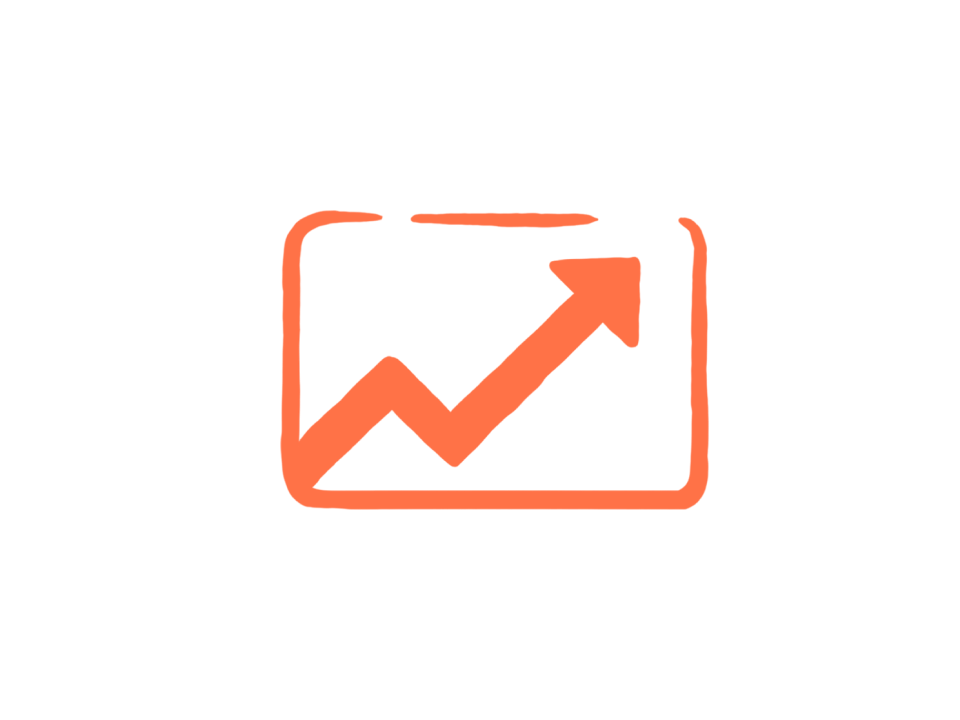 An optimisation of your cash flow and a better cost control
Your expenses have a direct impact on your turnover. Your budget can easily be reviewed thanks to the simulation and intelligent reporting capabilities offered by the platform.
Jenji Studio immediately retrieves the information you need for your analyses and interpretations. You have a clear view of your strategy and an overview of your spending pattern. In addition, the automation of rebilling or reimbursement processes will allow you to streamline and optimize your cash flow.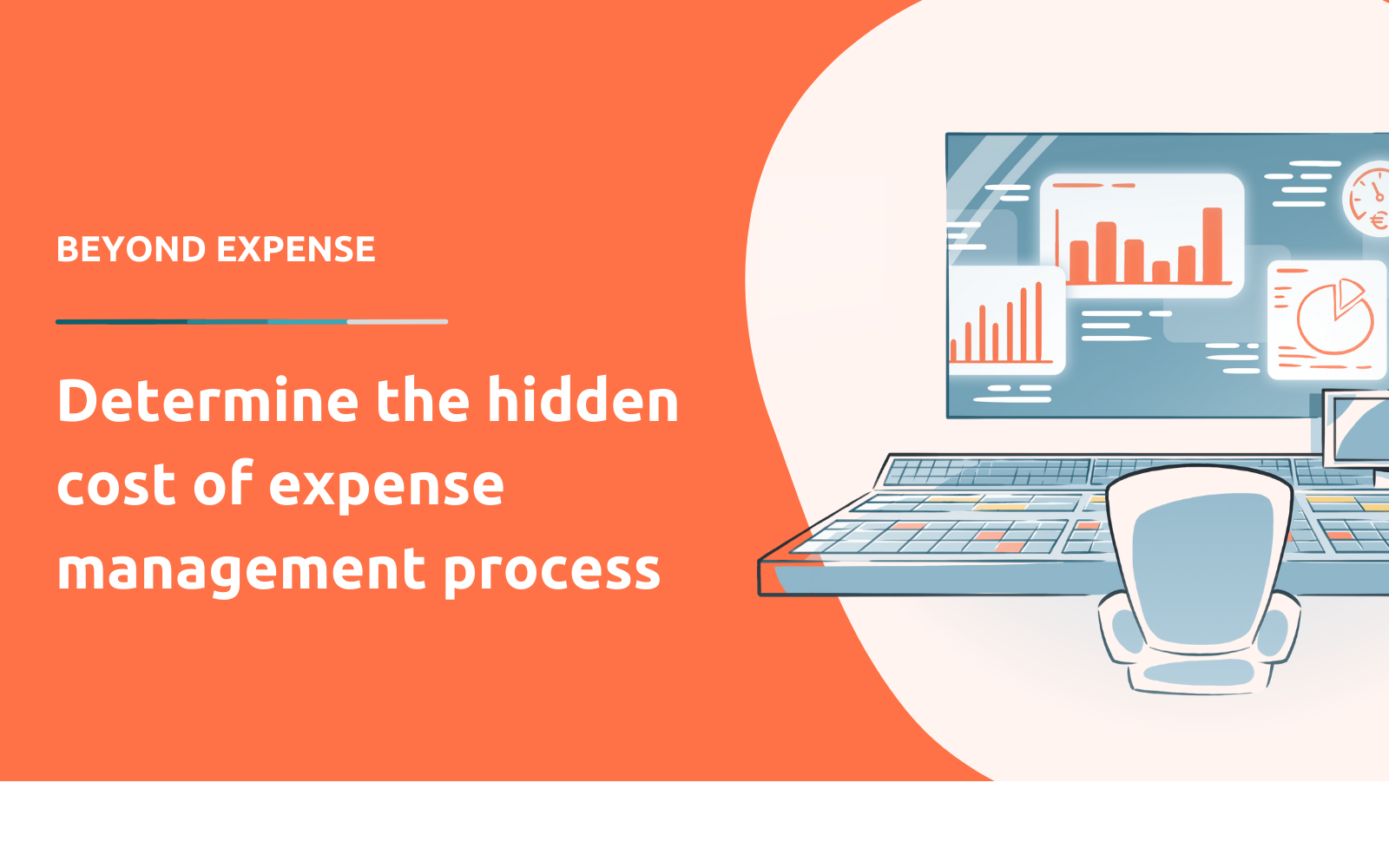 Real data usability
Go beyond simple data collection
Collecting data is a start, but you need to turn your data into usable information. In-depth data visualization is what you need.
Learn more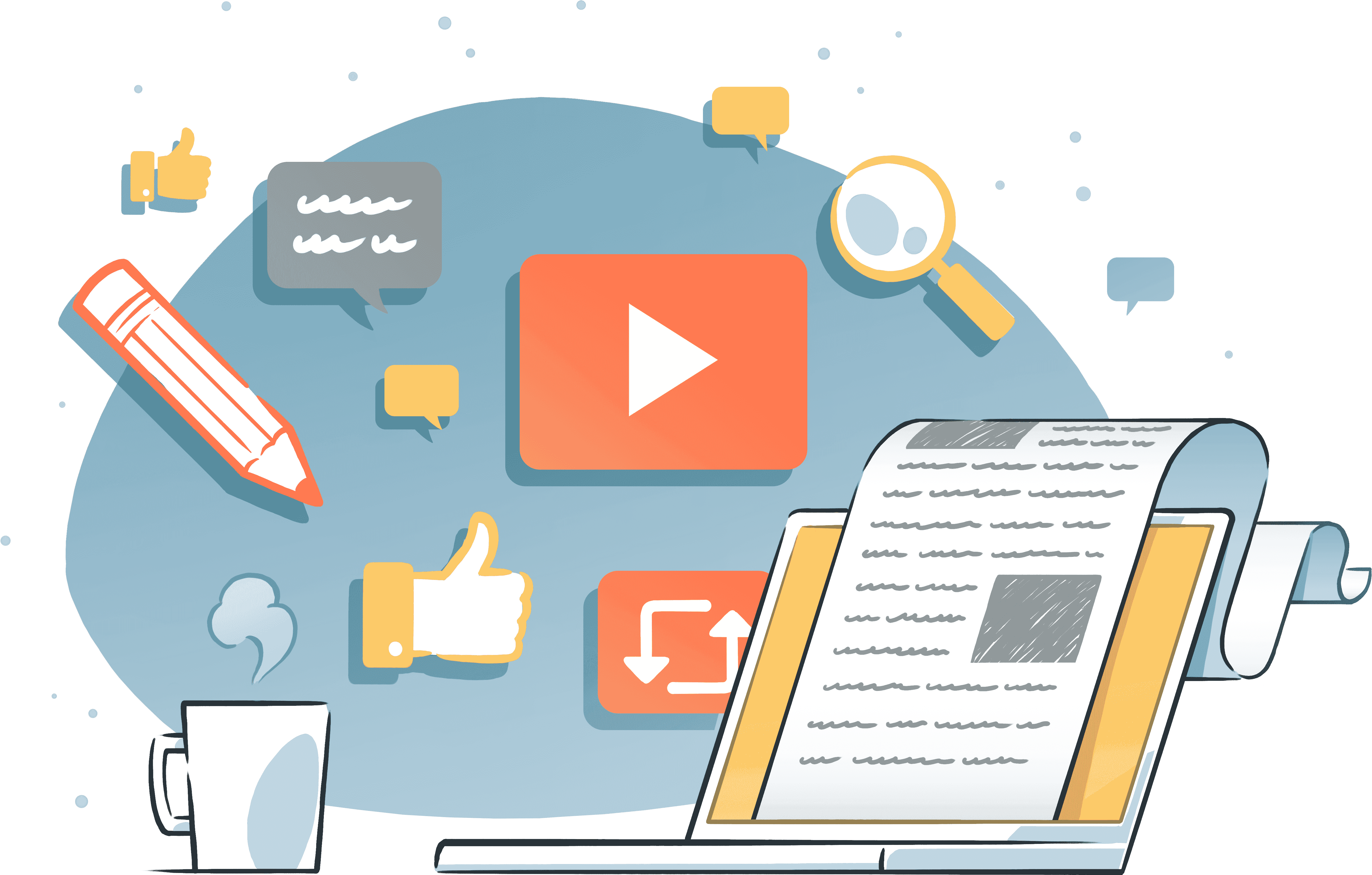 find your answers in resources centre
How to detect expense fraud?
Expense fraud amounts to 53.883€ on average per company, that is 700€ per employee per year. This is why we understand why internal fraud on travel expenses can be an important concern for companies. So how can you detect expense fraud and avoid it in your company?
How to run the perfect expense management RFP
When it comes to choosing a service provider, a well-written RFP (request for proposal) is crucial. It will help you understand the capabilities of different providers and evaluate them. Wondering how to write the perfect expense RFP? Download our guide to learn more!
Learn more