Upgrade your expense management solution to turn it into a profit centre
Left behind as a standalone silo, expense management solutions bring back limited value. Unlock the potential of your spend platform with an expense hub that performs intelligent analysis with data that lies within or beyond your ecosystem.The result? You will improve VAT recovery, cost control, sales margin, cash flow and much more!
Request a demo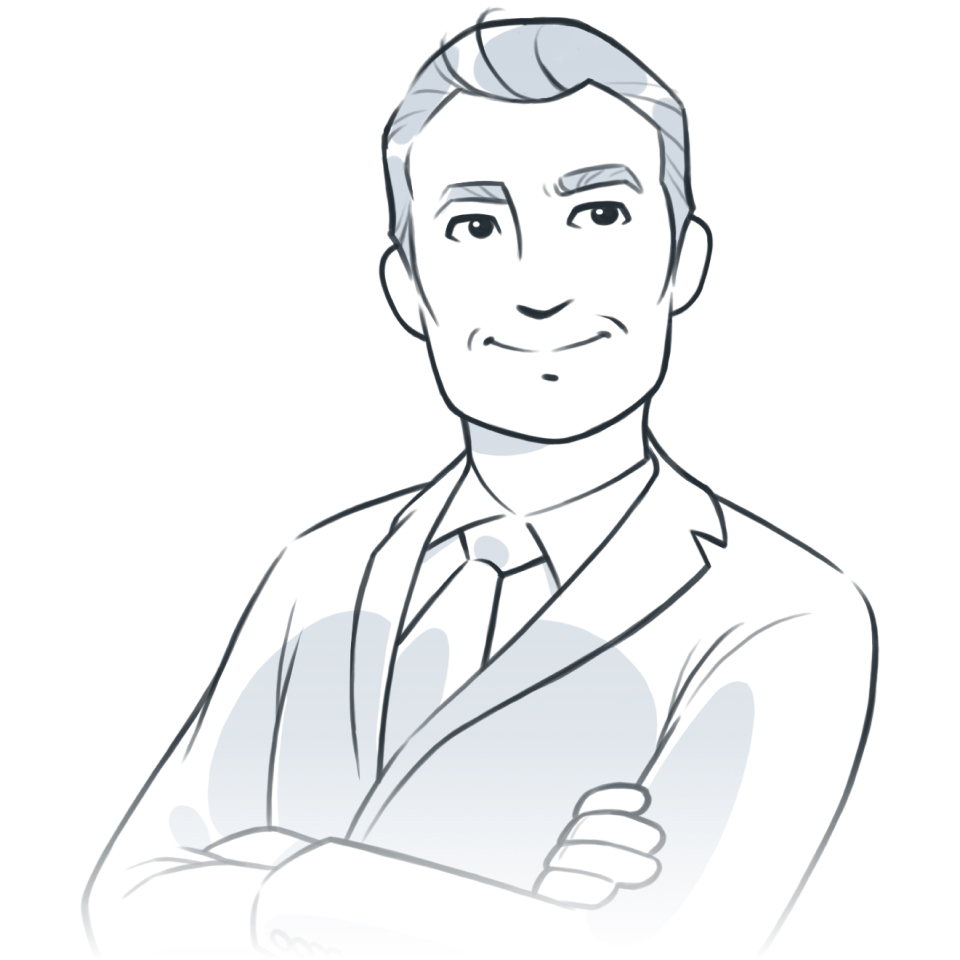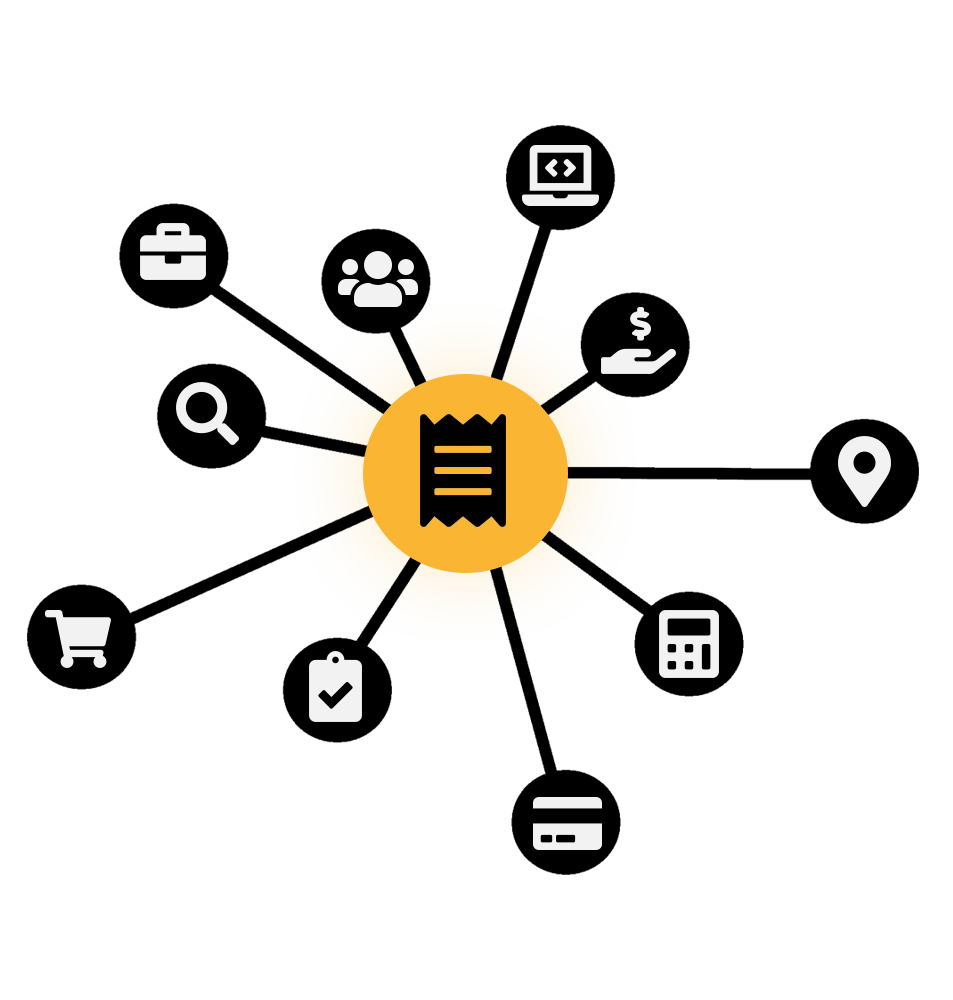 Uncover profitability pocket
At Jenji, we believe that your expense management holds promises of undiscovered profit.

What if you could improve your cash flow by speeding the customer billing process? Get alerted when your cost of sales goes out of control? or predict the impact of expense policy changes ? What if you could get your VAT recovery abroad done quickly and efficiently?

With Jenji, you get all of it! Our expense management hub correlates your expenses with all of your internal and external ecosystem to harness the value that lies within your expenses data!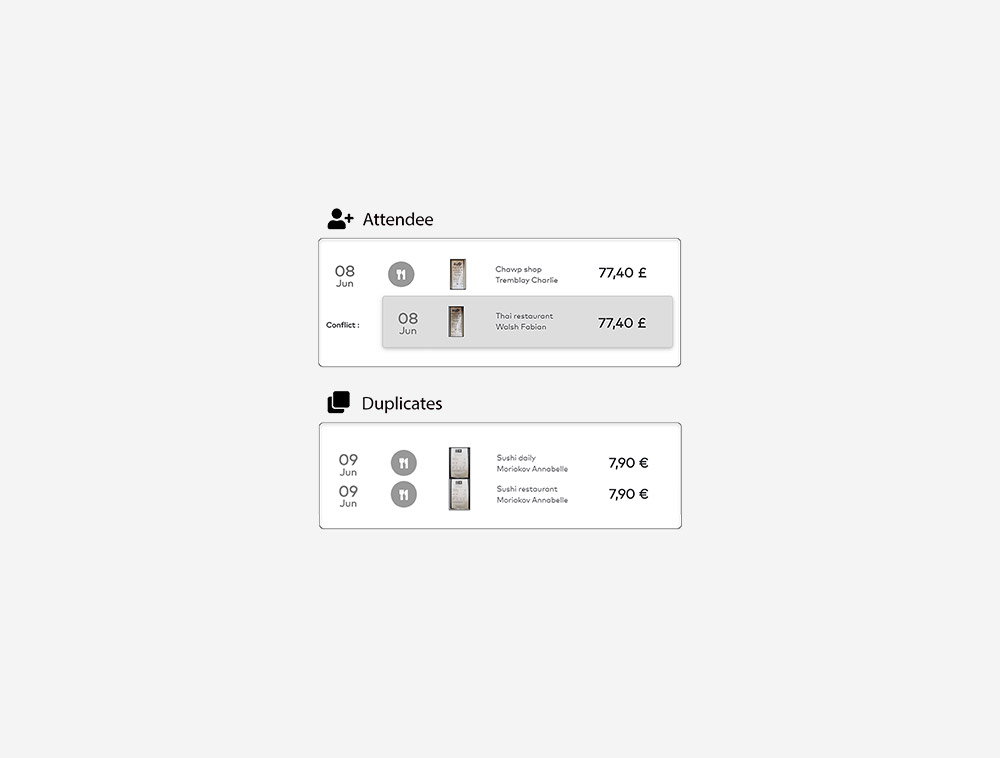 Intelligent Audit and control
Most organizations face fraudulent expenses from few unscrupulous employees. The cost to maintain a team of controllers is way over the saving benefit.
Jenji provides an AI powered Fraud Advisor that automatically detects receipt fraud and unlawful behavior or pattern. Should an employee submit a receipt while on vacation or from a gas station 1000's miles away from its assignment location? Can 2 employees charge the same meal receipt? These are only a few examples of Jenji Advisor Fraud capabilities.

At Jenji, we believe that for a finance leader, time is money. Jenji save you both!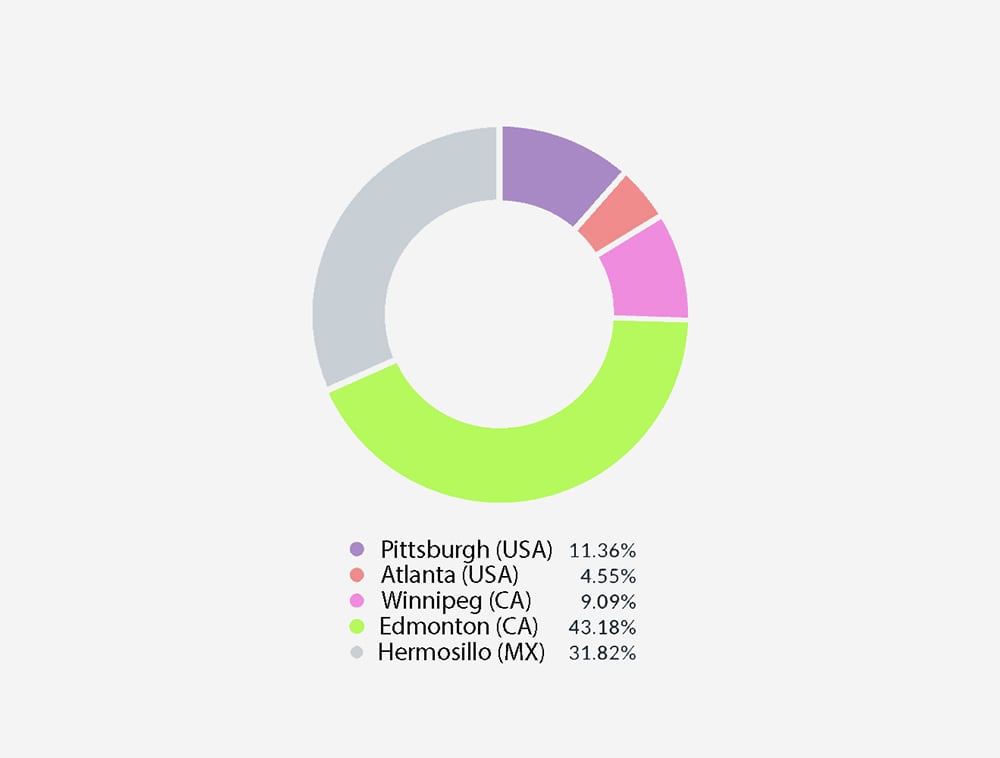 Cash Optimization and cost control
Your expenses have a direct impact on your cash flow. Jenji optimizes your expense budget with intelligent simulation and reporting capabilities. Jenji Studio finds for you what you need by analyzing all your expense data so that you get a clear view and insight on your spending pattern. Moreover, process automation for re billing or refund will streamline and optimize your cash flow!
Join our community and discover Jenji!
Request your personal demo

Discover our customers
"The introduction of Jenji made possible the implementation of certain processes, such as the splitting of deductible VAT, which complicated the lives of all employees and that we were able to give up."
"Jenji is the pioneering solution in our digital transformation process. The tool's performance and the time saved for Keensight Capital's teams have convinced and encouraged us to actively pursue this approach beyond the management of expense reports."
"The transition to paperless expense reports went very well. I found the tool easy to use. Since then, I do everything from my smartphone no matter where in the world I am."