A transformation of your expenses into a source of profit
Digitalisation of spend is often seen as having a low return on investment. Despite great developments, this management is still too siloed within organisations which makes the processes tedious and affects both the benefits and the margin that can be achieved.
Request a demo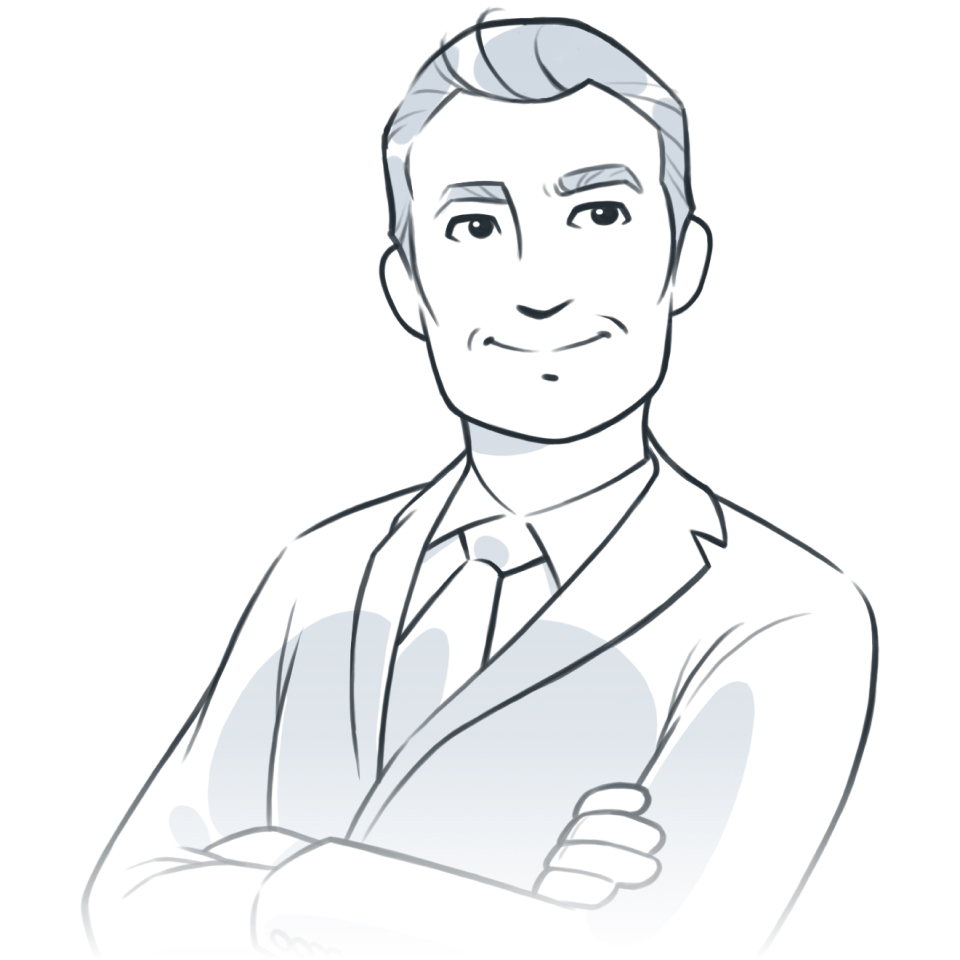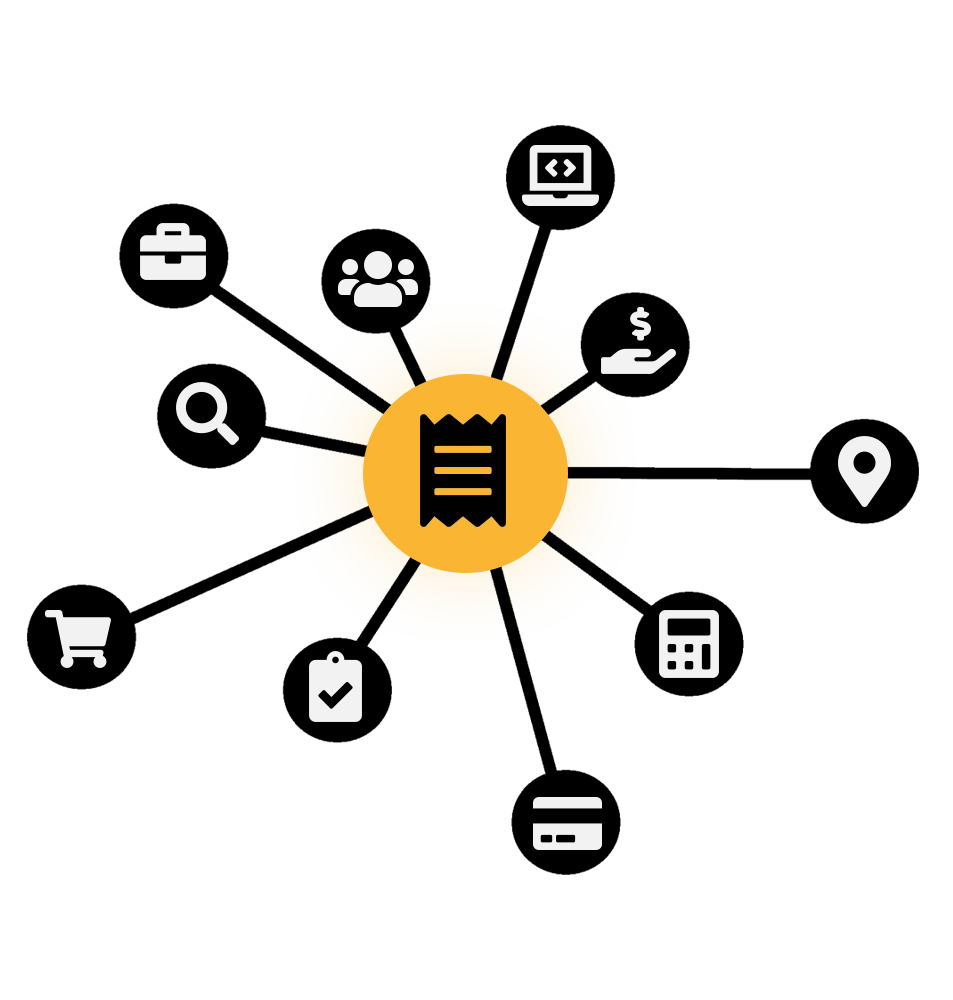 A monetization of your data
Your expenses are the second most controllable budget in your company after wages. Their value is therefore important and easily exploitable.
With powerful financial analysis tools you can optimise your internal spending policy (number of trips per case, transport costs, meal costs, number of invitations, etc.). Your expenses are correlated with your entire internal and external ecosystem in order to make the most of the value that lies in your data.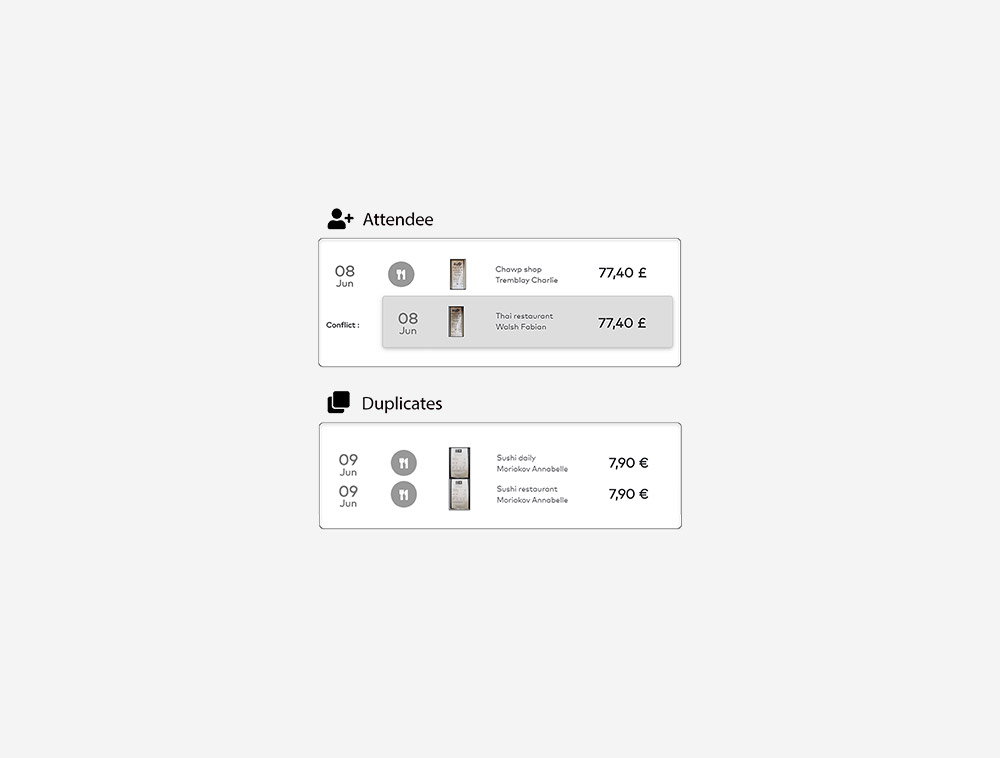 A solution against fraud
Our Advisor Fraud solution is powered by AI. This Artificial Intelligence has the ability to highlight problematic expenses. The tool automatically detects abnormal behaviour or patterns. With such technology, it is easier to optimise your staff's time and focus on higher value tasks.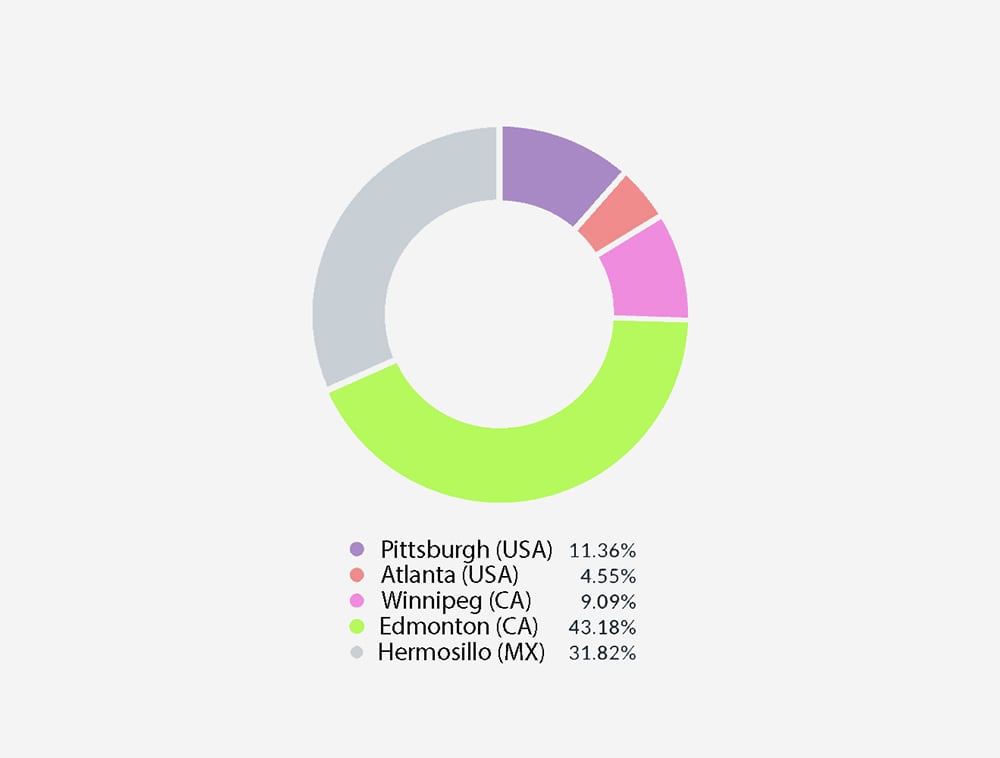 An optimisation of your cash flow and a better cost control
Your expenses have a direct impact on your turnover. Your budget can easily be reviewed thanks to the simulation and intelligent reporting capabilities offered by the platform.
Jenji Studio immediately retrieves the information you need for your analyses and interpretations. You have a clear view of your strategy and an overview of your spending pattern. In addition, the automation of rebilling or reimbursement processes will allow you to streamline and optimise your cash flow.
Join our community and discover Jenji!
Request your personal demo

Why our customers like Jenji
"The introduction of Jenji made possible the implementation of certain processes, such as the splitting of deductible VAT, which complicated the lives of all employees and that we were able to give up."
"Jenji is the pioneering solution in our digital transformation process. The tool's performance and the time saved for Keensight Capital's teams have convinced and encouraged us to actively pursue this approach beyond the management of expense reports."
"The transition to paperless expense reports went very well. I found the tool easy to use. Since then, I do everything from my smartphone no matter where in the world I am."
More resources
Virtual Payment Cards
Today digital payments are becoming the norm and the percentage of people using virtual payment cards is increasing significantly. Even the EU government is preparing to roll out digital wallets for every citizen shortly.¹ So, what is this virtual credit card, and why would you want one? In this article, we're taking a look at what they're all about.
Read more