A long-awaited expense management solution
For more ease and speed, we provide you with a mobile application as well as a Web App. Your expense reports are submitted, validated and reimbursed automatically. From now on, there is no need to keep your paper receipts. One thing is key: efficiency.
Request a demo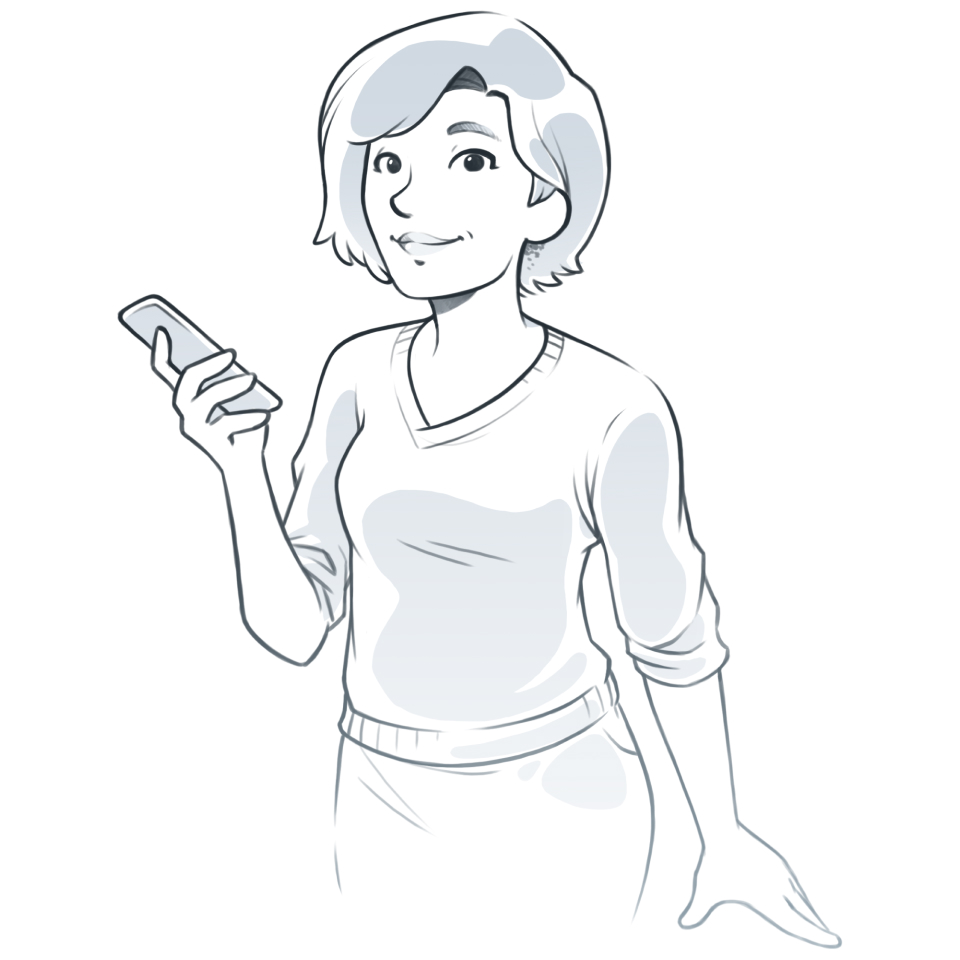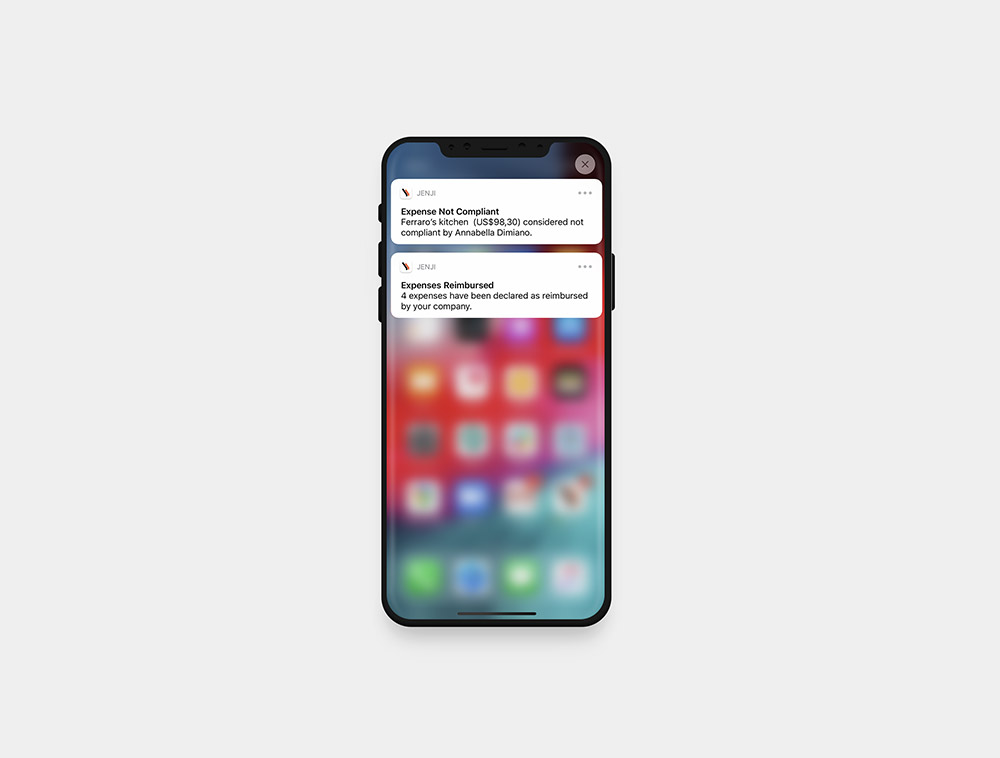 An intuitive, simple and effective application
Your smartphone and nothing else! You scan your receipts in 3 seconds and send your expense report. We take care of extracting all the information needed to process it. It is then submitted to your manager for approval and you are informed in real time of the reimbursement of your expenses. The days of lost receipts or rejected expense reports are over.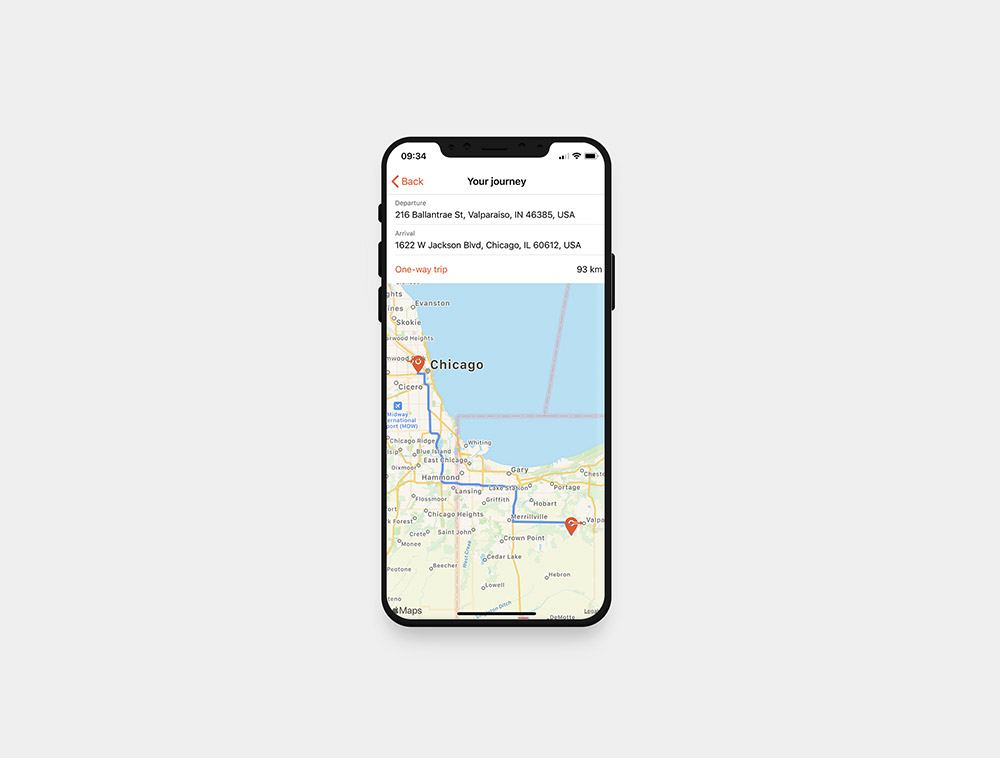 A contextualised spending
Paper receipts, digital invoices, per diems, training or mileage expenses can be submitted at any time, in real time or at a frequency that suits you. The nature of the expense does not pose any processing problems. For example, a mileage calculation is made with the integration of Google Map, and the control and validation are automatic. You can easily comply with your company's expenditure policy.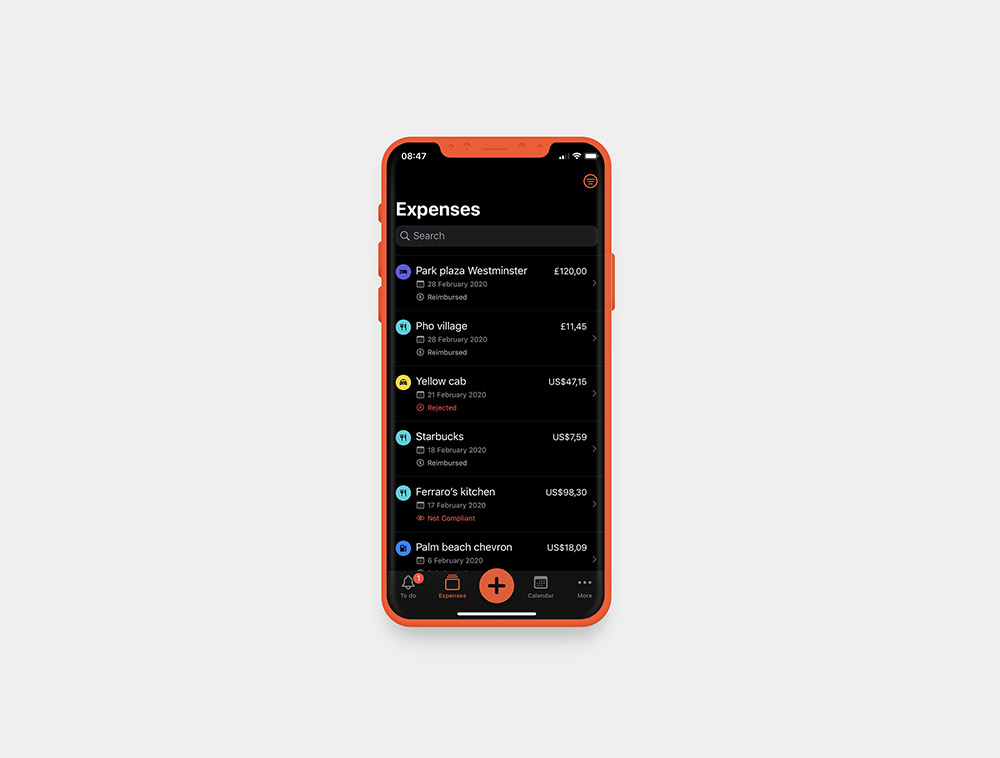 A solution for everyone
The Jenji interface has been built around one imperative from the outset: to create a solution that can be used by everyone and deployed to 100% of the user's perimeter, regardless of their specificities. Each user can take advantage of all the accessibility features such as VoiceOver, dynamic text size increase, transparency and contrast reduction, colour blind display or Dark mode.
Why our customers like Jenji
"The introduction of Jenji made possible the implementation of certain processes, such as the splitting of deductible VAT, which complicated the lives of all employees and that we were able to give up."
"Jenji is the pioneering solution in our digital transformation process. The tool's performance and the time saved for Keensight Capital's teams have convinced and encouraged us to actively pursue this approach beyond the management of expense reports."
"The transition to paperless expense reports went very well. I found the tool easy to use. Since then, I do everything from my smartphone no matter where in the world I am."
Join our community and discover Jenji!
Request your personal demo

More resources
Virtual Payment Cards
Today digital payments are becoming the norm and the percentage of people using virtual payment cards is increasing significantly. Even the EU government is preparing to roll out digital wallets for every citizen shortly.¹ So, what is this virtual credit card, and why would you want one? In this article, we're taking a look at what they're all about.
Read more