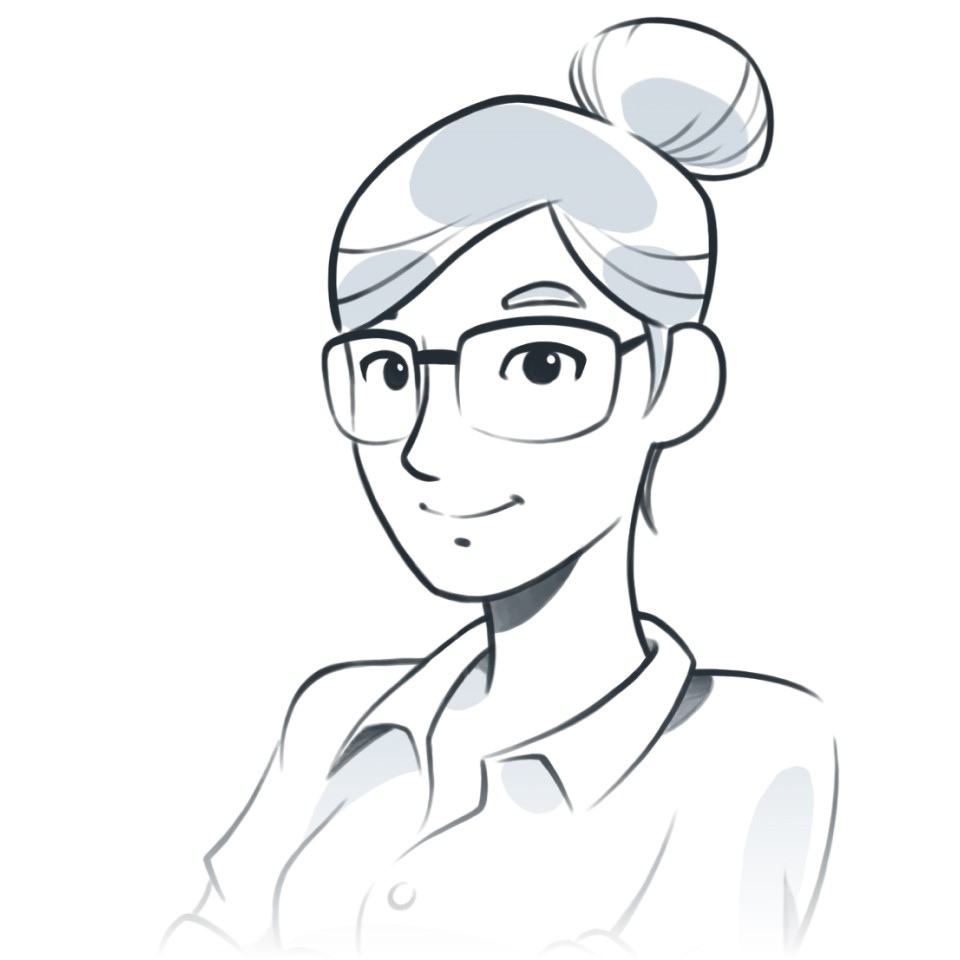 A smart solution
As an accounting manager, you know that approving and controlling expense reports is only a small part of the expense management process. Recovering deductible VAT, allocating expenses to accounts or cost centres, managing multiple charts of accounts, mastering tax rules or juggling currencies and customer or internal re-invoicing… all these tasks can be automated.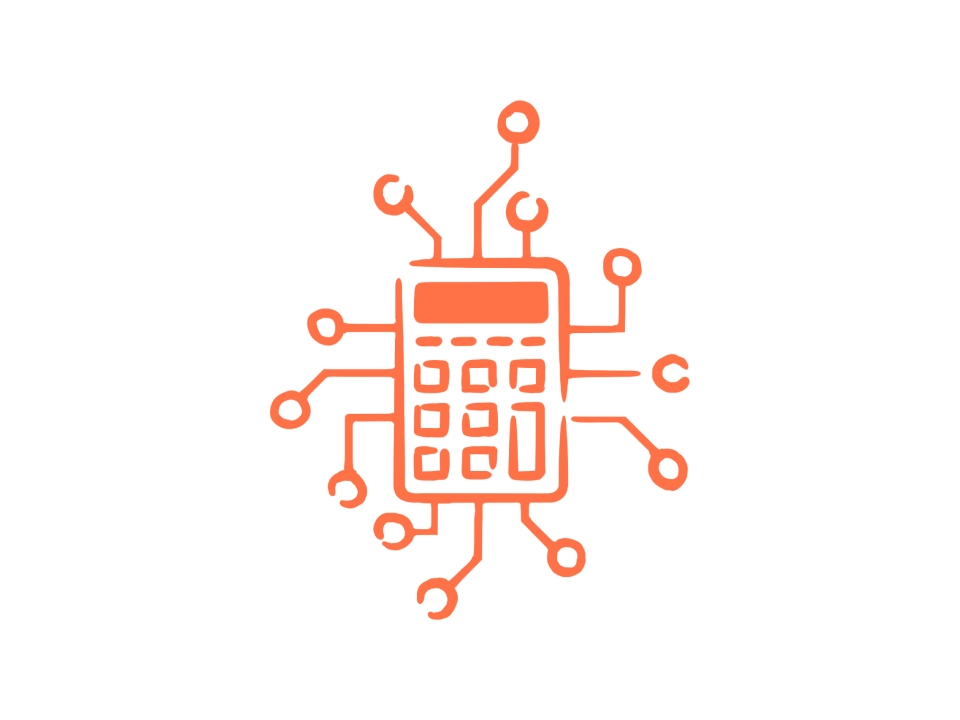 An intelligent allocation to any accounting system
Jenji allocation engine automates all the journal entry processes back to your accounting system. It will calculate allocation based on your organization's analytics accounting rules such as:
Allocation across account or cost center
Splitting by nature and type
Managing multiple charts of account
VAT calculation at home and abroad
Customer invoice expense allocation
Moreover, within the same expense, Jenji can even distinguish what should be reimbursed or not so that you will always be compatible with local tax regulation!
Get your accounting entries done faster, reimburse faster!
Get your accounting entries done faster, reimburse faster!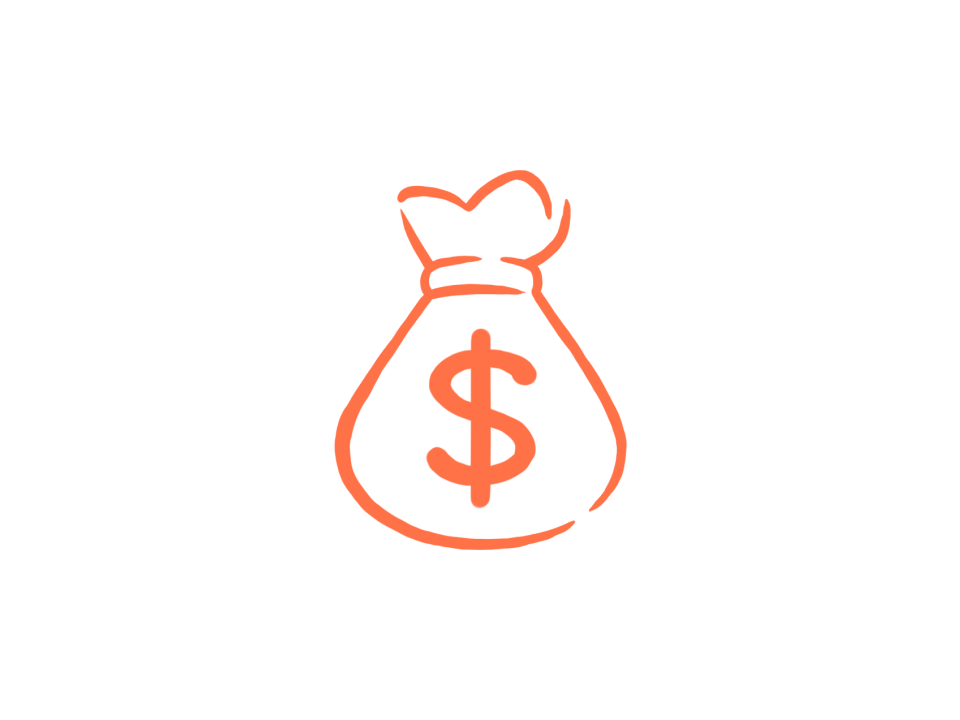 A simple VAT recovery
With Advisor Tax, you can maximize your VAT recovery rate, whether in your home market or abroad, while remaining compliant with local legislation. Our approved partners will automatically recover your foreign VAT! Calculate and synchronize all your VAT journal entries with your accounting system!
An easier tax management
All your receipts are safely archived, in accordance with the government rules, respecting the legal period. The supporting documents processed by Jenji are opposable to the Tax Authorities. Auditors can access the safe for auditing purposes and ensure that no one has fraudulently altered your receipts and invoices.
Real data usability
Go beyond simple data collection
Collecting data is a start, but you need to turn your data into usable information. In-depth data visualization is what you need.
Learn more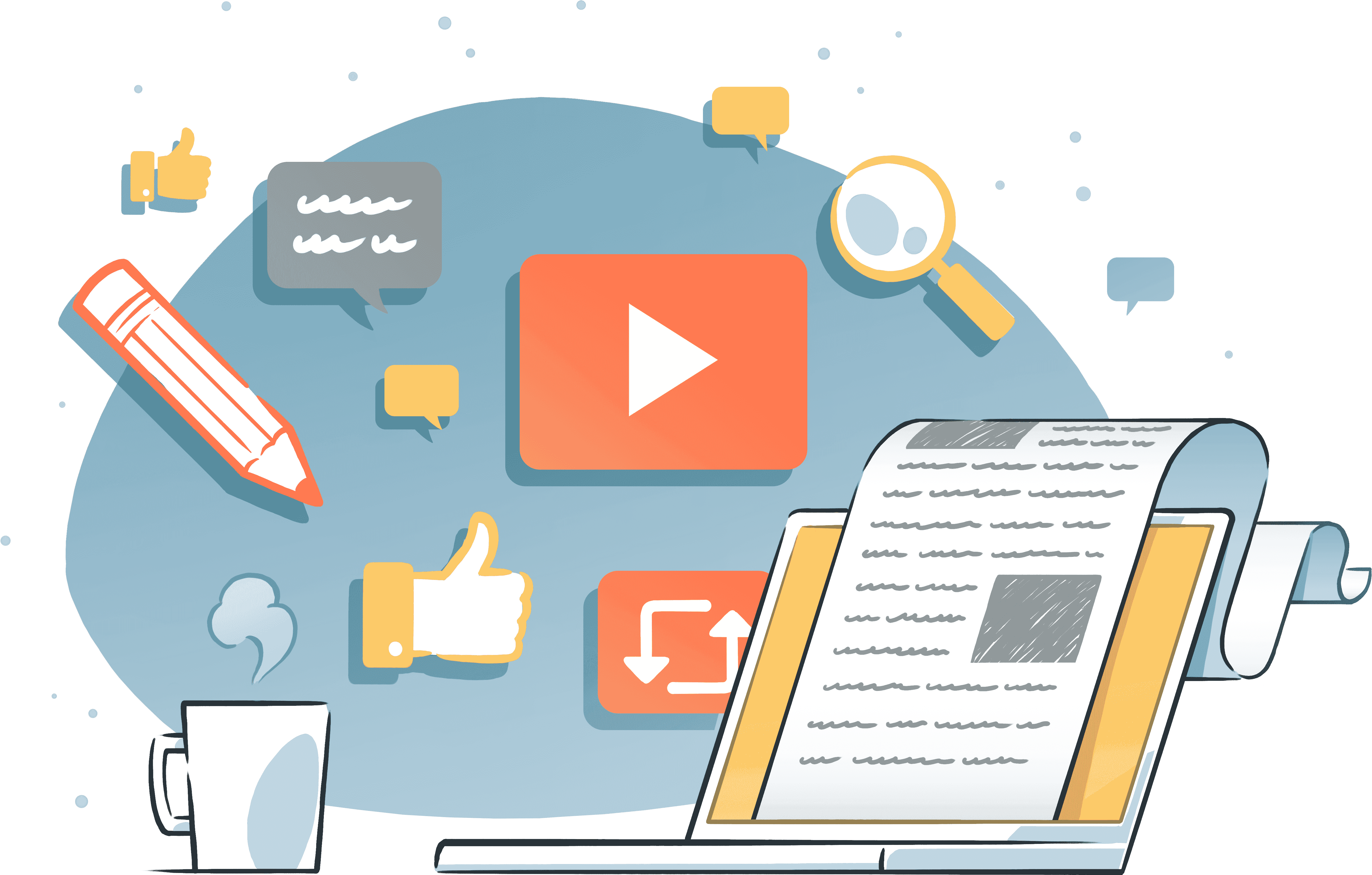 FIND YOUR ANSWERS IN RESOURCES CENTRE
The weak points of Excel for corporate finance processes
Sometimes companies underestimate seemingly simple everyday things that actually work against their employees. One such is the use of the MS Excel spreadsheet in customer interaction instead of a CRM ecosystem. There is quite a lot of information on this subject and even a lot of jokes on the internet, but this article has compiled list of main weak points of Excel for corporate finance processes.