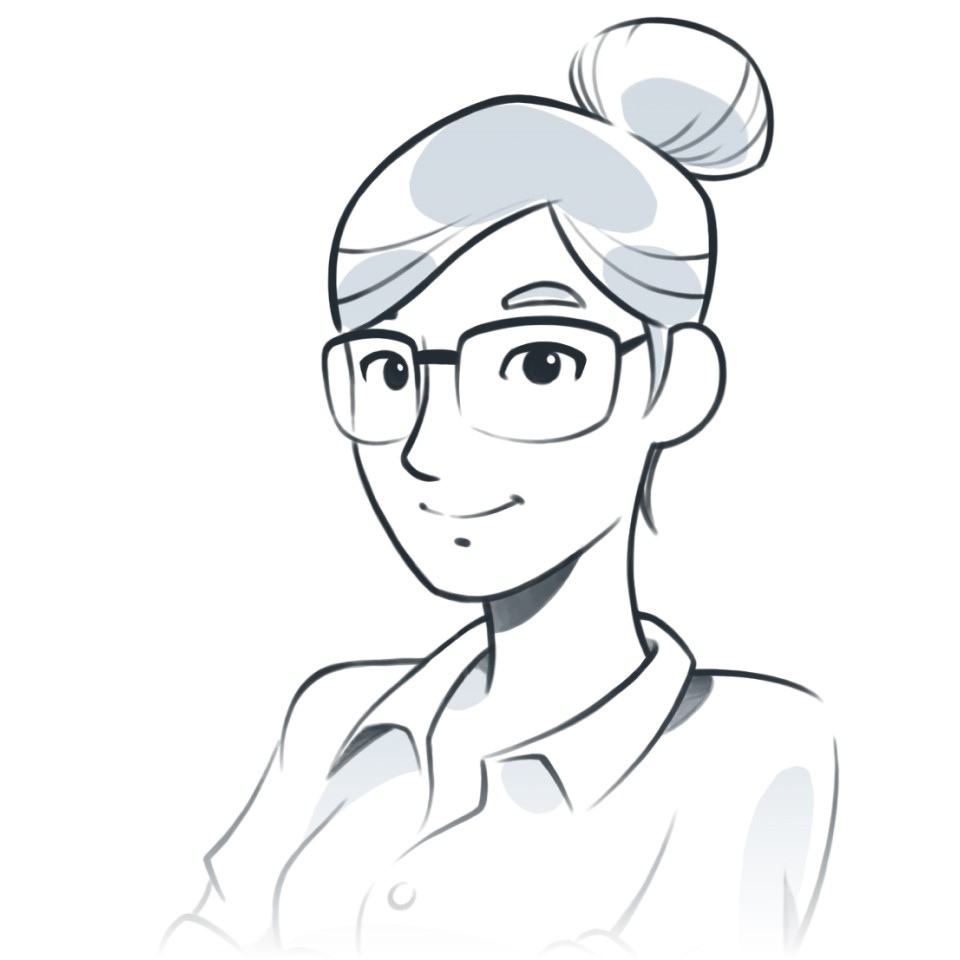 A smart solution
As an accounting manager, you know that approving and controlling expense reports is only a small part of the expense management process. Recovering deductible VAT, allocating expenses to accounts or cost centres, managing multiple charts of accounts, mastering tax rules or juggling currencies and customer or internal re-invoicing… all these tasks can be automated.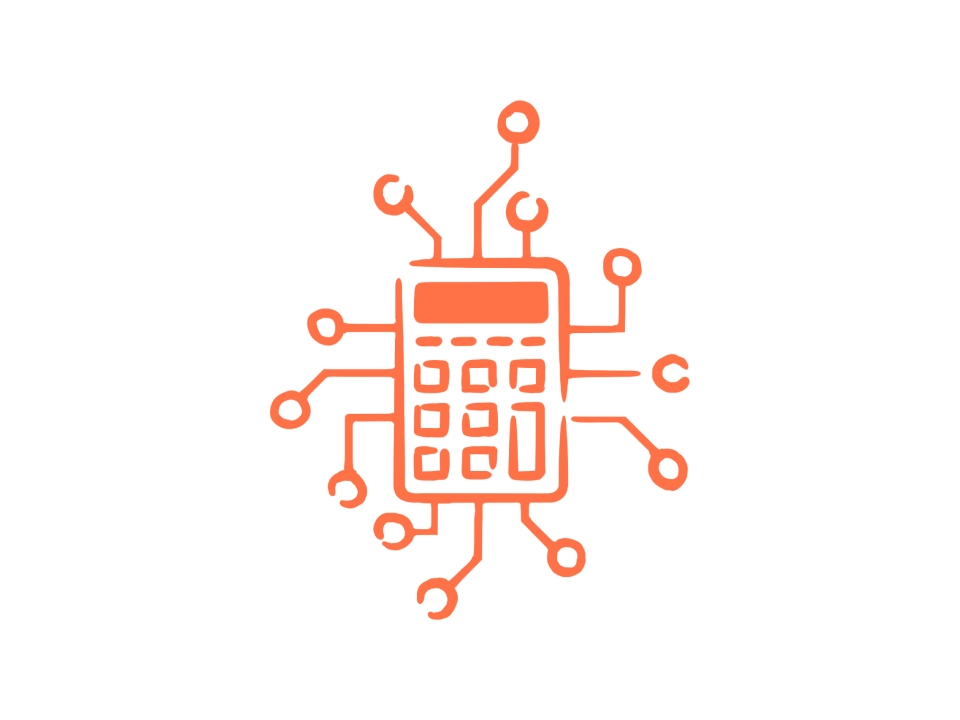 An intelligent allocation to any accounting system
Jenji allocation engine automates all the journal entry processes back to your accounting system. It will calculate allocation based on your organization's analytics accounting rules such as:
Allocation across account or cost center
Splitting by nature and type
Managing multiple charts of account
VAT calculation at home and abroad
Customer invoice expense allocation
Moreover, within the same expense, Jenji can even distinguish what should be reimbursed or not so that you will always be compatible with local tax regulation!
Get your accounting entries done faster, reimburse faster!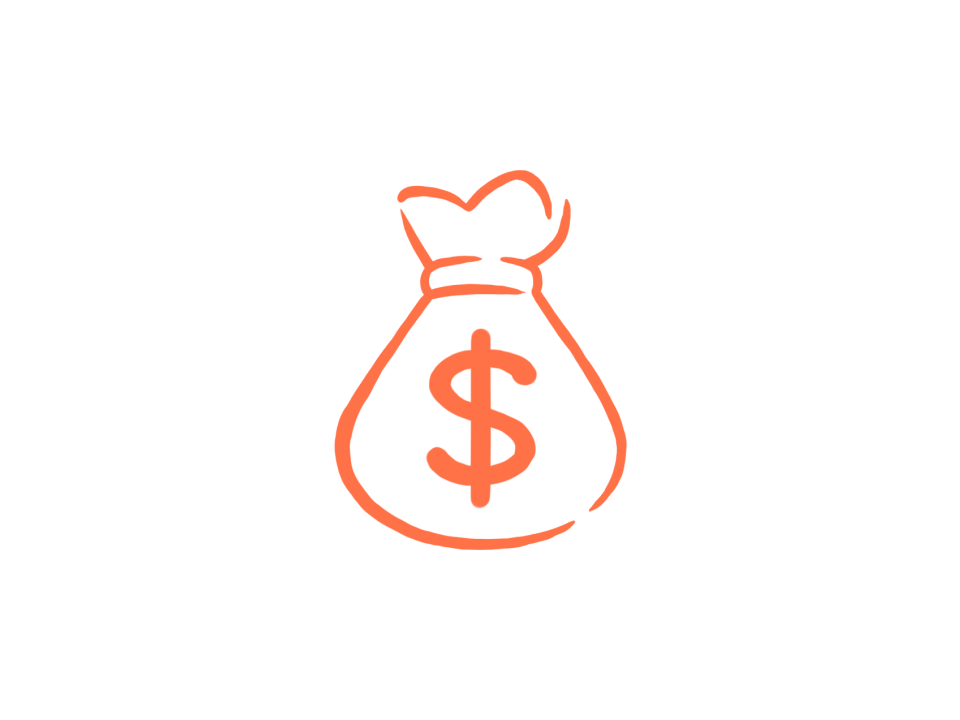 A simple VAT recovery
With Advisor Tax, you can maximise your VAT recovery rate, whether in your home market or abroad, while remaining compliant with local legislation. Our approved partners will automatically recover your foreign VAT! Calculate and synchronise all your VAT journal entries with your accounting system!
An easier tax management
All your receipts are safely archived in our digital safe, in accordance with the rules described in article A 102 B-2 of the Book of Tax Procedures, for a legal period of 6 years. The supporting documents processed by Jenji with the Jenji Vault solution are opposable to the URSSAF and the Tax Authorities. Auditors can access the safe for auditing purposes and ensure that no one has fraudulently altered your receipts and invoices.
Join our community and discover Jenji!
Request your personal demo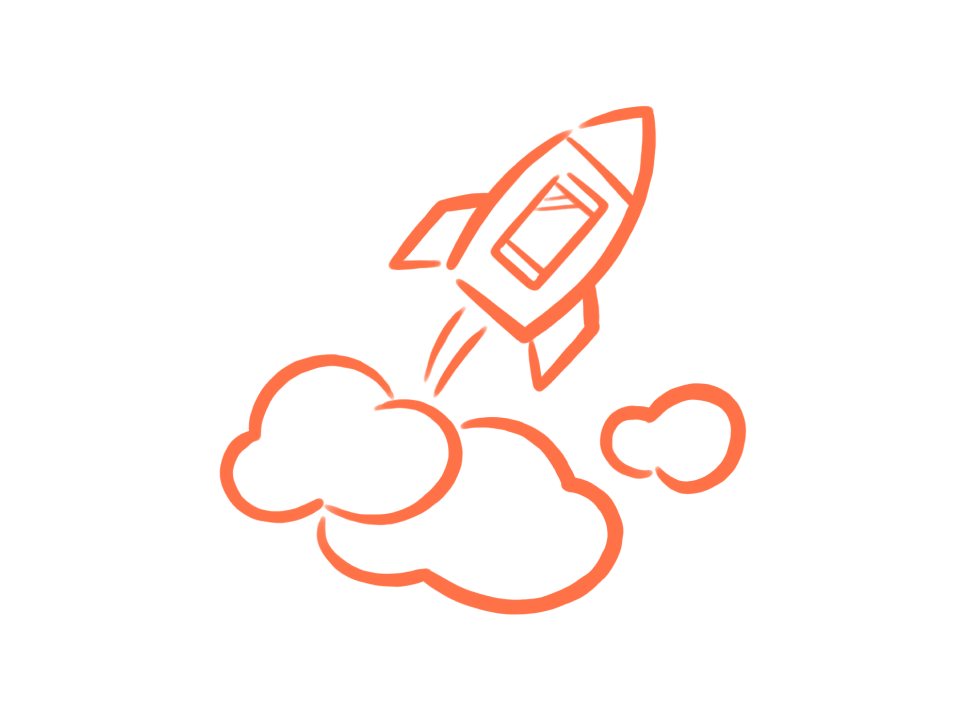 Why our customers like Jenji
"The introduction of Jenji made possible the implementation of certain processes, such as the splitting of deductible VAT, which complicated the lives of all employees and that we were able to give up."
"Jenji is the pioneering solution in our digital transformation process. The tool's performance and the time saved for Keensight Capital's teams have convinced and encouraged us to actively pursue this approach beyond the management of expense reports."
"The transition to paperless expense reports went very well. I found the tool easy to use. Since then, I do everything from my smartphone no matter where in the world I am."
More resources
Rolling forecast: the key to continuous performance management
Rolling forecast: the key to continuous performance management
Forecasting is a technique used by medium-sized and large organisations that leverages historic data to make informed predictions on the direction of future trends. There is an agile form of forecasting that is making this vital process more efficient: the rolling forecast.
Read more