Jenji intelligent expense management solution for accounting
As an accounting leader, you know that getting expenses receipt approved and controlled is a small portion of the expense management process. Calculating VAT, allocating expenses between accounts or cost centers, managing multiple charts of accounts, tax regulation, currency, or customer expense invoicing…all of it can be done with Jenji's financial intelligence and accounting engine!
Request a demo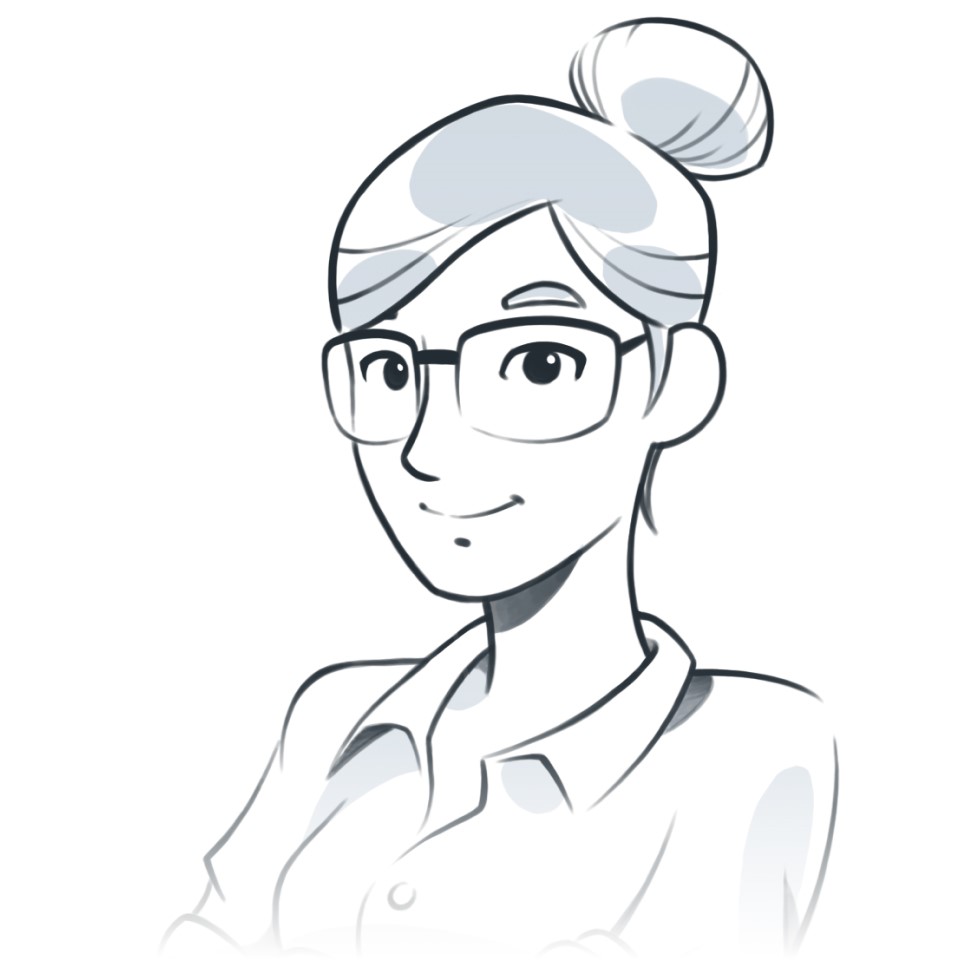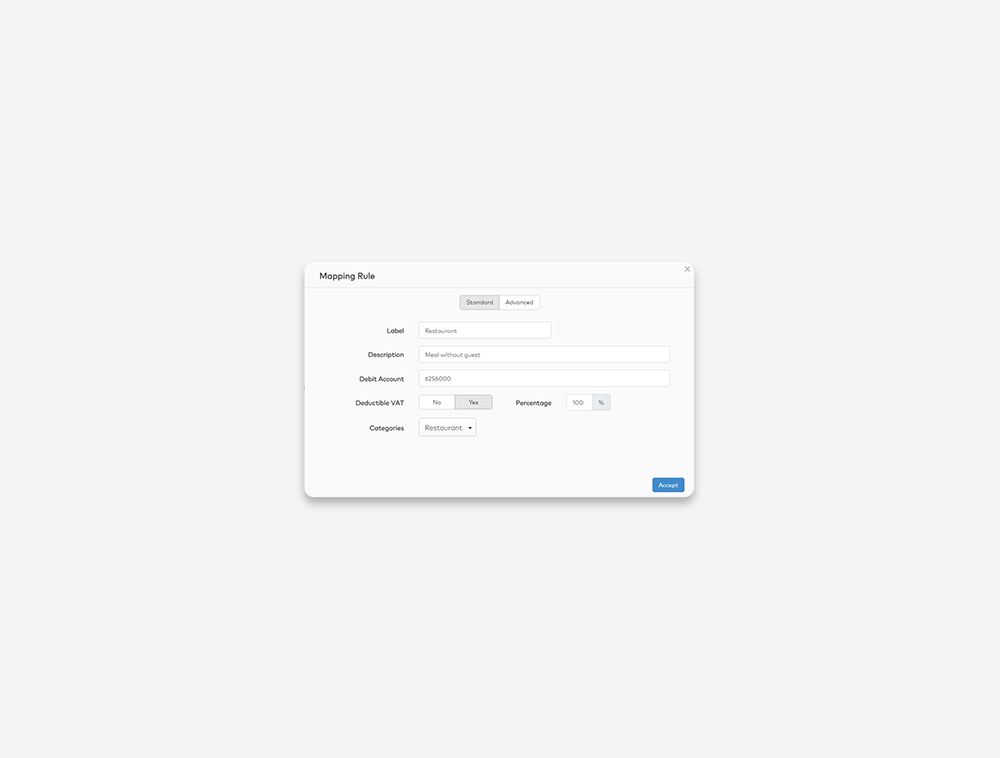 Intelligent allocation to any accounting system
Jenji allocation engine automates all the journal entry processes back to your accounting system. It will calculate allocation based on your organization's analytics accounting rules such as:


allocation across account or cost center
splitting by nature and type
managing multiple charts of account
VAT calculation home and abroad
customer invoice expense allocation

Moreover, within the same expense, Jenji can even distinguish what should be reimbursed or not so that you will always be compatible with local tax regulation!

Get your accounting entries done faster, reimburse faster!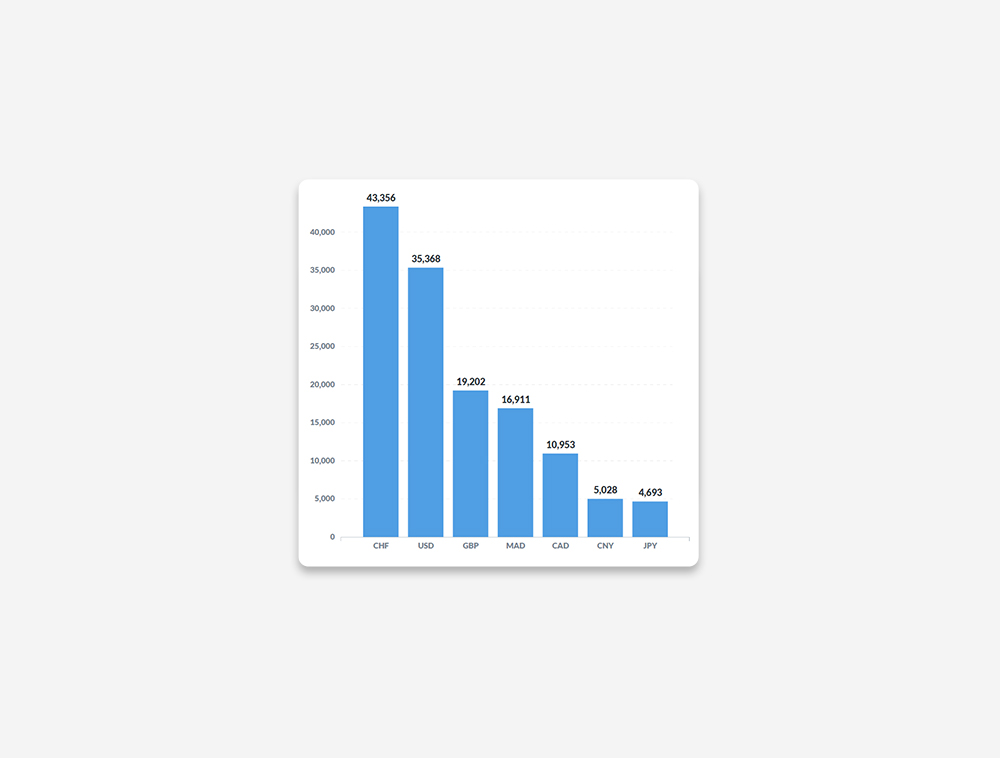 VAT recovery, anytime, everywhere
With Jenji Tax advisor you can maximize your VAT recovery, in your home market or abroad while staying compliant with local regulation. Get on board with one of our approved partners that will automatically take care of recovering your VAT abroad!
Get all your VAT journal entries calculated and synchronized with your accounting system!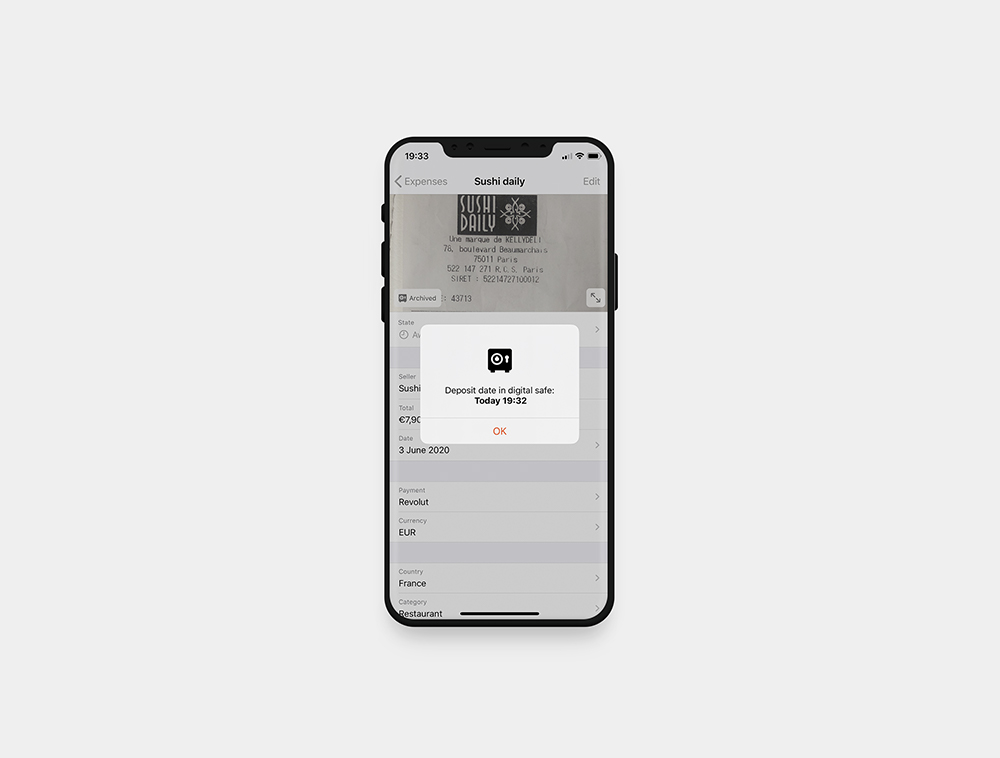 Tax authority audit
In the middle of a tax audit and control? Don't worry, all your receipts are safely stored in our digital vault, in accordance with local regulation. Auditors can access the vault for control purposes and be sure no one ever fraudulently altered your receipts and spend invoice!
Be safe and stay compliant while streamlining your control and audit process.
Join our community and discover Jenji!
Request your personal demo

Why our customers like Jenji
"The introduction of Jenji made possible the implementation of certain processes, such as the splitting of deductible VAT, which complicated the lives of all employees and that we were able to give up."
"Jenji is the pioneering solution in our digital transformation process. The tool's performance and the time saved for Keensight Capital's teams have convinced and encouraged us to actively pursue this approach beyond the management of expense reports."
"The transition to paperless expense reports went very well. I found the tool easy to use. Since then, I do everything from my smartphone no matter where in the world I am."
More resources
Expense management in the age of remote work
In 2019, home office arrangements applied to around one out of five employees worldwide but COVID-19 has left many companies no choice: in an effort to gain control over a global pandemic, offices around the world shut, forcing employees to work from home.¹ Not just as a crisis response, work performed from home is an increasing trend, yet companies struggle with the transition.
Read more