The Open Expense Management Hub
Too often has expense management been left behind in digital transformation projects. Kept as an independent silo, organizations are today unable to harness the true value that lies in the expense financial data. Jenji acts as a data-driven expense management hub to fully achieve financial intelligence and automation for expense management.
Request a demo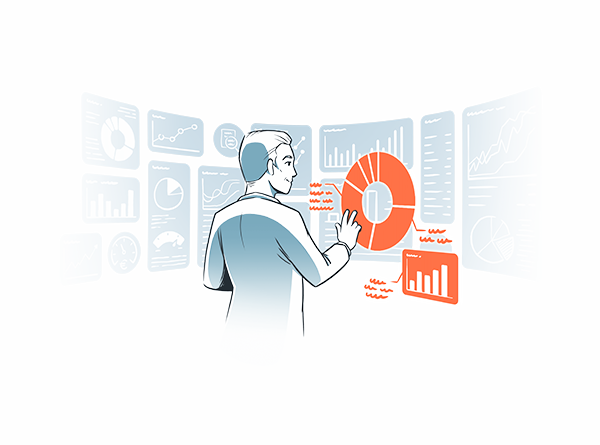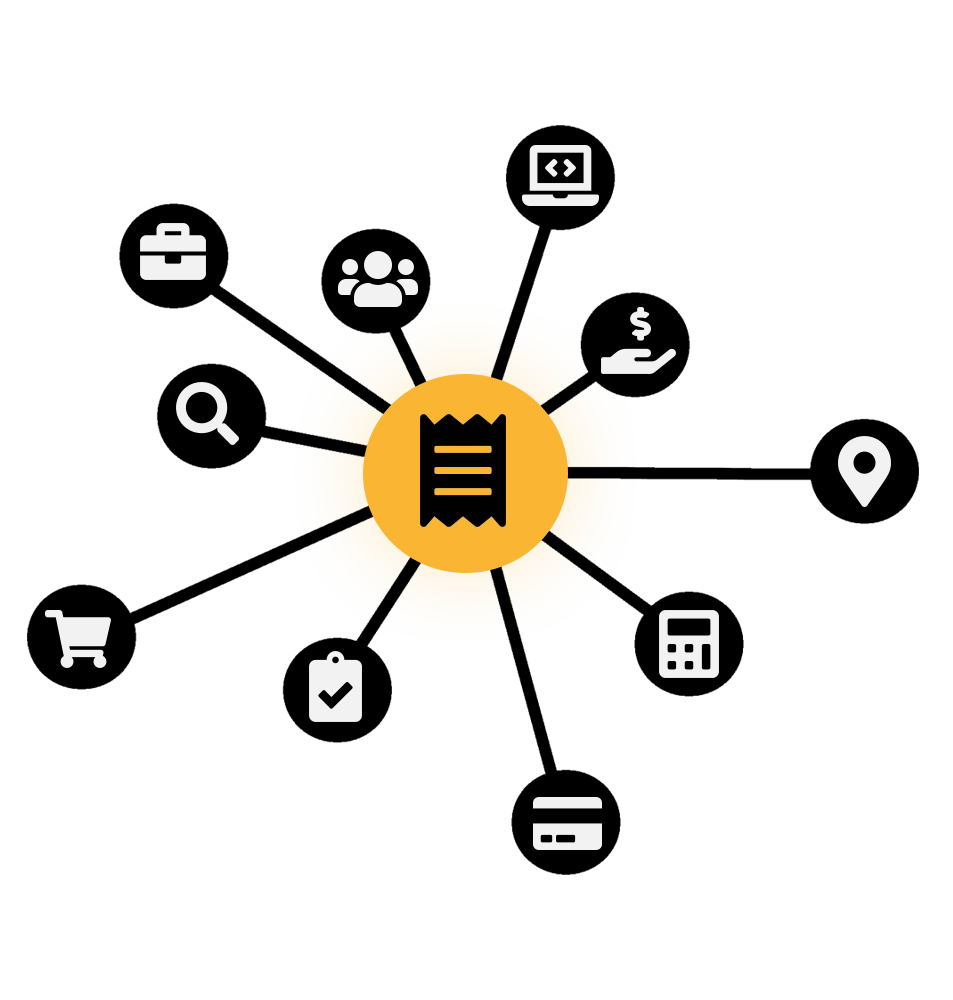 Natively connected to your ecosystem
Pre-built native connectors with any type of system (ERP, HRM, corporate card programs, SSO...) guarantee a robust and automated data synchronization between Jenji and your internal ecosystem.
Jenji acts as your expense management hub, synchronized with both upstream sources like travel platforms, corporate cards, productivity tools, and downstream systems like ERP, Payroll software, or enterprise performance management.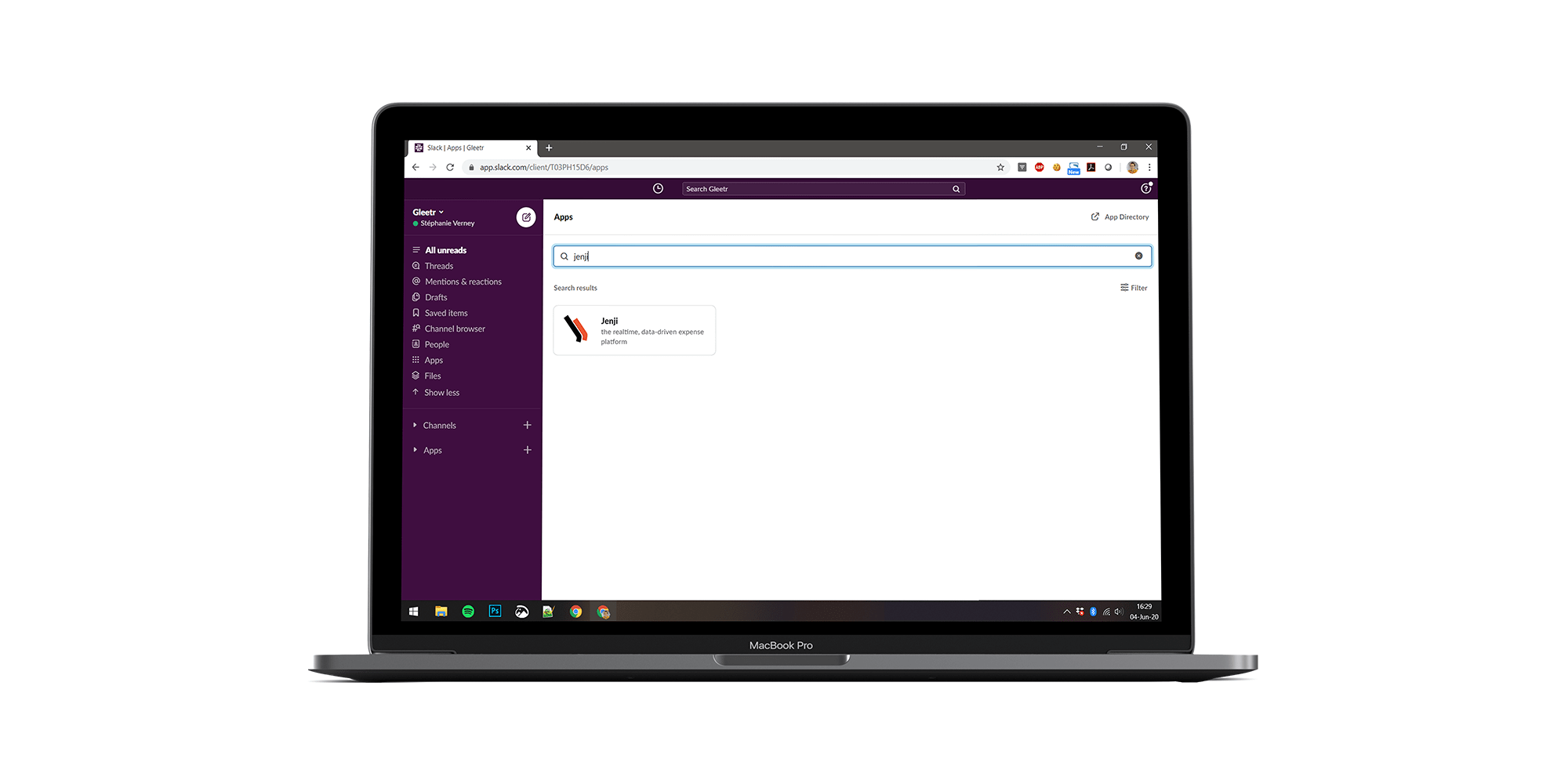 Even better compliance with additional data
Further, enhance the value of your data and the precision of your automated compliance checks by adding external data sources.
You can decide to connect your time tracking and attendance data, to automate even more anomaly detection. Or to automatically retrieve all your travel invoices and match them to your lodge cards. Or simply enhance collaboration by integrating with productivity tools such as Slack or Microsoft Teams. The sky is the limit!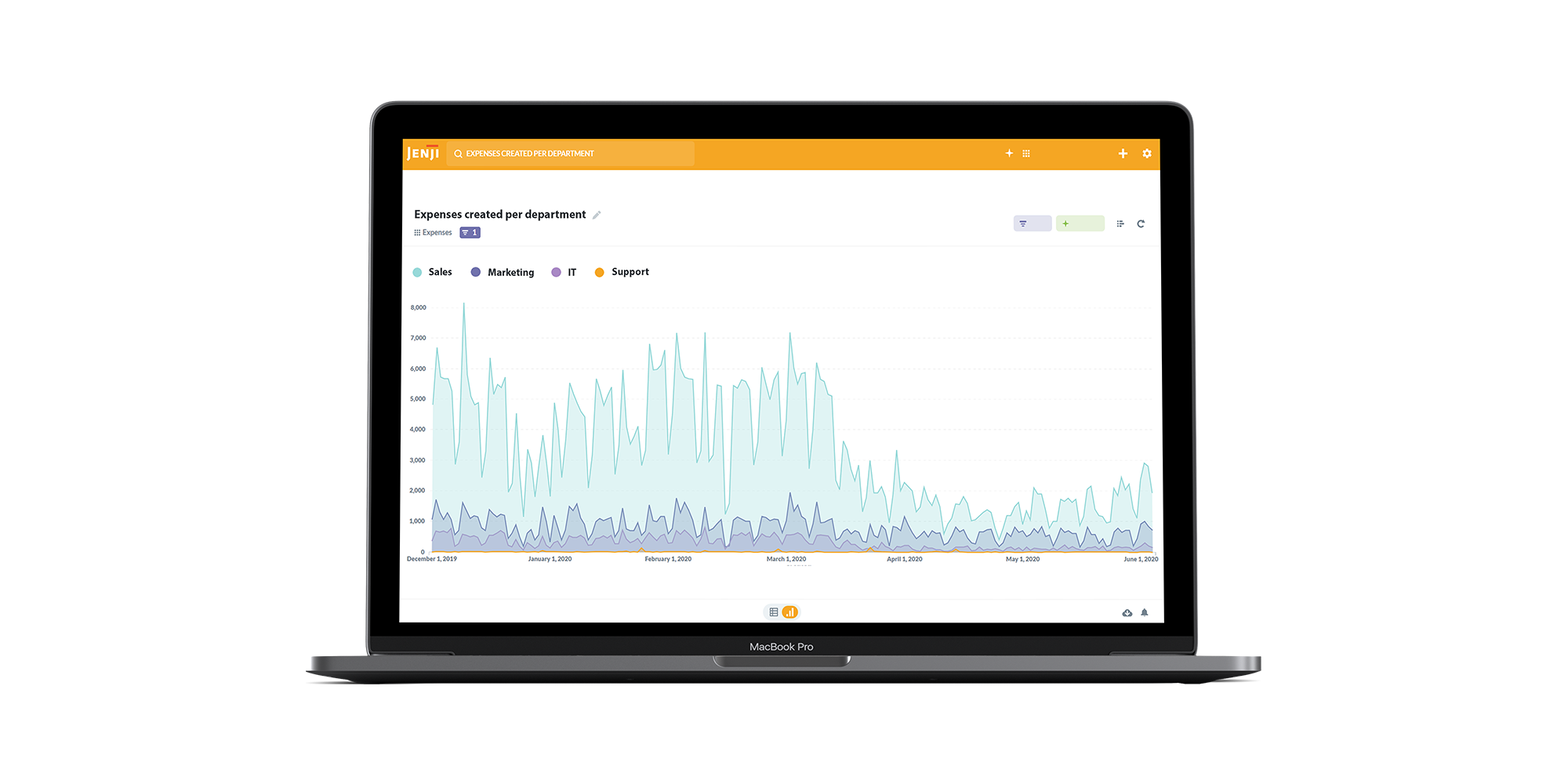 Beyond expense management
By correlating internal and external data with your spending, Jenji lets you harvest the true value that lies in your expense reports.
With the Jenji Advisor suite, you can import and match your spend data with the other teams' relevant data such as HR, Accounting, Sales, Procurement, and discover every possible pocket of profitability.
This allows you to improve VAT recovery, sales margins by computing cost-of-acquisition, cash-flow, and reduce costs. It's time to shift your expense management into a profit center!
Discover our customers
"The introduction of Jenji made possible the implementation of certain processes, such as the splitting of deductible VAT, which complicated the lives of all employees and that we were able to give up."
"Jenji is the pioneering solution in our digital transformation process. The tool's performance and the time saved for Keensight Capital's teams have convinced and encouraged us to actively pursue this approach beyond the management of expense reports."
"The transition to paperless expense reports went very well. I found the tool easy to use. Since then, I do everything from my smartphone no matter where in the world I am."
Your Jenji Team
In a rush?
Contact your Jenji advisor
Our expense management experts are available from 9am to 6pm CET and will be happy to discuss your company's needs, current expense workflow and how to reach your goals.