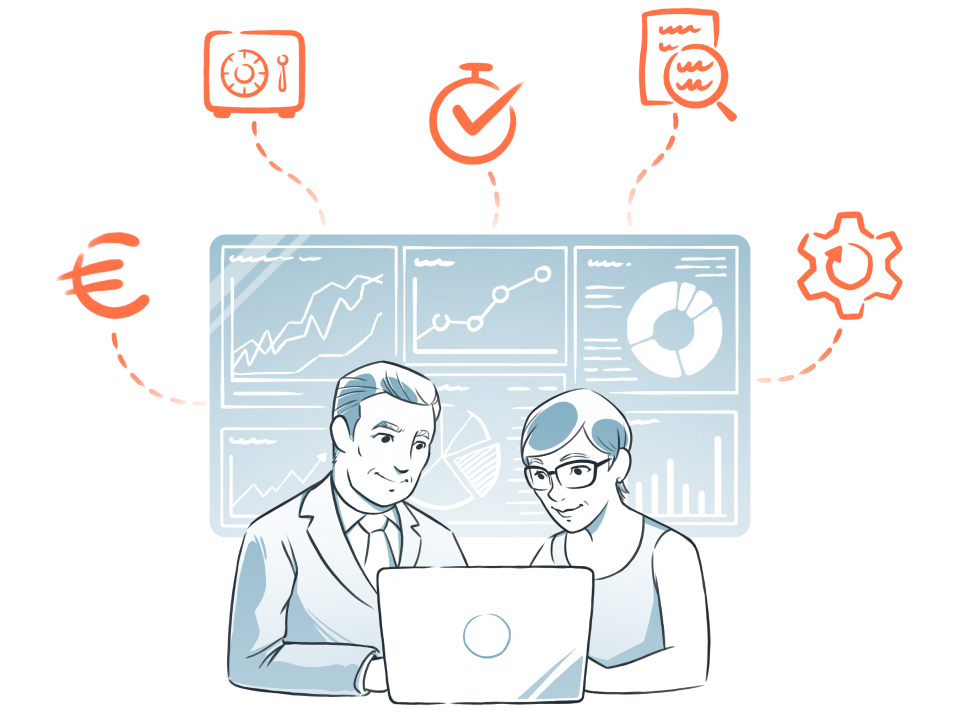 Audit 100% of your expense reports through AI
Jenji Advisor can spot in real-time anomalies, waste, and fraud in your expenses. No more trying to find a needle in a haystack. More than just a modern expense management solution, Jenji provides you with deep insights to help you understand the impact of your expense policy, evaluate abnormal behavior, and discover patterns. Get proactive, intelligent advice with the Jenji Advisor suite.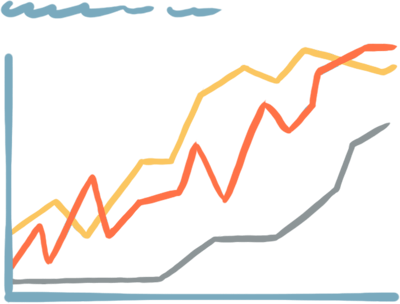 Your spend management coach
Like a personal coach, the Jenji Advisor suite gives you all the tools you need to analyze and improve the efficiency of your expense management process.
Advisor Finance

gives you insights on how to optimize cost and tune your expense policy, as well as specialized advice like understanding the impact of your foreign exchange fees.
Advisor Fraud

automatically analyzes and understands spend patterns. Get real-time warnings on abnormal behavior and expense anomalies.
Advisor Tax

optimizes your local and international VAT recovery while ensuring you stay compliant with your local fiscal regulations.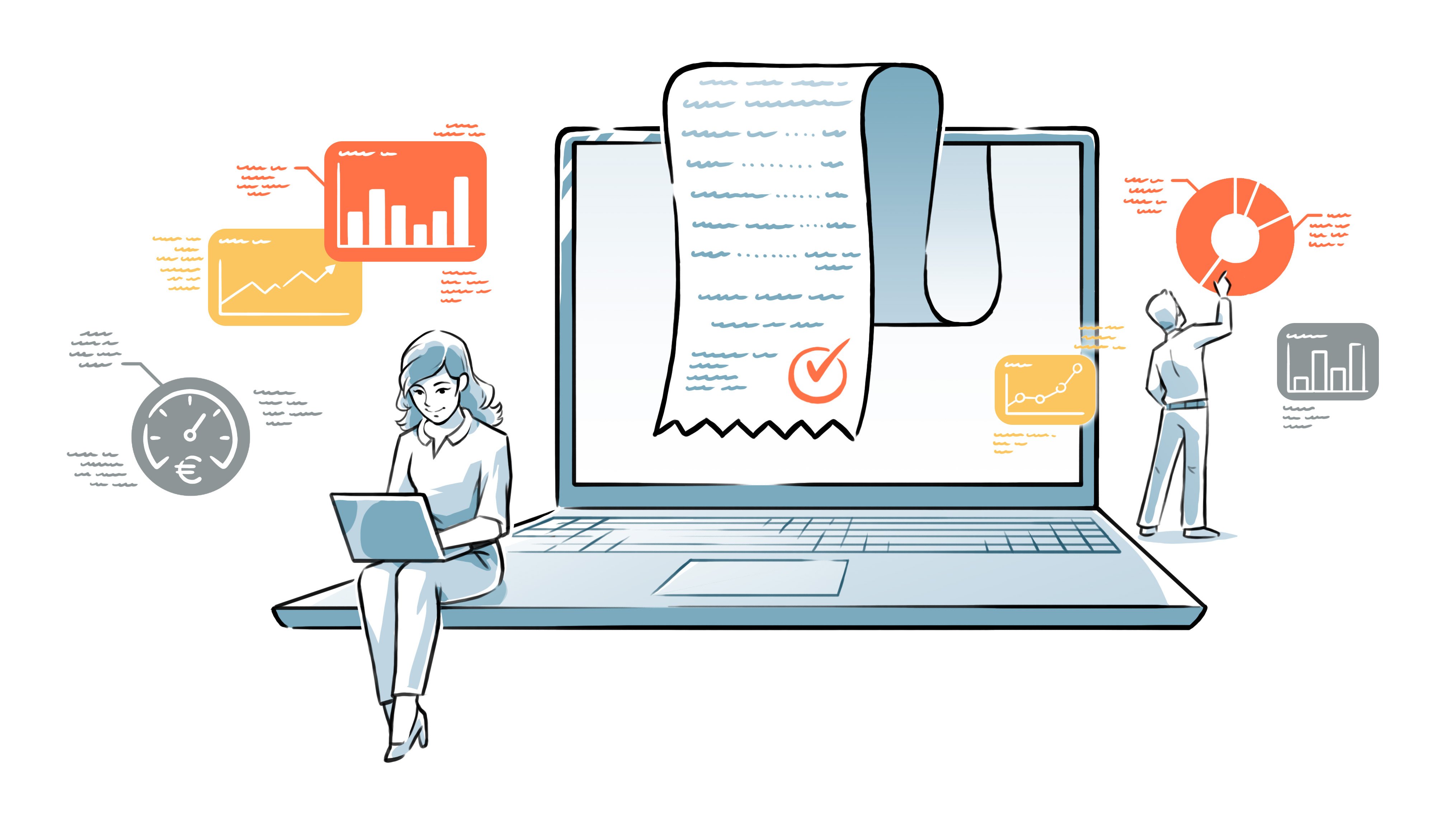 Full visibility on every expense
See-through all your expense report data and gain real visibility on each expense, with full contexts, like card transaction, potentially matched travel...
Jenji Studio is our expense analytics solution on steroids. The possibilities are endless - you can ask any question and get a clear view of your spending patterns.
You can use Studio to perform audits at micro and macro levels in order to achieve the level of cost optimization you need.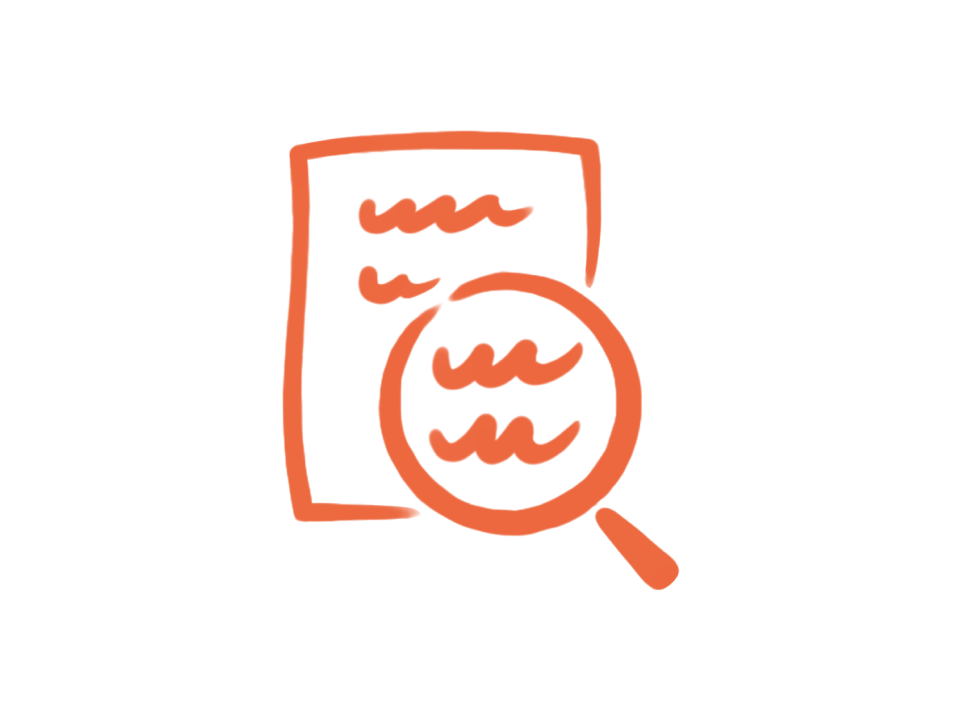 The best receipt extraction, period
Thanks to our free Jenji Solo plan, our Deep Learning receipt extraction algorithm is fed millions of receipts each day, enabling our AI to keep getting stronger.
You can rest assured that our self-learning receipt understanding tech will keep being the best in class, today and tomorrow.
Why are our customers satisfied with our expense report software?
"The introduction of Jenji made possible the implementation of certain processes, such as the splitting of deductible VAT, which complicated the lives of all employees and that we were able to give up."
"Jenji is the pioneering solution in our digital transformation process. The tool's performance and the time saved for Keensight Capital's teams have convinced and encouraged us to actively pursue this approach beyond the management of expense reports."
"The transition to paperless expense reports went very well. I found the tool easy to use. Since then, I do everything from my smartphone no matter where in the world I am."
Your Jenji Team
In a rush?
Contact your Jenji advisor
Our expense management experts are available from 9am to 6pm CET and will be happy to discuss your company's needs, current expense workflow and how to reach your goals.