Automated expense management
Switch to autopilot mode and let Jenji apply your automated workflows and compliance processes. Scan and submit your expenses and Jenji will automatically validate data, check VAT, and synchronize your ERP according to your specific accounting rules. It's time to streamline your expense management process.
Demo request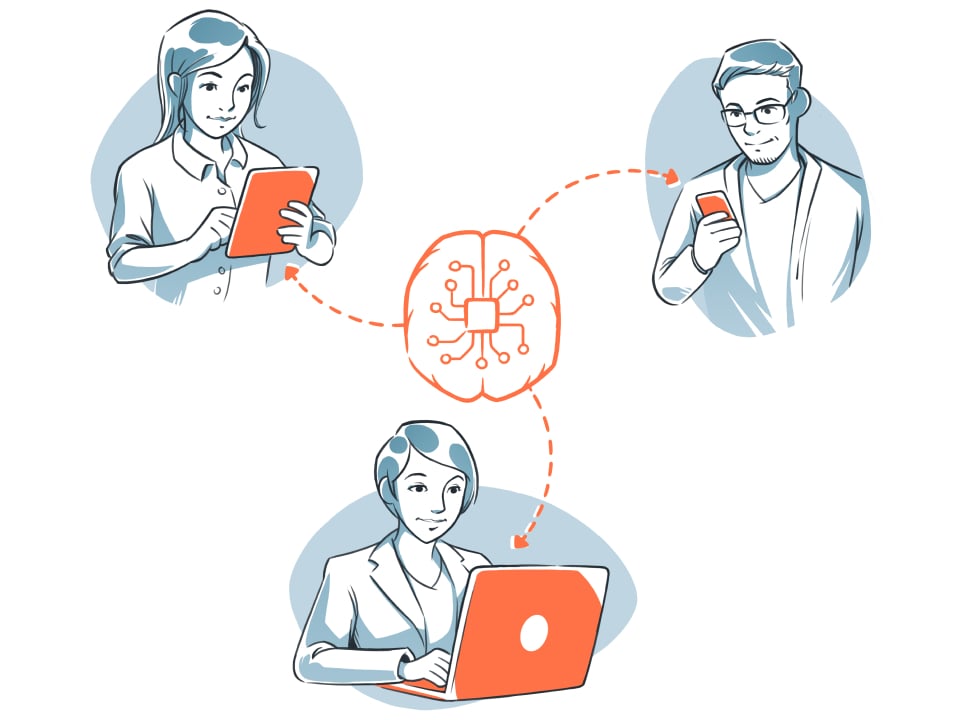 Design your own expense pipeline
Jenji enables you to make your expense management seamless using intelligent automation with smart dynamic workflows.
You can now industrialize and streamline all your expense processes with an intuitive, user-centric solution that fits your needs. Jenji is fully customizable to your industry and challenges.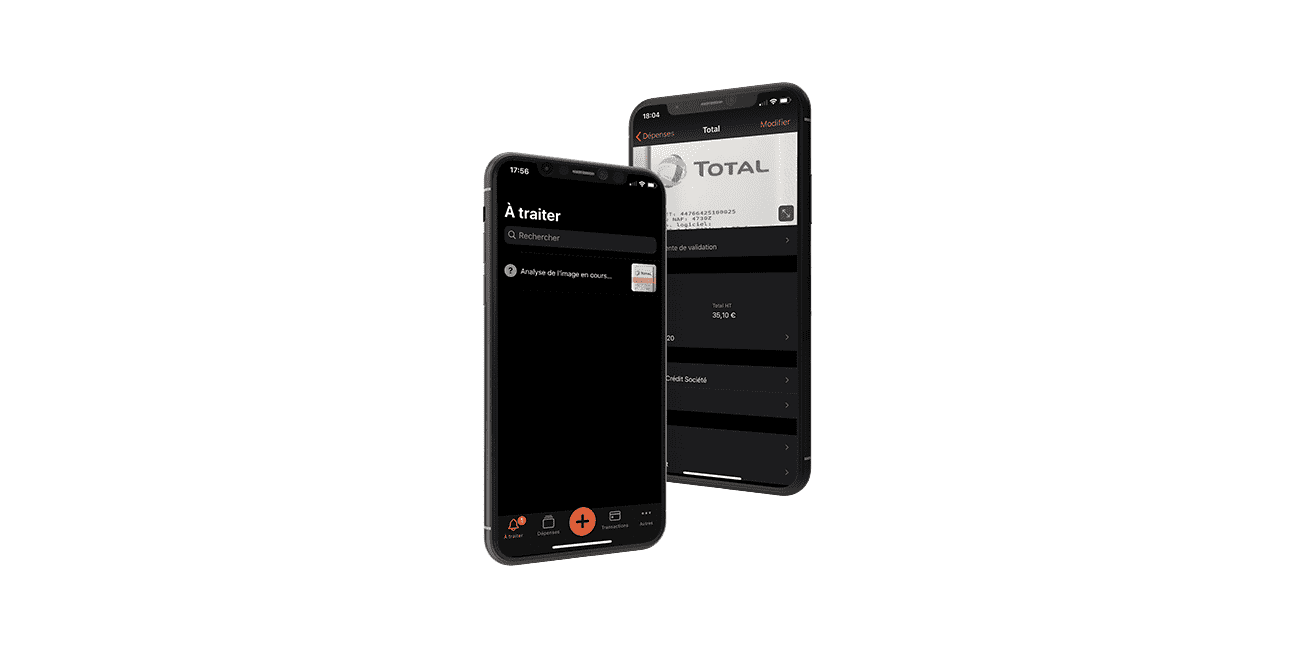 Extract value from your spend data
Want to deeply understand your expense data and stop wasting time on non-exhaustive compliance checks? Now you can gain efficiency by letting our proven AI-driven data analysis system extract and verify the receipt information for you.
Most OCR-based systems in the market offer incomplete or partial data recognition capabilities. Jenji gives you better data quality out of your receipts, giving you analytics and insights capabilities that truly reflect the reality of your corporate spend.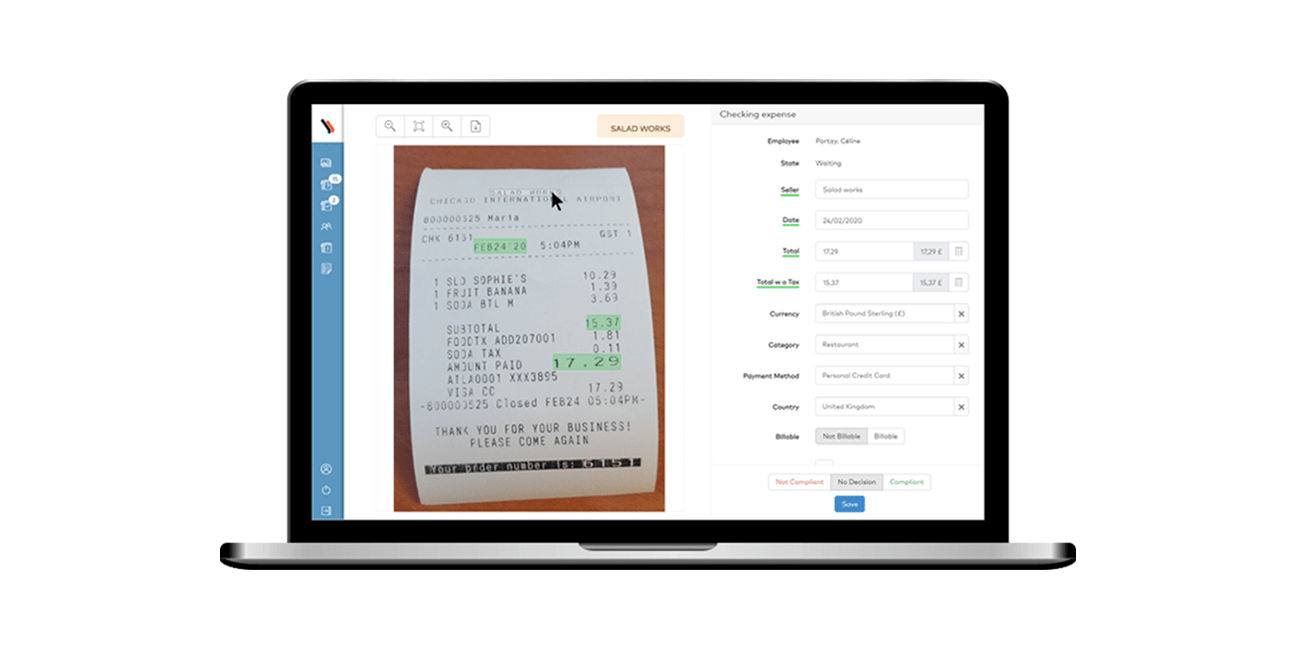 Save time for everyone involved
With Jenji, you can provide your employees with intuitive and efficient mobile apps, so they stop wasting time submitting expenses.
But Jenji has specifically also been designed to make it intuitive yet powerful for everyone else involved: management reviewing expenses, compliance auditing receipts... Expense management automation makes life easier at every level of your organization. Let your teams focus on value-added tasks!
Discover our customers
"The introduction of Jenji made possible the implementation of certain processes, such as the splitting of deductible VAT, which complicated the lives of all employees and that we were able to give up."
"Jenji is the pioneering solution in our digital transformation process. The tool's performance and the time saved for Keensight Capital's teams have convinced and encouraged us to actively pursue this approach beyond the management of expense reports."
"The transition to paperless expense reports went very well. I found the tool easy to use. Since then, I do everything from my smartphone no matter where in the world I am."
Your Jenji Team
In a rush?
Contact your Jenji advisor
Our expense management experts are available from 9am to 6pm CET and will be happy to discuss your company's needs, current expense workflow and how to reach your goals.