The top-rated business expenses app
Provide your employees with the #1 rated expense management application, so they can focus on more valuable work. Get in return better expense data quality to ease approvals and workflows, and benefit from accurate insights on your spend patterns. Go full digital, globally. Keep and archive your receipts in the required legal format, according to your local fiscal laws. Make your employees mobile and paperless with our modern expense apps!
Request a demo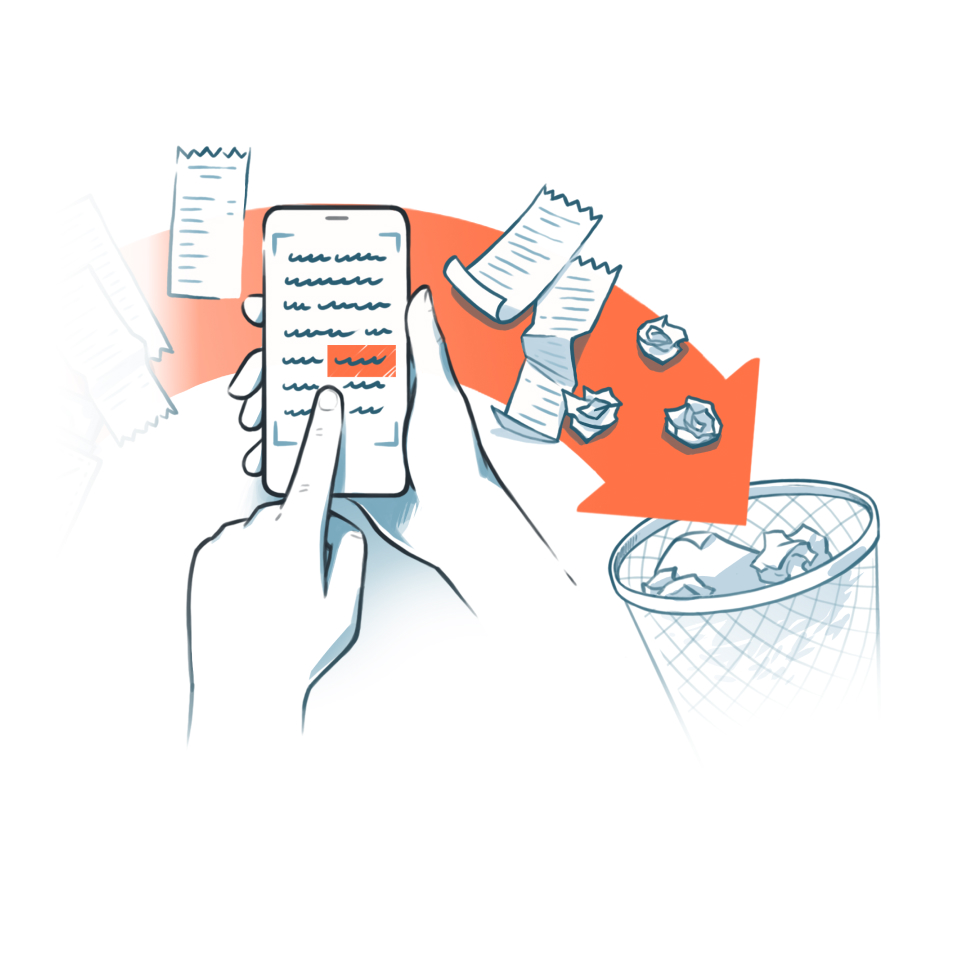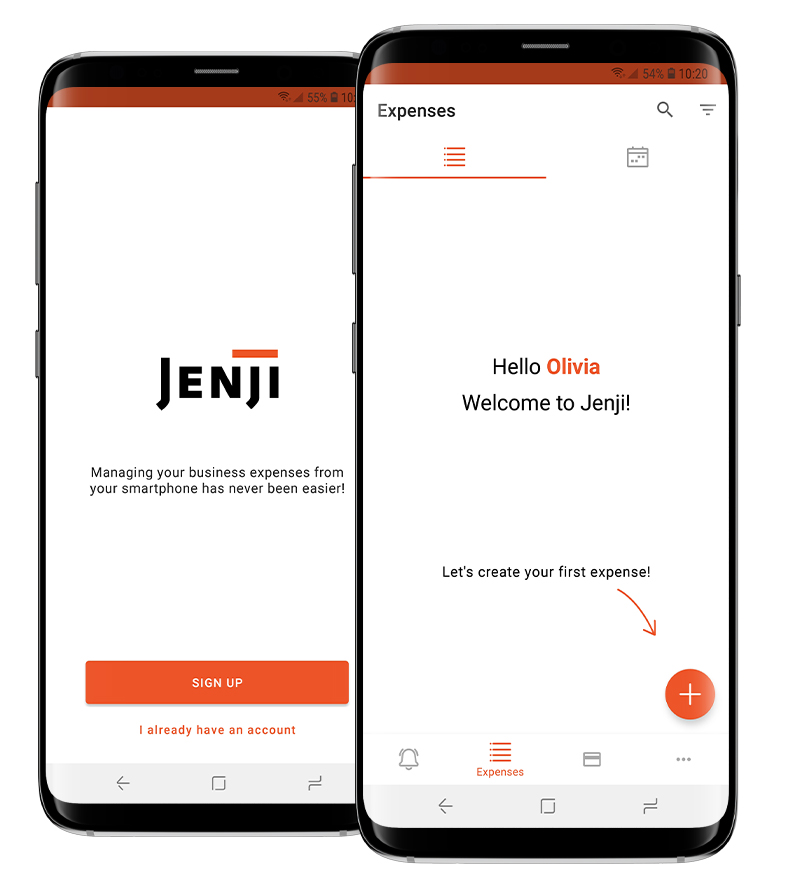 Native for iOS, native for Android
Jenji provides your employees with the best expense management mobile apps in the market. By only using native technologies for both the iOS ecosystem and the Android one, Jenji ensures the most efficient app for your employees to run on their smartphone.
It also means that you always get access to the latest mobile features (dark mode, full accessibility...) while maintaining the best user experience from day one on each Android and iOS update! Of course, Jenji also provides a modern web experience as well.
With the best self-learning OCR (Optical Character Recognition) on the market, your employees can use the Jenji apps to digitalize and automatically get analyze all your receipts in just a few seconds. It allows everyone to use the app regardless of its capabilities thanks to an enhanced mobile UX experience.
Jenji's business expenses app is rated number one worldwide by our end-user community on both iOS and Android.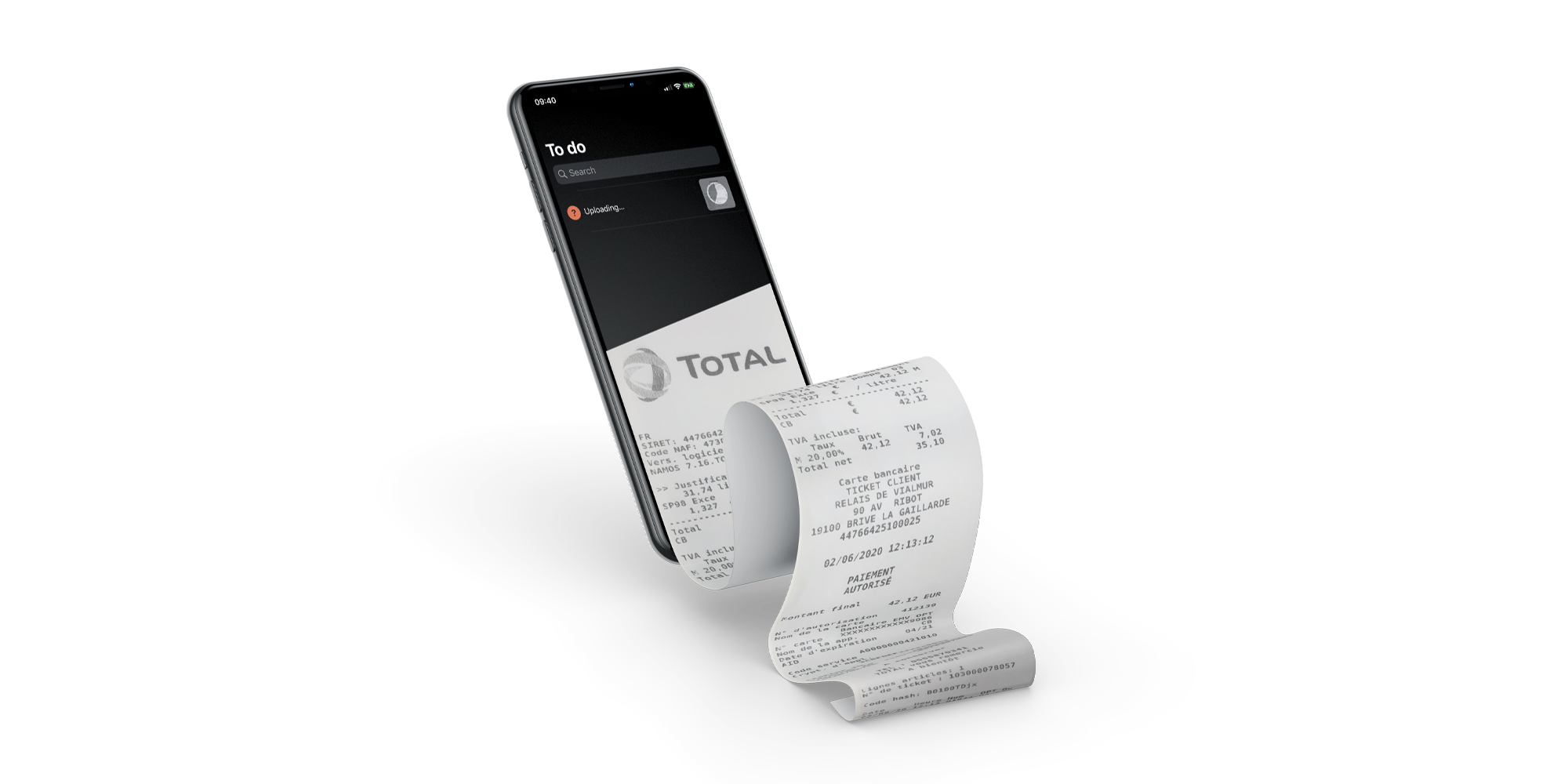 Go fully paperless, legally
Free yourself from paper for good by getting rid of paper receipts. Jenji provides legally-compliant storage for your receipts and invoices in most countries. Your employees will also lose fewer receipts, a quick win for compliance!
Eliminate all your processing and transmission costs related to paper and its storage.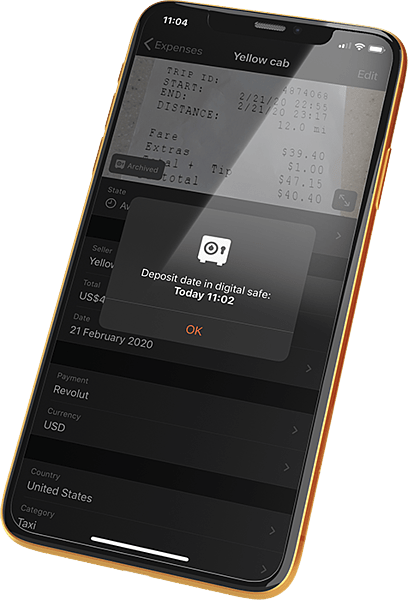 Digital e-archiving
Need to archive your receipts in a legally compliant way?
Go paperless while remaining compliant with your local tax authority. With Jenji Vault, you get a secure and auditable digital safe.
Our network of local, in-country, e-archiving approved partners enables you to always stay compliant, today and tomorrow.
Contact us to find out if your country has the required legal framework for digital archiving.
Discover our customers
"The introduction of Jenji made possible the implementation of certain processes, such as the splitting of deductible VAT, which complicated the lives of all employees and that we were able to give up."
"Jenji is the pioneering solution in our digital transformation process. The tool's performance and the time saved for Keensight Capital's teams have convinced and encouraged us to actively pursue this approach beyond the management of expense reports."
"The transition to paperless expense reports went very well. I found the tool easy to use. Since then, I do everything from my smartphone no matter where in the world I am."
Your Jenji Team
In a rush?
Contact your Jenji advisor
Our expense management experts are available from 9am to 6pm CET and will be happy to discuss your company's needs, current expense workflow and how to reach your goals.