Why Jenji for your company?
Jenji is the most advanced expense management solution as of today.Put your expense management process in autopilot, unlock the value of your spend data, recover valuable time for your employees and your Finance, Accounting and HR teams and put expense management at the heart of your digital transformation!
Request a demo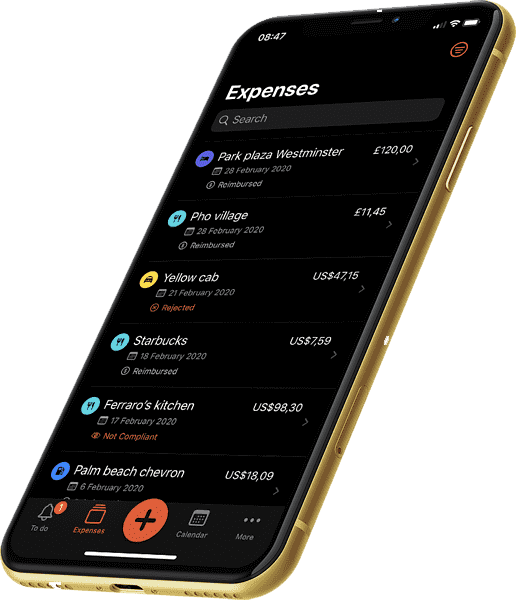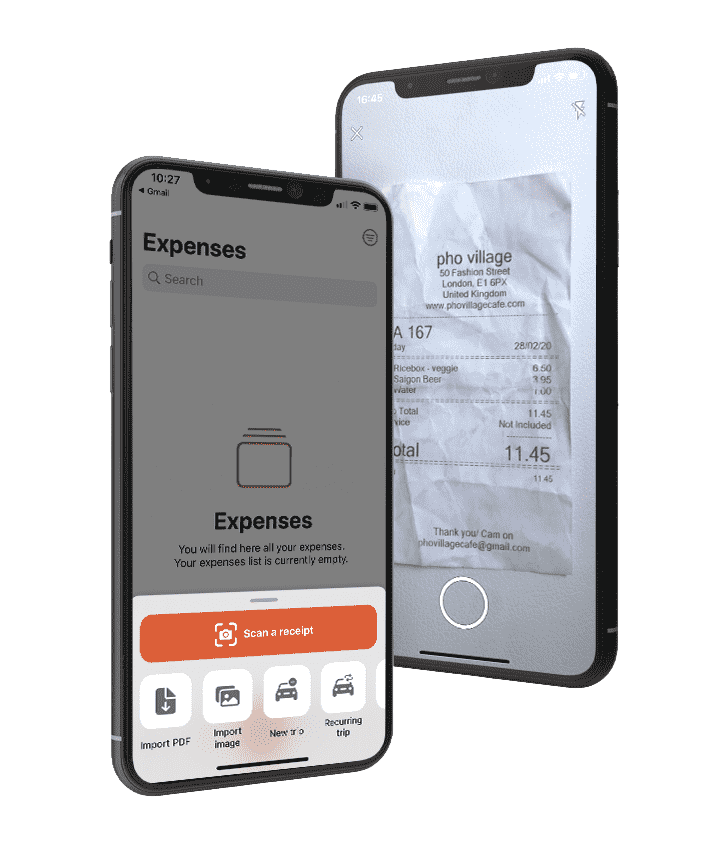 Mobile & Paperless
Your employees deserve a better expense management experience. And you deserve better expense data quality and compliance.

With Jenji you get both plus a fully paperless expense process with 100% digital receipts, maintaining the highest legal and tax standards.

Find out why we've consistently been rated the #1 expense management in both the App Store and Google Play.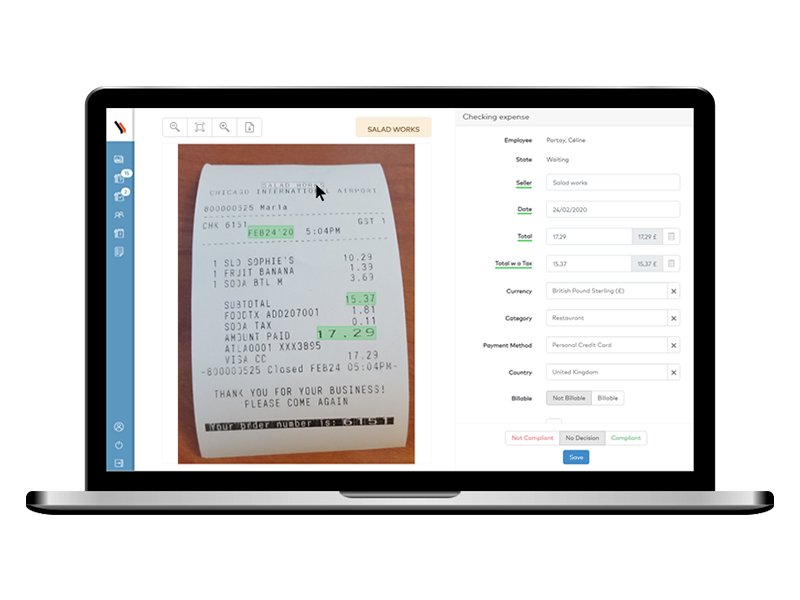 Smart Automation
Streamline your expense management by easily modeling your specific processes with dynamic workflows, from simple hierarchical ones to dynamically routing expenses to the correct approval team, handling anomalies or fraud specifically...

Ensure data quality, control, and 100% user adoption at every step.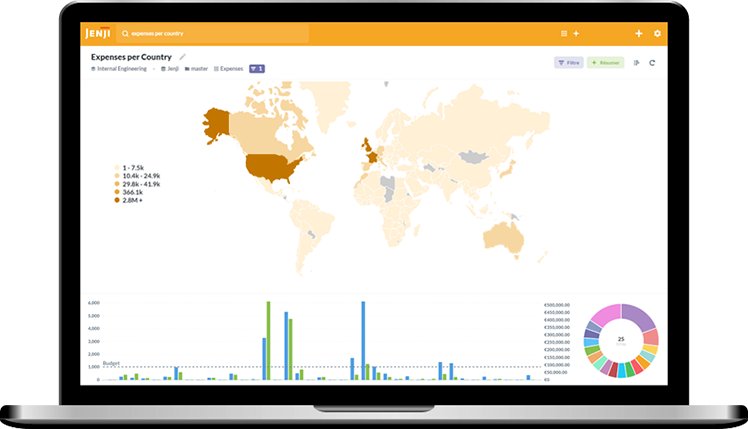 AI & Financial Intelligence
Harness the power of your spend data using our AI-based Advisor financial suite dedicated to business spend management:
Discover expense anomalies and fraud patterns
Understand employee behavior and fine-tune your expense policy
Cut costs and improve profitability
Focus your time on insight analysis and policy optimizations and not day-to-day compliance!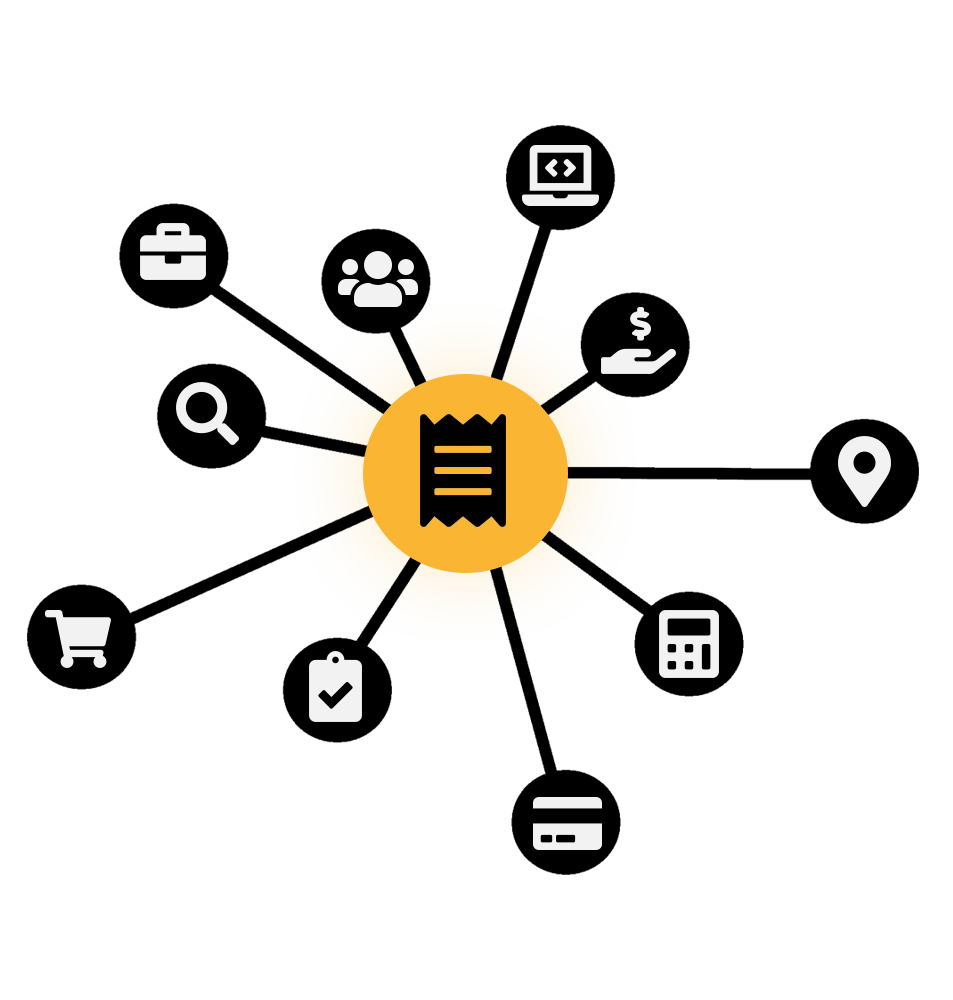 Expense Hub & Integrations
Jenji acts as your expense hub, natively connected to upstream sources like travel booking or corporate card programs, and downstream systems like ERP, payroll, CRM...

Keep each system synchronized and uncover pockets of profitability with our financial Advisor suite, by correlating these internal and external data sources in a single and unified expense hub.

Shift your expense management from a costly and resource draining necessity into a profit center!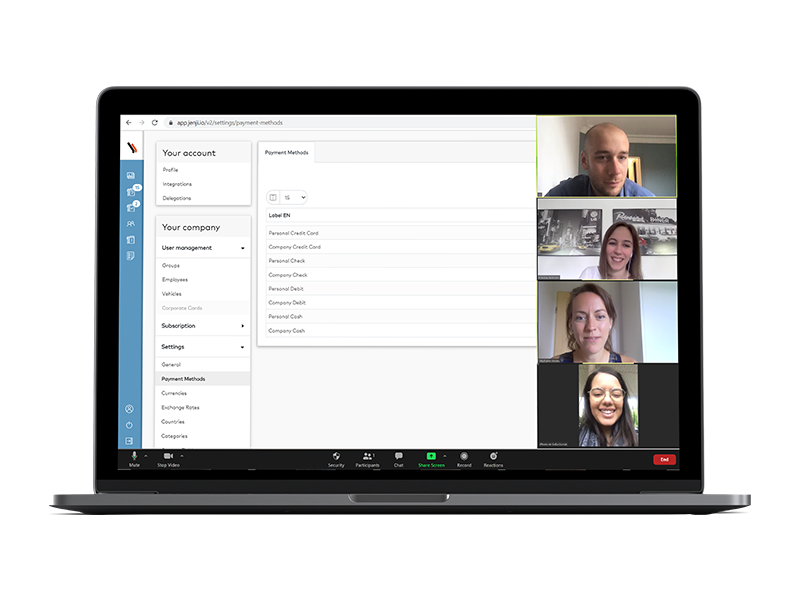 Customer Centric
We realize that every company is different. That is why our Customer Success team will make sure your deployment is a success and brings you both employee satisfaction and ROI gains.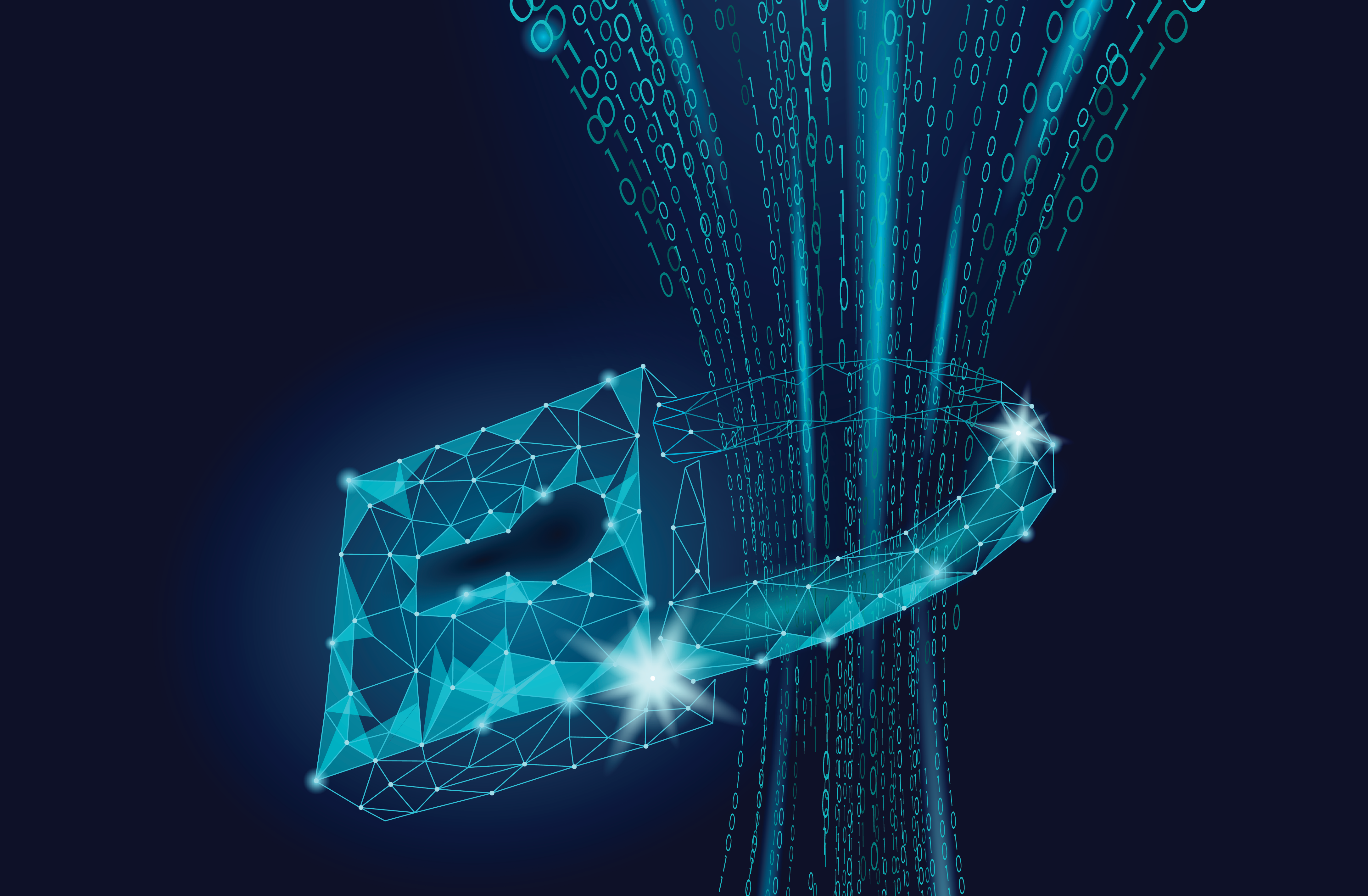 Security & Privacy
We take security very seriously. Keeping your data completely secure has been from the start a fundamental goal.
Some of the expense data we process contains potential PII (personally identifiable information) like invoices or transportation data. We handle all data with the utmost care and in full compliance with the European GDPR.
Strict internal policies
Data encryption
EU hosting and EU data storage

EU

No subcontractors with data access
Why our customers like Jenji
"The introduction of Jenji made possible the implementation of certain processes, such as the splitting of deductible VAT, which complicated the lives of all employees and that we were able to give up."
"Jenji is the pioneering solution in our digital transformation process. The tool's performance and the time saved for Keensight Capital's teams have convinced and encouraged us to actively pursue this approach beyond the management of expense reports."
"The transition to paperless expense reports went very well. I found the tool easy to use. Since then, I do everything from my smartphone no matter where in the world I am."
More resources
Virtual Payment Cards
Today digital payments are becoming the norm and the percentage of people using virtual payment cards is increasing significantly. Even the EU government is preparing to roll out digital wallets for every citizen shortly.¹ So, what is this virtual credit card, and why would you want one? In this article, we're taking a look at what they're all about.
Read more