Thank you for requesting a demo!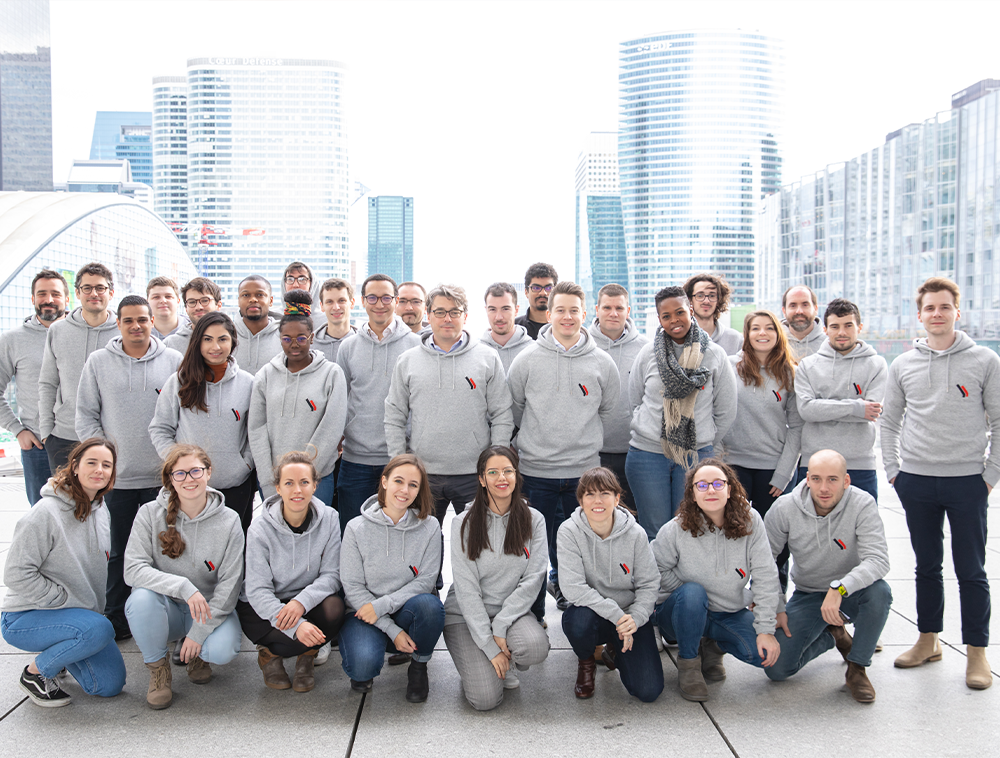 Meanwhile, let's find out a little more about Jenji
Jenji is the first business expense management solution based on Artificial Intelligence. Based on modern and innovative technological advances such as Deep Learning, our platform fully automates the processing of expense reports, mileage allowances and purchase invoices, whatever the size of the company, Jenji adapts and customises itself to your needs and your company environment!
The latest articles
Virtual Payment Cards
Today digital payments are becoming the norm and the percentage of people using virtual payment cards is increasing significantly. Even the EU government is preparing to roll out digital wallets for every citizen shortly.¹ So, what is this virtual credit card, and why would you want one? In this article, we're taking a look at what they're all about.
Read article