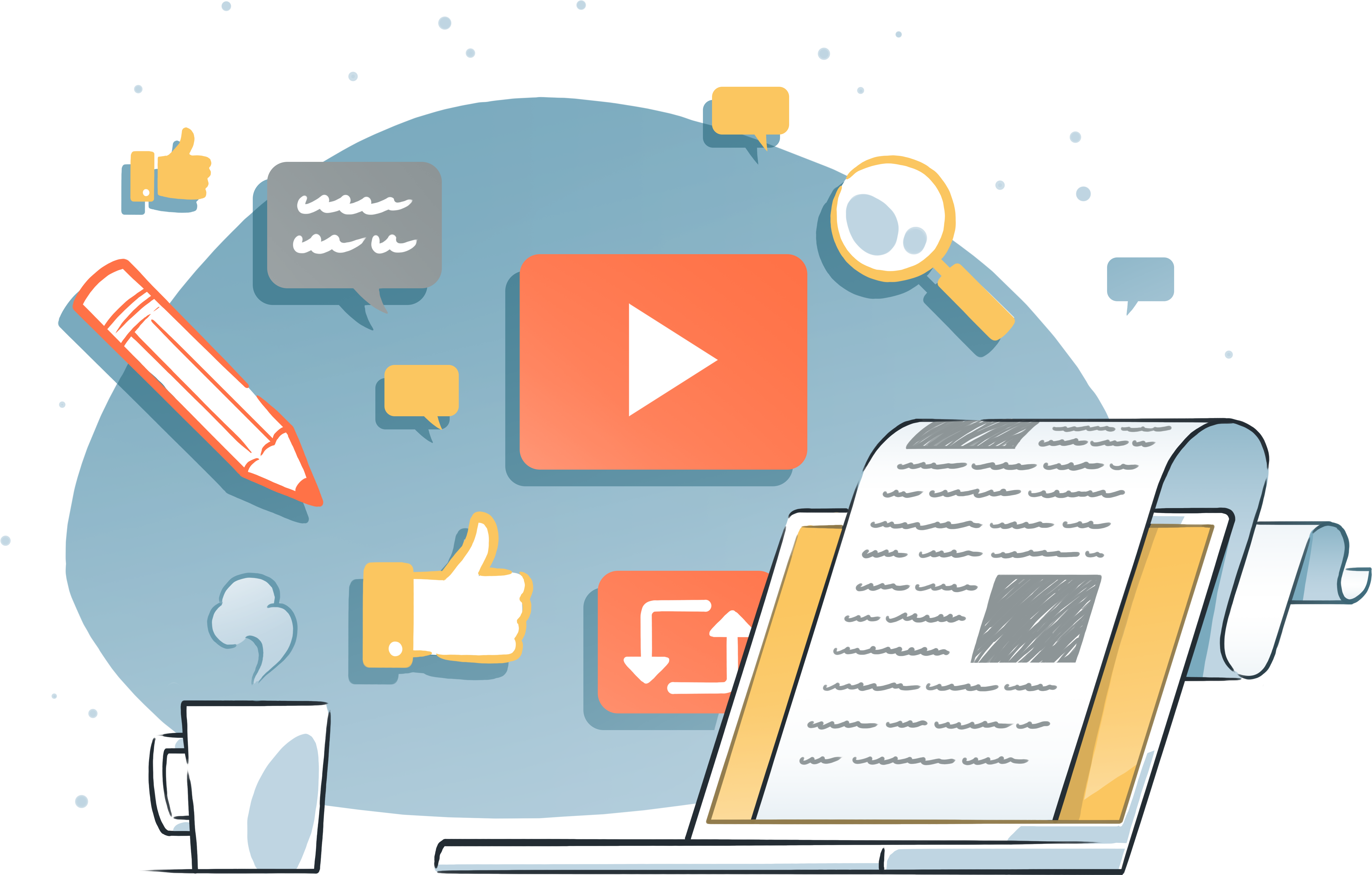 Jenji Talks interviews
Jenji Talks on camera
This series highlights the current business world. Through interviews, Jenji Talks speakers address the subject of innovation, technology and fintech companies.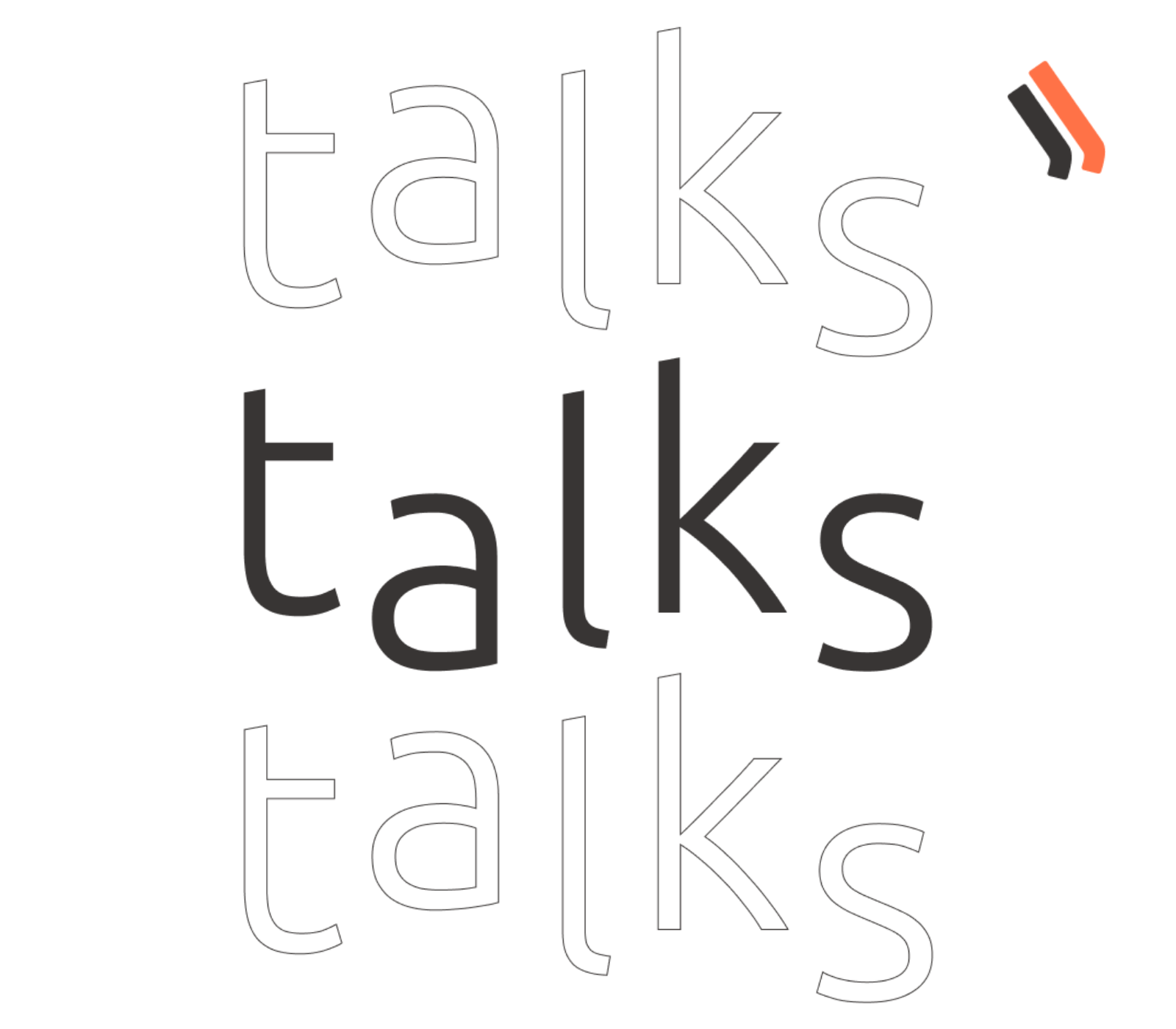 What is Jenji Talks
A human touch
In this ever-changing environment, companies are constantly and rapidly evolving, changing their activity and processes. Both professional and inspiring, Jenji Talks will highlight current topics by giving a voice to those who are involved.
Our objective is to show how people are changing business, and what they are doing on a daily basis to have an impact. At its heart, Jenji Talks is about people and the human experience.
Learn more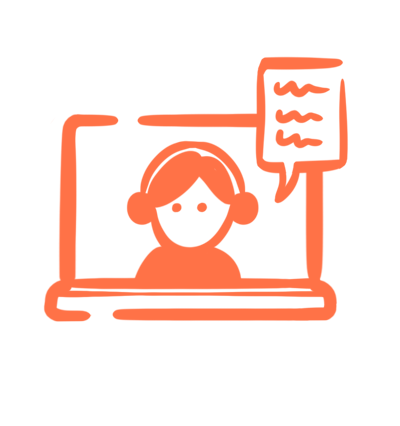 Jenji talks interviews
Discover season 2
After a remarkable first season, Jenji Talks series continues to present to you experts in a second season. This season will be filled with interviews around two themes:
"B2B Fintech" where CEOs discuss their businesses and their practices, as well as the impact of new financial technology on the world.
"People & Tech" where experts from differents sectors talk about their work environment and management practices, based on innovation and new technologies.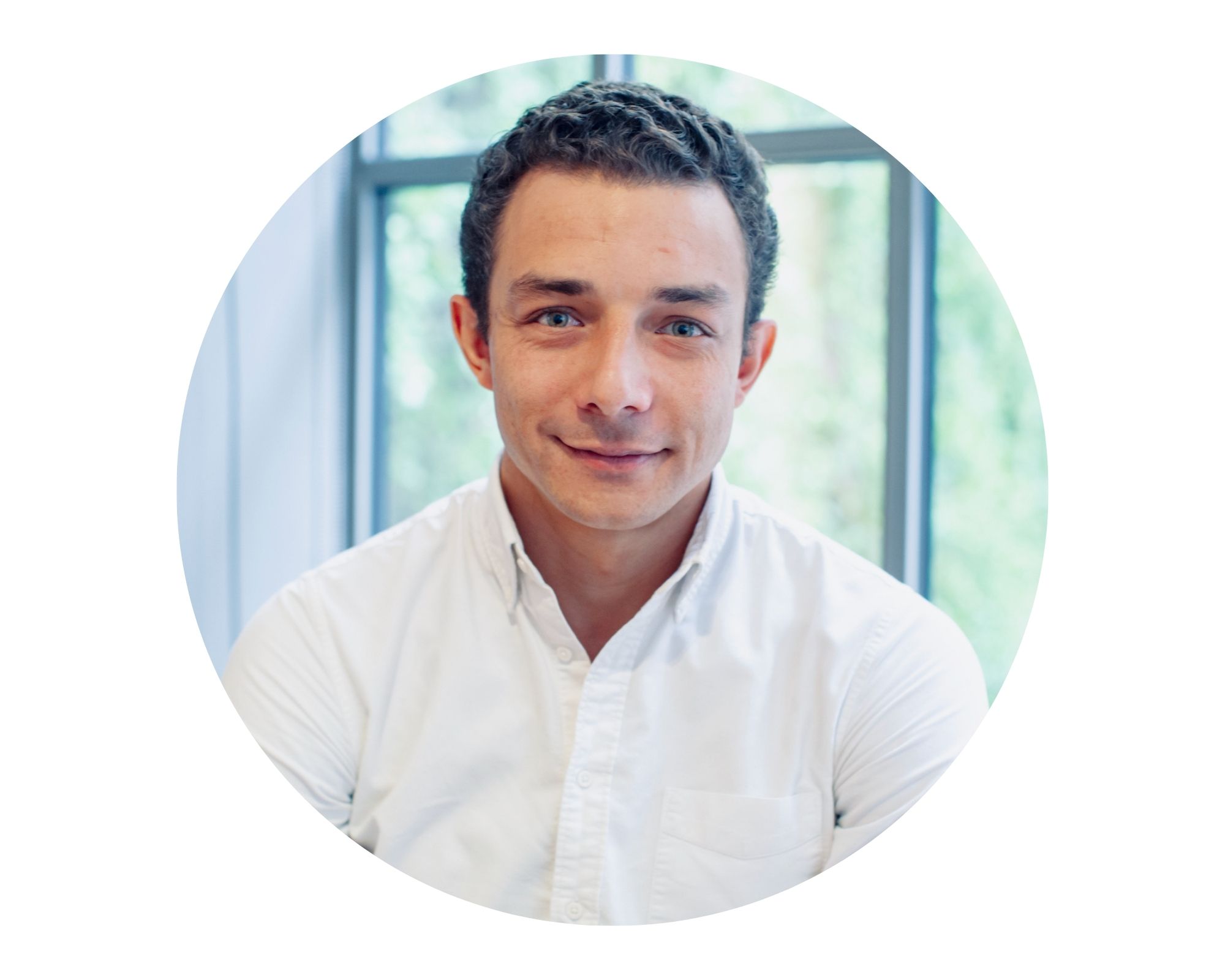 B2B Fintech
Alexandre Louisy
The co-founder and CEO at Upflow tell us about how B2B payments have evolved in the fast changing area of Fintech.
Watch the interview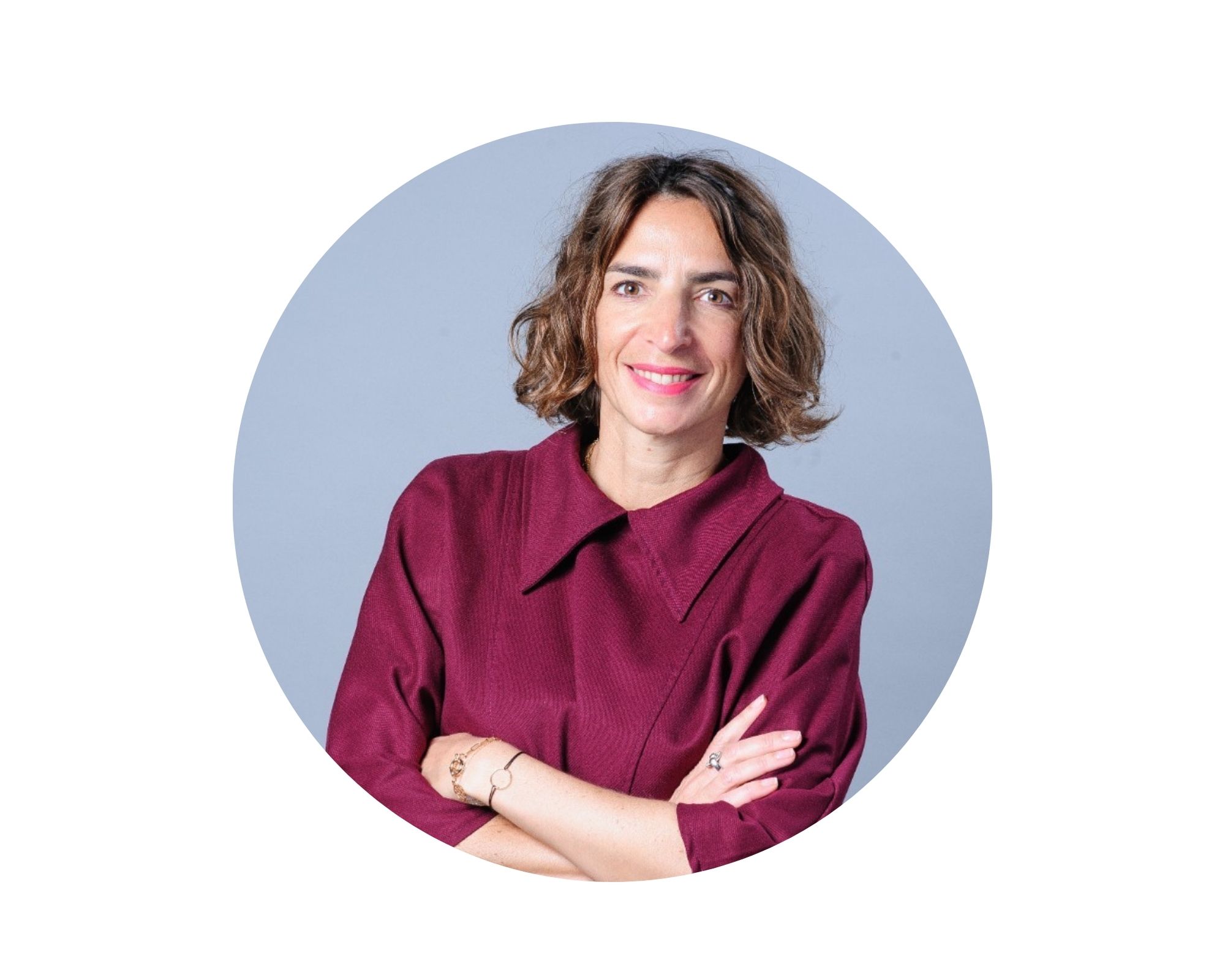 People & Tech
Aurélie Clerc
The managing director at Cyber Booster tell us about how securing exchanges and activities, especially digital ones, is essential to guarantee the sovereignty of companies.
Watch the interview
Stay tuned
In the next episode Jenji Talks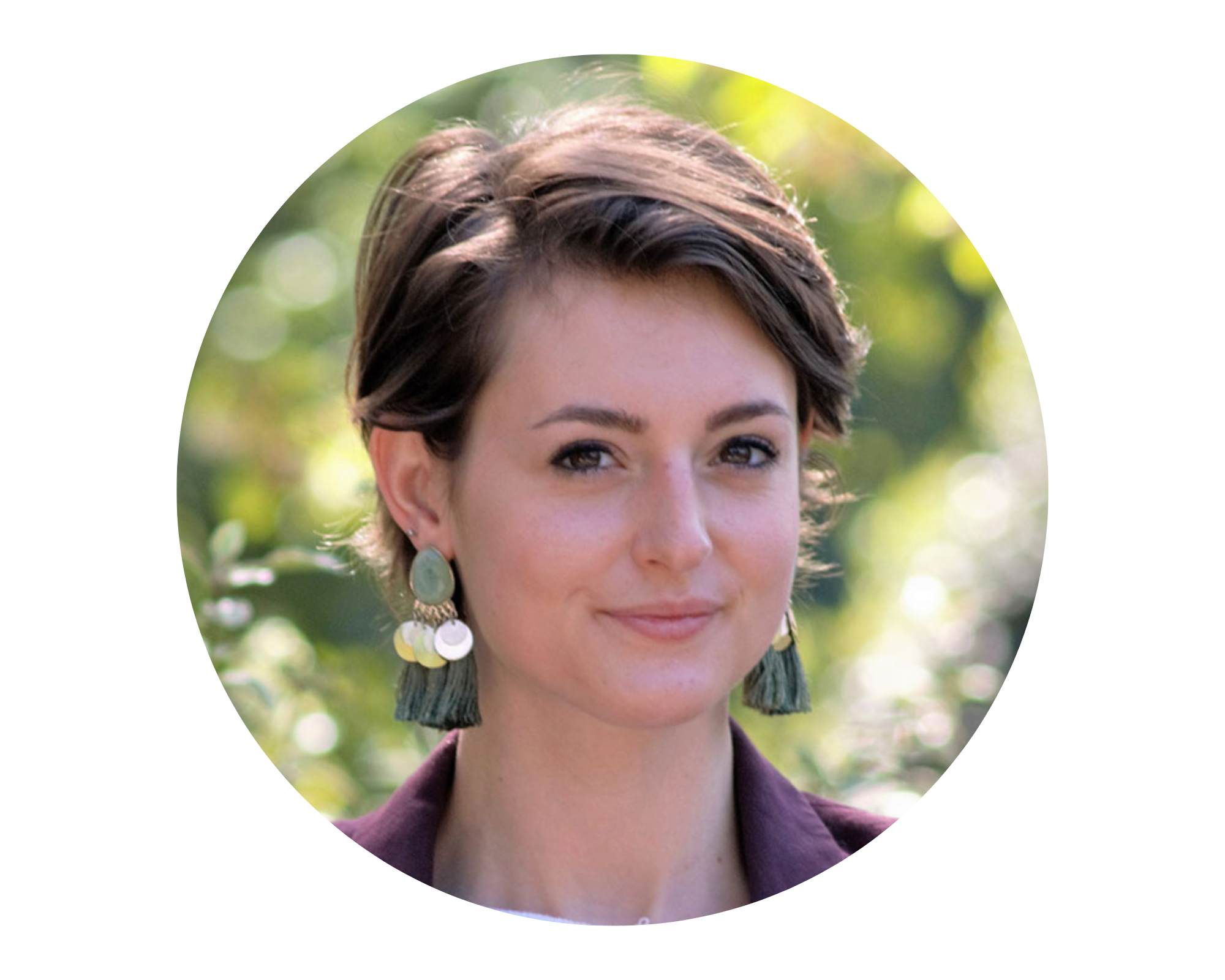 Clara Goldscheider
Digital Campaigns and Innovation Manager, Unicef France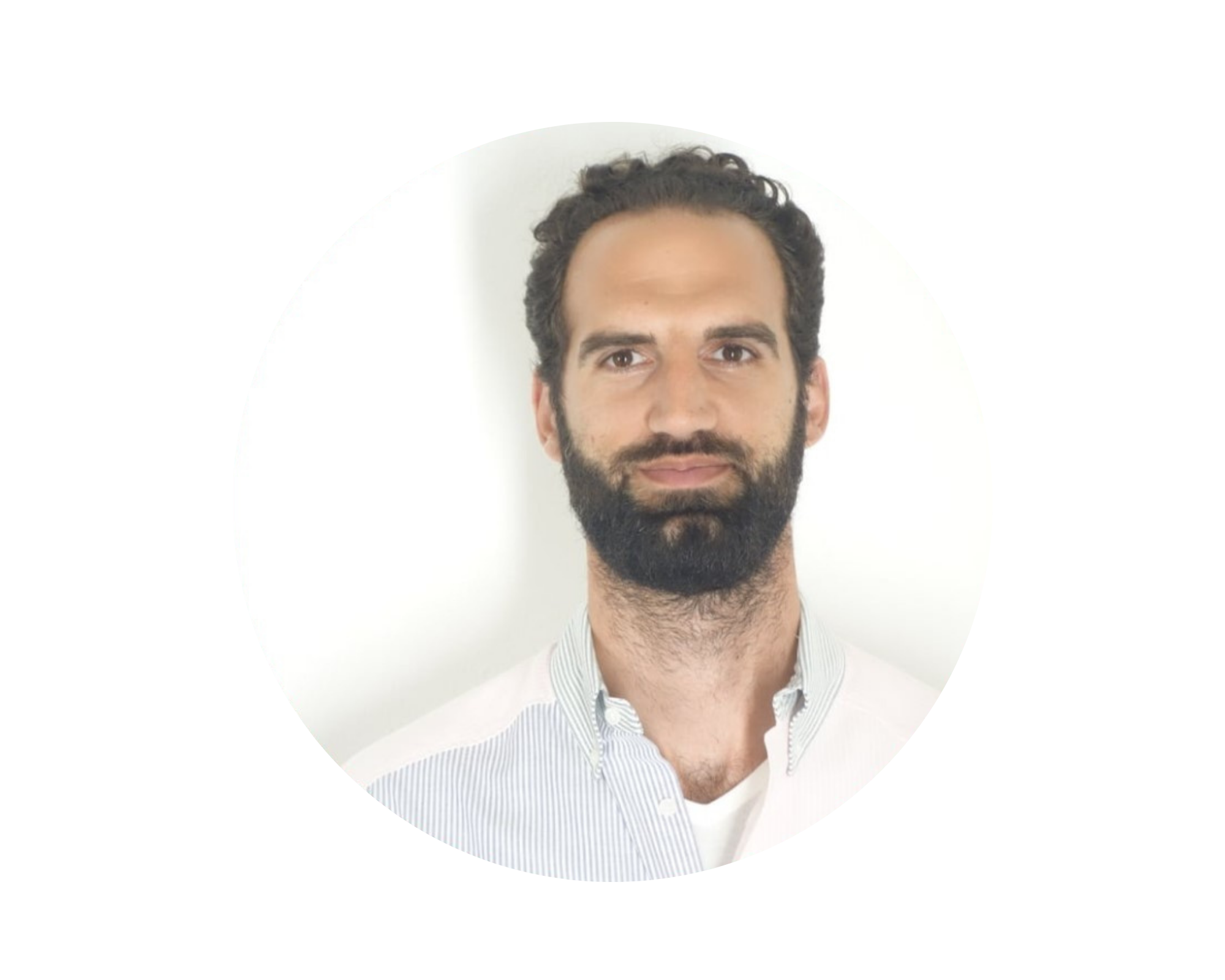 Alexandre Torbay
Co-founder, Keewe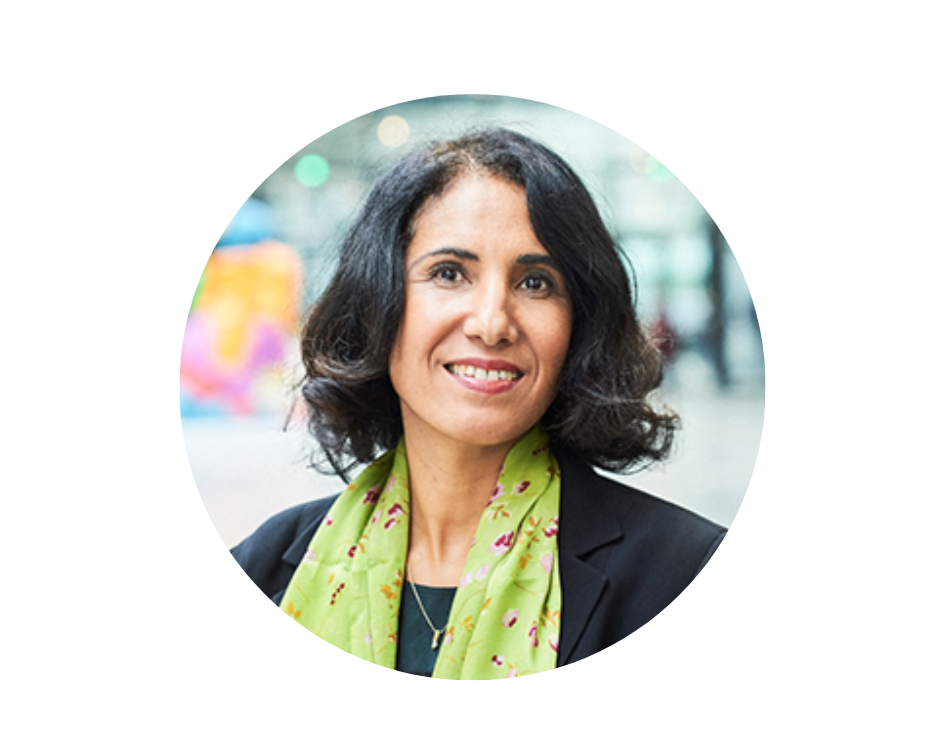 Samia Ghozlane
Managing Director, Graned Ecole du Numérique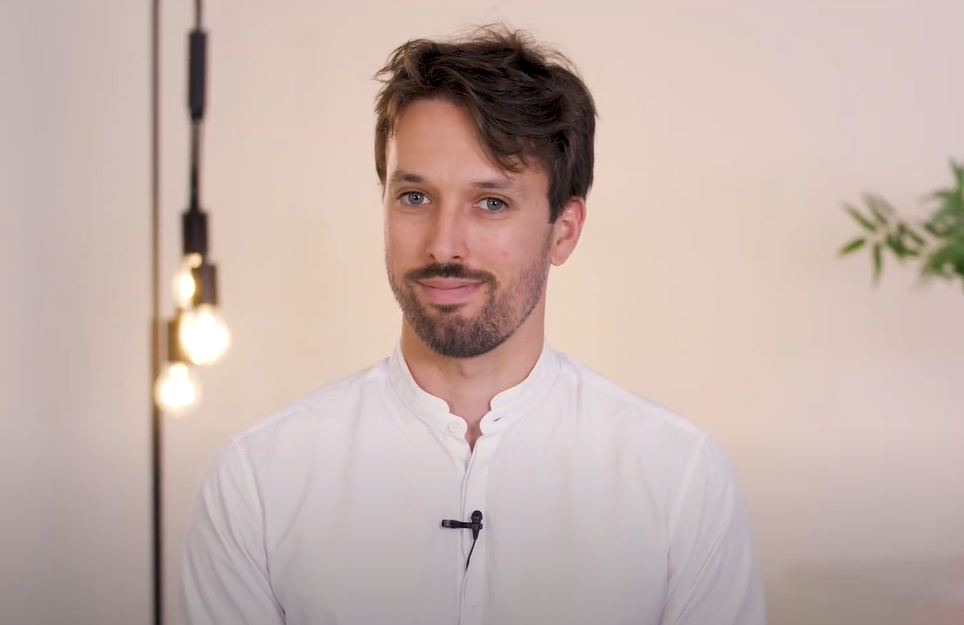 Arnaud Weiss
The CEO of Hey Axel gets to the heart of what the Covid-19 pandemic means for keeping a team working together.
Learn more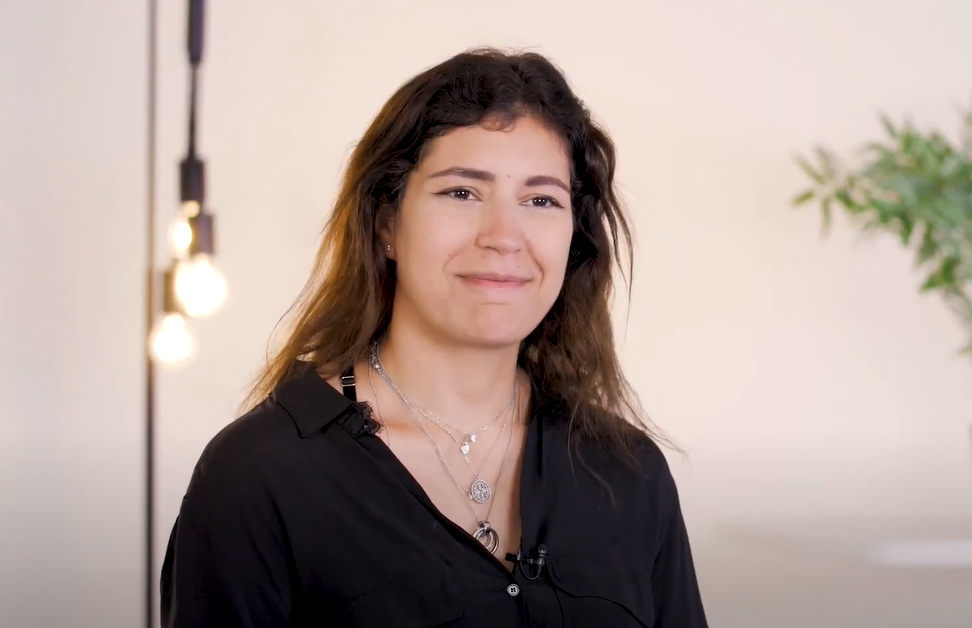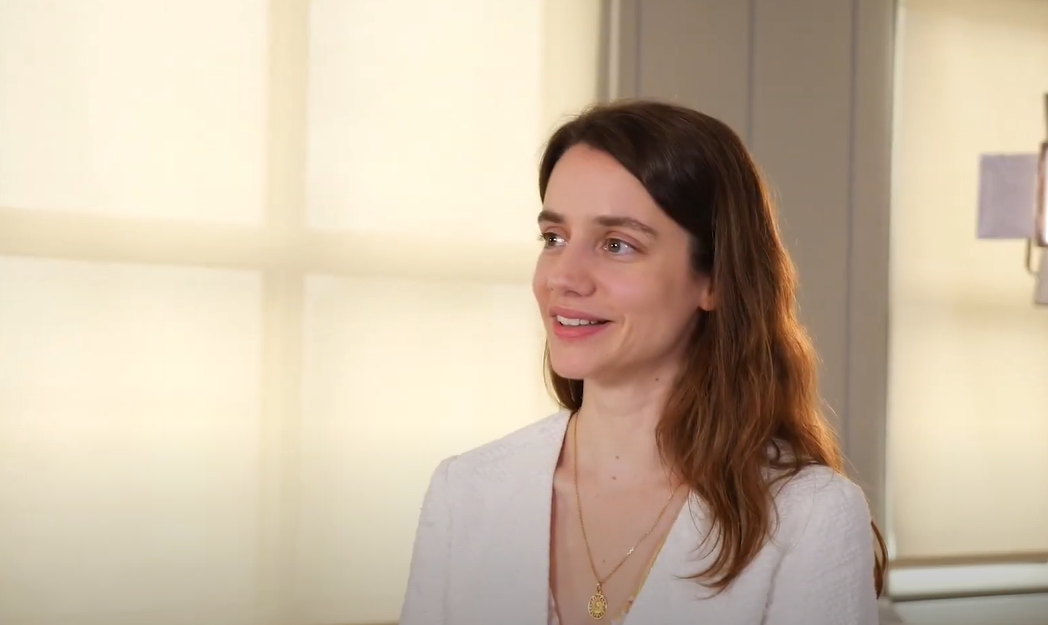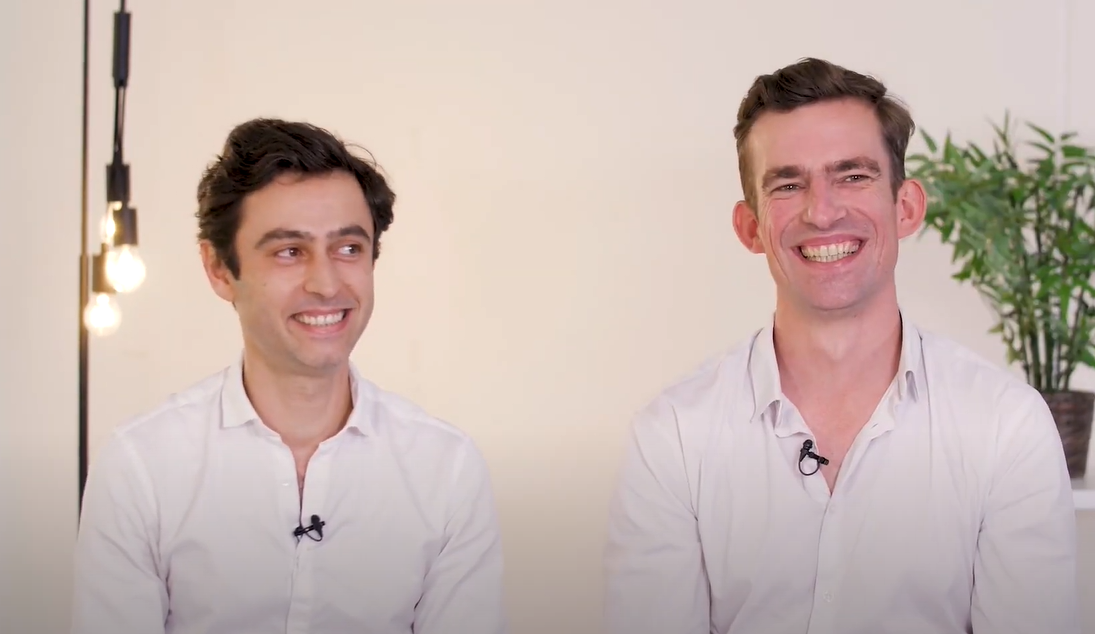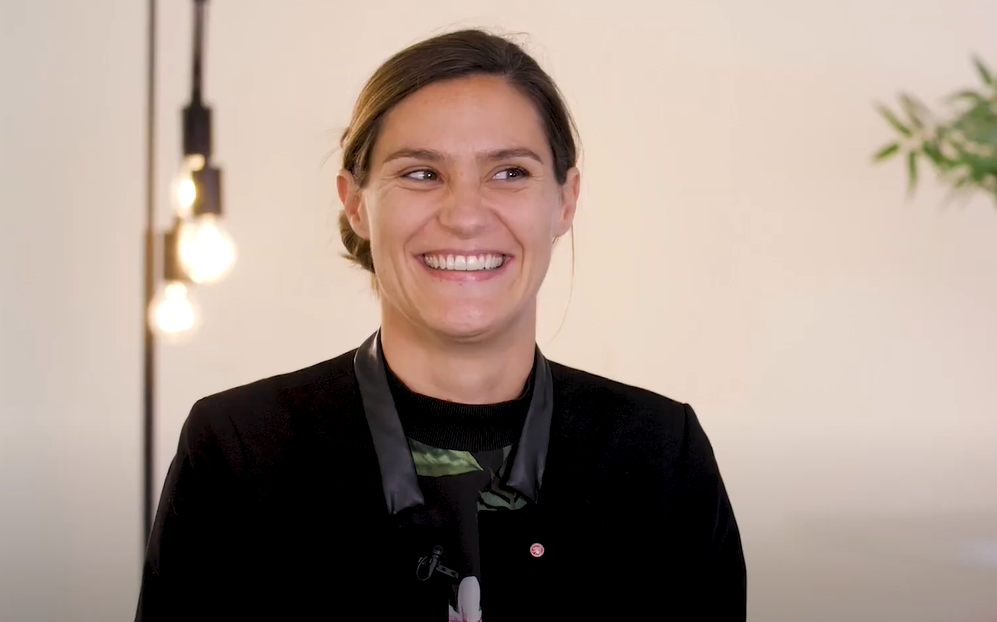 Jenji Talks Playlist
Watch all released interviews from season 1 and season 2 on Youtube