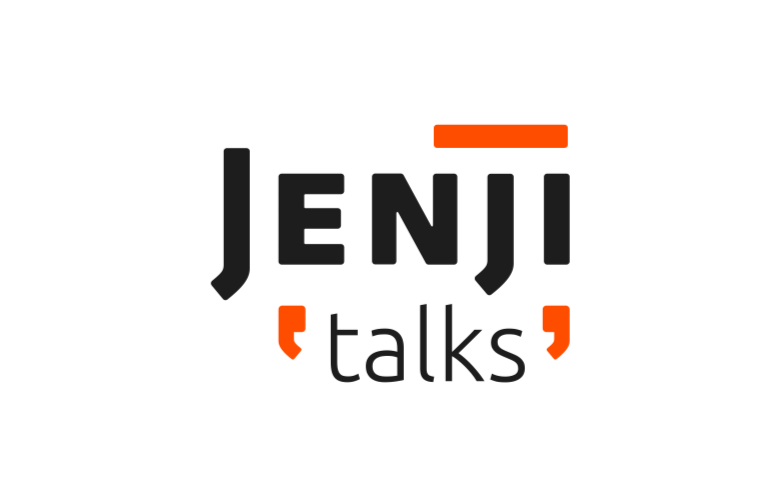 Jenji Talks
Through a series of interviews with experts in the field, Jenji explores current issues in finance and technology, as well as what the modern workplace means for the people who occupy it.
With Jenji Talks, we wanted to bring the human element back to the heart of the discussions. Data, the world of SaaS, the field of Fintech: these subjects can often seem overly technical and remote, but they are no less fascinating. Humanizing and highlighting those who make them rich is exactly the intent of Jenji Talks.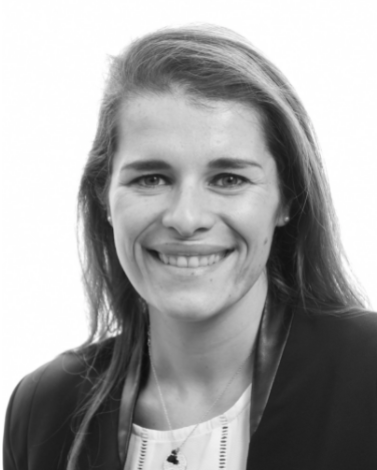 Lucie de Antoni
Head of Marketing, Jenji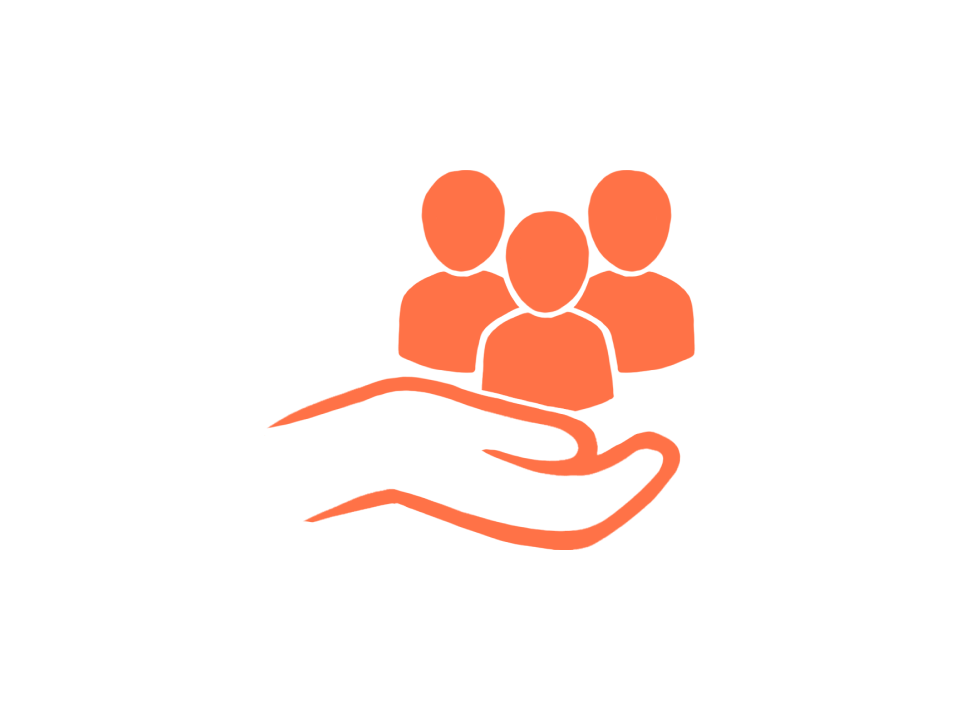 A human touch
In this ever-changing environment, companies are constantly and rapidly evolving, changing their activity and processes. Both professional and inspiring, Jenji Talks will highlight current topics by giving a voice to those who are involved.
Our objective is to show how people are changing business, and what they are doing on a daily basis to have an impact. At its heart, Jenji Talks is about people and the human experience.