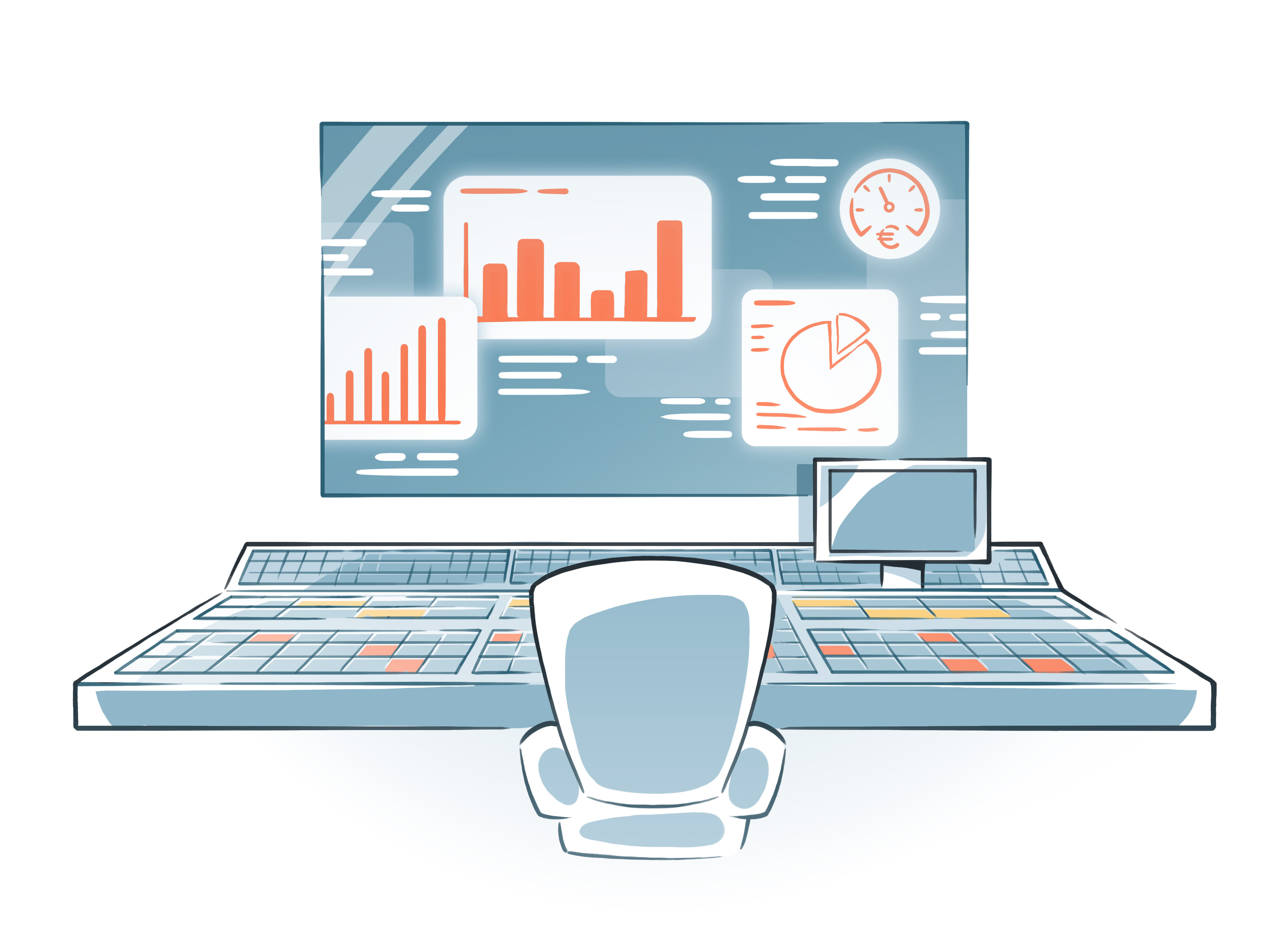 Intelligent analysis
From the outset, Jenji's ambition was to go beyond expense management by offering every company a complete expense management platform.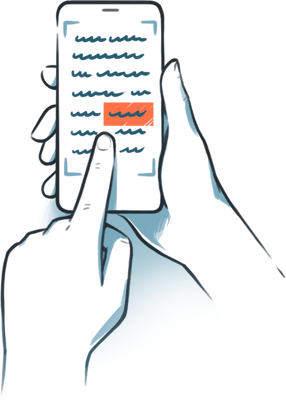 A simple operation
Like the mobile application, the analysis tool is ergonomic and easy to use. There is no need for advanced technical skills. The tool allows visual exploration of your financial data and the implementation of an alert and security system.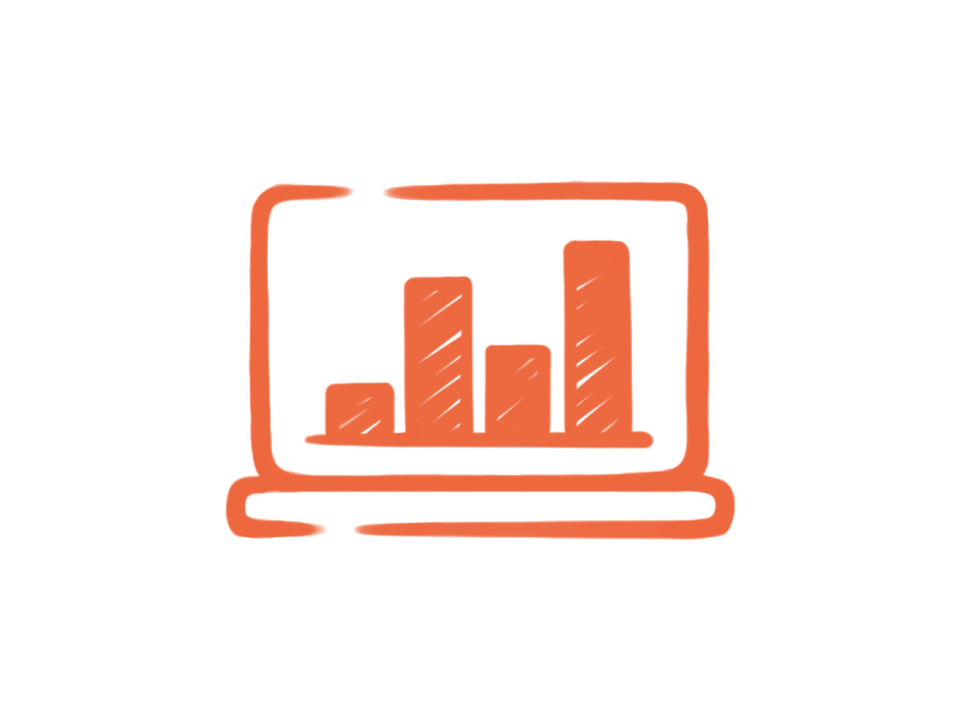 An automatic analysis
Jenji Studio is an advanced audit and reporting module. It allows you to analyze and make use of all your data to optimize your expenses, identify fraud attempts and refine your budget forecasts. The platform is updated in real time to detect any inconsistencies in the data. The library includes hundreds of pre-designed templates for HR, finance, accounting and auditing functions. Each report can be customized according to the analytical needs of each department, entity or country.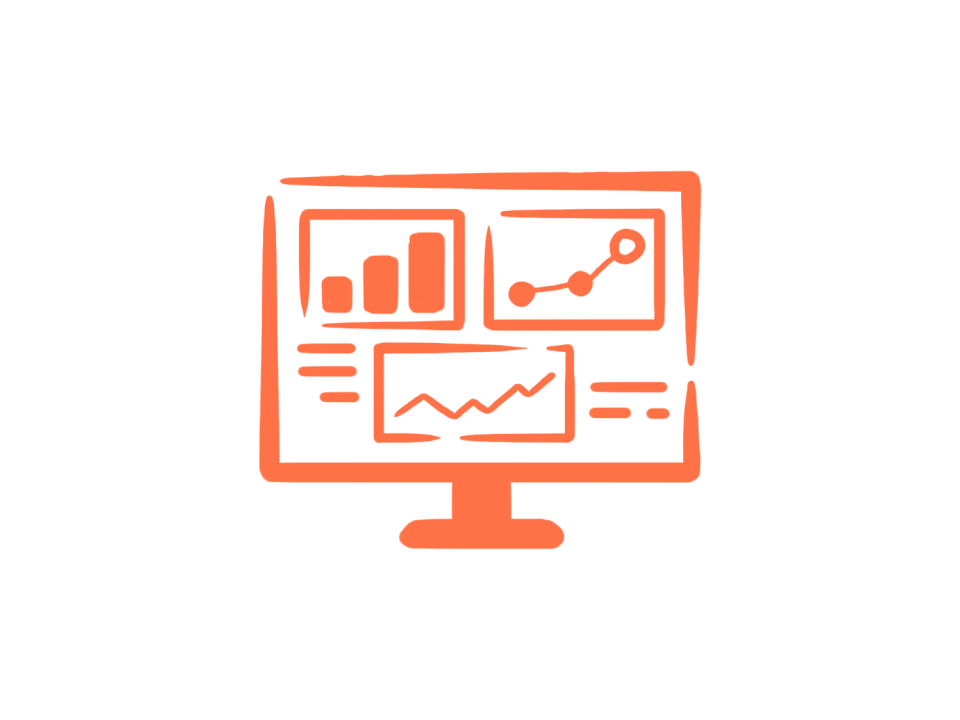 A deep understanding
By integrating all your external data (expenses geolocation, ACOSS rating, train bookings, etc.) and internal data (ERP, HRIS, CRM, TRAVEL, BI and Data Lake etc.), Jenji enables you to transform a cost center into a profit center. Each piece of information is correlated to your organisation's expenses. The artificial intelligence used in Studio allows end-users to configure any type of report allowing them to be more effective and efficient in the interpretation of their data.
Real data usability
Go beyond simple data collection
Collecting data is a start, but you need to turn your data into usable information. In-depth data visualization is what you need.
Learn more
Your Jenji Team
In a rush?
Contact your Jenji advisor
Our expense management experts are available from 9am to 6pm CET and will be happy to discuss your company's needs, current expense workflow and how to reach your goals.