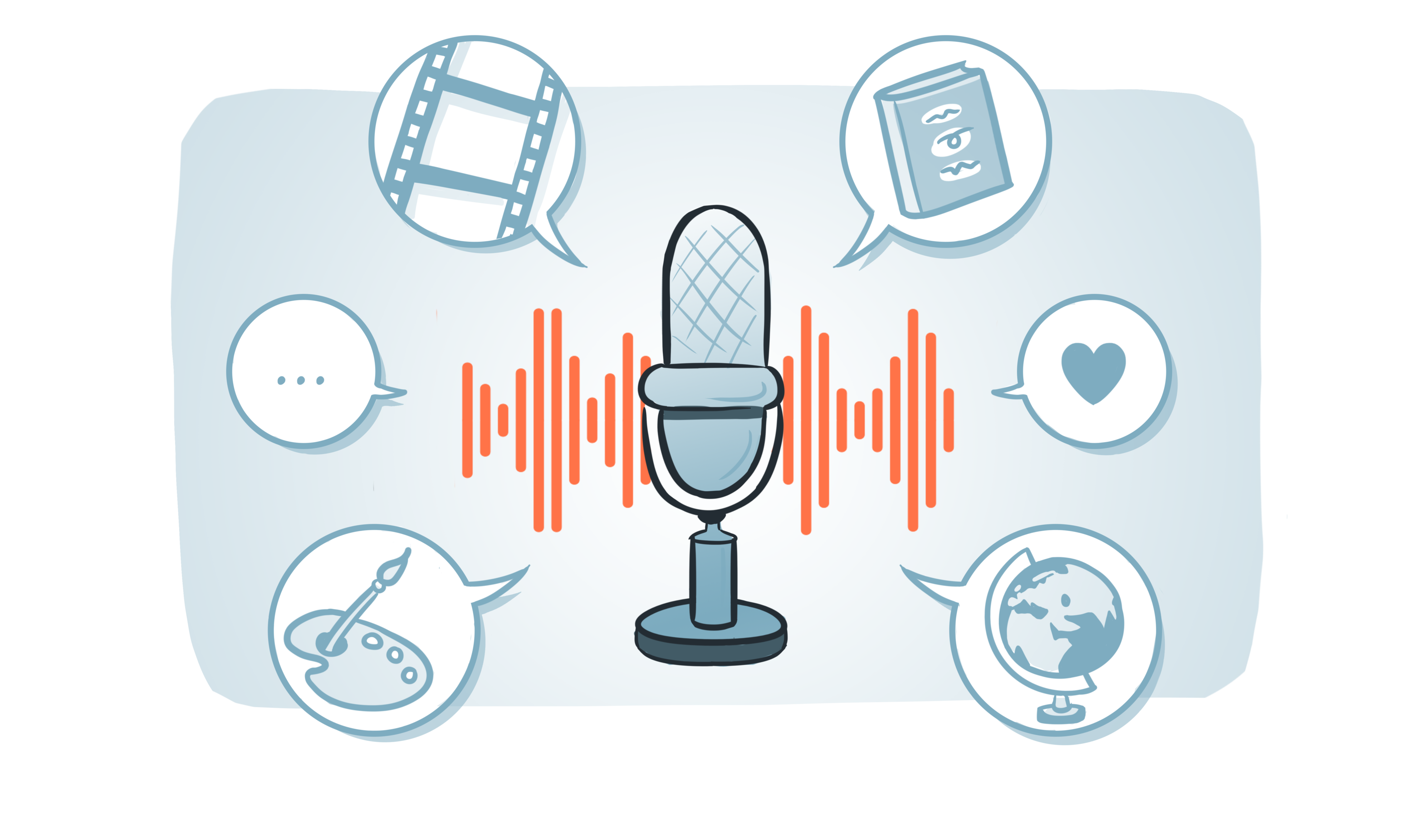 Jenji Talks Season #2
Discover our exclusive podcast
Jenji Talks launches its podcast series. Through interviews, we focus on one specific topic: Women In Finance.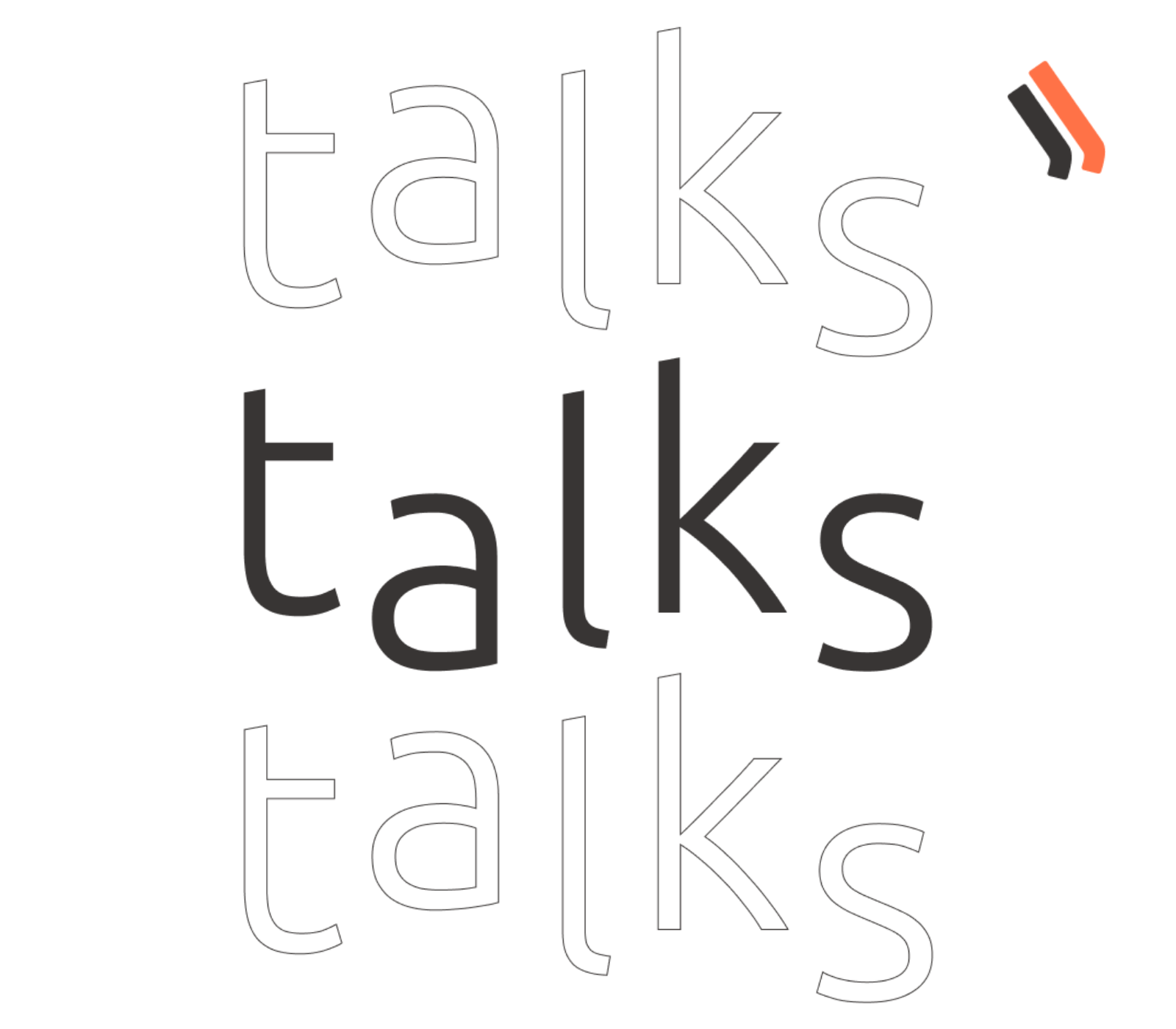 Jenji Talks Podcast
Women in Finance
Did you know that only 21% of women work in the finance industry?
Along with a transparent and dynamic discussion, we provide short and interesting personal conversations with women experts in the finance world. They are all sharing their learnings: how to build a career in finance and get over pain points or opportunities along the way.
Learn more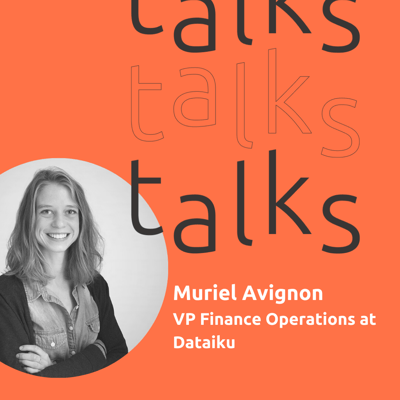 Podcast 1
Be a strong women and dare
In this episode, Muriel explains how to be a strong women in the fintech industry. She is a great example of this kind, who is pursuing her career dreams and dares to ask. In the following episode she is sharing with us about her experiences and her path in finance.
Listen to the podcast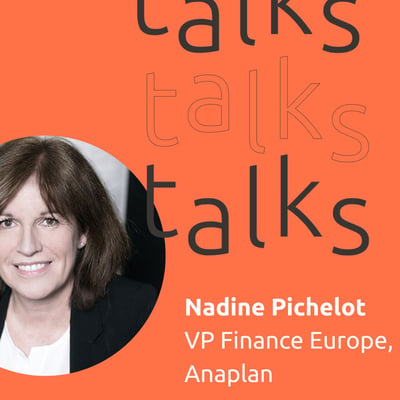 Podcast 2
Help women contribute to your success
In this episode, Nadine talks about her vision of finance. For her, success in finance means managing talent and helping others, but it also means knowing how to impose oneself.
Listen to the podcast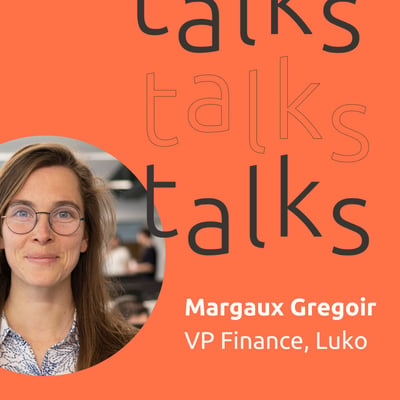 Podcast 3
Create diversity in your team is key
In this episode, Margaux talks about diversity in business and how it is a strength for women but most generally for any business with strong ambitions.
Listen to the podcast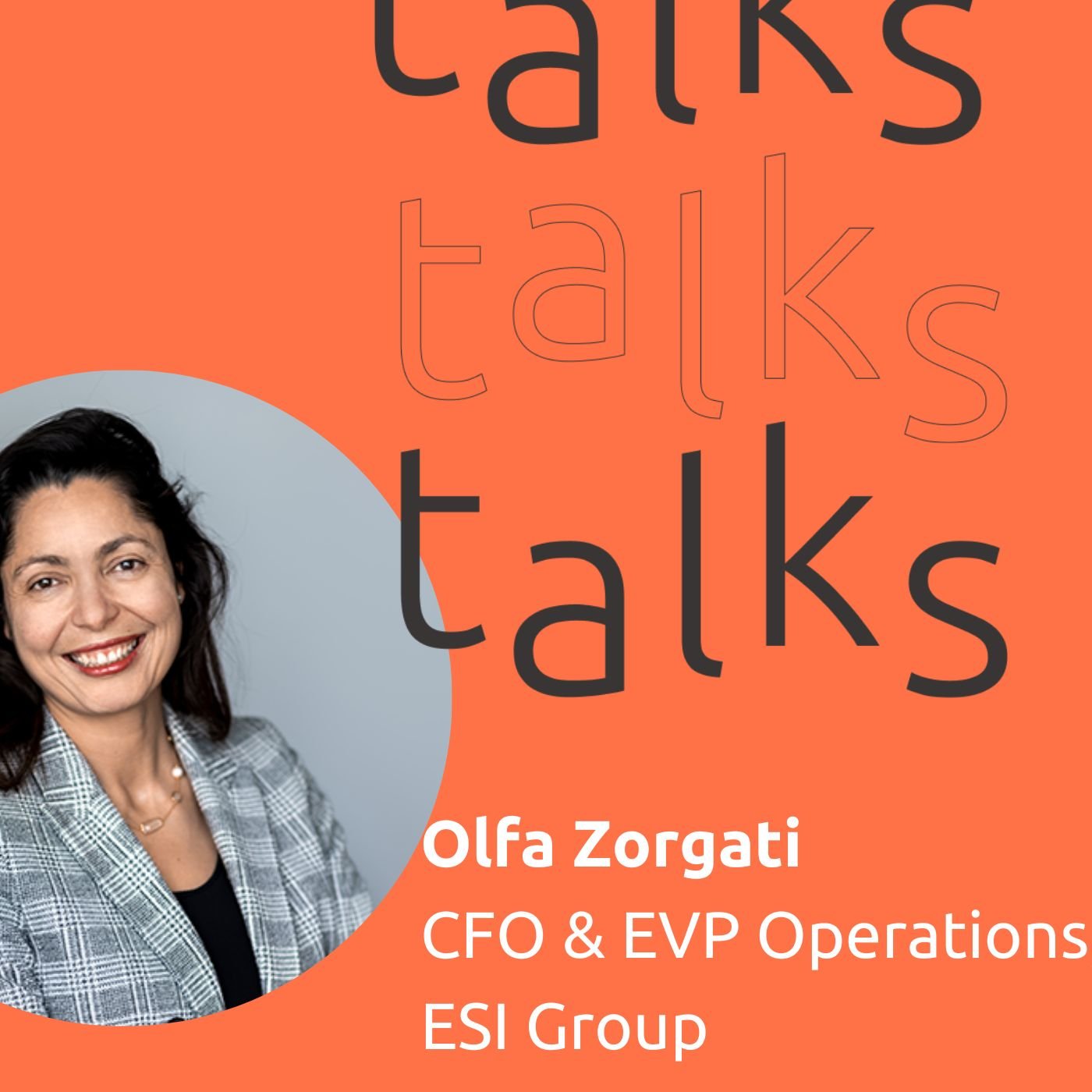 Podcast 4
Recruit on the potential, not on the background
In this episode, Olfa shares her vision of the current work environment and talks about the inequalities between women and men. But thanks to the open new generation, things are changing fast.
Listen to the podcast
Stay tuned
In the next episode Jenji Talks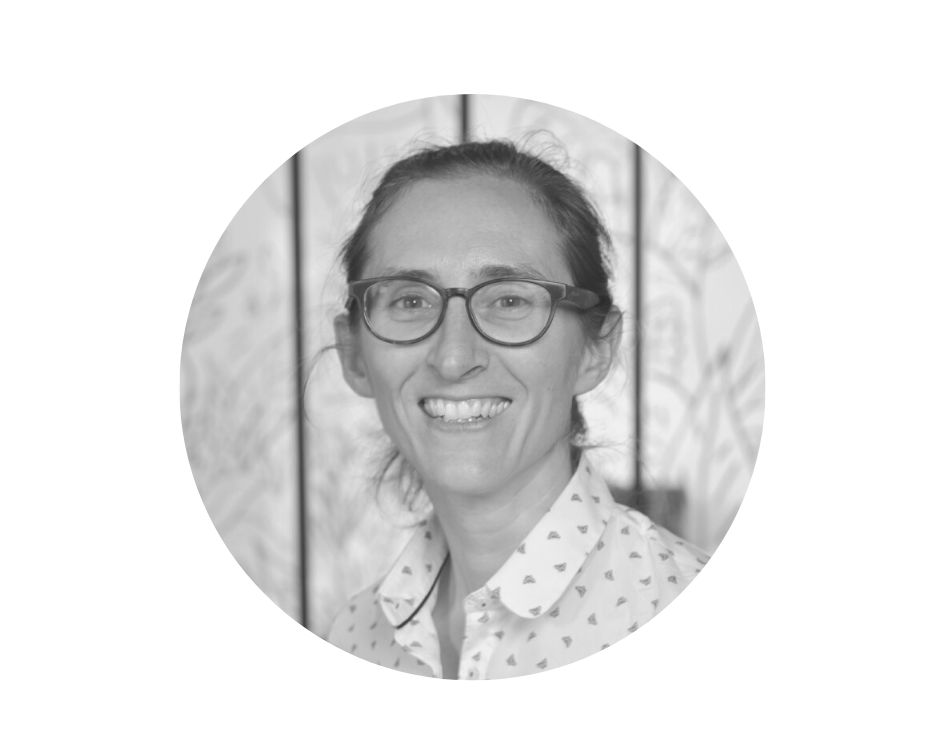 Pauline Sauvage
Pauline is external CFO at Back Market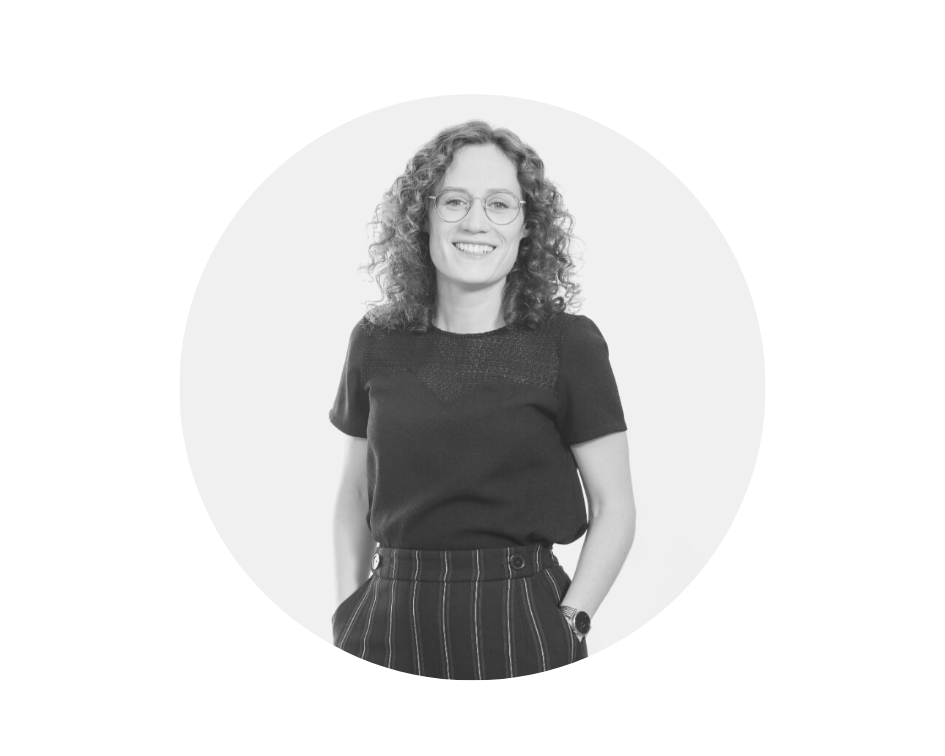 Claire Somer
Claire is Finance Director at Upflow
More Jenji Talks content
Our Videos
BtoB Fintech and People & Tech: two major themes related to the Human. Founders, Managers or Experts, they share their vision and explain how tech transforms our modern time.
More information
Would you like to be our next guest ?
Are you working in Finance? Fill out the form and we will get back to you as soon as possible!