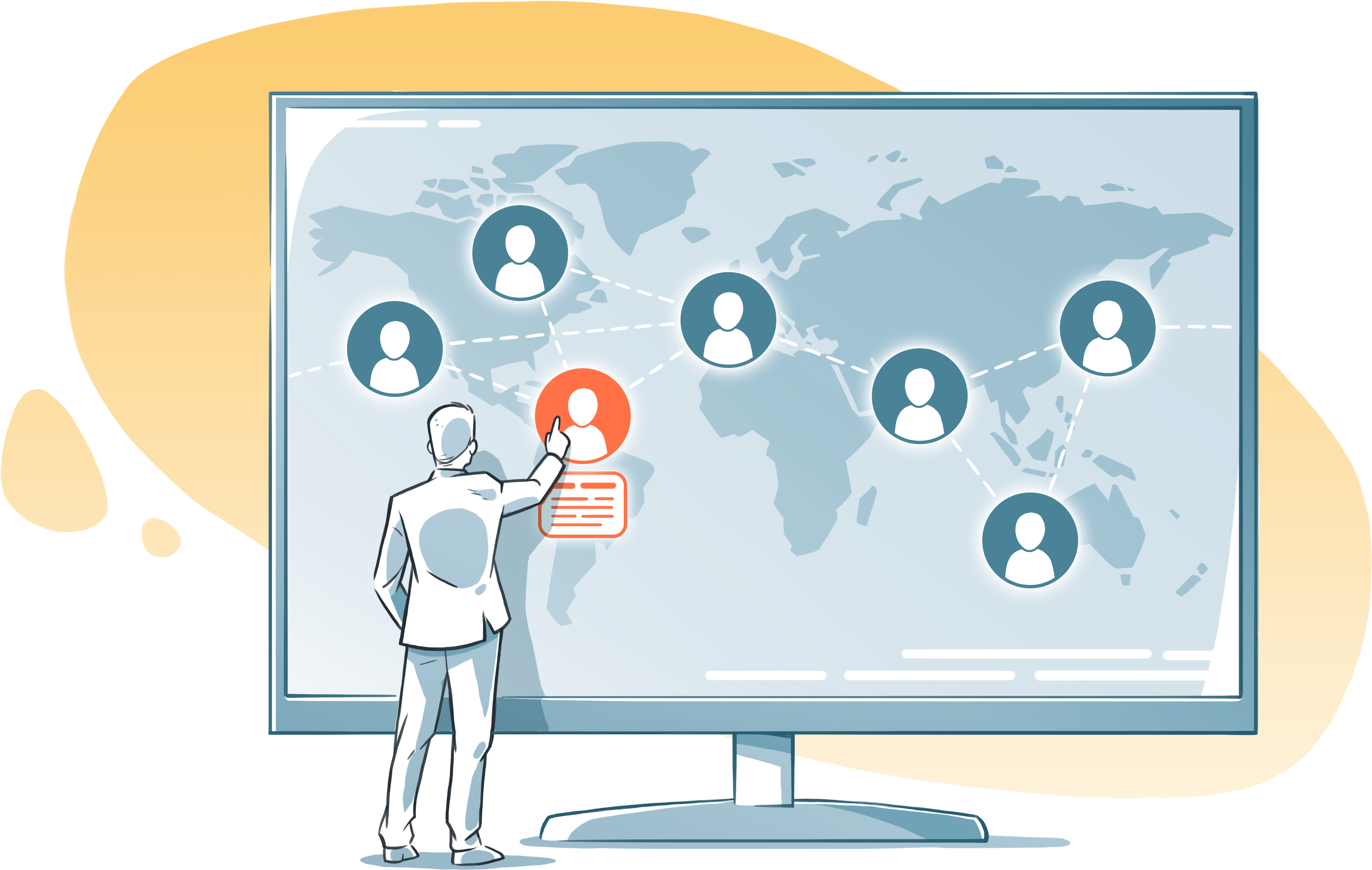 Manage non-employee expenses
Jenji Connect enables you to easily onboard and manage all your non-employee expenses.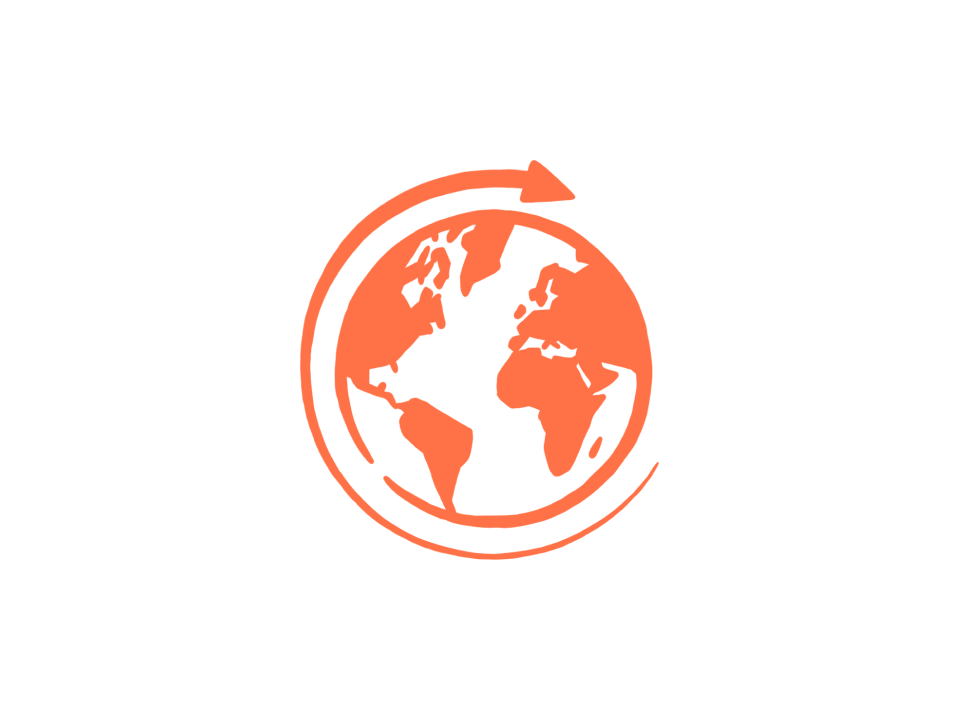 A wide range of possibilities
A portal for every business
Jenji Connect meets all the needs and configurations required by companies.
consultant
A new consultant is hired for a specific period?
VOLUNTEER
A volunteer comes to reinforce your teams for one-off or episodic missions?
Temporary worker
A temporary worker joins your team for a short period?
CANDIDATE
A candidate incurs expenses as part of the recruitment process?
jenji connect
Customized & Adaptable
A wide range of possibilities
Only the "surname" and "first name" of the user are, by default, mandatory. Beyond these two pieces of information, everything can be customized. Jenji Connect is a very flexible solution: once added, any person from outside the company can create expenses on a one-off basis or over a given period. They are then sent to the manager in charge for validation.
A stronger brand image
Technology brings the employee experience into the open. Whether it is a source of satisfaction or irritation, the tools chosen must meet central needs. When users are external to the company, this is equally true. Jenji Connect allows you to configure the experience of each portal user according to their project, their profile, their group. Because yes, every detail counts when it comes to building loyalty.
Your Jenji Team
In a rush?
Contact your Jenji advisor
Our expense management experts are available from 9am to 6pm CET and will be happy to discuss your company's needs, current expense workflow and how to reach your goals.